UF PRO Striker XT Gen 2 Now Available in Navy Blue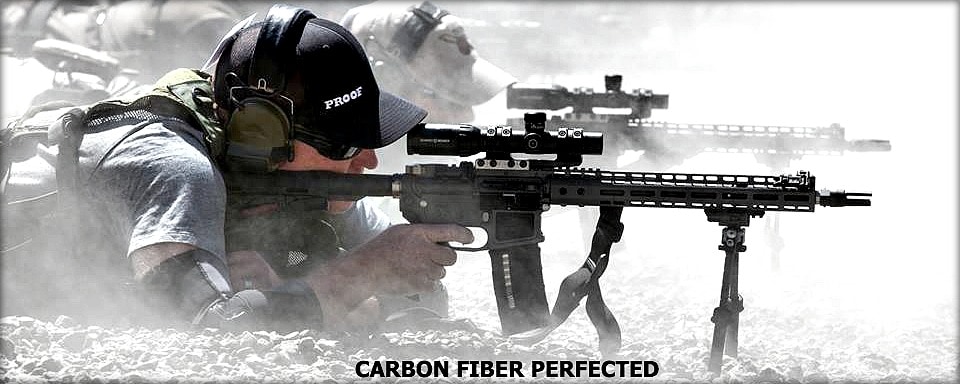 UF PRO Striker XT Gen 2 Now Available in Navy Blue
News Desk
The folks at UF Pro have expanded their Striker XT Gen.2 Combat Pants and Shirt color options to now include Navy Blue.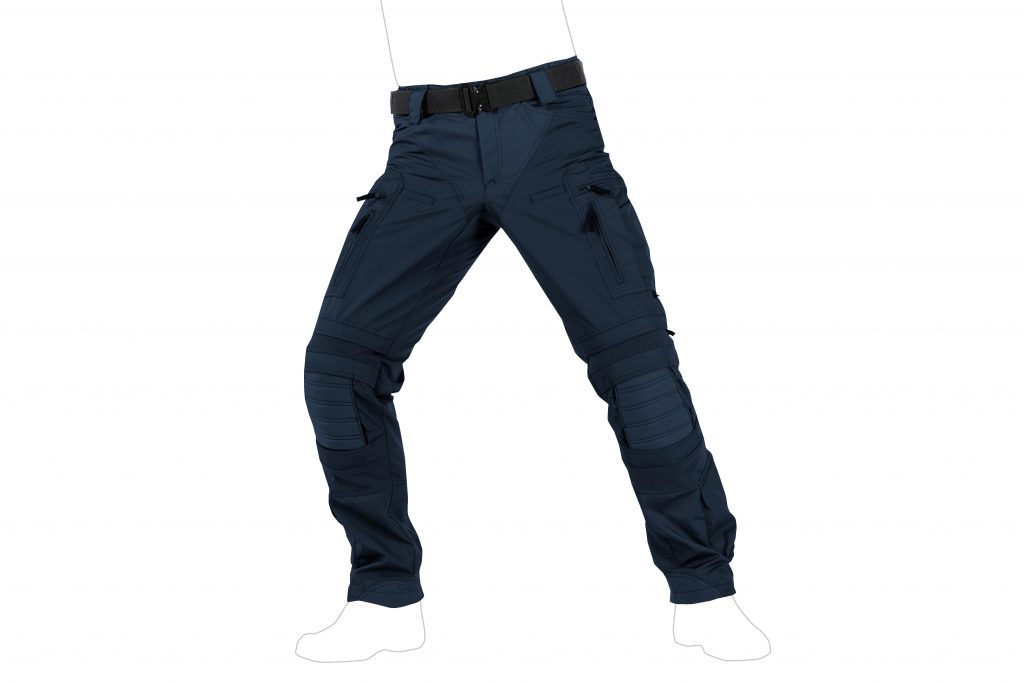 Striker combat pants feature:
Functional 13 pocket configuration (not counting the inner compartments)
Striker XT knee protection system
Double belt loops
Boot hook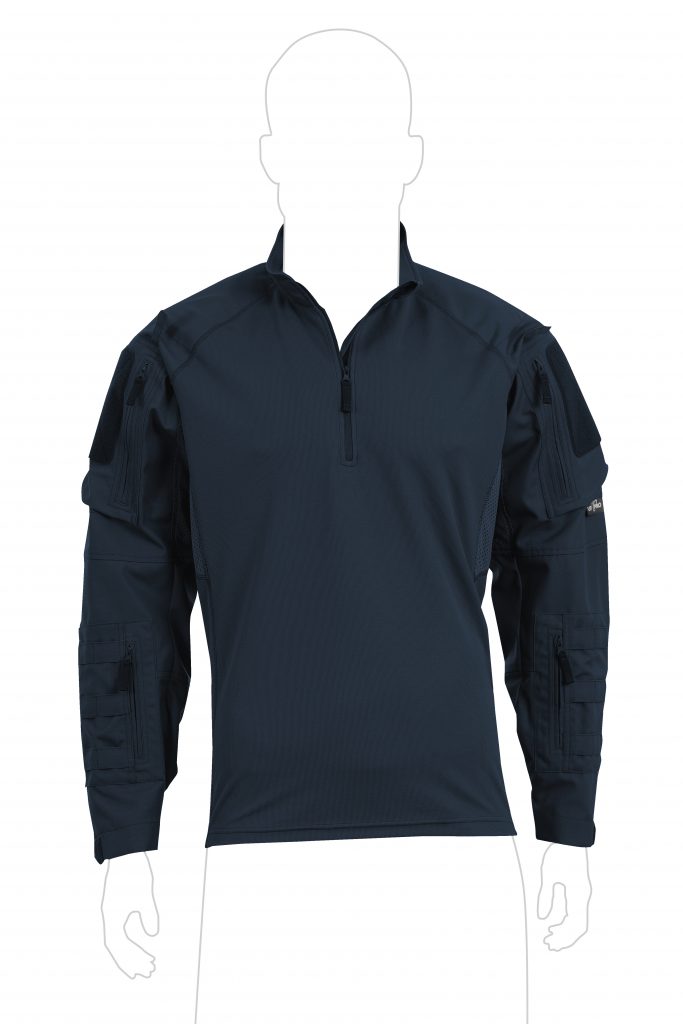 Striker combat shirts feature:
Sleeves made with ripstop
Torso made with abrasion resistant knit
Armpit area made of anti-odor merino/polyester, reinforced with mesh
Both products can now be found in navy – check them out!
5.11 Tactical (@511tactical) is a member of JTF Awesome.
---
---
This article was lovingly prepared for you by the Breach-Bang-Clear News Team.
If you wish to share or repost, please so kind as to follow our terms and conditions.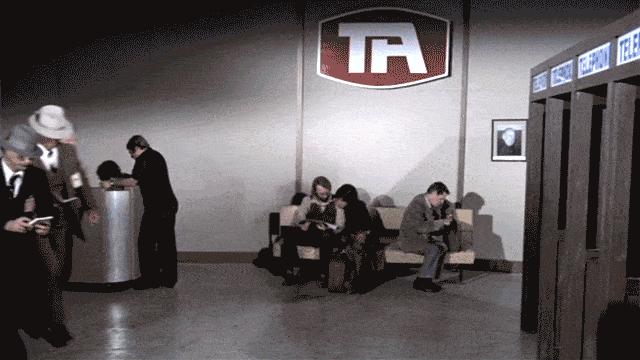 Mad Duo, Breach-Bang& CLEAR!
Comms Plan
Primary: Subscribe to the Breach-Bang-Clear newsletter here; you can also support us on Patreon and find us on Pinterest.
Alternate: Join us on Facebook here or check us out on Instagram here.
Contingency: Exercise your inner perv with us on Tumblr here, follow us on Twitter here or connect on Google + here.
Emergency: Activate firefly, deploy green (or brown) star cluster, get your wank sock out of your ruck and stand by 'til we come get you.
T&C: All original material published by Breach-Bang-Clear is the copywritten property of Breach-Bang-Clear, Inc. If you wish to repost, republish, or otherwise share our content, feel free to reproduce an extract of up to 225 words and one complete, unaltered image, preceded by attribution crediting the source and author's name, to include a link to the Breach-Bang-Clear home page, with a link back to the full article on our website, BreachBangClear.com. You do not require our permission to do this. Please do not reproduce our content in its entirety without contacting us first. We do allow full syndication on a case by case basis (credited, and posted with a canonical link, as is common practice and in good form) but only when mutually agreed upon beforehand. If you wish to reproduce a complete article, please contact us for permission to publish first.