Next-Gen BDU and Camo Patterns from UF Pro at IWA

A next-gen BDU and gear patterned in CONCAMO are two of the things UF Pro has advised they'll be spotlighting at the IWA Outdoor Classic and Enforce Tac industry shows coming up in Germany this month.
"Confusion Camouflage" and a next-generation combat uniform
UF Pro advises it'll be displaying gear in the CONCAMO pattern, describing it as an "…innovative camouflage pattern that sows confusion in the subconscious mind by wildly scrambling the brain's ability to correctly interpret what the eyes see."
The new BDU will be part of the Slovenia-based company's Striker line of combat shirts and combat pants. They advise it will offer a "super-rugged design, reconfigurable special pockets, and exceptionally easy field-repair capability."
Take a watch at this UF Pro Video.
None of the new camo patterns will help you fight your way out of an ambush, but they might keep you out of it in the first place. Some further details:
UF PRO PHANTOMLEAF
PRYM1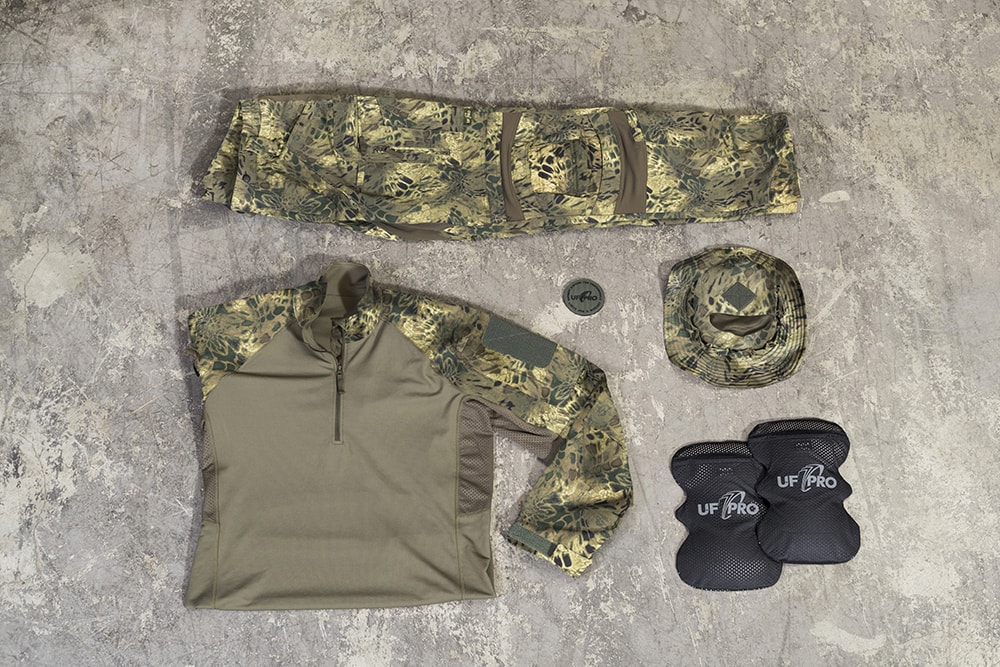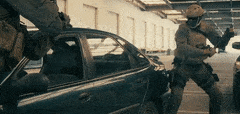 CONCAMO
CONCAMO will be highlighted at both shows. UF Pro's Armin Wagner explains,
"The pattern features eight colours blended through various elements and shadings to produce more than 60 layers of perceivable depth. We're very excited to be able to offer CONCAMO. It's an incredibly effective concealment system that works beautifully in a spectrum of environments—forests, grasslands, deserts, snow country, even urban areas."
Steel Grey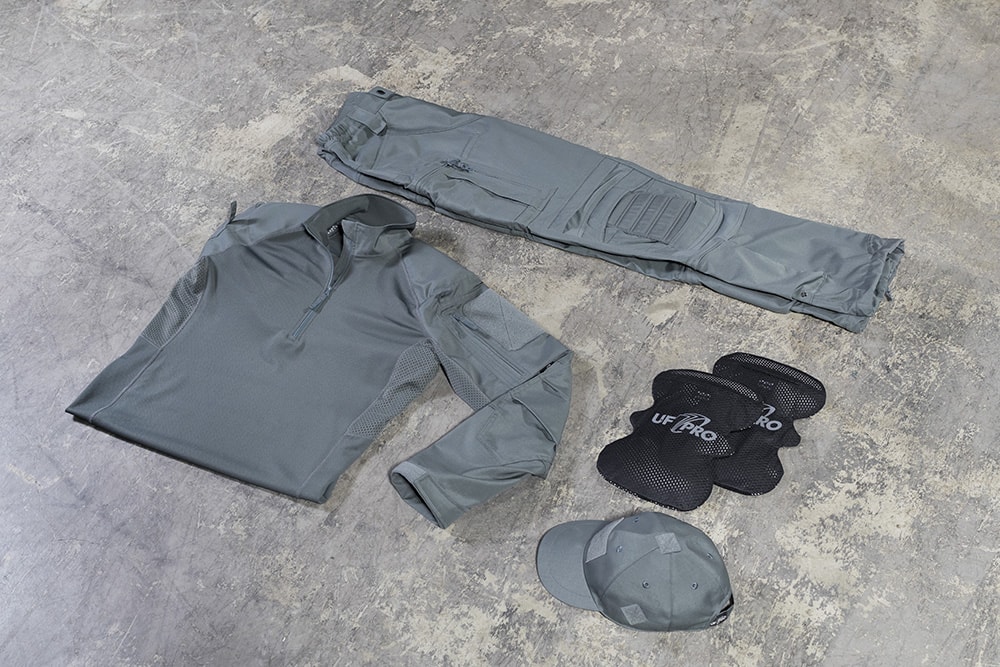 NOTE: Larger, higher resolution images are available on our Camo Background board.
UF Pro Tactical Jacket
Visitors to the UF Pro booth will also be able to check out the Hunter Gen 2 FZ Jacket (FZ=Full Zip), which is an updated version of its light-shelled Hunter FZ.  The new tactical jacket has reinforced sides, additional Velcro on the arms, and improved hem design.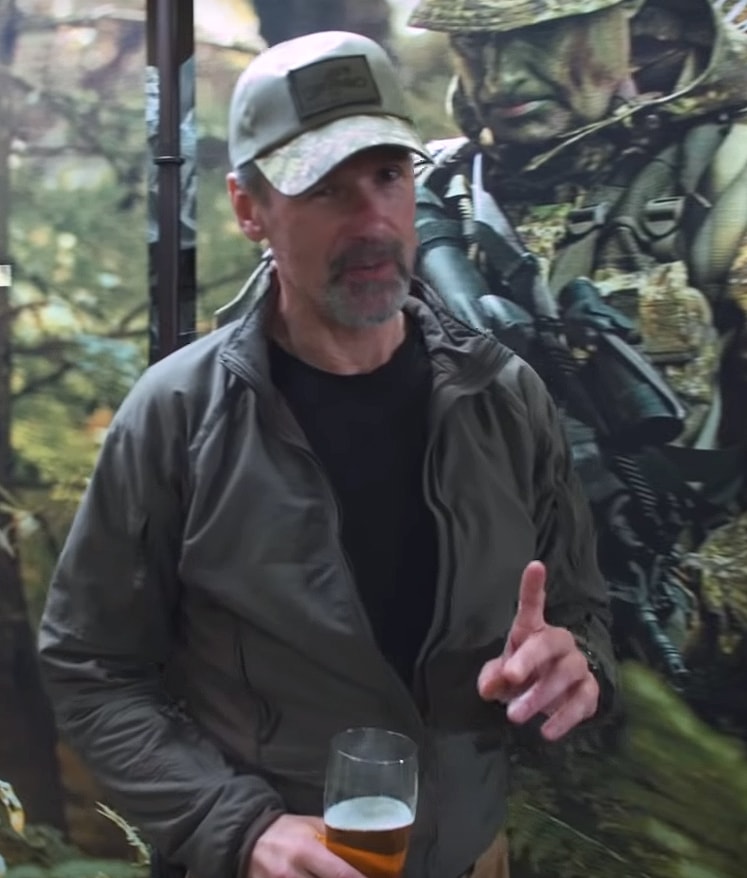 Learn more on the UF Pro website.