Type 2 RMR Assigned to USSOCOM
NSWC-Crane has selected Trijicon's RMR Type 2 for USSOCOM's MAS-D fulfillment, which means we'll be seeing more red dots on military handguns.
Cover photo courtesy of Aaron Cowan and Sage Dynamics (see video review below). 

Trijicon has sent a release announcing the selection of their RMR Type 2 by NSWC-Crane for USSOCOM. The $7.62 million firm-fixed-price, indefinite delivery/indefinite-quantity contract will last five years and result in the delivery of what USSOCOM calls the HRS (Handgun Reflex Sight). Though the release just came out a couple days ago, the selection of Trijicon optics for the MAS-D (Miniature Aiming Systems – Day Optics Program) was actually announced a couple weeks ago. That decision-making process has been going for about a year now, beginning with a presolicitation issued last summer.
Here's what Trijicon tells us.
Trijicon RMR Type 2 Selected for U.S. Special Operations Command (USSOCOM)

Wixom, MI, (September 4, 2018) – Trijicon®, Inc., global provider of innovative aiming solutions for the hunting, shooting, military and law enforcement markets is pleased to announce the selection of the Trijicon RMR (Ruggedized Miniature Reflex) Type 2 by NSWC Crane Division for the USSOCOM Miniature Aiming System – Day Optics Program. The contract is for a five-year period. Work will be performed in Wixom, Michigan, and is expected to be completed by August 2023.

"Trijicon is honored and extremely pleased to win this contract," said John Rupp, Vice President of Business Development.  "This selection is a testament to the rugged durability of Trijicon optics and the RMR Type 2 will provide outstanding performance to USSOCOM."

The Trijicon RMR® Type 2 deploys a new electronics design that bolsters durability and performance in the most punishing environments and extends the functionality of the red dot sight. The updated electronics and battery contacts increase reliability under the harshest use and stiffest recoil. The CR2032 lithium battery lasts up to four years in the Adjustable LED model at mid-setting. Audible and tactile windage and elevation adjustments allow for quick and easy zeroing with no need for special tools or devices.  The RMR Type 2 is compatible with existing RMR mounts and optics-ready pistols.
For more info, check out #N0016418DJQ25. You will need to scroll down (or hit Control F and just type in Trijicon).
If you're not as familiar with Trijicon as you'd like to be,
See different RMRs stacked up in comparison with others: Best AR-15 Scopes & Optics (Eric Hung)
Get some history on Trijicon: Behind Trijicon's Brilliant Aiming Solutions (Max Archer)
Learn to use the MOS system to mount an RMR yourself: Building a Custom Glock Pistol at Home (Gil Horman)
Read about the original award of contract and gain some insight: USSOCOM MAS-D Day Optics Program (Eric Graves)
Read a review of the Trijicon AccuPower 4.5-30x56mm: Tactical Precision Italian Style (Brian McCombie)
Read this TFB Review: the Trijicon 6.5 MOA Type 2 (Adam Scepaniak)
Now, here's COWAN!'s video.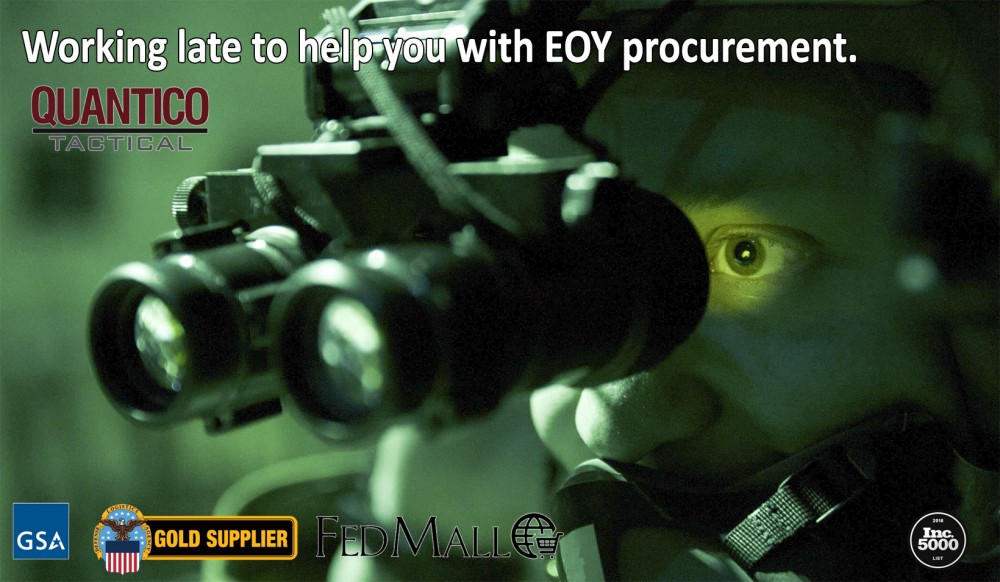 Enjoy Breach-Bang-Clear? How about doing us a solid. Back us by joining Great House Morningwood – you'll get stupid awesome rewards for it.