TrueTimber Camo: a new experience on the Interwebz
Founded nearly a decade and a half ago in the hardwood-pine forests of South Carolina by Rusty Sellars, TrueTimber has become an iconic outdoor camouflage brand (vs. tactical, we mean). It became a very popular brand very quickly and just seems to get better (and more popular) with age. We're advised they've now updated their customers' ability to navigate their various camouflage patterns, camouflaged gear, and licensed relationships with a new website. That new (as of this writing mind you) TrueTimber site is said to give users a "…streamlined outdoor experience." Your mileage and experience may vary, but it damn sure does show off their patterns well. The site will now feature some of their top partners, outdoor gear, accessories, True Timber Camo news, and — most importantly to many of you reading this — a comprehensive guide for licensing and where to buy it.
Though, if you'd prefer, you can always buy it via our portal(s) and do us a solid thereby. Just sayin'…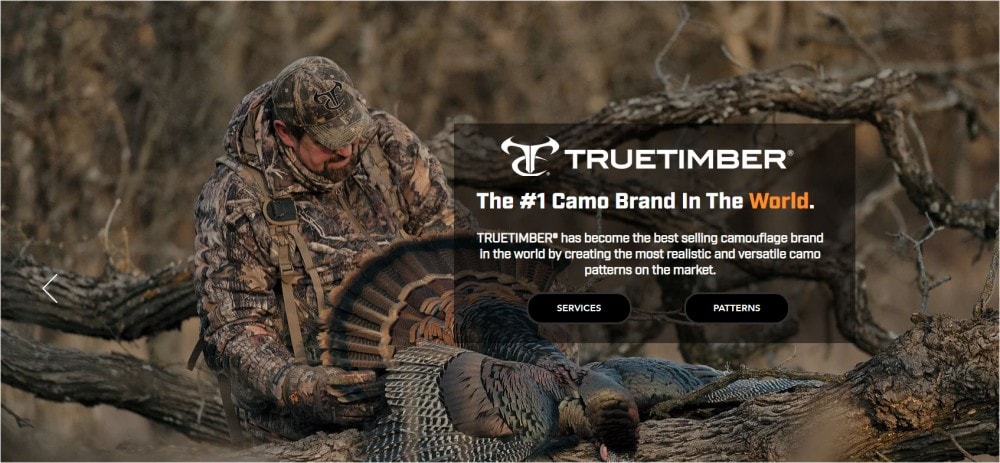 True Timber Camo Partners
The new website, which includes such firearm brands as Mossberg, Benelli, Beretta, Winchester, and others, can be found at TrueTimber.com. Not a gunner? Prefer loosing broadheads in proper yeoman archer or kyodo fashion? They also work with Ten Point, Killer Instinct, Bear Archery, Excalibur, and some others. Hell they even have fishing camo. We're not entirely sure why someone needs that (threats of Mega-Pirahna aside), but who are we to judge?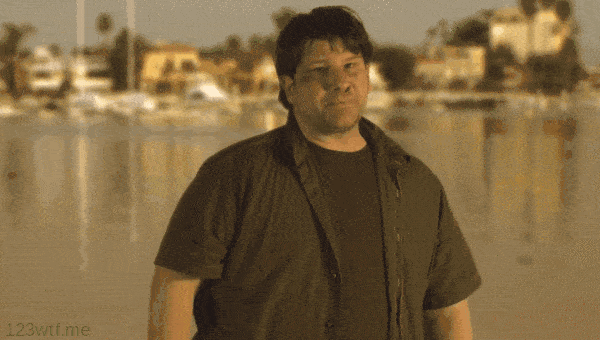 Camo Patterns
TrueTimber has several patterns of camouflage for your cammie pleasure.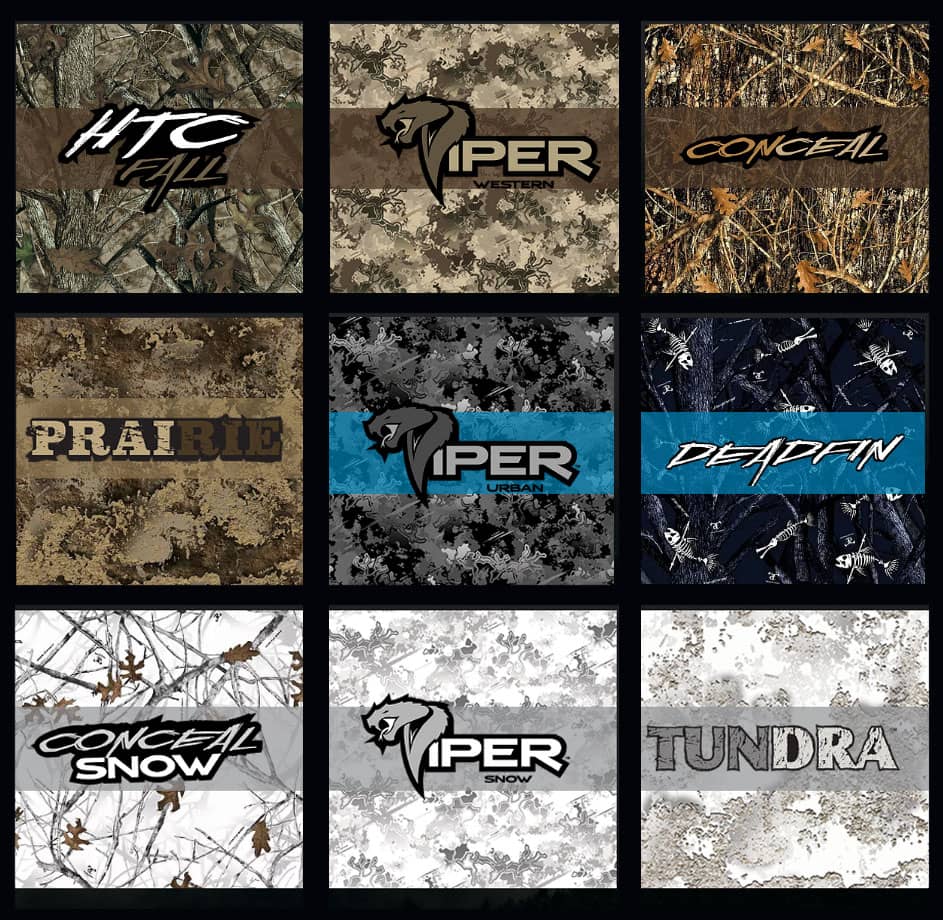 Here's a basic overview of what you'll see as you cruise through the site. Note that these patterns are limited to camouflage clothing. It's available on an array of stuff, up to and including offroad vehicles and ATVs by such manufacturers as Kawasaki, Suzuki, CFMOTO, and others.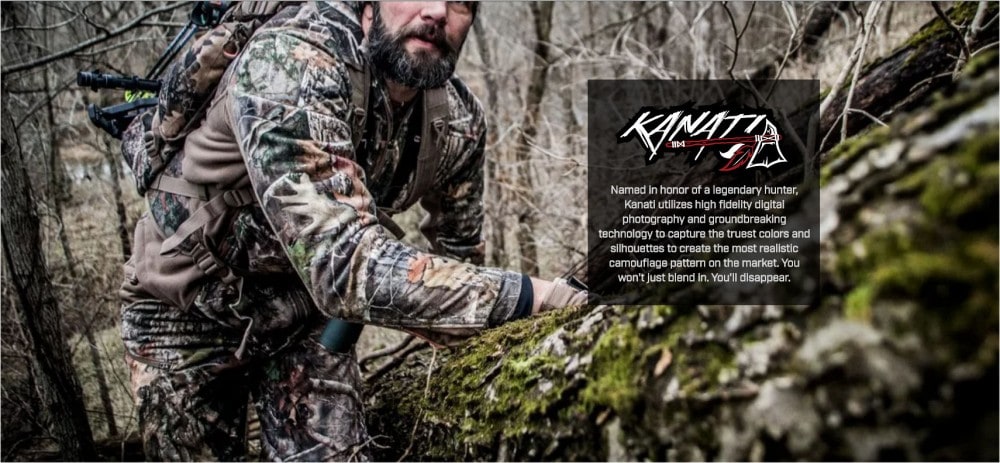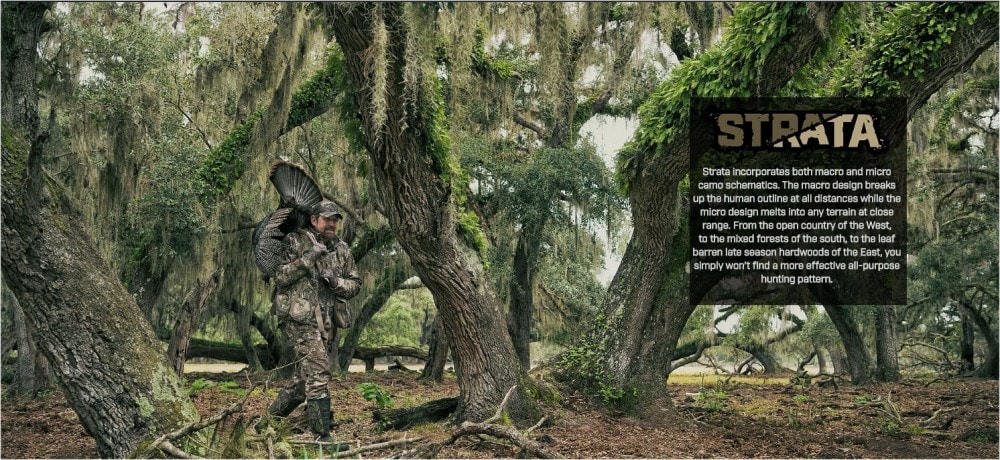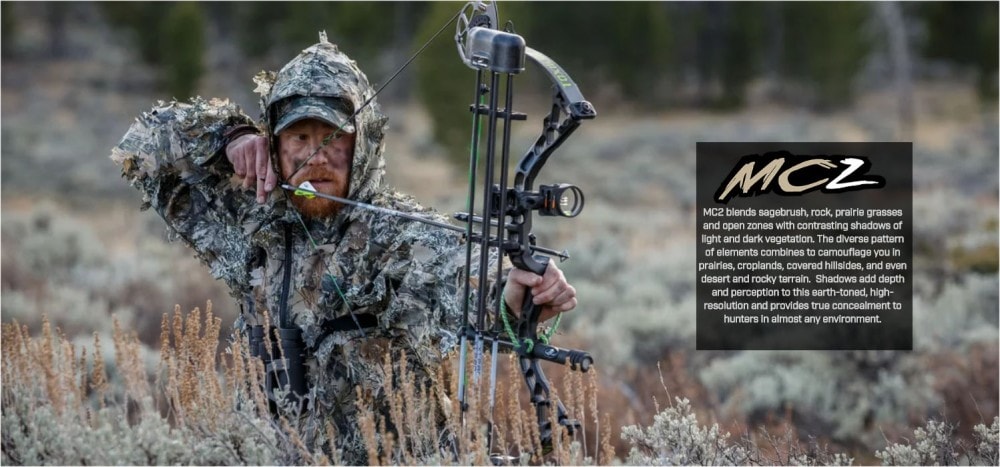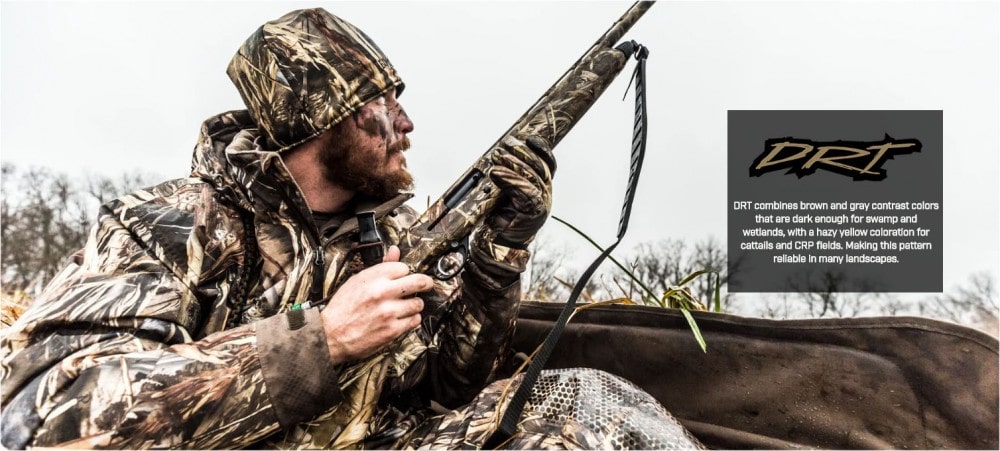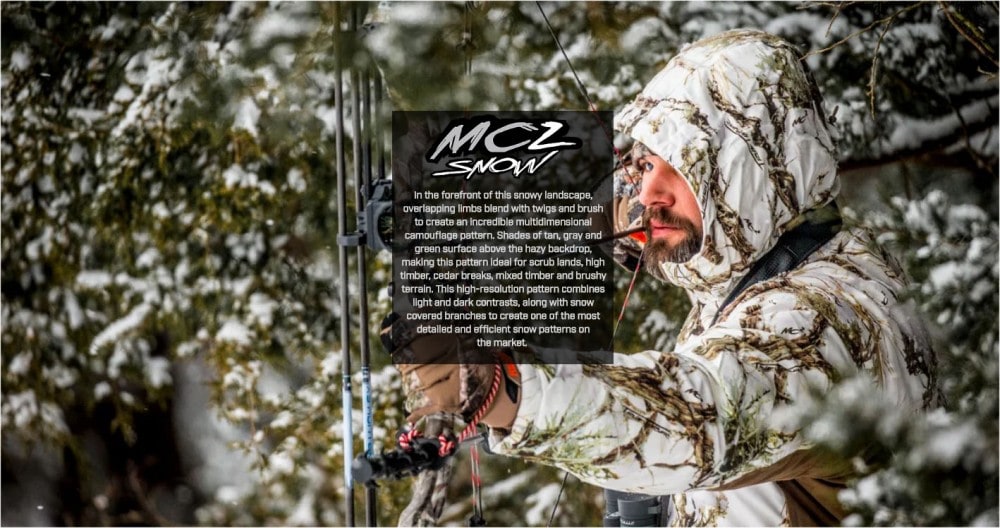 and now…
Fishing Camo
Because you can.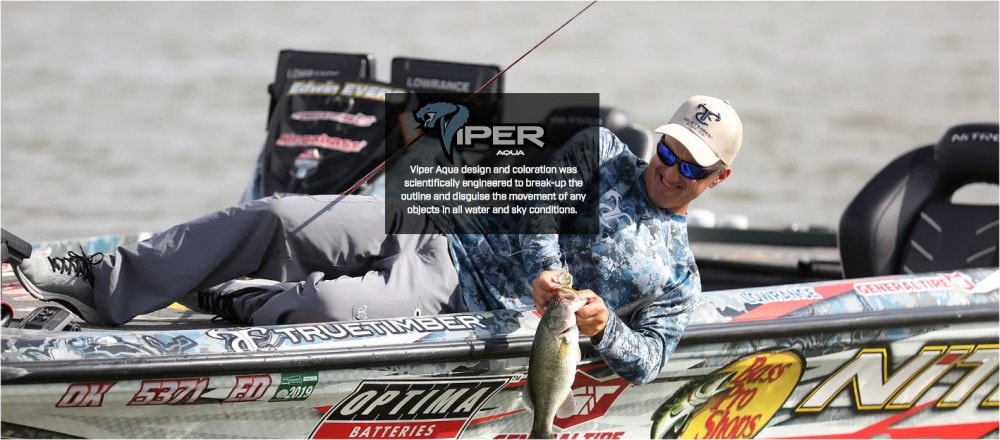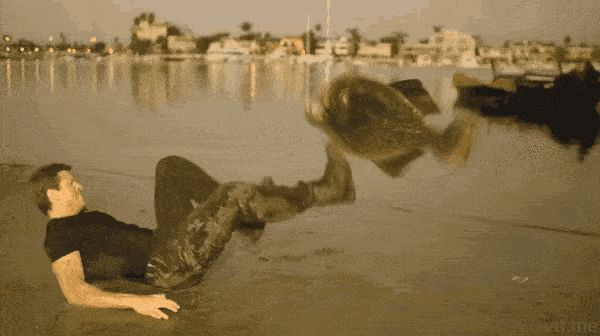 True Timber Trivia
• Did you know that TrueTimber founder/Ceo Rusty Sellars worked in a Tool & Die shop for over a decade before launching what has become a nationally-recognized brand? In 1994 he was 50% owner in a textile fabric company his father had started but evidently, things went pear-shaped and a year later the company was sold unexpectedly. At the urging of (or somehow inspired by) Mrs. Sellars, he started their own business in '95, selling textile products from their carport and small warehouse.
Pretty kewl, eh?
• Do you remember their original lineup?
In 2008, TrueTimber began expanding the variety of patterns they offered to customers. Those early patterns included: Hidden, Harvest, Conceal Brown, Flooded Timber, and MC2. Some of our readers probably still have gear in one or more of those patterns.
We'll be updating this periodically. More soon. Meantime, learn more at www.truetimber.com; find 'em on Facebook at /TrueTimberCamo/. Connect via Instagram @truetimbercamo.

⚠️ Some hyperlinks in this article may contain affiliate links. If you use them to make a purchase, we will receive a small commission at no additional cost to you. It's just one way to Back the Bang. #backthebang