Trial Lawyers for Warriors | SOF dudes – need an attorney?
An attorney named Craig Morrow (who we think is prob'ly a Cajun, given what we know of his cousin) has started a new organization called Trial Lawyers for Warriors. It's a legal assistance program for the SOF community, apparently run by members of Craig's firm (Morrow, Morrow, Ryan & Bassett) though there may also be others involved. We're not entirely sure what prompted the effort, but a quick look at Morrow's CV makes it pretty clear he knows what he's doing. He's a reserve municipal cop admitted to practice law in the Louisiana Supreme Court, the Federal courts of that state and the 5th Circuit of the US Court of Appeals (and a member of about eleventy-five different legal organizations).

Warning: this article is read best with Ry Cooder playing in the background.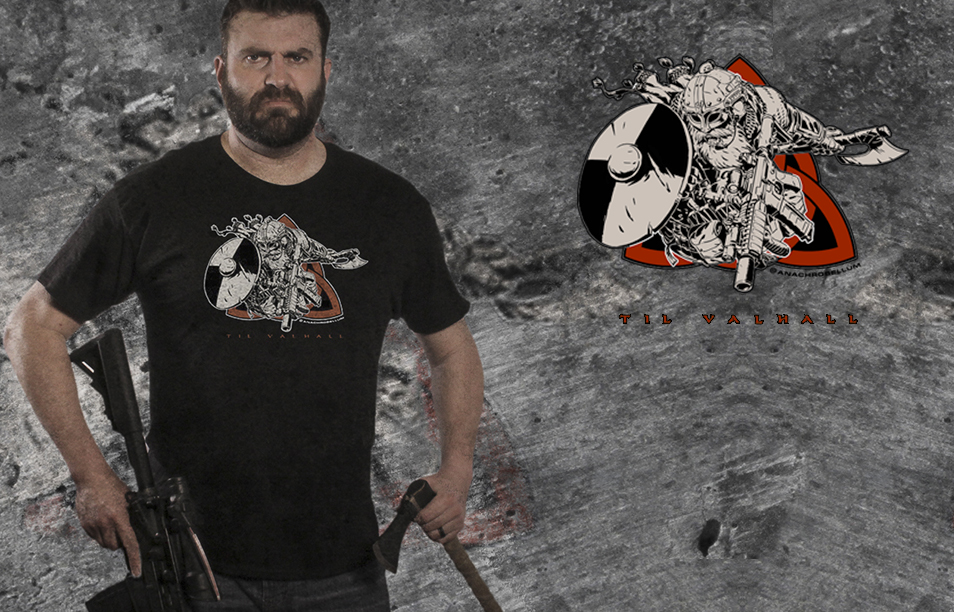 The organization's website has the following mission statement:
"The Mission of TRIAL LAWYERS FOR WARRIORS is to dominate in the Courtroom as you all have dominated in the United States Military. Trial Lawyers For Warriors has a solid reputation in the courtroom for fighting for the rights and protection of our Warrior clients, we have a different persona outside of the courtroom. This is the side that truly cares about our Special Warfare clients and the misfortunes that have befallen them. It is our caring nature for the members of our Special Forces Community, for those who don't have the legal representation that we know is deserved, who drive our passion and our commitment to win our cases. We might have the knowledge and experience of a large law firm, but with Morrow, Morrow, Ryan & Bassett, you will always get the personable treatment and respect that is a part of our law firm's culture."
We're fairly certain this is for serious questions and concerns only, not for when you get picked up for drunk and disorderly after trashing a strip join. But who knows, stranger things have happened (as anyone familiar with Craig's cousin Darrell already knows).
Establish comms with them right here. Let 'em know where you heard about it — maybe we can get Craig and his attorney buddies to buy us all a lapdance or five at Nancy's Squat'n'Gobble.
Craig Morrow is the current President-Elect for the Louisiana Association for Justice. He was voted to Top Attorneys in Louisiana for 2012 and is a member of the Million Dollar and the Multi-Million Advocates Forum, indicating that he has won settlements in the amount of a million dollars or more on behalf of his clients. A frequent lecturer at legal seminars across the country who has given presentations on the topics of Traumatic Brain Injury and Products Liability, he is the founder and past Chair of the Products Liability Section for the Louisiana Association of Justice (LAJ). He is also the past Chair of the Auto Torts Section for LAJ and served on the Council of Directors. Craig was selected for induction into the Hall of Fame at Southern University Law School in 2015.
Here's something to think about if you spend more than a couple hundred bucks a year on guns, parts, and ammo: