Thyrm Introduces the CLENS
This is a nifty little add-on, if you're someone who worries about lens pitting and the like. Take a gander. Mad Duo
Thyrm Introduces the CLENS
Jennifer Cunningham
Sunnyvale, CA based Thyrm, in collaboration with Sage Instruments, recently introduced a little sumthin' for your lights. They call it CLENS and advise it's intended to protect light lenses during extended shooting sessions.
"Tired of dirty weapon lights? CLENS provides an easy way to protect lenses during extended shooting sessions. Like goggle tear-offs for off-road racing, just remove the dirty CLENS to return a light to its optimal brightness."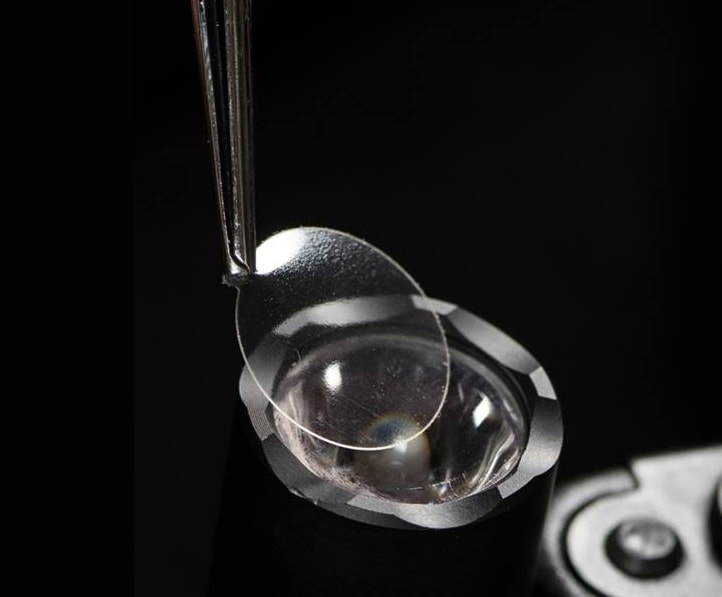 Take a look at the video.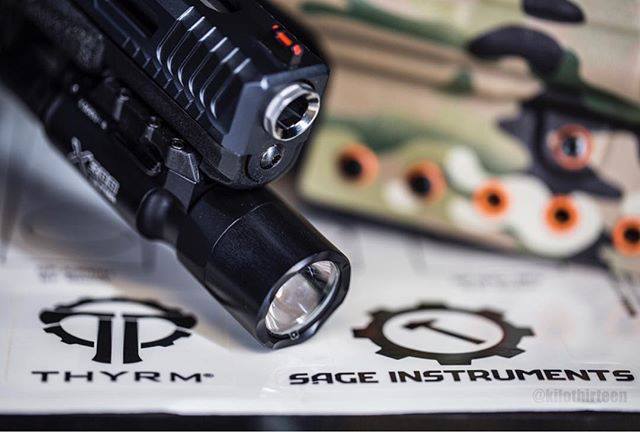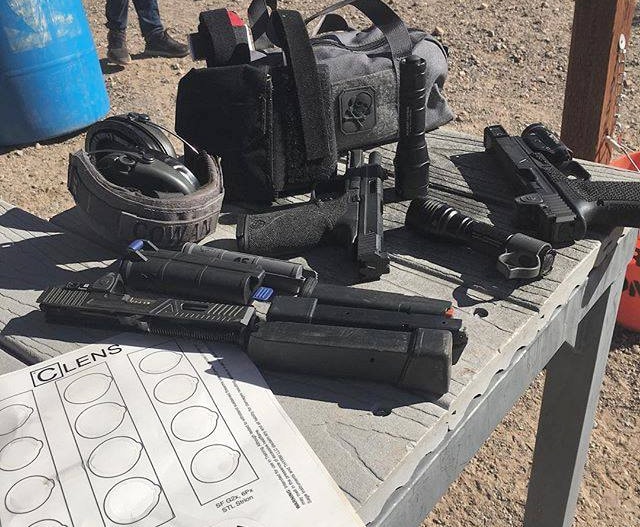 Here's what they had to tell us about it.
Lights perform best when their lenses are clean. Like goggle tear-offs for off-road racing, just remove the dirty CLENS to return a light to its optimal brightness.

CLENS is a heat-resistant, clear polymer circle. CLENS protects the lens from carbon and other debris that can build up from the use of lights during firearms training. Also, extended exposure to carbon can permanently damage/discolor unprotected lenses. No longer will shooters have to apply Vaseline before shooting, replace a lens, or risk abrasion with lens cleaners. CLENS can be removed to instantly provide a clear lens for maximum brightness.

CLENS' mild adhesive backing has a higher affinity for polymer than glass. This makes it easy to attach and position, without leaving adhesive on the light. Three sizes are included to fit a wide range of flashlight and weapon light lenses.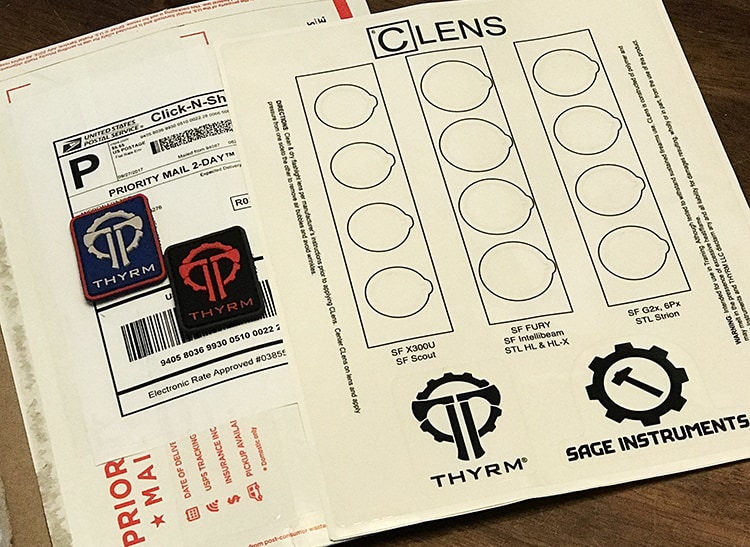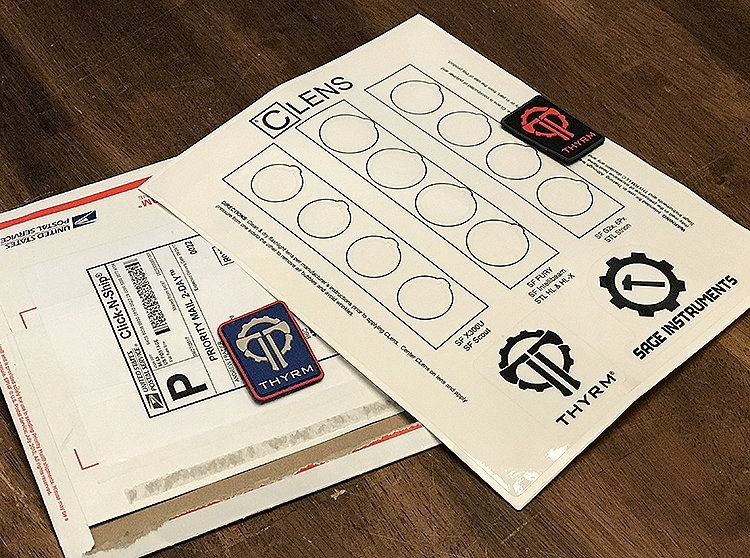 Aaron Cowan of Sage Instruments states, "We noticed the degradation of light output as a student progressed in a low-light class. They often struggled to get the light's lens clean and that process took them out of the class for a period of time. We knew that this was the answer."

"Our mission is to produce innovative products that address our customer's needs. Like the SwitchBack® and CellVault®, the CLENS improves the function of flashlights and weapon lights. There is nothing like it," said Thyrm CEO Andrew Frazier.
Support Breach-Bang-Clear.

Click on the ad below and visit a sponsor. Help us pay our execrable minions the paltry sum they so obviously don't deserve.
You can find Thyrm online and on Facebook. You can find Sage Dynamics online here.
---
---
This article was lovingly prepared for you by the Breach-Bang-Clear News Team.
If you wish to share or repost, please so kind as to follow our terms and conditions.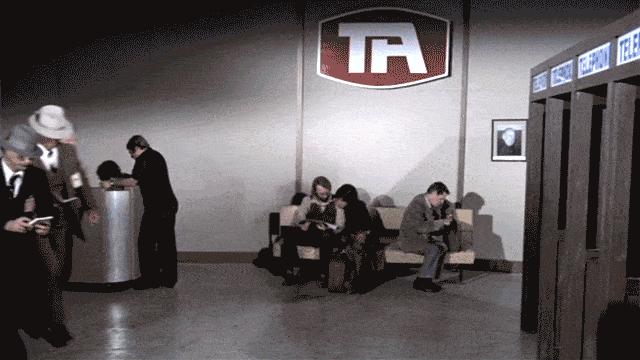 Mad Duo, Breach-Bang& CLEAR!
Comms Plan
Primary: Subscribe to the Breach-Bang-Clear newsletter here; you can also support us on Patreon and find us on Pinterest.
Alternate: Join us on Facebook here or check us out on Instagram here.
Contingency: Exercise your inner perv with us on Tumblr here, follow us on Twitter here or connect on Google + here.
Emergency: Activate firefly, deploy green (or brown) star cluster, get your wank sock out of your ruck and stand by 'til we come get you.
T&C: All original material published by Breach-Bang-Clear is the copywritten property of Breach-Bang-Clear, Inc. If you wish to repost, republish, or otherwise share our content, feel free to reproduce an extract of up to 225 words and one complete, unaltered image, preceded by attribution crediting the source and author's name, to include a link to the Breach-Bang-Clear home page, with a link back to the full article on our website, BreachBangClear.com. You do not require our permission to do this. Please do not reproduce our content in its entirety without contacting us first. We do allow full syndication on a case by case basis (credited, and posted with a canonical link, as is common practice and in good form) but only when mutually agreed upon beforehand. If you wish to reproduce a complete article, please contact us for permission to publish first.