Thyrm Introduces the CLENS
This is a nifty little add-on, if you're someone who worries about lens pitting and the like. Take a gander. Mad Duo
Thyrm Introduces the CLENS
Jennifer Cunningham
Sunnyvale, CA based Thyrm, in collaboration with Sage Instruments, recently introduced a little sumthin' for your lights. They call it CLENS and advise it's intended to protect light lenses during extended shooting sessions.
"Tired of dirty weapon lights? CLENS provides an easy way to protect lenses during extended shooting sessions. Like goggle tear-offs for off-road racing, just remove the dirty CLENS to return a light to its optimal brightness."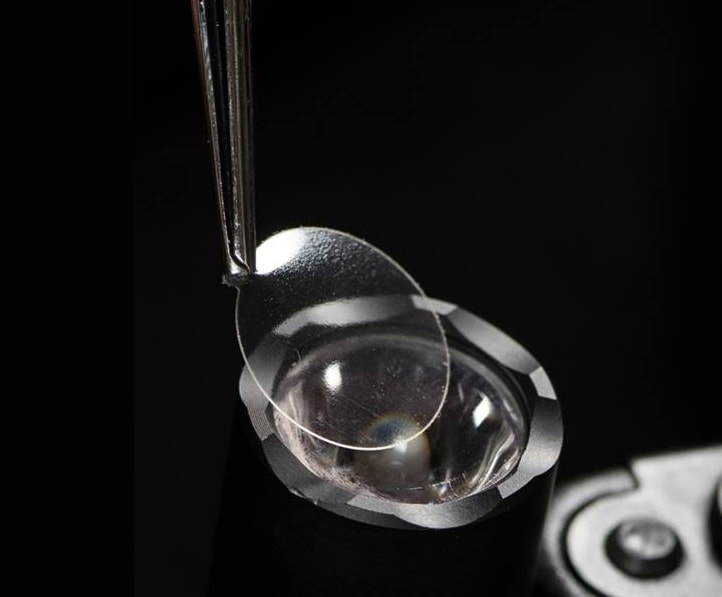 Take a look at the video.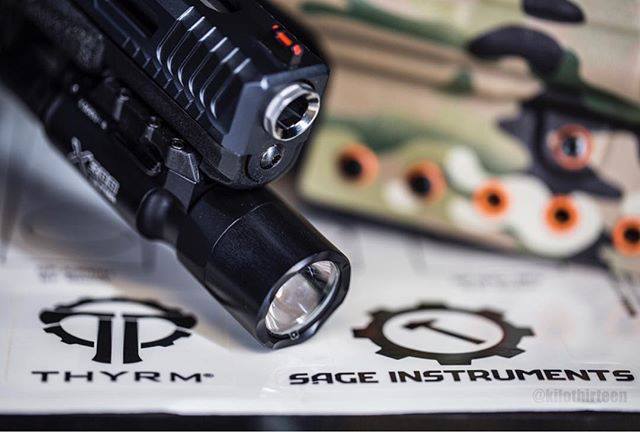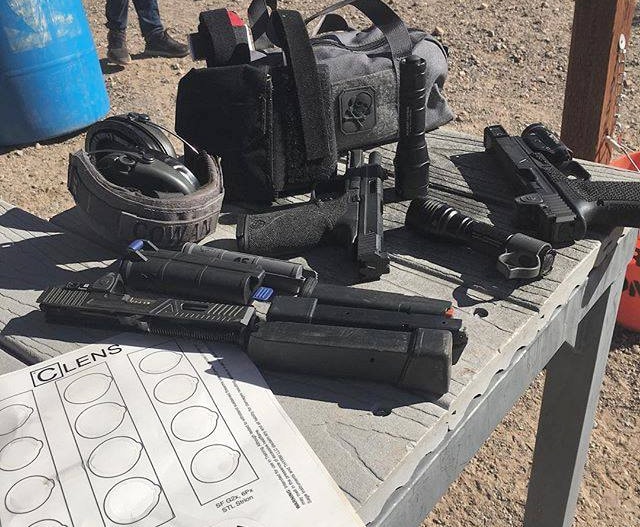 Here's what they had to tell us about it.
Lights perform best when their lenses are clean. Like goggle tear-offs for off-road racing, just remove the dirty CLENS to return a light to its optimal brightness.

CLENS is a heat-resistant, clear polymer circle. CLENS protects the lens from carbon and other debris that can build up from the use of lights during firearms training. Also, extended exposure to carbon can permanently damage/discolor unprotected lenses. No longer will shooters have to apply Vaseline before shooting, replace a lens, or risk abrasion with lens cleaners. CLENS can be removed to instantly provide a clear lens for maximum brightness.

CLENS' mild adhesive backing has a higher affinity for polymer than glass. This makes it easy to attach and position, without leaving adhesive on the light. Three sizes are included to fit a wide range of flashlight and weapon light lenses.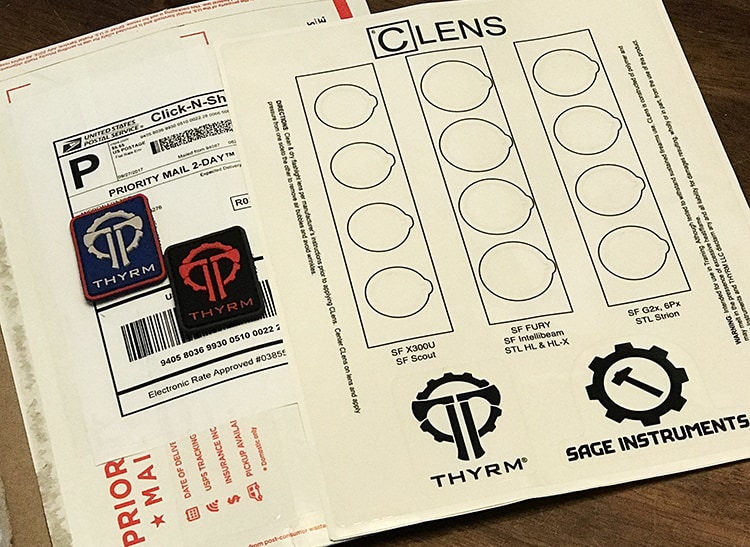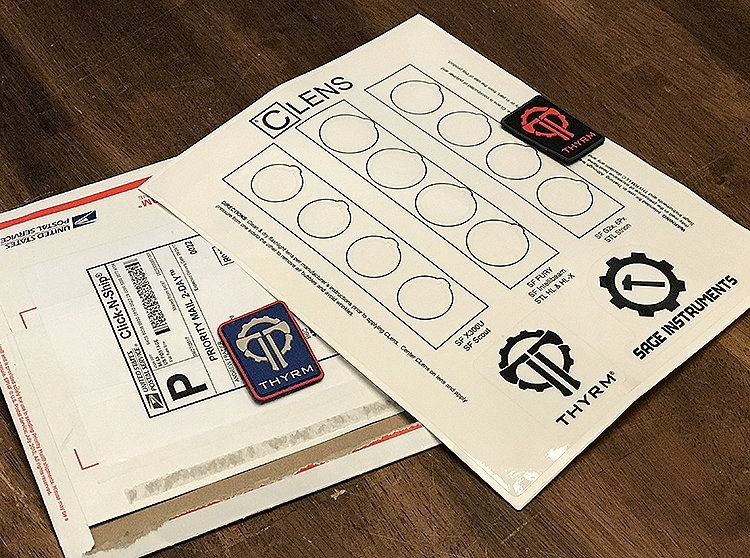 Aaron Cowan of Sage Instruments states, "We noticed the degradation of light output as a student progressed in a low-light class. They often struggled to get the light's lens clean and that process took them out of the class for a period of time. We knew that this was the answer."

"Our mission is to produce innovative products that address our customer's needs. Like the SwitchBack® and CellVault®, the CLENS improves the function of flashlights and weapon lights. There is nothing like it," said Thyrm CEO Andrew Frazier.
Support Breach-Bang-Clear.

Click on the ad below and visit a sponsor. Help us pay our execrable minions the paltry sum they so obviously don't deserve.
You can find Thyrm online and on Facebook. You can find Sage Dynamics online here.
Read all the Thyrm things.
Like what you read here? Consider backing us on Patreon.
You'll be automatically enrolled into the Tactical Buyers Club, thus getting dozens of discount codes to high-end companies in the tactical/firearm/outdoor arena, and you'll earn the right to wear the House Morningwood sigil.
⚠️ Some hyperlinks in this article may contain affiliate links. If you use them to make a purchase, we will receive a small commission at no additional cost to you. It's just one way to Back the Bang. #backthebang