Thermal in your Pocket: Leupold's LTO
Thermal in your Pocket: Leupold's LTO 
Richard Kilgore
One of the coolest gadgets we got to play with at SHOT was a new thermal imager from Leupold called the LTO-Tracker. This piece was designed for hunters to have more success in the field by better understanding their surroundings and making game easier to recover, as well as spotting game at night or in other conditions that hamper visibility.
Don't think this is just for Fudds, though. Thermal imagers have other uses; if you hear a noise outside at night and don't want to give away your position, you can use a thermal imager to see whether it's a racoon hitting your trash can or a burglar checking to see if you locked your door. Likewise, there is a world of use in these for search and rescue purposes, or even seeing if those dual pane windows are letting too much heat out in the winter time.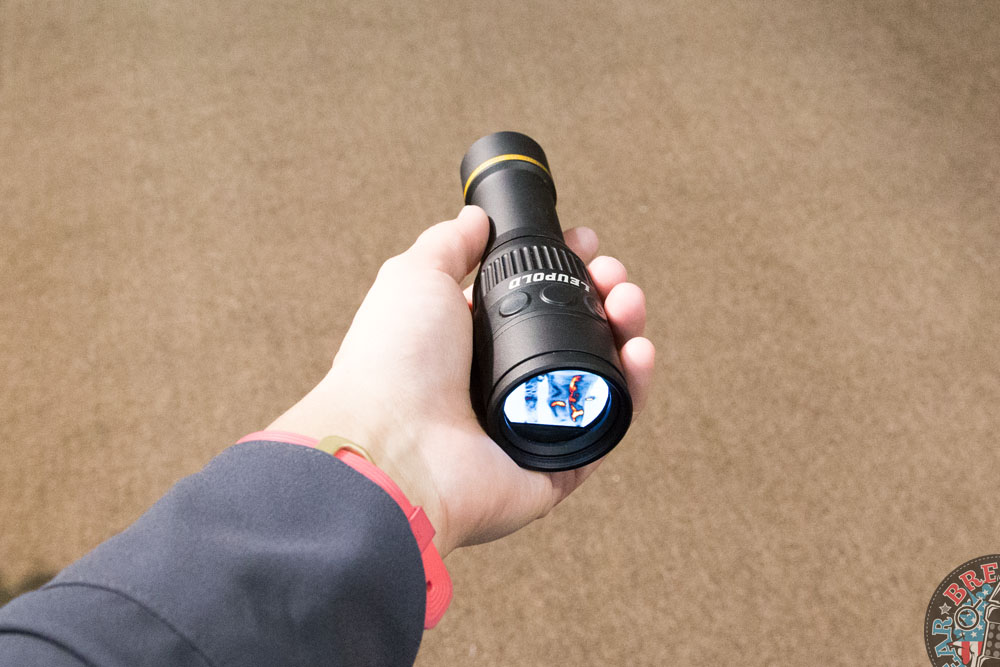 Leupold's LTO-Tracker is a compact thermal imager that's only 5.6 inches long and weighs between nine and ten ounces. When we first saw them at SHOT, without realizing what they were, we thought Leupold had decided to enter the compact flashlight game!
The LTO-Tracker has a 21 degree field of view, 6x digital zoom, and a thermal detection distance of up to 600 yards. Once we figured out what it was we put it to use scanning the spectators walking around SHOT and started to encourage others to do the same.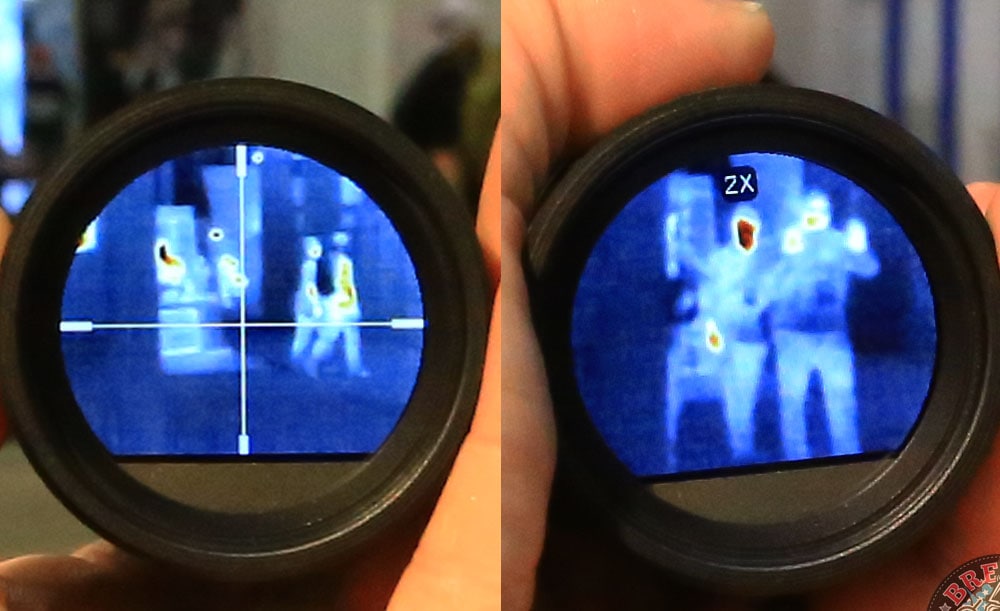 There are six optional thermal palettes and a user-controlled reticle for quick target acquisition, so you can go from gray to blue to what Predator sees when he's stalking Dutch in the jungle. But don't let the reticle or the 30mm diameter "tube" fool you; this unit is not meant to be weapon-mounted. We're sure we'll see that down the road, just not right now. The LTO-Tracker sports Leupold's distinctive Gold Ring (which has forever been the hallmark of quality in optics) and is designed, machined, and assembled in the United States.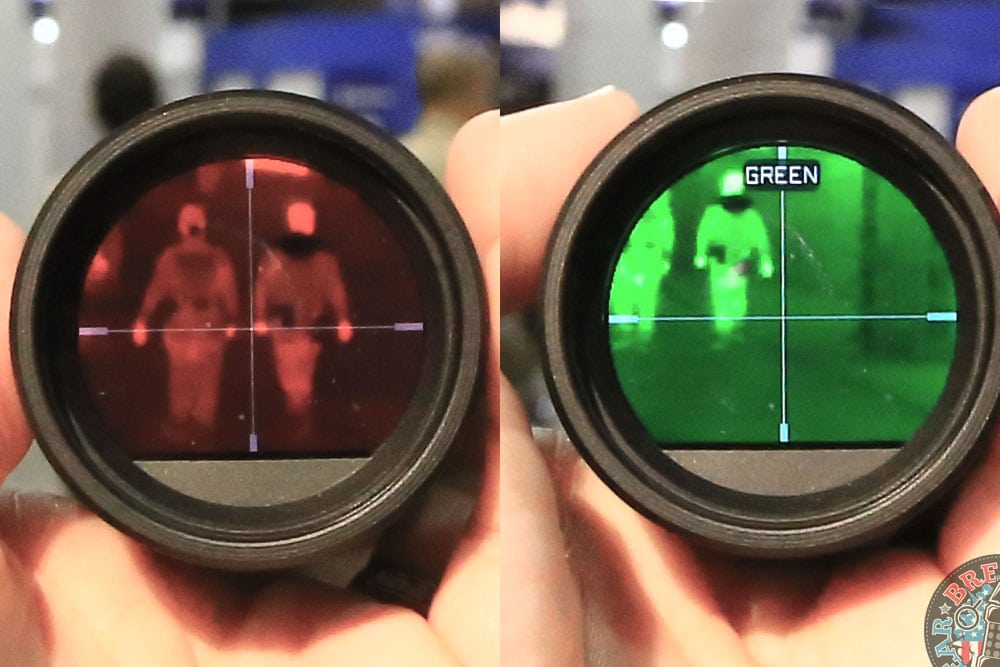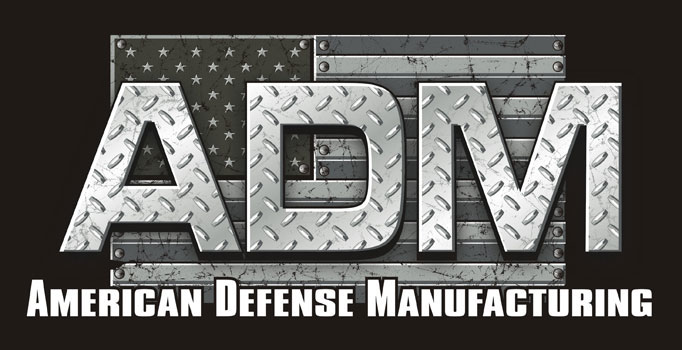 In addition to several new firearms, the Leupold LTO-Tracker is one of this year's most highly anticipated pieces of gear.
Thermal Sensor: 206 x 156
Operating Temperature: -4F to 140F
Temperature Detection Range: -40F to 572F
Fixed Focus With 6X Digital Zoom
Display: Direct View 1.22? Round
Display Resolution: 240 x 204 px
Startup Time: < 3 seconds
Detection Distance: 600 Yards
Battery: CR123
Battery Life: 10 Hours Continuous Use
We can't wait to get our grubbies on one for a full review.
-Swingin' Dick
---
[You can visit JTF Awesome Team Member Leupold online here]
---
Comms Plan
Primary: Subscribe to our newsletter here, get the RSS feed and support us on Patreon right here.
Alternate: Join us on Facebook here or check us out on Instagram here.
Contingency: Exercise your inner perv with us on Tumblr here, follow us on Twitter here or connect on Google + here.
Emergency: Activate firefly, deploy green (or brown) star cluster, get your wank sock out of your ruck and stand by 'til we come get you.
Swinging Dick Approved.