Footage from the Fight for El Chapo
First, we'd like to extend our heartfelt admiration to the dudes rolling into a firefight wearing track suits. As one of Ed's readers put it, "When you go on a raid in a track jacket, you are ballin' on another level." You'll see what we mean when you watch this footage from the fight for El Chapo.
Just a few days ago Joaquín Guzmán, AKA "El Chapo", was recaptured in Los Mochis, Sinaloa during "Operation Black Swan." Hell, we call even odds he'll dig his way to freedom yet again (we've already made a betting pool). The head of the famed Sinaloa cartel has done it more than once, after all.
Mexican Marines along with other forces brought him in. The Mexican Marine Corps (officially called the Naval Infantry Force) and the United States Marine Corps are quite different, despite having the same name. They were originally founded to provide port and maritime security for the Mexican Navy, but their role was latterly expanded to help combat drug traffickers, organized crime, and perform other anti-drug and anti-cartel operations.
No, there is no Posse Comitatus Act in Mexico.
Warning: Violent Content (NNSFW)
15 minutes of footage was leaked from a helmet cam of one of the Mexican Marines, and the video feed appears to be from someone in a leadership position. While watching this, some minions noted that some tactics appear to be American in origin, which shouldn't be terribly surprising as combating the drug trade has been an American interest since at least Nancy Reagan (though we wouldn't go so far as to say it confirms RUMINT that US Federal and JSOC personnel were assisting). Note that apparently this specific footage is actually from part of the operation tasked with one of El Chapo's sicarios (which was running concurrently with the operation to grab the Narco boss).
Watch the video and share your thoughts with us. Bear in mind that despite the increase in mission, this is still a predominantly military force assuming a law enforcement role with a high value target (and one that had RPGs and .50 cal weapons on site, according to Fuerza de Infantería de Marina personnel).
Footage from the Fight for El Chapo
We'll help you take better care of those dick-skinners.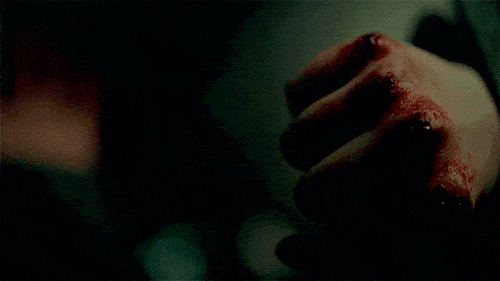 Warning: NSFW Violent Imagery Below
As always, if you're interested in the border (and you should be; the narcos are every bit as barbaric as Daesh) you should read Borderland Beat. There's much more information on this story right here.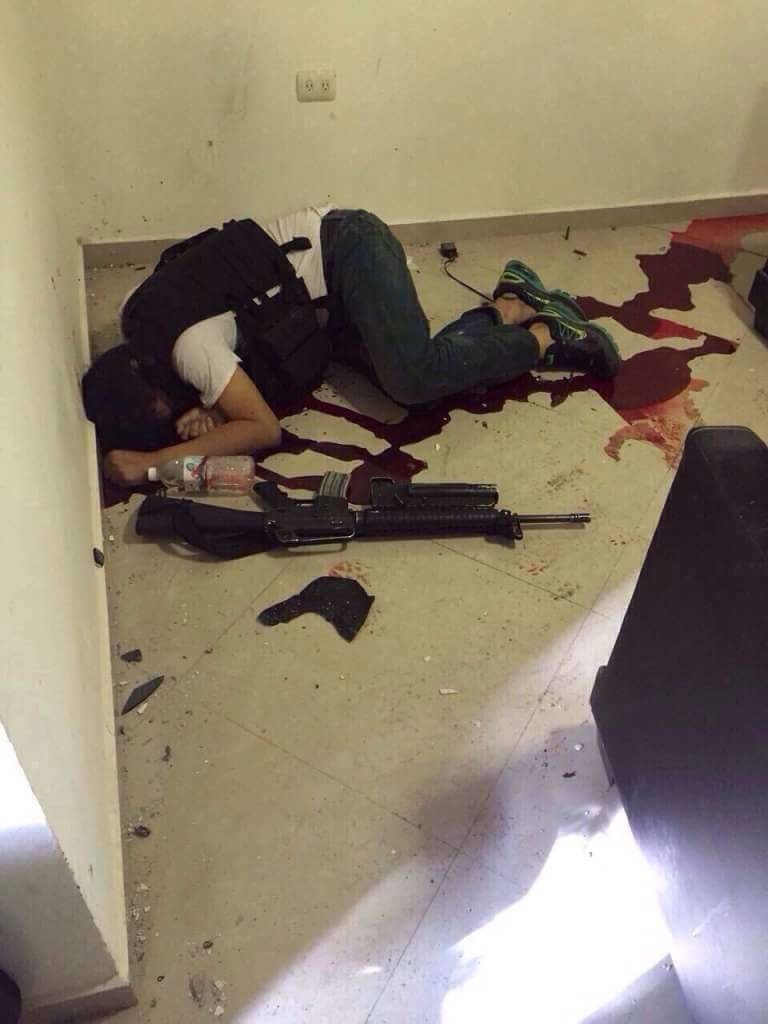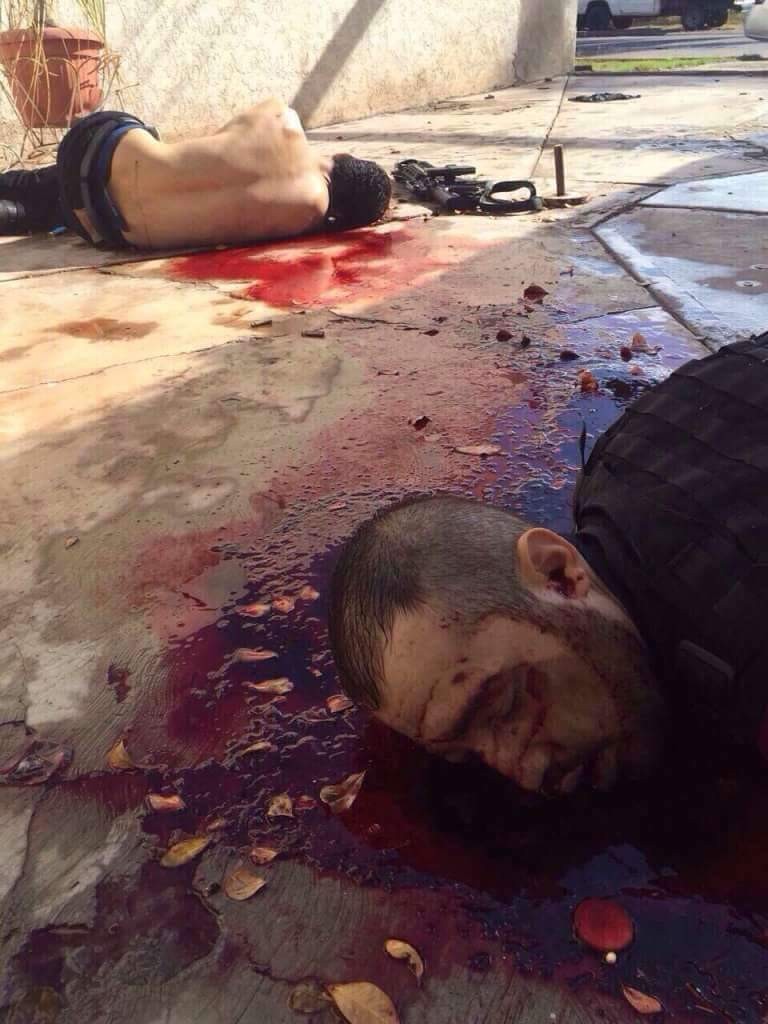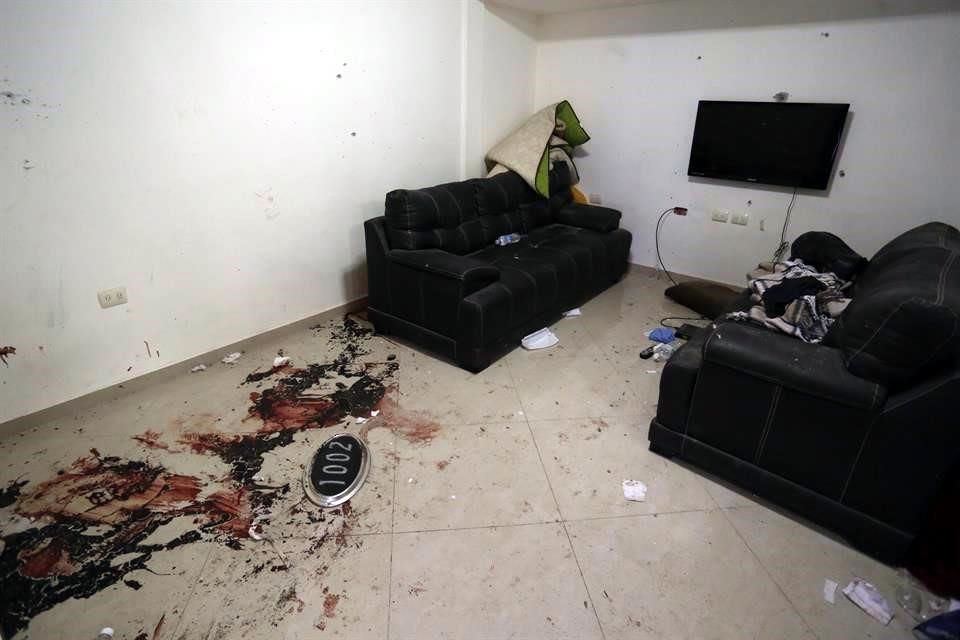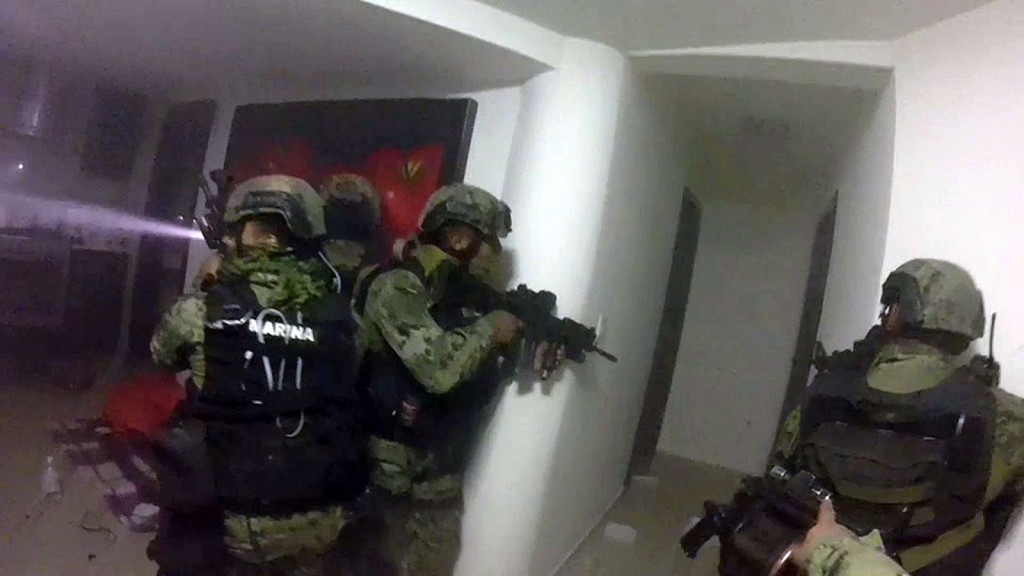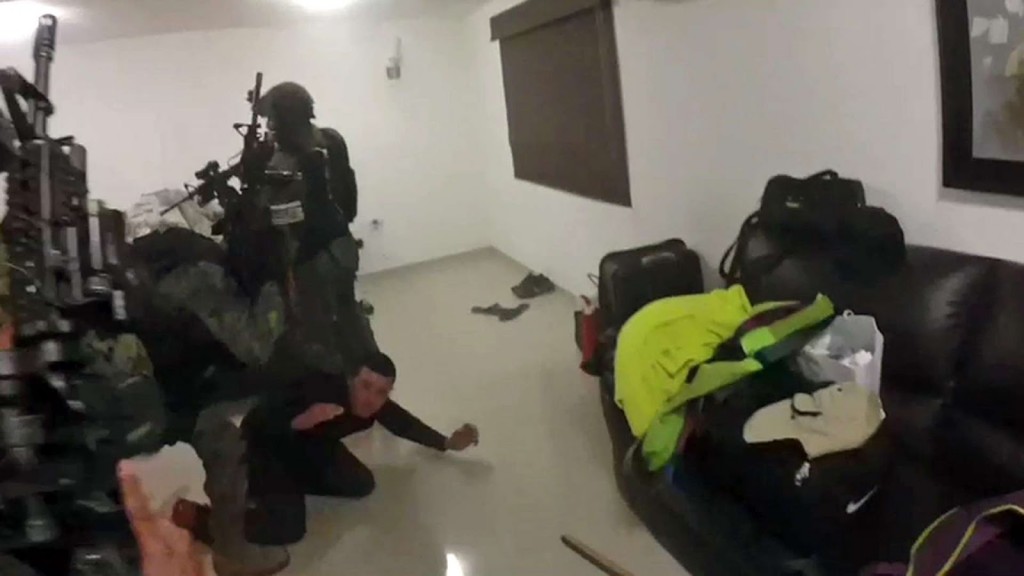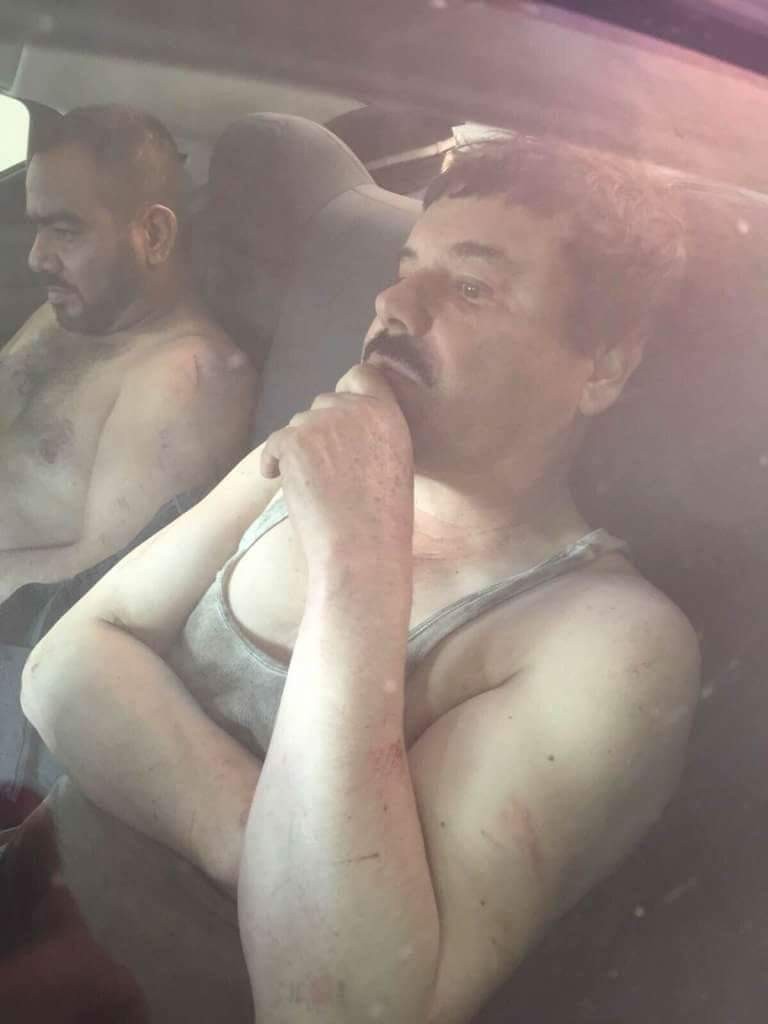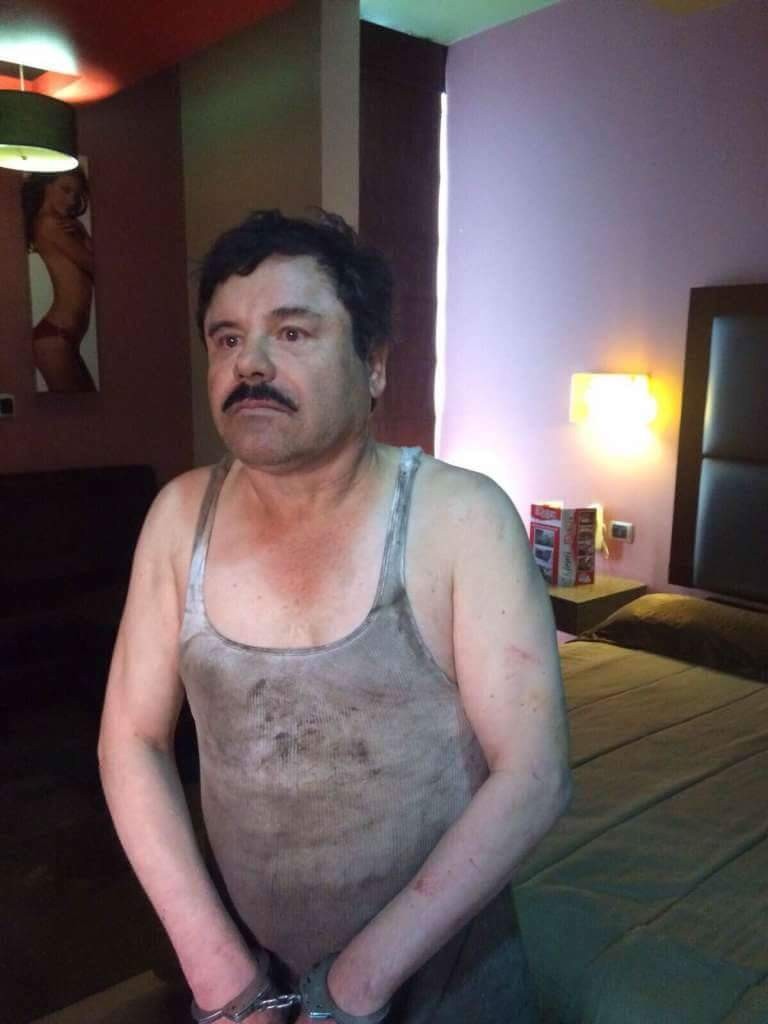 ---
Declare for Morning Wood!
Come, stroll the awe-inspiring aisles of the Morningwood Bazaar.  Earn the right to wear our sigil and speak our words.
If you wish to cite, syndicate, or curate our material, or if you're wondering about our please be so kind as to read our Terms, Conditions, and Disclosures.
Take heed! We have advertisers, sponsors, and affiliate relationships with some of the companies you will be reading about (particularly, but not limited to, archival posts). If you purchase one of those items, we will get a small commission from the sale at no additional cost to you. A lot of work goes into Breach-Bang-Clear; by making your purchase through one of our portals you'll be supporting our work. This will help us buy beer, bullets, and barbecue, and we won't have to put pop-up ads and other such stupid shit into our articles to pay our expenses.