The Story Behind Mr. Brog Pipes
The Story Behind Mr. Brog Pipes
News Desk
There's a little town in Poland with a history and culture that's been dubbed the Pipe Headquarters of Poland. The story of the town and its pipes, and one of its celebrated pipe producers, was recently published in Pipes Magazine. The full story is here.
"In reality, there's nothing that can come close to a good pipe smoke. It is the healthiest form of smoke, and also the most relaxing and appreciating," sayeth the master carver.
The town is Przemysl, the Pipe Headquarters of Poland, where 50,000 hand-carved Mr. Brog Pipes are produced every year. 25% of the pipes make their way to the United States, and each carver completes approximately thirty pipes per day.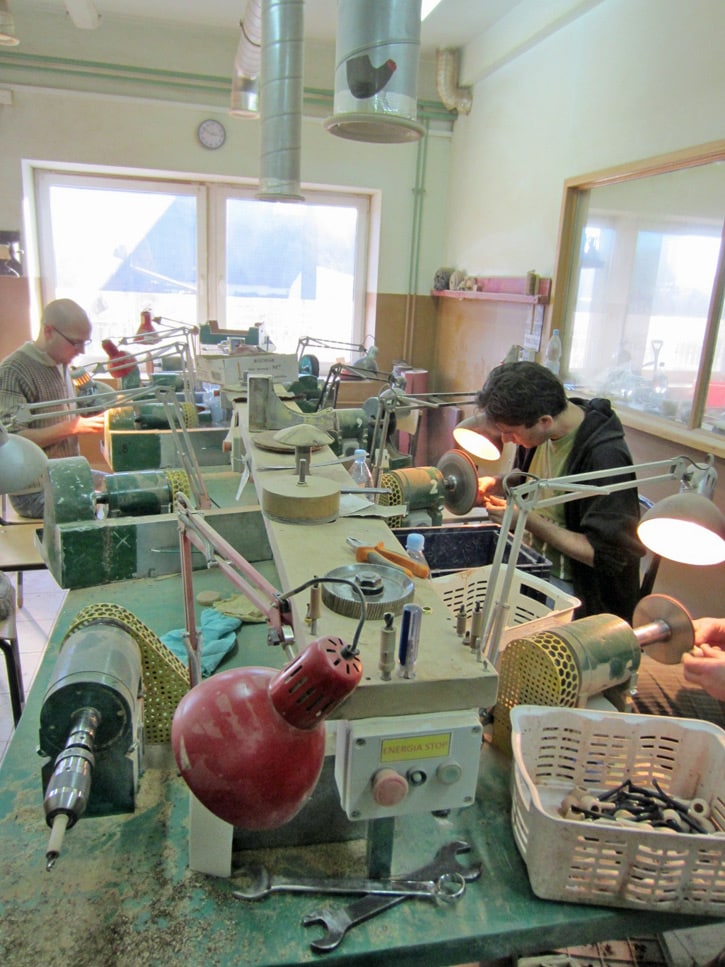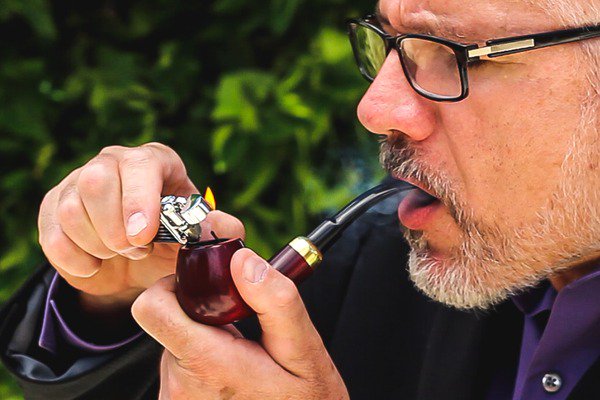 The company takes pride in the artistic craftsmanship of the pipes, which are mostly made of pear wood.
"There isn't a greater feeling for an artist than to be able to express the imagination and have the world enjoy it. My vision leaves my hand, and does its job for 100-200 years in some else's hand. This is what drives the Mr. Brog brand, and that is why we constantly have new designs, and new colors and finishes."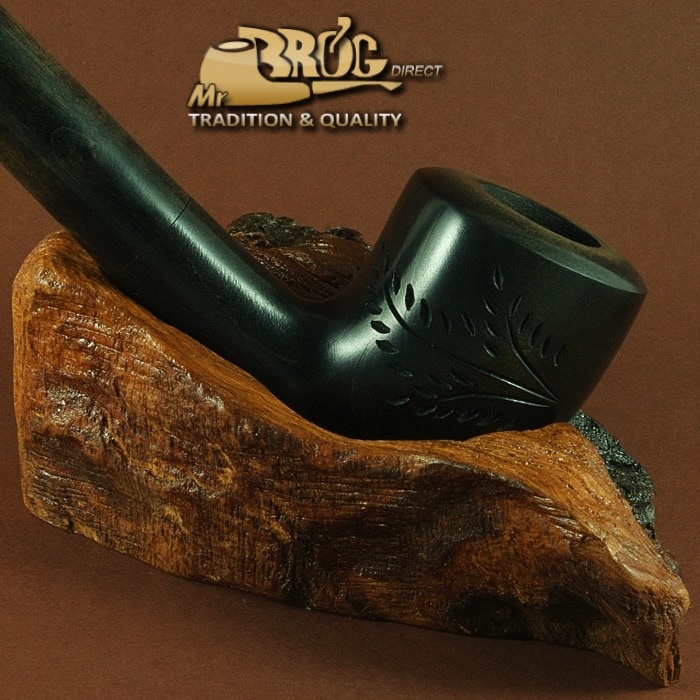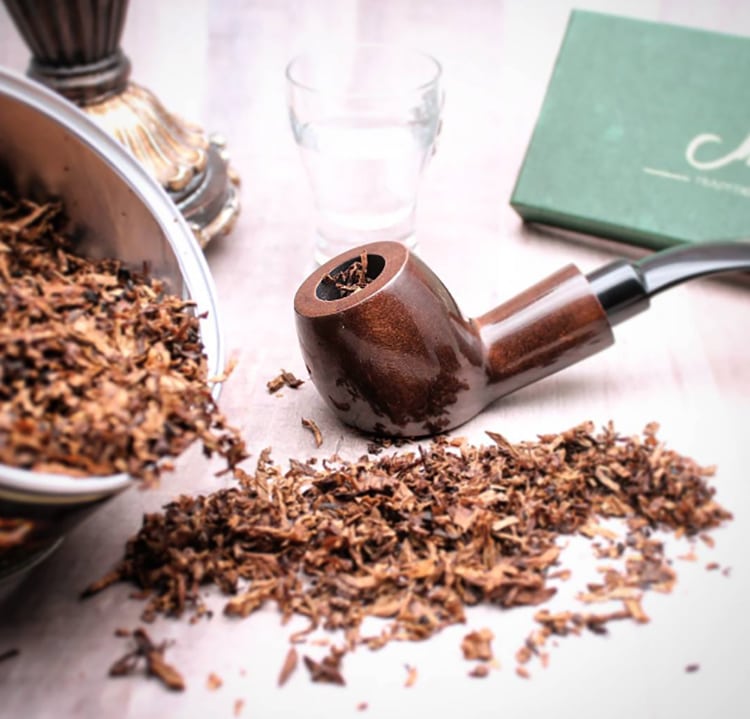 And then there's this:
"Here in Poland, we like to say a pipe is good for a smart person and a dumb person alike. It gives the smart person time to think, and it shuts the mouth of a dumb person so they don't talk nonsense."
So do yourself a favor. Sit back with your pipe and a stein of unspecified content, enjoy the story of Mr. Brog Pipes at Pipes Magazine, and follow them on Instagram at @mrbrog. And be happy, like this guy.
Armageddon Gear (@armageddongear) is a part of JTF Awesome.

---
---
This article was lovingly prepared for you by the Breach-Bang-Clear News Team.
If you wish to share or repost, please so kind as to follow our terms and conditions.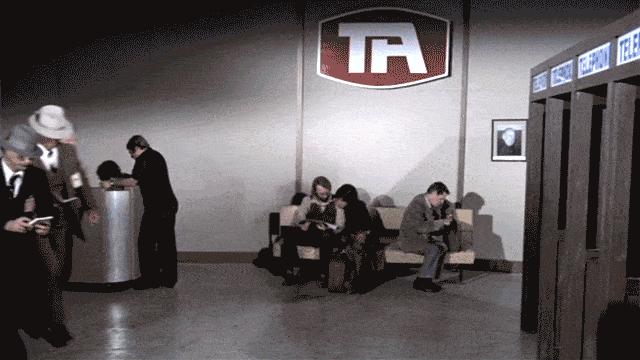 Mad Duo, Breach-Bang& CLEAR!
Comms Plan
Primary: Subscribe to the Breach-Bang-Clear newsletter here; you can also support us on Patreon and find us on Pinterest.
Alternate: Join us on Facebook here or check us out on Instagram here.
Contingency: Exercise your inner perv with us on Tumblr here, follow us on Twitter here or connect on Google + here.
Emergency: Activate firefly, deploy green (or brown) star cluster, get your wank sock out of your ruck and stand by 'til we come get you.
T&C: All original material published by Breach-Bang-Clear is the copywritten property of Breach-Bang-Clear, Inc. If you wish to repost, republish, or otherwise share our content, feel free to reproduce an extract of up to 225 words and one complete, unaltered image, preceded by attribution crediting the source and author's name, to include a link to the Breach-Bang-Clear home page, with a link back to the full article on our website, BreachBangClear.com. You do not require our permission to do this. Please do not reproduce our content in its entirety without contacting us first. We do allow full syndication on a case by case basis (credited, and posted with a canonical link, as is common practice and in good form) but only when mutually agreed upon beforehand. If you wish to reproduce a complete article, please contact us for permission to publish first.