The PROOF is in the barrel

Along with the contest that PROOF Research was doing recently, there were periodic video updates that for some reason only worked if you were sent a link. However the latest of these teasers shows a short behind-the-scenes look at PROOF and what goes into the barrels. We look forward to the full length video.
Anyone who has had the misfortune of touching a steel motorcycle exhaust knows it gets damn hot and stays that way. If you have an aftermarket carbon one though, it will be cool to the touch much faster.
PROOF Research's carbon fiber barrel wrap helps dissipate heat faster, provides longer barrel life and minimizes barrel whip.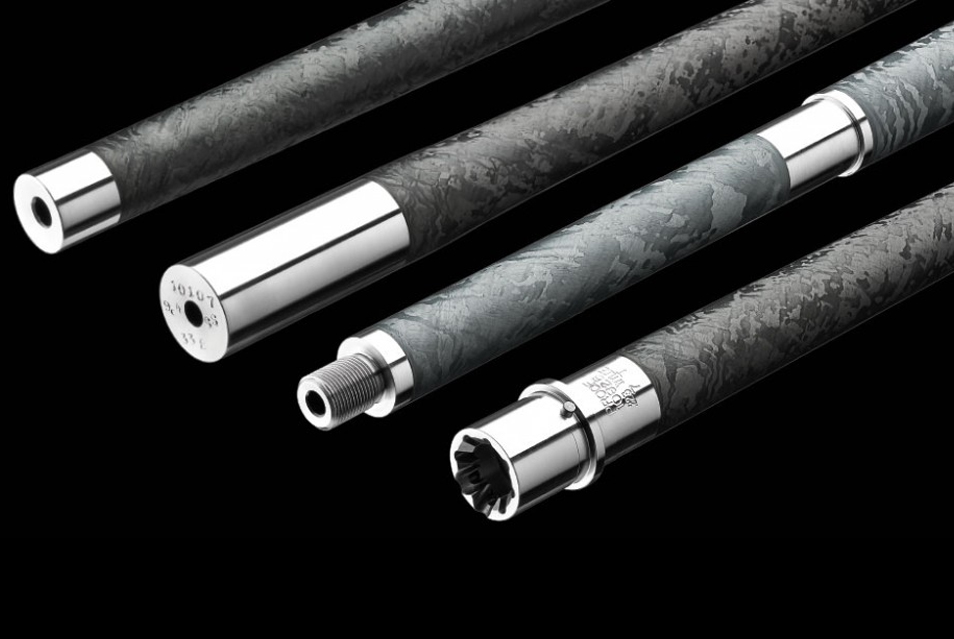 For your AR or bolt gun PROOF has you covered.
If you're interested in finding out more about Proof Research head over here, or check out their Facebook, YouTube and Instagram.
---
Mad Duo, Breach-Bang& CLEAR!
Comms Plan
Primary: Subscribe to our newsletter here, get the RSS feed and support us on Patreon right here.
Alternate: Join us on Facebook here or check us out on Instagram here.
Contingency: Exercise your inner perv with us on Tumblr here, follow us on Twitter here or connect on Google + here.
Emergency: Activate firefly, deploy green (or brown) star cluster, get your wank sock out of your ruck and stand by 'til we come get you.