The Dredge Report: 10 Things to Know 31 May 17
We're still trying to dial this in, so hit us up in the comments and let us know what you think. Are there any other topics you want to see? How many "news bits" is the right number? Ten? Twenty? Eleventy-Two and a half? Let us know. Don't be reticent! Mad Duo

Grunts: reticent
The Dredge Report – 31 May 17
Breach-Bang-Clear News Team
Here are a few things we dredged up from yesterday, in case you missed 'em. You can look at some interesting updates in Guns, Gear, Outdoor, Knives, Optics, Learning, Training, Tactical Tech, Apparel, Military Matters, or Watch Pr0n.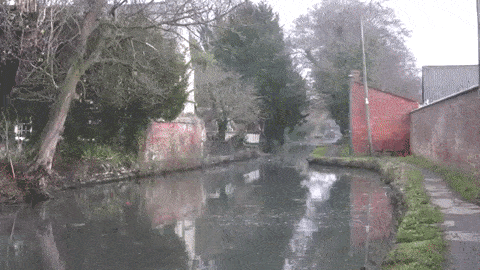 ---
GUNS
• Croatians in the wild. The Firearm Blog has been tracking VHS 5.56 x 45 bullpup rifle sightings in Iraq. There's a pretty good summary here by Ronaldo Olive.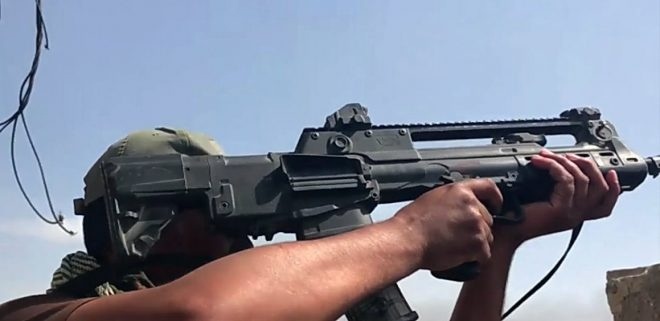 •  SLIDIN'! Grey Ghost Precision has some bitchin' new Glock slides up for pre-order. Check 'em out.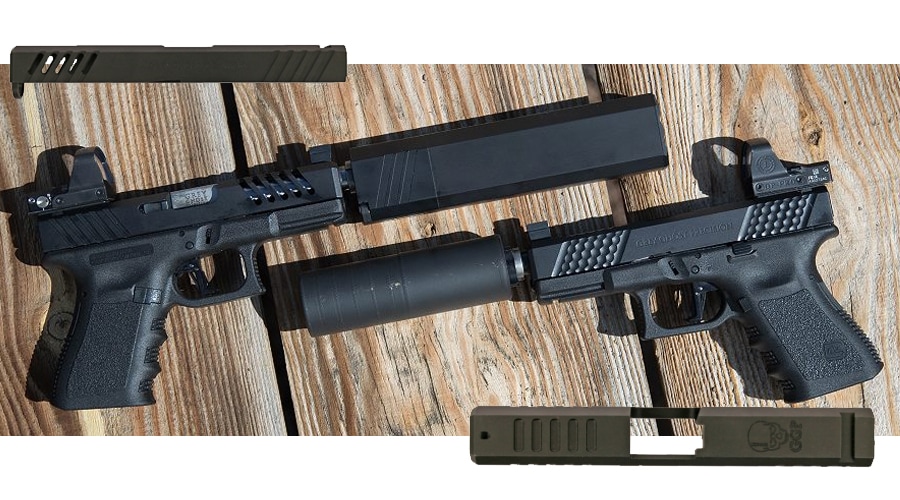 •  Co-Witness this. Mounting Solutions Plus has a new mounting spacer for the Aimpoint Pro.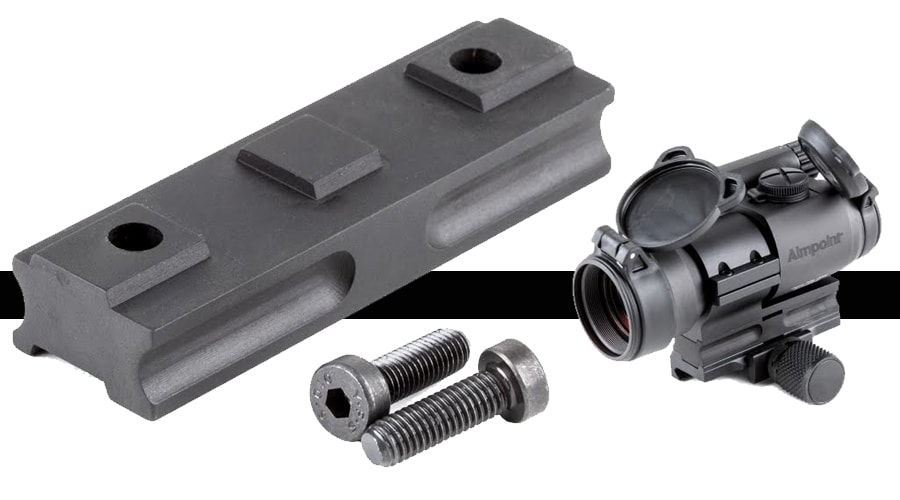 ---
GEAR
SKD (you'll remember them from their awesome PIG gloves) has a badass new notebook cover wallet for Rite in the Rain and other notepads out. (Note: it's the PIG, but it's not pigskin).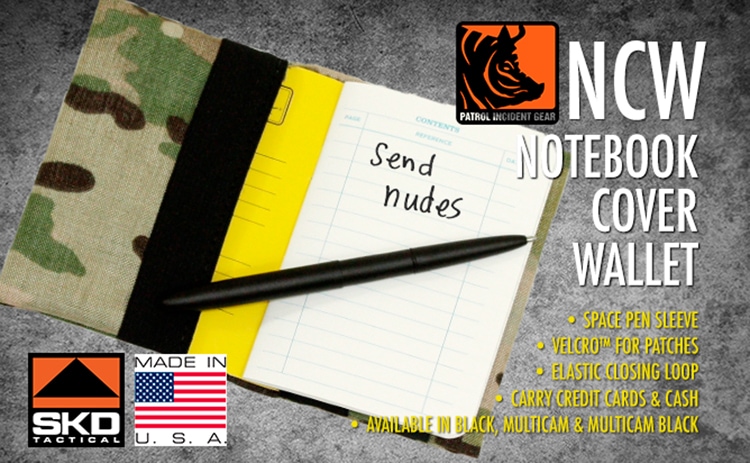 ---
KNIVES
•  Now hear this.  Knife News recently reviewed the Gerber Edict, a folding knife they describe as a "workhorse." Take a read.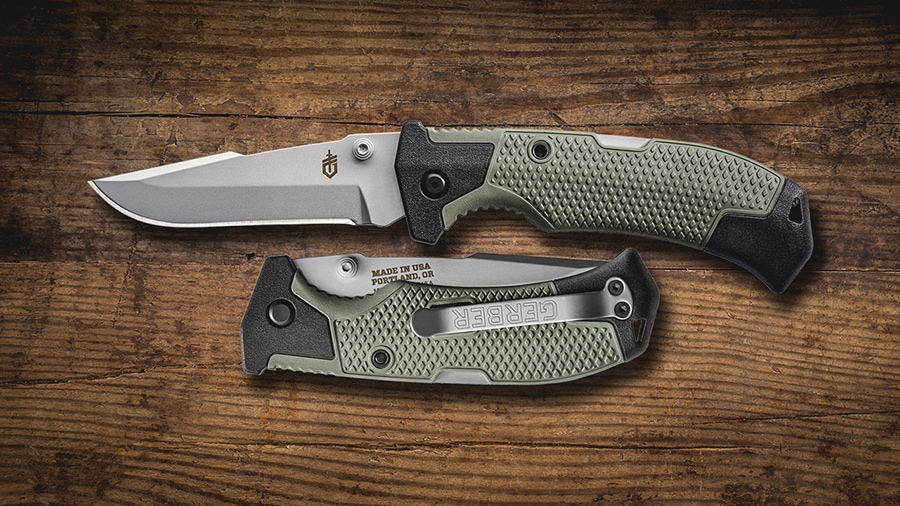 ---
TRAINING
• "…using blank targets is a poor way to teach people how to shoot." Claude Werner, the "Tactical Professor," is continuing one of several series he maintains. You should read "Spot Shooting." No, seriously, read it.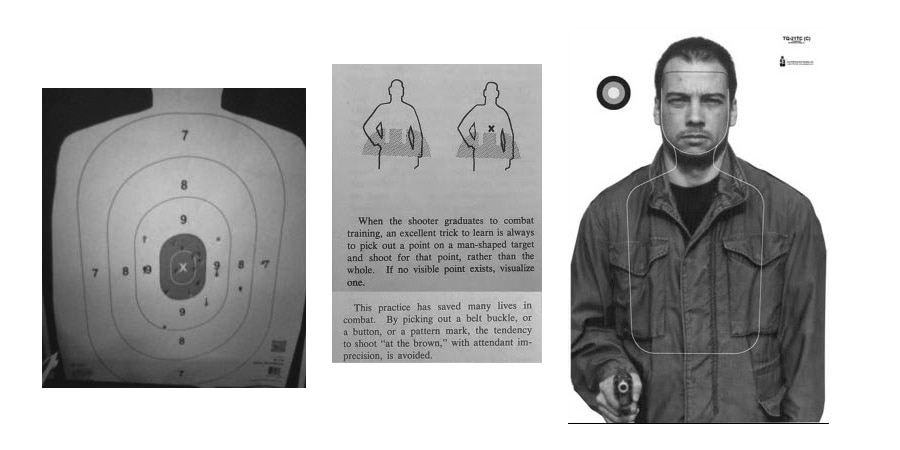 ---
Technology
•  Cyber Operations, operationally operational. A company called Yubico recently released a hardware security key called the Yubikey. It's a USB tool designed for two-factor authentication (better for securing your laptop, you knuckledraggers).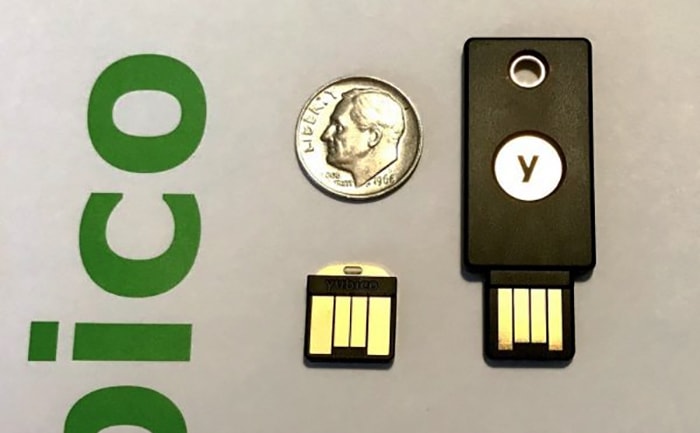 •  Witness that – and report it. The National Sheriffs Association released an updated BlackBox Digit Witness App at the National CounterTerrorism Conference last week. It's not a substitute for dialing 911, but it could damn sure come in handy.
---
Military Matters
•  Transparent Armor – Defense Update is reporting on a possible upgrade to extant armored windows for military and LE vehicles.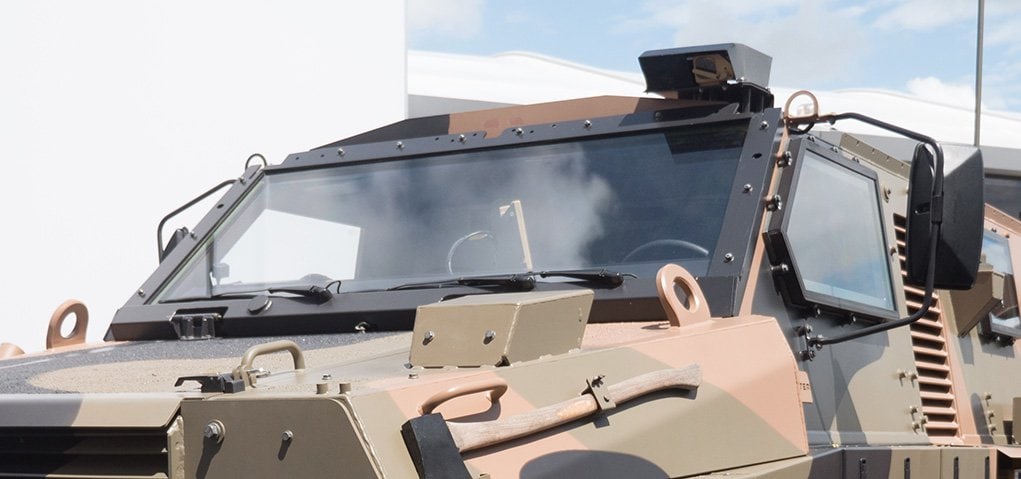 ---
Watch Pr0n
•  Stay gold, Pony Boy. Suunto has a new sports watch, the Spartan, for the "discerning female athlete." Handmade in Finland, with real-time GPS tracking, clear color touch screen, and…well, just read about it.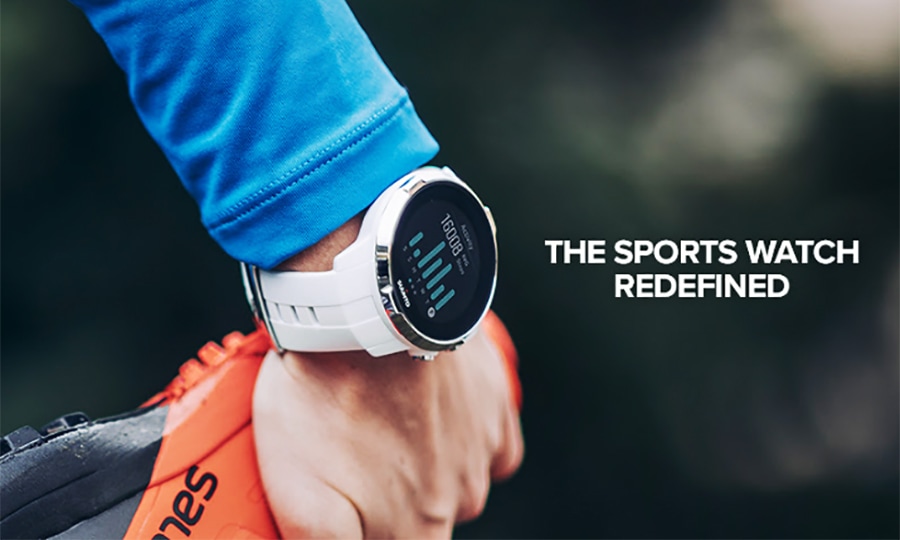 Are we missing anything? Want your news featured in the Dredge Report? Hit us up via e-mail, SITREP(at)breachbangclear.com.
Need to know more about dredging? More online here.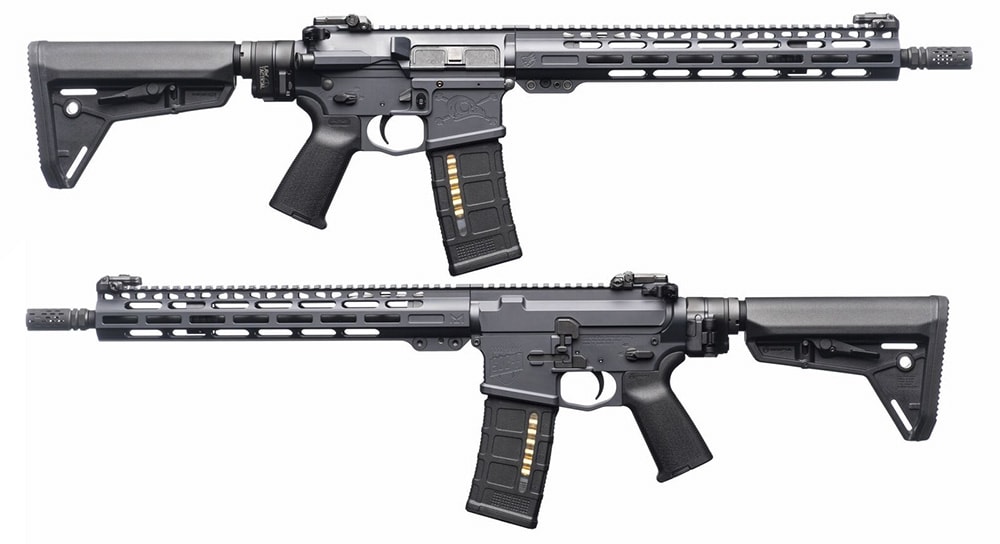 ---
---
Mad Duo, Breach-Bang& CLEAR!
@breachbangclear, @madduodotcom, or pinterest.com/breachbangclear/
Comms Plan
Primary: Subscribe to our newsletter here, get the RSS feed and support us on Patreon right here.
Alternate: Join us on Facebook here or check us out on Instagram here.
Contingency: Exercise your inner perv with us on Tumblr here, follow us on Twitter here or connect on Google + here.
Emergency: Activate firefly, deploy green (or brown) star cluster, get your wank sock out of your ruck and stand by 'til we come get you.