The Dredge Report – 24 May 17
We're gonna keep doing these on occasion until we figure out what works best. We don't reckon you'll mind. Right now we're thinking maybe we do one each Wednesday and Sunday. What say you? Mad Duo

The Dredge Report – 24 MAY 17
Breach-Bang-Clear News Team
Here are a few things we dredged up from yesterday, in case you missed 'em. Today you can look at some interesting updates in Guns, Gear, Outdoor, Knives, Optics, Learning, Training, Vehicles, and Apparel.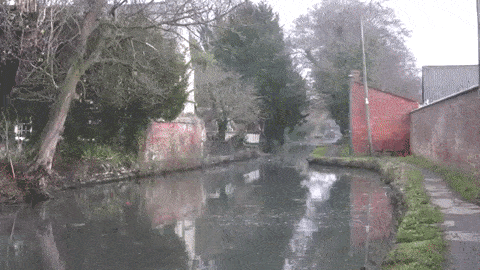 ---
GUNS
•  Springfield XD catastrophic failure. Aaron Cowan of Sage Dynamics recently advised, "First catastrophic failure of the class. XD. This makes 20 catastrophic XD failures in just over 2 years of tracking handgun failures in classes. This particular XDS experienced an extractor failure that was not repairable. Extractor, grip safety, and trigger bar are the most common failures that render the gun unusable. This is why I don't recommend the XD for anything, ever, anywhere." That class later suffered a second failure.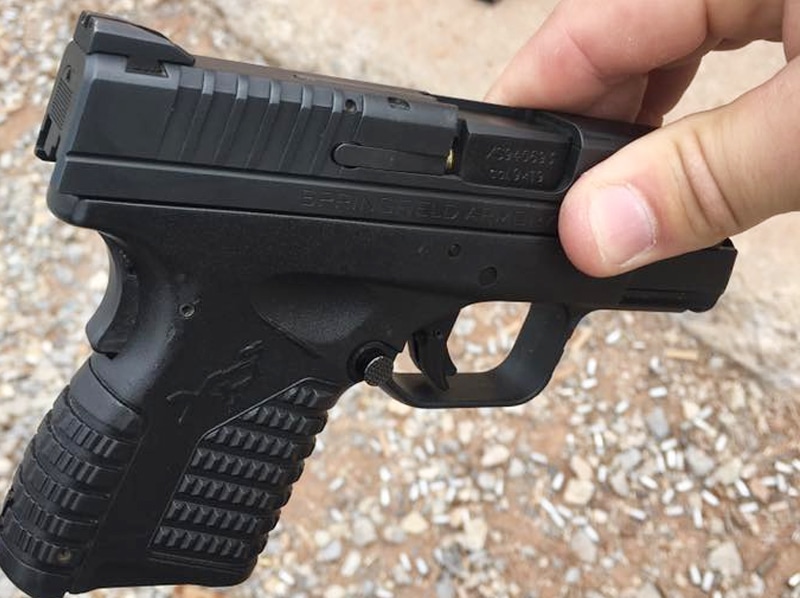 • Next Level Armament. Guns & Tactics takes a look at their MPX Upgrades.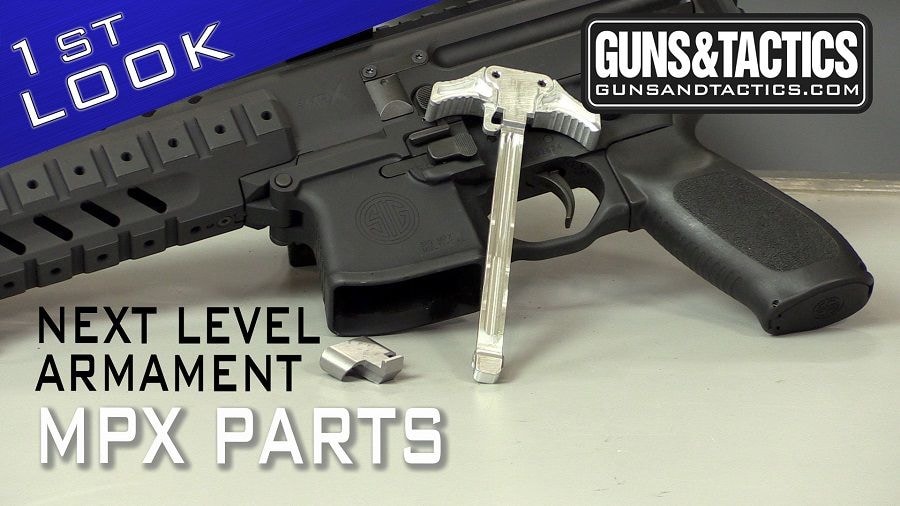 •  Three Digit Colt. The Firearms Blog recently handled Colt 1900 #454, and we're duly jealous.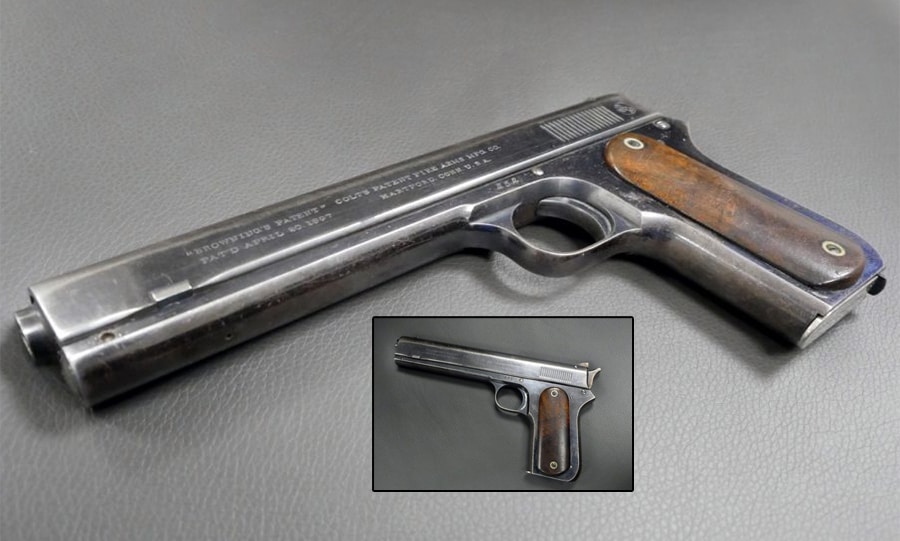 ---
GEAR
•  Father's Day coming up fast. Guns & Ammo has a list of suggested goodies for you.
---
•OUTDOOR
•  Warm suspension. Take a look a the UnderQuilt, from Go! Outfitters; it's a better way to go hammock camping and leave the tent behind.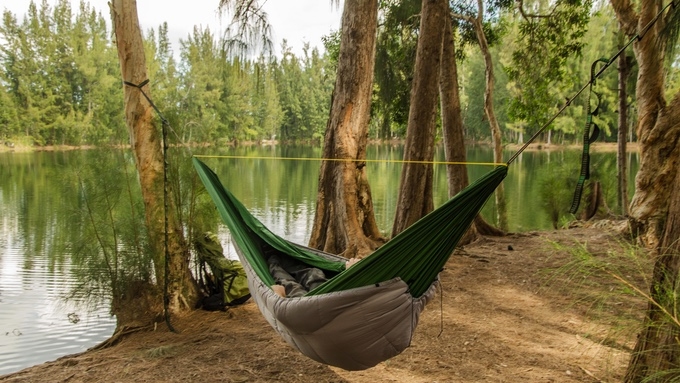 ---
LEARNING
•  Flashpoint Trieste. One of our favorite organizations, Osprey Publishing, has several new books coming out. One is about the would-be Free Territory of Trieste, the Italian city that wishes to be a sovereign state. Trieste was a serious point of friction during the earliest days of the Cold War — it's first year after WWII was like something from a spy novel. Read more in this blog post by the author.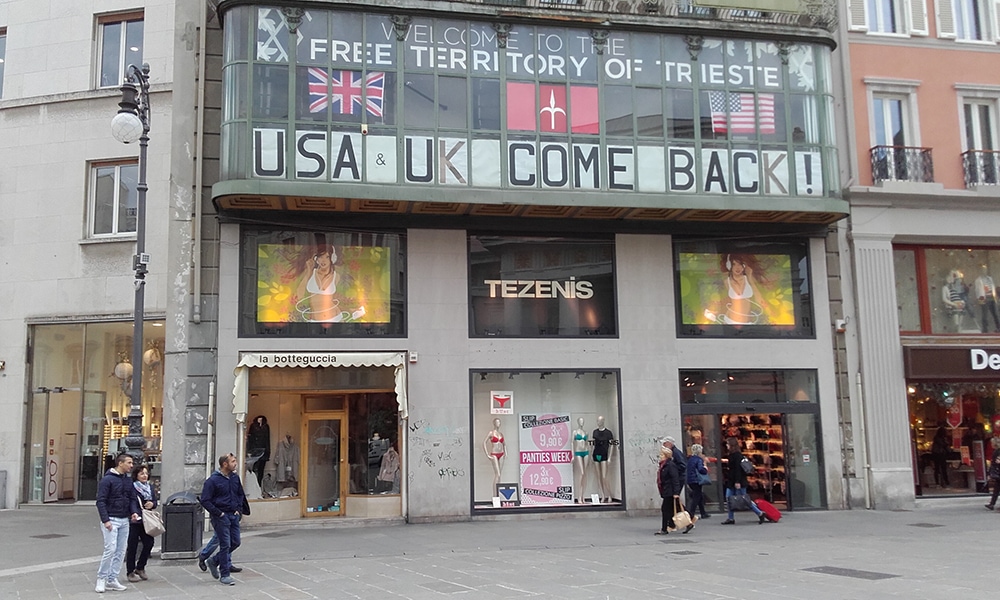 •  Grinding it down. Should you file our revolver's front sight?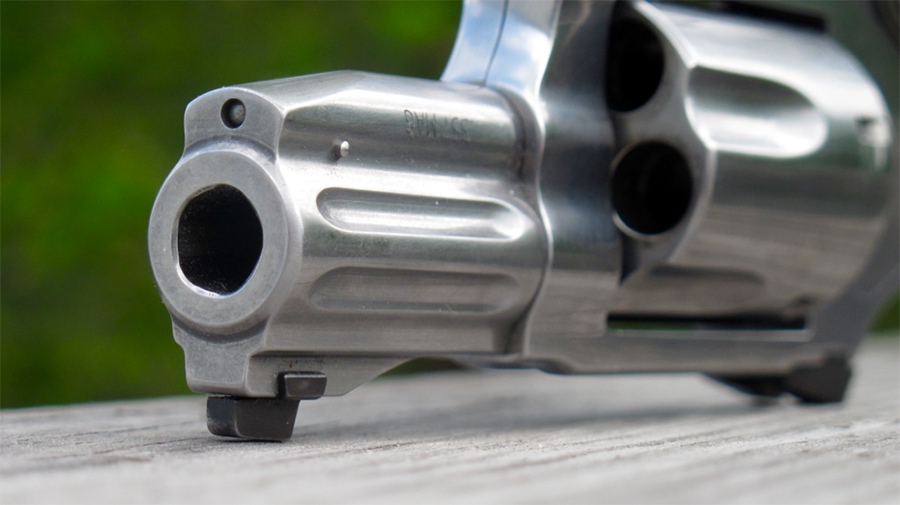 •  Don't let them steer you. Craig Douglas on movement against multiple assailants.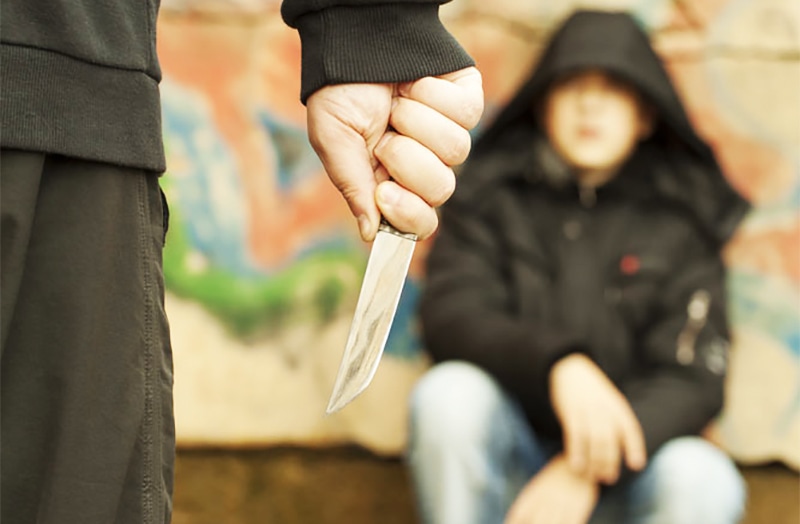 ---
VEHICLES
•  'Merica! Ford has released a limited edition, Shelby-Ford Performance-Borla, limited edition, F150 in red, white and blue…with 750 horses.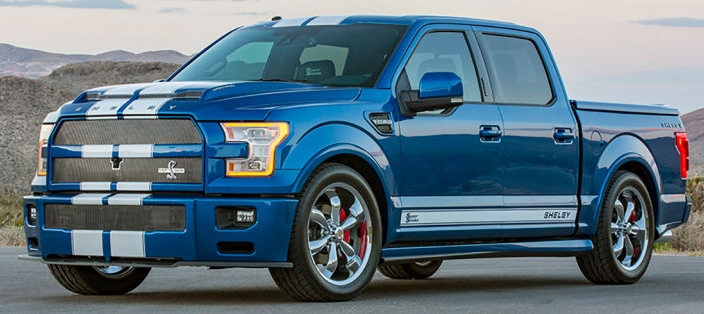 ---
APPAREL
•  Vapor Core. Long-time uniform manufacturer Flying Cross is giving away Hybrid Patrol Shirts.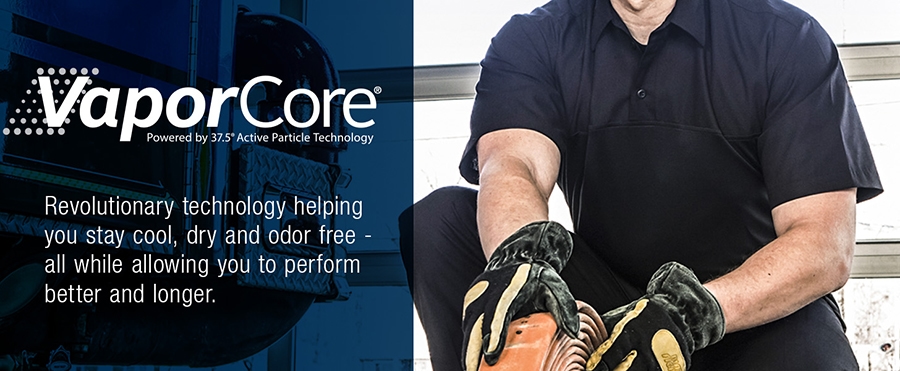 ---
Need to know more about dredging? More online here.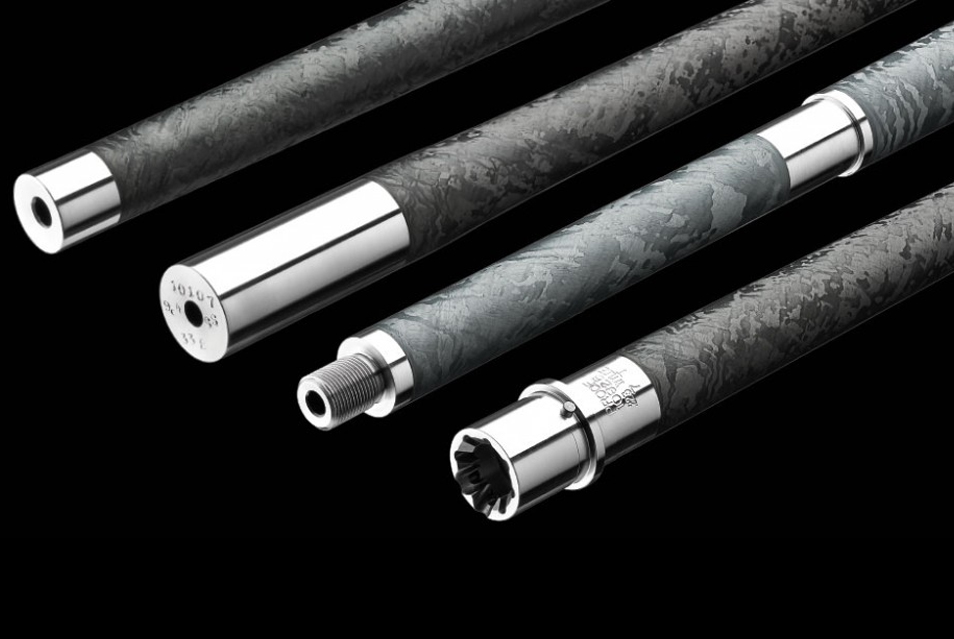 ---
---
Mad Duo, Breach-Bang& CLEAR!
@breachbangclear, @madduodotcom, or pinterest.com/breachbangclear/
Comms Plan
Primary: Subscribe to our newsletter here, get the RSS feed and support us on Patreon right here.
Alternate: Join us on Facebook here or check us out on Instagram here.
Contingency: Exercise your inner perv with us on Tumblr here, follow us on Twitter here or connect on Google + here.
Emergency: Activate firefly, deploy green (or brown) star cluster, get your wank sock out of your ruck and stand by 'til we come get you.