The Dredge Report – 18 May 17
This particular article is an experiment. We're trying to decide if something like this is worth putting together, and if you folks would even read it it. How about you skim through and let us know if we should start doing something like this regularly? Daily, weekly, semi-weekly…haven't decided yet. We could also switch up topics, adding in "Military", "Politics", "MILFs" and other very important matters. Mad Duo

Grunts: pulchritude.
The Dredge Report – 18 May 17
Breach-Bang-Clear News Team
Here are a few things we dredged up from yesterday, in case you missed 'em. You can look at some news in Guns, Gear, Outdoor, Knives, Optics, or Training.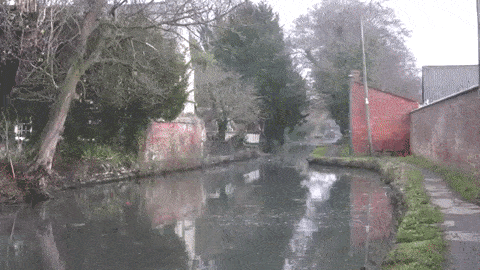 GUNS
•Hard on the hands – Outdoor Hub turned us on to this Rossi 12 ga. pistol.
•Not suited for AIWB. ITS talks about building an AR pistol.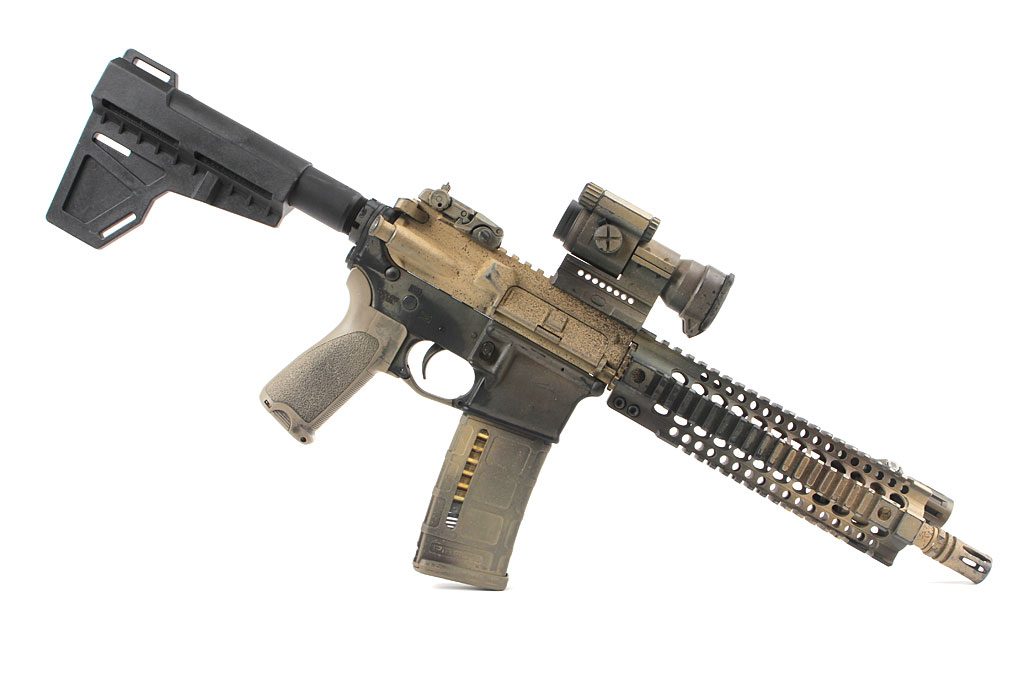 GEAR
• On the trail. An OFFGRID "everywoman" recently reviewed the Allen S&W Lite Force pack.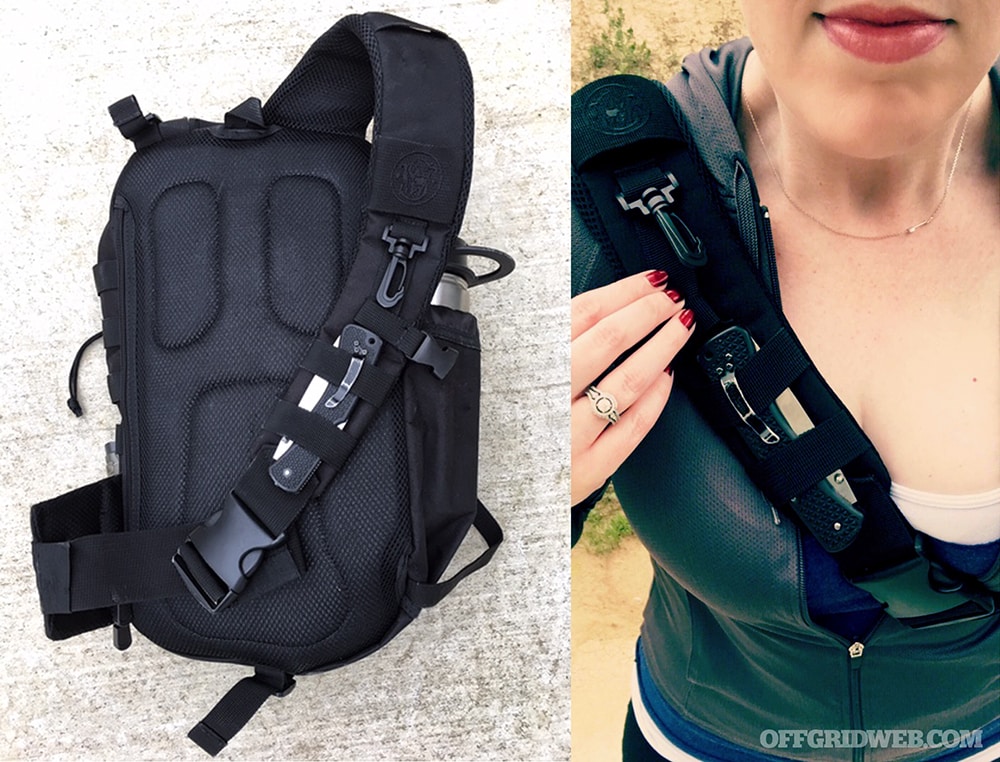 •EOD Precision firing. Tactical Electronics says their Grid Aim System will provide EOD personnel the "…capability to target individual components inside a device with extreme accuracy using standard precision tools. "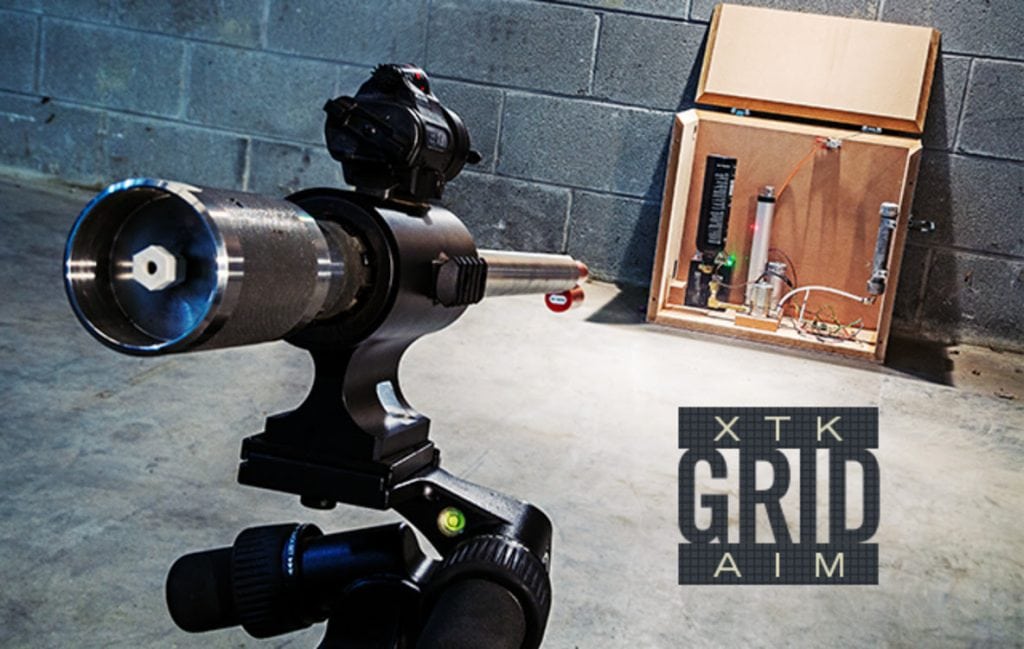 •OUTDOOR
For a 500-pounder; a rundown of the Tentstile 3-point hammock. (It actually tops out at 485lb capacity).
KNIVES
•Folding Heroes. Jake Hoback Knives has released a limited run of "Hero Series" OSF knives.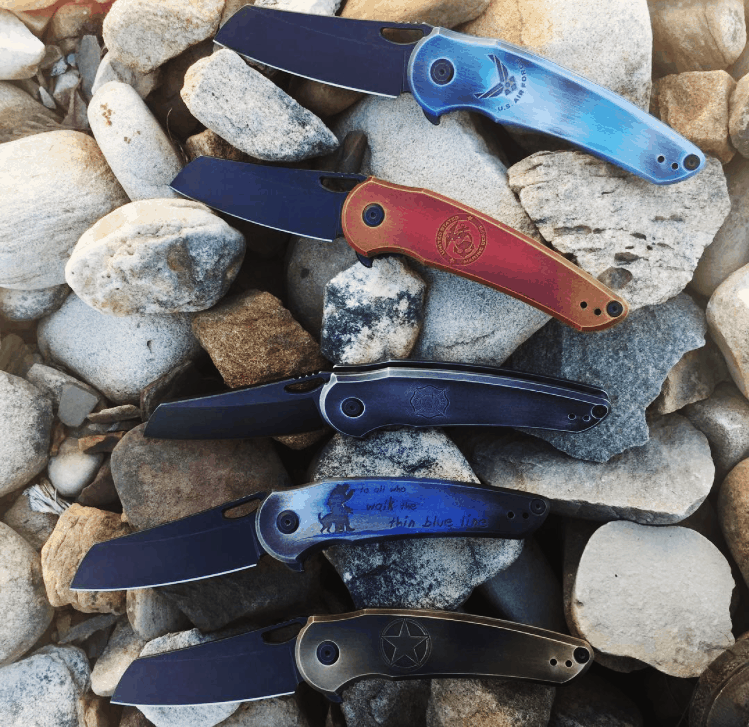 •Something from Sinkevich – a review of the Zero Tolerance 0450 went live recently on Blade Reviews.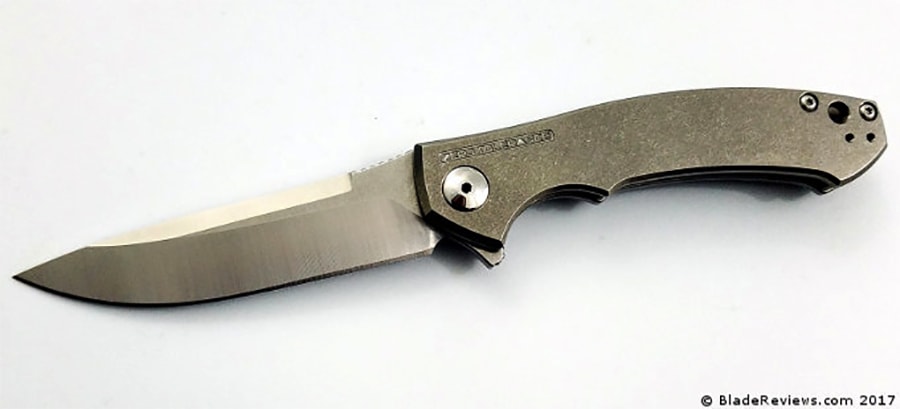 OPTICS
•Four Tango. Soldier Systems Daily took a look at SIG's Romeo-4T at SOFIC yesterday.
TRAINING
•Exits, seat choice, equipment – a few things to consider for Movie Theater Safety.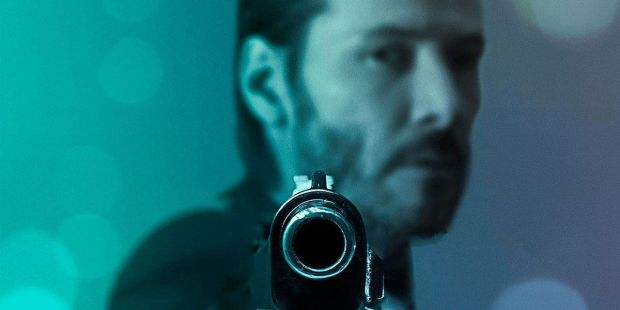 •Paddling back and forth – Birchwood Casey has a new AR500 Centerfire Handgun Dueling Tree .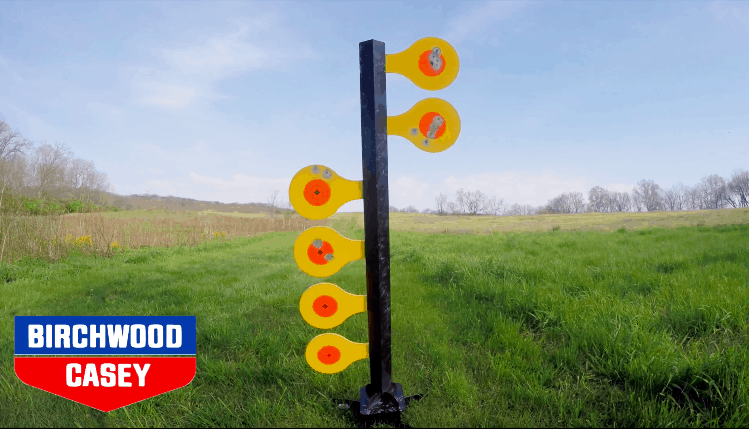 Need to know more about dredging? More online here.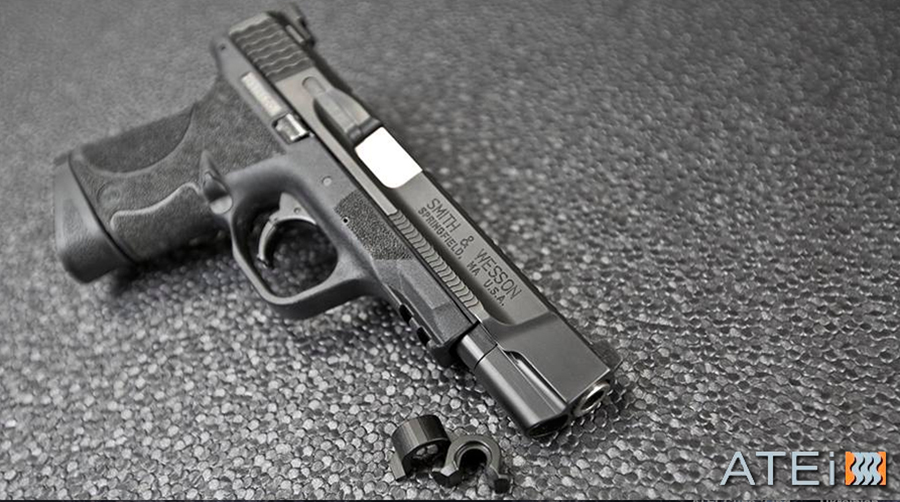 ---
---
Mad Duo, Breach-Bang& CLEAR!
@breachbangclear, @madduodotcom, or pinterest.com/breachbangclear/
Comms Plan
Primary: Subscribe to our newsletter here, get the RSS feed and support us on Patreon right here.
Alternate: Join us on Facebook here or check us out on Instagram here.
Contingency: Exercise your inner perv with us on Tumblr here, follow us on Twitter here or connect on Google + here.
Emergency: Activate firefly, deploy green (or brown) star cluster, get your wank sock out of your ruck and stand by 'til we come get you.