Thank the Recruiter Who Lied For You
Chris Osman of Chris Osman Designs posted a few sharp comments on his Instagram page (@_chris_osman_designs) not too long ago. We thought them worth repeating here, though it'll no doubt cause a little asspain. Here ya go.
Thank the Recruiter Who Lied For You
Am I the only one who sees how pathetic it is to watch so-called "quiet professionals post and argue all day about other people's military accomplishments? Daily I see "men" who argue on public social media accounts about how everyone else should stay in the shadows, act professionally, or that another man doesn't deserve a military award for their actions, or, "when I was in," or argue training and tactics with range rat commandos or airsoft junkies.
The WWII era veterans are known as the Greatest Generation because they came home and went to work ensuring a better way of life for all of us. My generation argues on social media like the fucking cowards and losers the have become.
Who cares if you served in Shitastan? What have you done since?
Buy your blasters, blaster parts, and ammunition at dealer cost. 

If the answer is digital dick measuring on IG; yes, you have failed in life. You have left your fallen teammates down. You have let your country down. You are perpetuating your own self-licking ice cream cone.
Advice for my generation of vets; try shutting the fuck up, get back to work, stop clogging the VA up with false claims for PTSD while wearing "I served" shirts looking to be thanked.
How about fuck you instead.
Try with every ounce of that hardcore mental toughness you scream about having; act as hard as you claim to be. Don't be "offended" by comments. They're words, not a dick, don't take it so hard.
No, I won't thank you for your service. Most of you begged to get in and sucked while you were there. Thank the recruiter who lied so you could qualify. Weak fucks.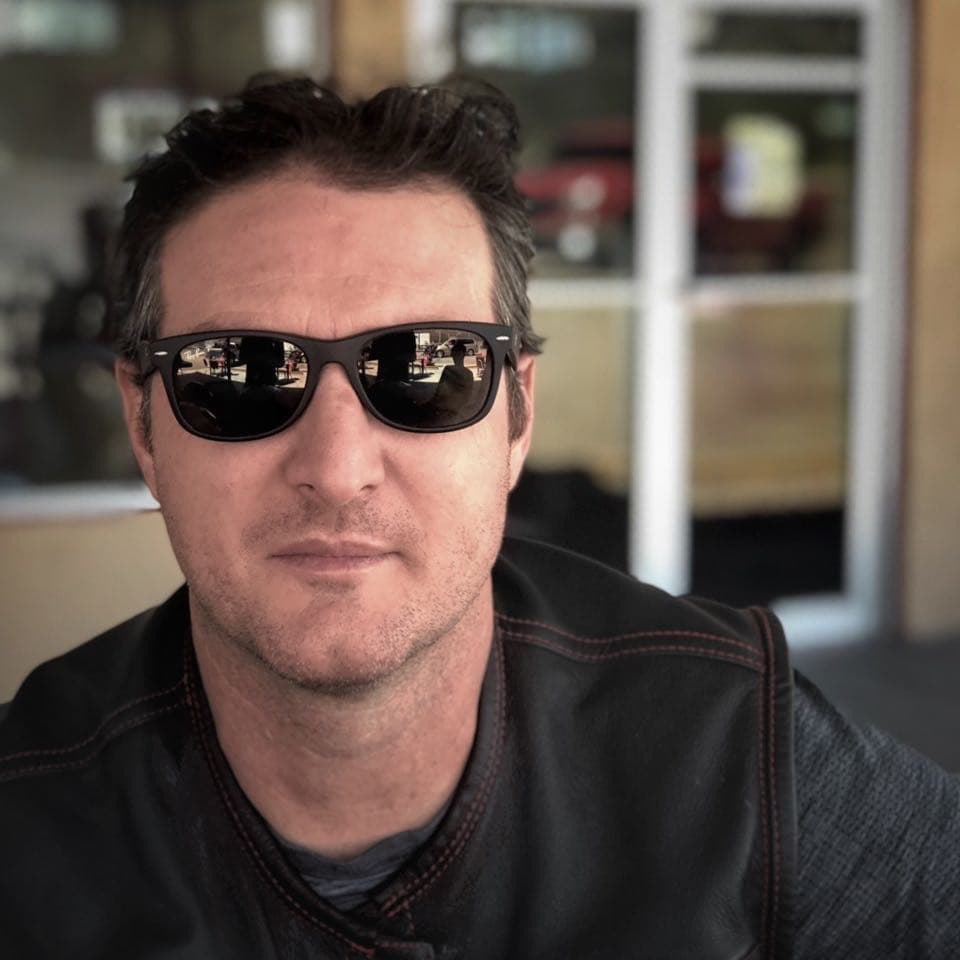 Find Chris Osman Designs online.
Like what you read here? Consider backing us on Patreon.
You'll be automatically enrolled into the Tactical Buyers Club, thus getting dozens of discount codes to high-end companies in the tactical/firearm/outdoor arena, and you'll earn the right to wear the House Morningwood sigil.
⚠️ Some hyperlinks in this article may contain affiliate links. If you use them to make a purchase, we will receive a small commission at no additional cost to you. It's just one way to Back the Bang. #backthebang