Team MultiCam Takes to the Skies with Jeff Provenzano
Team MultiCam Takes to the Skies with Jeff Provenzano
Mad Duo
Earlier in the month, we let you know that Team MultiCam was releasing a new series of videos to highlight their sponsored athletes as well as raise a ton of cash for worthwhile charities.
This first installment features Jeff Provenzano, a young guy with over 17,000 jumps on his resume. Obsessed with having the ability to fly since he was a kid, Provenzano made his dreams a reality and is one of the foremost athletes in the aerial sports, setting world records and being a huge part of the Red Bull Airforce Skydiving Team. Judging by this video, his tricks, and how often he jumps, one could argue he is certifiably batshit crazy. But I suppose when you get the chance to teabag death on a daily basis, you've earned your right to do whatever you want.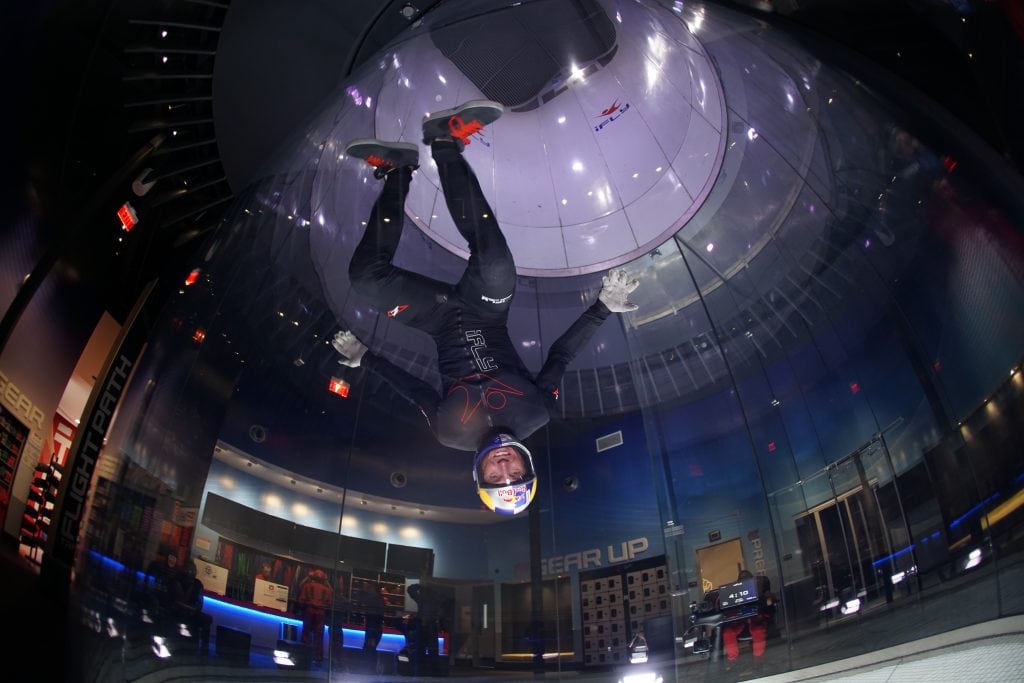 Through this unorthodox approach to a career, Provenzano has also found himself in the role of teacher, educating some of the military's most elite units on how to better and more effectively get from the air to the ground safely. Jeff is routinely asked to help our fighting forces understand the nuances of skydiving so that they can be better at their jobs, of which jumping is only a fraction of the mission.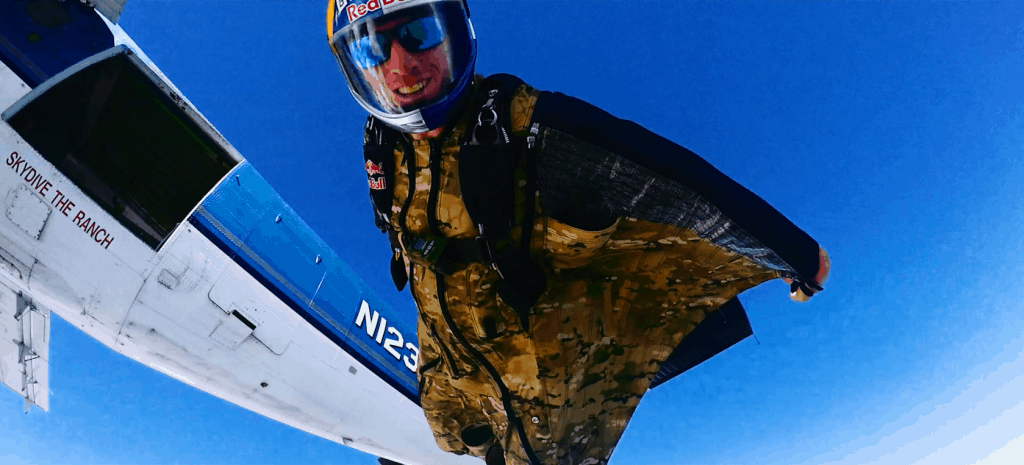 Provenzano, like all of the other Team MultiCam athletes, believes in giving back and has a GoFundMe page to support the Navy SEAL Foundation.
"The NSF helps the Naval Special Warfare Community through a set of programs designed to improve health and welfare, build and enhance resiliency, empower and educate their families, and provide critical support during times of illness, injury, and loss. Jeff is grateful for the freedom he has had to pursue his dreams and knows that freedom was due in part to the sacrifice of our nation's military. So help Jeff thank them by donating today."

Check out the video, but be warned, you will most likely have a lingering feeling of regret that you're sitting in a cubicle while dudes like this exist. Because we all know, there would be no better feeling in the world than jumping out of the nearest window during the next PowerPoint presentation.
---
---
Comms Plan
Primary: Subscribe to our newsletter here, get the RSS feed and support us on Patreon right here.
Alternate: Join us on Facebook here or check us out on Instagram here.
Contingency: Exercise your inner perv with us on Tumblr here, follow us on Twitter here or connect on Google + here.
Emergency: Activate firefly, deploy green (or brown) star cluster, get your wank sock out of your ruck and stand by 'til we come get you.
Swinging Dick Approved.