Team MultiCam Goes Offroad with Jeff Benrud
Team MultiCam Goes Offroad with Jeff Benrud
In the ongoing effort to promote its athletes and raise funds for several worthwhile charities, Team MultiCam® has released another video in their series produced by Foxhound Productions, this time highlighting the ball-tingling bravado of Jeff Benrud.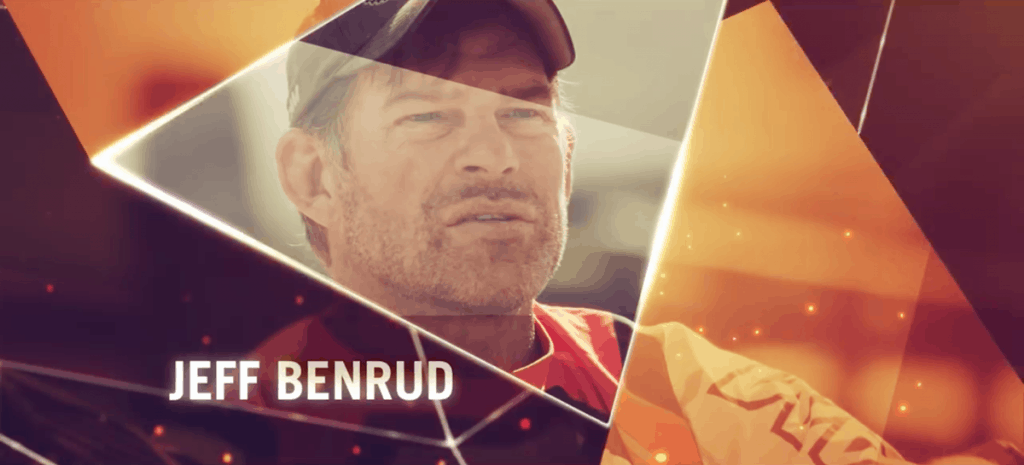 Benrud came in second place at the Baja 1000 back in November 2016. This Herculean effort is the longest point-to-point off-road desert race in North America and was completed solo with little to no rest over 25 hours. We can barely make it through the night without two trips to the pisser twelve feet away.
At age 47, Benrud has a storied past spanning 25 years in the Special Operations community, thirteen tours overseas, and 700 combat missions. He retired as a Sergeant Major, but he's just getting started. He also owns his own business, American Offroad Driving Company, with co-owner and legendary driver Ricky Johnson. The video takes you into the mind of Benrud, what drives him, and why he does what he does. It also highlights his Baja 1000 experience.
Benrud, like all of the other Team MultiCam® athletes, has a specific GoFundMe page to raise cash for a charity close to his heart. Jeff's chosen recipient is the Special Operations Warrior Foundation. "SOWF is committed to providing financial, educational, vocational assistance to the families of fallen service members and severely wounded Special Operations personnel."
If you would like to support Jeff and the SOWF, you can check out the GoFundMe page here.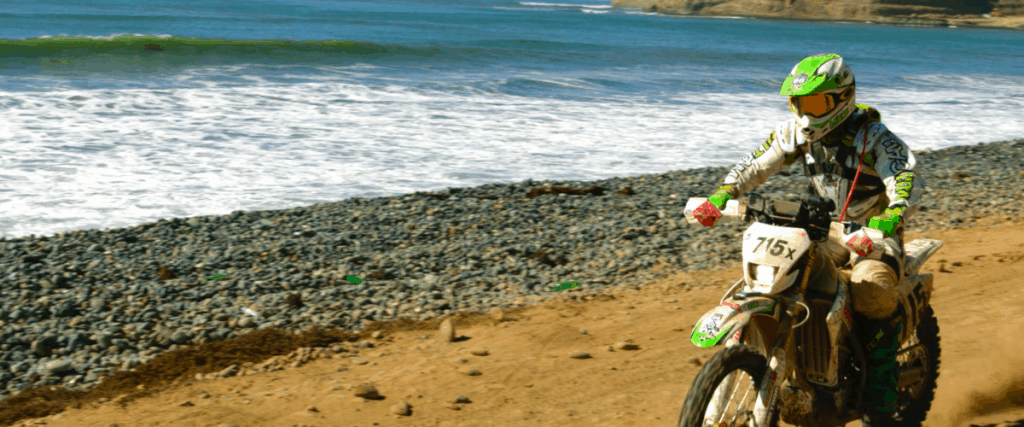 ---
---
Comms Plan
Primary: Subscribe to our newsletter here, get the RSS feed and support us on Patreon right here.
Alternate: Join us on Facebook here or check us out on Instagram here.
Contingency: Exercise your inner perv with us on Tumblr here, follow us on Twitter here or connect on Google + here.
Emergency: Activate firefly, deploy green (or brown) star cluster, get your wank sock out of your ruck and stand by 'til we come get you.
Swinging Dick Approved.