TangoDown Releases iO-004 Cover

TangoDown Participates in NTOA Conference, Releases iO-004 Cover
News Desk
In September, at the National Tactical Officer's Association tactical conference in Phoenix, AZ, TangoDown was on hand to talk about their newest accessory: the iO-004, a cover that accommodates Aimpoint's T-2, H-2, and R-2 models.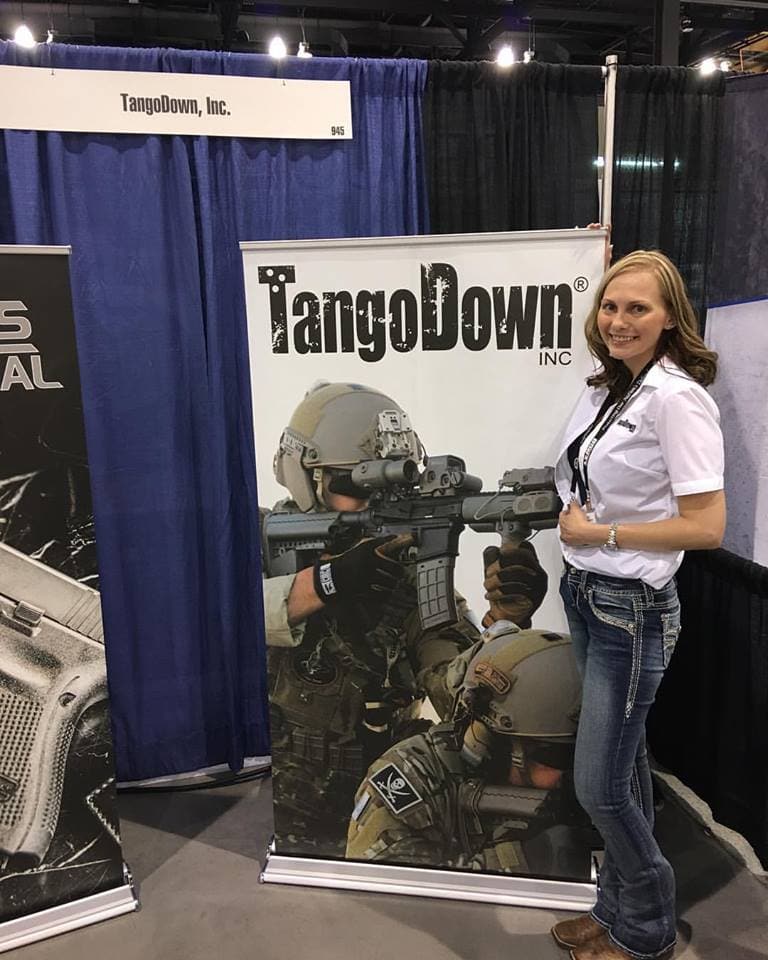 The iO-004 has the same fit as the T-1 iO cover, with these additional features:
Keeps optic body and lenses protected in extreme, harsh environments
Solid caps which provide protection from lens damage
One-handed operation
Convenient nesting keeps them out of the way during optic use
Two color options, Black & Flat Dark Earth
Thermoplastic polyurethane material resists solvents, oils, and UV exposure
Material takes most spray paints and hydro-dip processes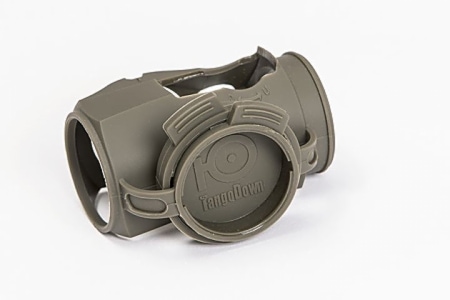 Visit: https://tangodown.com/shop/io-cover-for-aimpoint-t-2-io-004/ for more information on the iO-004.
Email questions to [email protected].
Customers interested in the iO-004 might also want to take a look at just how to zero their Aimpoint:
Armageddon Gear (@armageddongear) is a part of JTF Awesome.

---
---
This article was lovingly prepared for you by the Breach-Bang-Clear News Team.
If you wish to share or repost, please so kind as to follow our terms and conditions.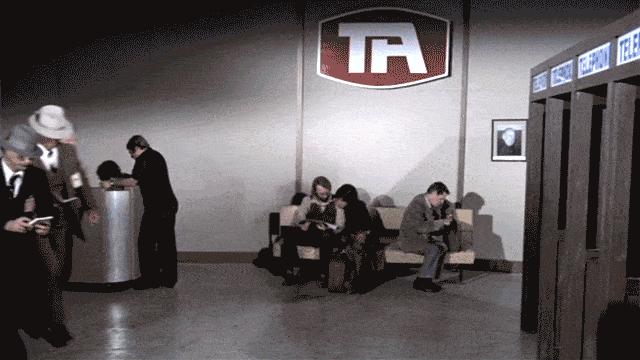 Mad Duo, Breach-Bang& CLEAR!
Comms Plan
Primary: Subscribe to the Breach-Bang-Clear newsletter here; you can also support us on Patreon and find us on Pinterest.
Alternate: Join us on Facebook here or check us out on Instagram here.
Contingency: Exercise your inner perv with us on Tumblr here, follow us on Twitter here or connect on Google + here.
Emergency: Activate firefly, deploy green (or brown) star cluster, get your wank sock out of your ruck and stand by 'til we come get you.
T&C: All original material published by Breach-Bang-Clear is the copywritten property of Breach-Bang-Clear, Inc. If you wish to repost, republish, or otherwise share our content, feel free to reproduce an extract of up to 225 words and one complete, unaltered image, preceded by attribution crediting the source and author's name, to include a link to the Breach-Bang-Clear home page, with a link back to the full article on our website, BreachBangClear.com. You do not require our permission to do this. Please do not reproduce our content in its entirety without contacting us first. We do allow full syndication on a case by case basis (credited, and posted with a canonical link, as is common practice and in good form) but only when mutually agreed upon beforehand. If you wish to reproduce a complete article, please contact us for permission to publish first.