Talk to me Goose | Carl Gustav
When Goose talks, people listen – because Carl Gustav speaks with authority. Breach-Bang-Clear

Nobody Tells This Carl to Shut Up
TL/DR: Take me to buy the shirt.
The Carl Gustav recoilless rifle has been in use by USSOCOM since at least 1991. A few years ago (as you might remember from this article), Saab Defense released an upgraded version of the venerable "Goose." The weapon, some 30% lighter than its predecessor, quickly made its way to Afghanistan and other AOs. Since then the weapon has continued to evolve.
Now when Carl speaks, it's with shaped charge warheads, Willie Pete rounds, flares, 1,000+ dart flechette rounds, a thermobaric warhead, and some others (including some under development at DARPA).
And MadDuoCo has a shirt to celebrate it.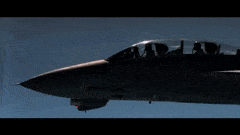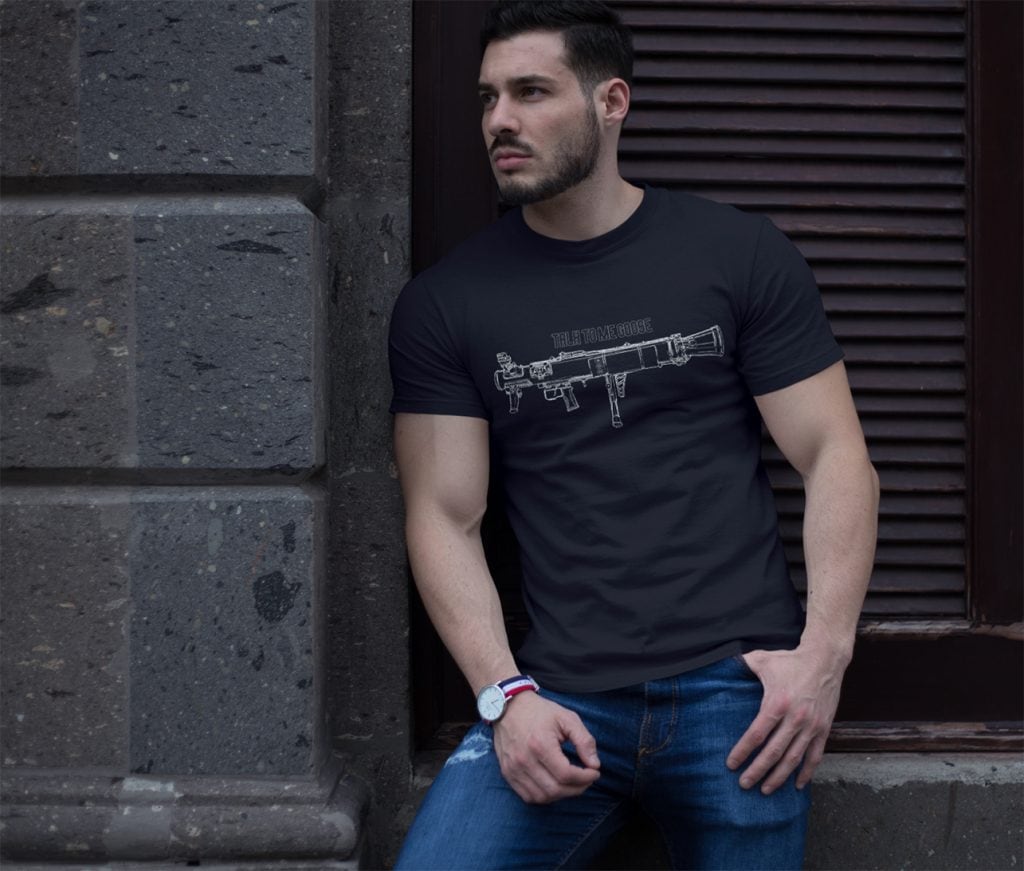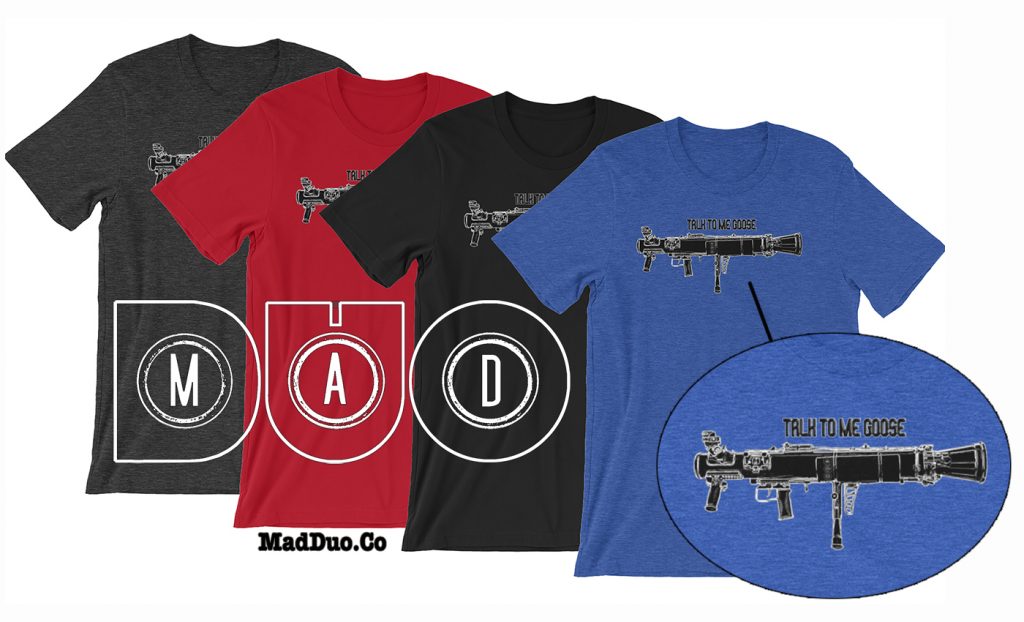 Carl Gustav: the Goose
Now we're hearing the Marine Corps, following in the Army's footsteps, wants to put a Goose with every squad.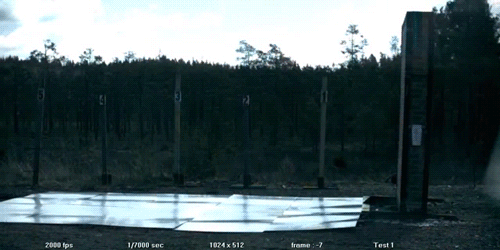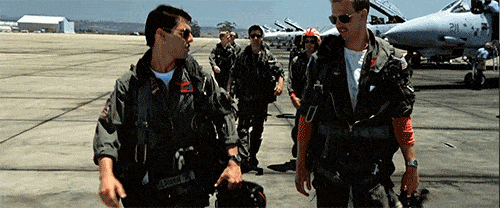 You can read some more about the Carl Gustav here — but not until after you get a Goose shirt.
Follow MadDuoCo on Instagram, @madduoco.
---
If you wish to share or repost, please so kind as to follow our terms and conditions.