Taking a Pronghorn at 675 Yards | GEMTECH Tracker in Action
Know what's better than taking a Pronghorn at 675 yards? Why, harvesting that Antilocapra americana in the most quiet of fashions of course — with a GEMTECH Tracker.
Back in September Mike the Mook gave our readers the full rundown on the GEMTECH Tracker.  It's a lightweight .30 caliber suppressor that was originally designed for use by military snipers, but is now available to hunters in the USlightweight.he folks at Muley Freak and Rhino Metals, Inc released "Primal," their video of a Pronghorn Hunt.  At 7.20 into the video, you can watch and listen to the specific shot where they harvested the animal.
As you can see, the suppressor used in this hunt was the GEMTECH Tracker. Specifications rate the sound reduction for the Tracker at 27 dB.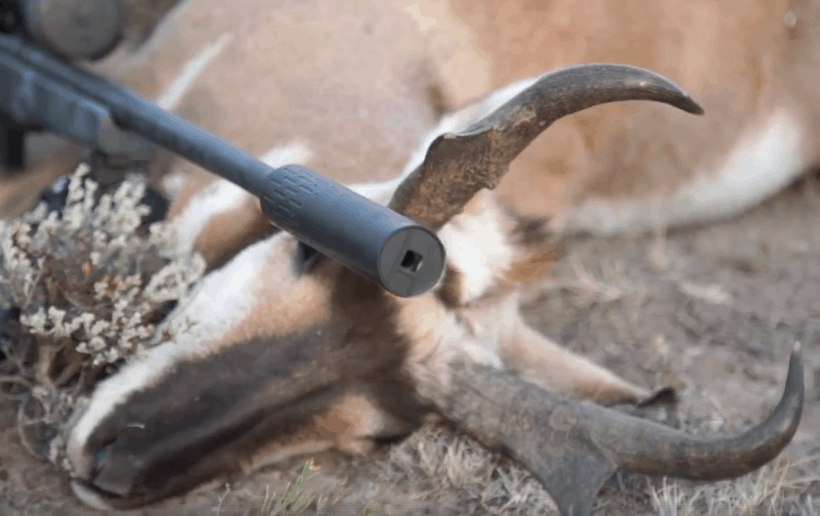 Some folks call their suppressors 'Cans' and others refer to them as 'Silencers.  In their recent blog post Suppressor Vs. Silencer, GEMTECH articulates the history of suppressor terminology.
"The U.S. Patent Number US916885 A is entitled "silent firearm." That was published in 1909. In the 100 plus years since the publication of that patent, science demonstrated that it is impossible to, "silence," a gun and that, "suppression," is the most accurate descriptor for this class of items."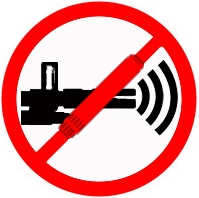 Whether you call it a silencer, suppressor, can, muffler, or enchilada grande con camello gelatina, the function remains the same: recoil reduction, increased accuracy, and decreased pressure and sound. Gemtech suppressors are in use with all branches of the US Military, several Special Operations Forces, military and police of friendly foreign countries around the world, and Big Game hunters in the U.S. And you know who carries GEMTECH? Quantico Tactical — they can send just one for yourself (remember, use BBC10 when you buy) or a whole shitload for your entire platoon, except for Carl. Fuck Carl. [Quantico Tactical is a Gold Level Superior Supplier for the Defense Logistics Agency, btw.]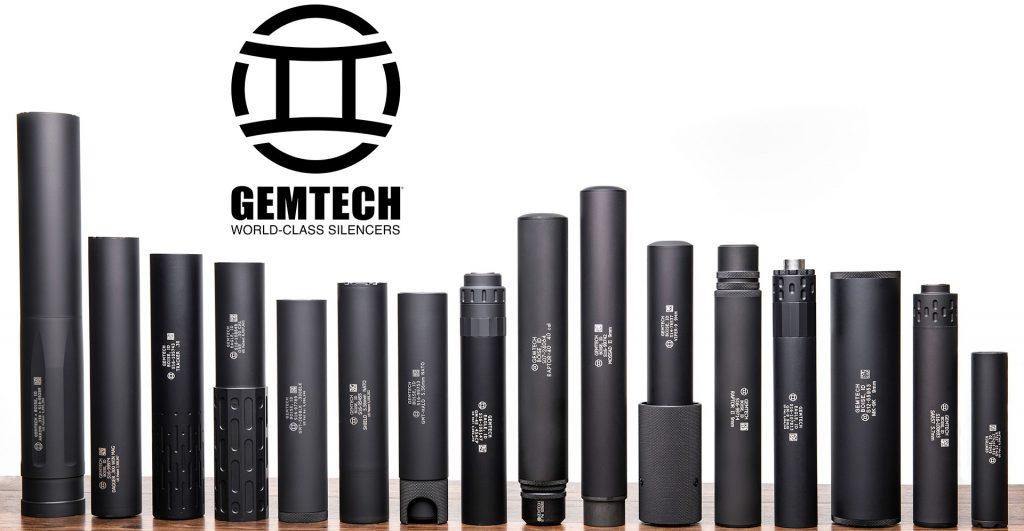 Do you know what Suppressor Shift is? No? ▼ Get your learn on. ▼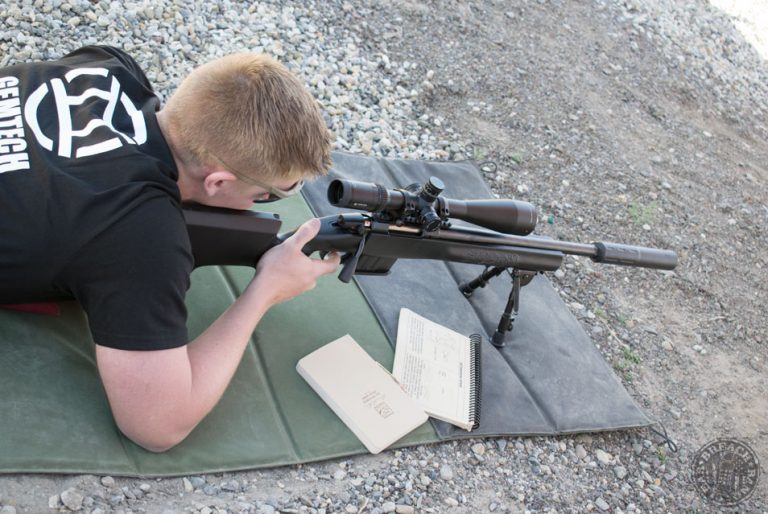 If you wish to cite, syndicate, or curate our material, please be so kind as to read our Terms and Conditions.
Like what you read here? Consider backing us on Patreon.
You'll be automatically enrolled into the Tactical Buyers Club, thus getting dozens of discount codes to high-end companies in the tactical/firearm/outdoor arena, and you'll earn the right to wear the House Morningwood sigil.
⚠️ Some hyperlinks in this article may contain affiliate links. If you use them to make a purchase, we will receive a small commission at no additional cost to you. It's just one way to Back the Bang. #backthebang