TAD's restocked with new Praetorian & Artemis colors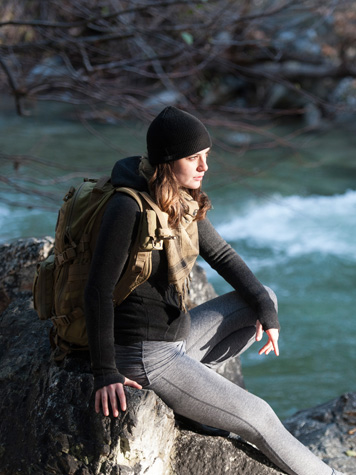 Triple Aught Design has some new gear in – if you're one of those waiting for the Praetorian or the Artemis hoodies to be available again, you'll be happy to hear it. You'll be able to get one today after 11AM EST – and there are some new colors available. The Praetorian men's hoodie will be available in heather slate and heather phantom, the Artemis women's hoodie will be available in heather slate. Oh, and the watch cap will be availble in heather phantom too.
We like Triple Aught Design, though their apparel is on the high end of what's in our budget, so we were happy to check out the Praetorian and Artemis (we hear the Praetorian and Artemis hoodies may be just as good as the Ranger Hoodies and Valkyries we've worn in the past, though the jury is still out).
If you've wondered about our outlook on TAD – our experience thus far has been that it is worth the money. If you want to decide for yourself, you can get a Praetorian Hoodie here or an Artemis Hoodie here. Look over all of Triple Aught Design's kit here.
Use coupon code BreachBangClearTAD on check out to save some ducats. (Legalese – the coupon code BreachBangClearTAD is good for 10% off select products from now until 01 MAR 2014 PST – good for purchases made online, in-store and over the phone; cannot be combined with other offers).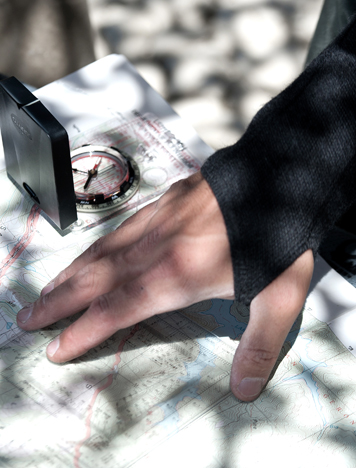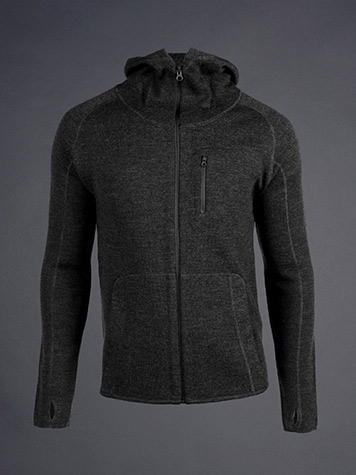 Regarding past Triple Aught Design garments (previous garments we've reviewed), two of our minions say:
I reckon the Ranger hoodie may just be one of the greatest pieces of snivel kit since Ugg the Cavemen first clubbed him a bear and wore it. Mine's over 2 years old, has taken a beating and remains my jacket of choice. It was well worth the money, even on a Ramen budget. I probably would not have been as willing to spend the money had I not actually put it on and had the chance to wear it around. Mad Duo David

I wore the Valkyrie LT during a driving vacation around Lake Superior for 2 weeks as an outer layer…and was comfortably warm in the cold mornings (which amazed me). The Valkyrie LT was breathable enough that I could just unzip once I warmed up later in the morning. I wore it on cooler mornings and nights shooting on the range, day hiking and sometimes simply to spur envy in the eyes of other gear heads. The Valkyrie LT is every bit the feature packed, versatile, expertly constructed, do anything, go anywhere jacket the web page says it is. Mad Duo Kim
We'll have more for you after we've had more time to beat up the ones we have in hand. If you want to read previous TAD reviews, let us know. The TAD link again is Triple Aught Design. Use our coupon code unless you're military/LEO/first responder. If so, and you don't mind waiting a couple extra days, join their Active Duty Program here and you'll save 15% (but feel free to tell them we sent you).
Mad Duo, Breach-Bang & CLEAR!