Tactical Tyrion – Season 5 is Coming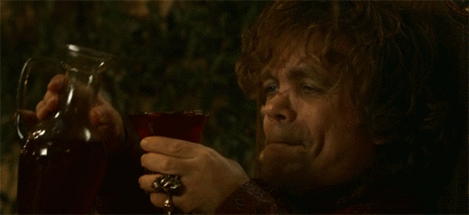 Tactical Tyrion himself has taken a day off from his training, range time and assorted other doorkickery preparations to watch the first episode of the new season. He will, no doubt, be joined by a large number of rejoicing nerds from amongst our wretched flunkies, execrable minions and assorted writing/editing staff.
Now a completely self-serving look at someone wearing a Tactical Tyrion shirt – something you should probably own.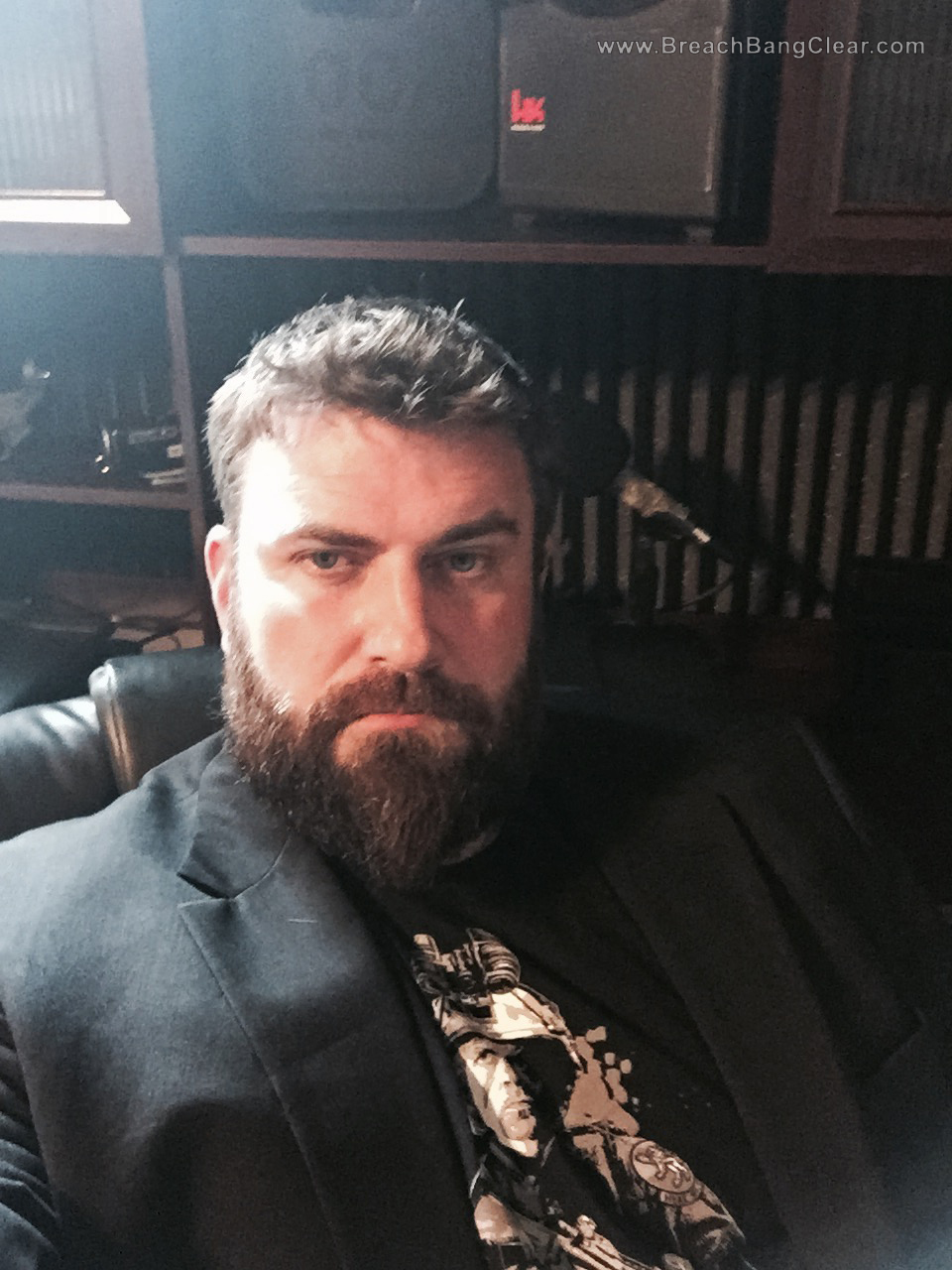 Here's a look at what's coming – those of you who've already read the series know, so don't post spoilers (though HBO and George R.R. Martin themselves have said the series begins to diverge even more significantly from the book in the next few episodes.)
Getcha  one of these shirt – you too can cast a large shadow.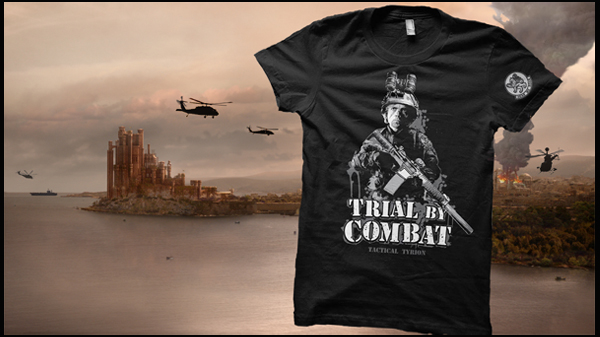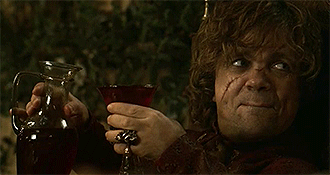 #tacticaltyrion #castalargeshadow
Comms Plan
Primary: Subscribe to our newsletter here or get the RSS feed.
Alternate: Join us on Facebook here or check us out on Instagram here.
Contingency: Exercise your inner perv with us on Tumblr here, follow us on Twitter here or connect on Google + here.
Emergency: Activate firefly, deploy green (or brown) star cluster, get your wank sock out of your ruck and stand by 'til we come get you.
Swinging Dick Approved.