Video: Tactical Response – Small Unit Tactics

James Yeager's Tactical Response recently published a couple of videos on "High Risk Contractor" tactics; these two are from the TR Small Unit Tactics classes. They're largely composed of video shot by FX Hummel's tiny but multi-talented Jordan Winkler, intermixed with a Q&A wherein Winkler asks questions of James Yeager. So before you start laying down the hate and discontent, at least watch the videos. Do us a solid and keep the fact that it's a training event in context (the students obviously aren't going to perform as well as, say, dudes from The Unit). This isn't to say you can't be harsh or candid in your critique or analysis, or that you can't disagree with their TTPs (disagreement is how learning occurs), or that you can't be critical of TR if you're one of those folks who have a case of the ass with them (it certainly won't be the first time anyone has suffered apoplexy because of James Yeager). Just stay on point and remember that not everyone reading your comments will have your background. By the same token of course, sound off with what you like or agree with if there's something you like or agree with (again, remembering not everyone will have your background, so try to be as academic as possible).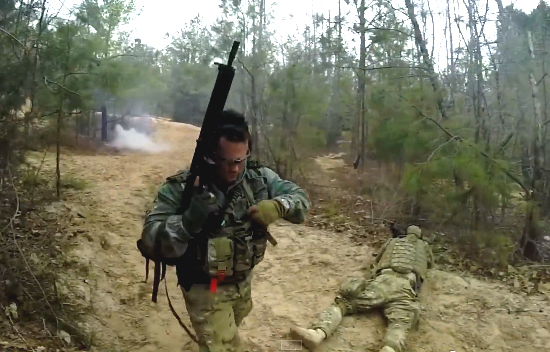 As for whether civilians need to attend this sort of training at all (other than those whose PMSC employment might demand it), we'll preempt that with the following:  1) 'Merica. Who doesn't want to do cool shit? Taking a 'NASCAR class' and driving really fucking fast in circles all day might not apply to your day to day driving but it's a good time. 2) 'Merica. Why do you care if they train like this, so long as it doesn't supersede or replace more pertinent day to day fundamentals?
Grunts: supersede.
Now – if you're doing a Walter Mitty and attending one of these as an armed citizen concealed carrier without first working on your basics with someone like Matt Jacques, Matt Graham, Greg Gorillafritz or Chuck Haggard (or for that matter James Yeager) and then another from Kerry Davis or Caleb Causey or someone similar – well, just go ahead and throat punch yourself now and save us the trouble.
(We'd also be interested in your thoughts on that.)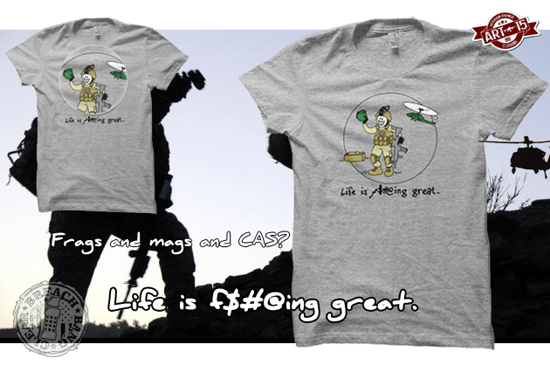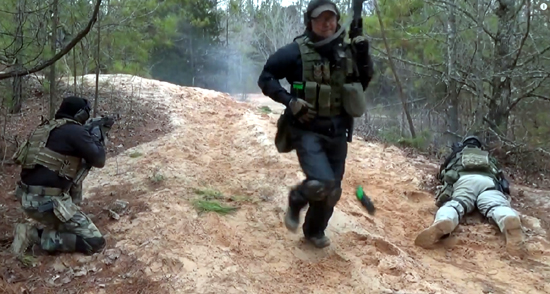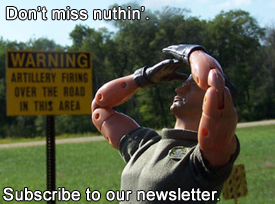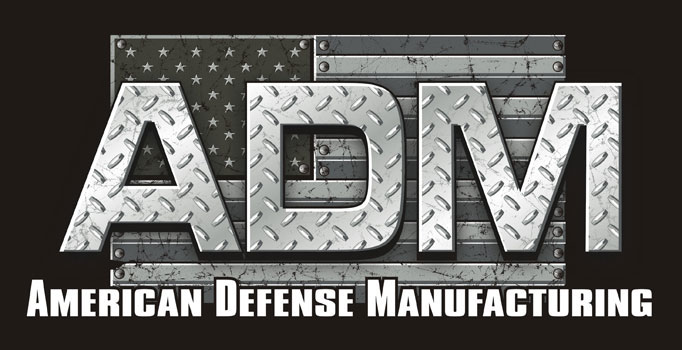 So – what do you think? Any insight, pro or con? Any real world urban experiences you could pass along?
Stay tuned; next week we'll be providing workout tips and gym insight for Jordan. He clearly needs help with his arms, poor anorexic bastard.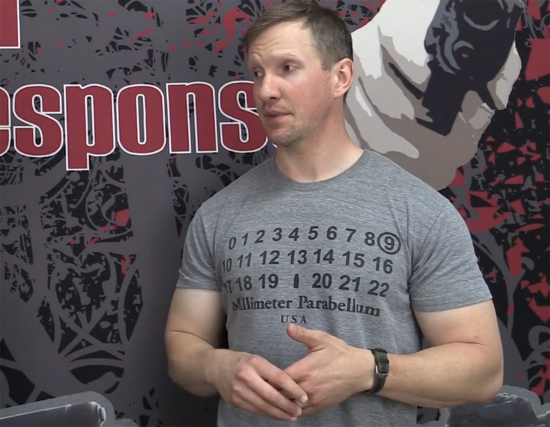 Comms Plan
Primary: Subscribe to our newsletter here or get the RSS feed.
Alternate: Join us on Facebook here or check us out on Instagram here.
Contingency: Exercise your inner perv with us on Tumblr here, follow us on Twitter here or connect on Google + here.
Emergency: Activate firefly, deploy green (or brown) star cluster, get your wank sock out of your ruck and stand by 'til we come get you.