Tactical Helmet Health Week | Agilite Gear
We've gotten word that Agilite Gear, a member of the  Morningwood Bazaar, is spreading helmet damage awareness with a special deal going on to honor Tactical Helmet Health Week.
As described by Agilite:
It's Tactical Helmet Health Week at Agilite. As the world leader in tactical helmet covers, they've decided to spread helmet damage awareness. Watch the tragic story of Billy and Jennifer:
Not many people know this, but even the most high-end ballistic helmets have vulnerable painted surfaces. When they're scratched or chipped, it can slowly cause irreparable damage to the ballistic layers underneath and void your helmet.
Don't risk it! One serious knock and your helmet starts a process that may require you to stop using it several years early, so be responsible.

To celebrate Helmet Health Week, Agilite is doing two things
1. Sale on all helmet covers
2. Agilite has more variations of helmet covers than Hubba Bubba has flavors of gum. But they've made it super easy to know what cover will definitely fit your helmet type (they cover all common helmets) as well as offering their one-size-fits-all Helmet Bridge option.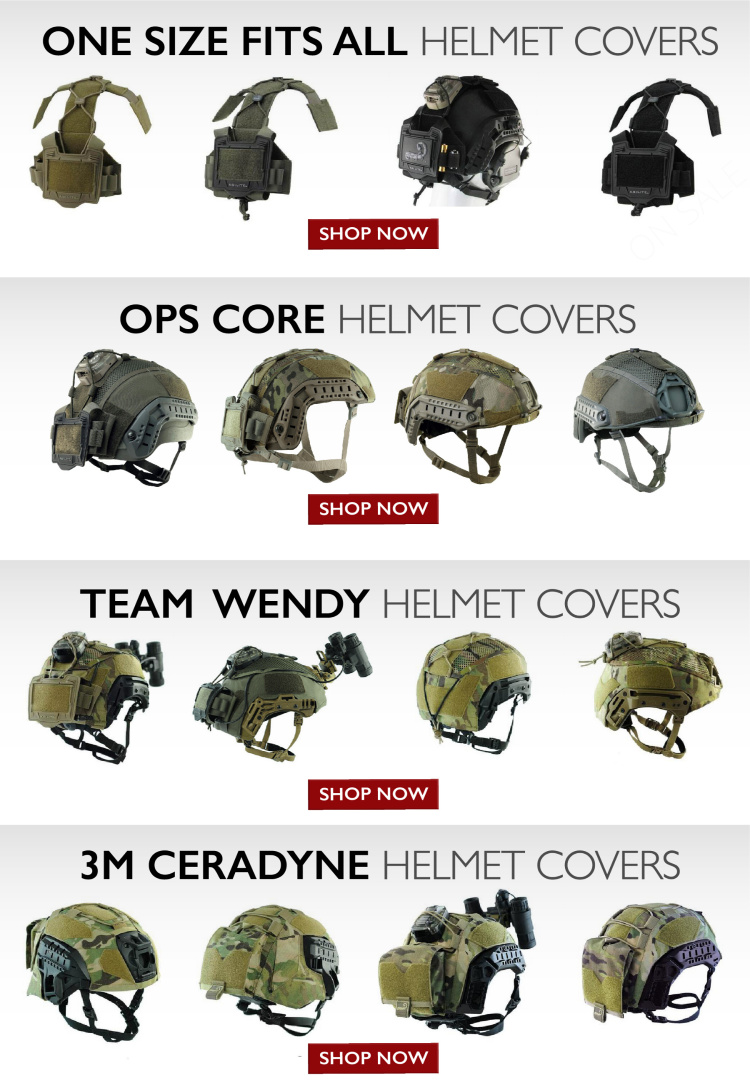 If you're looking for one of these to throw on your own lid or are a government purchaser head on over here to get the rest of the details and establish comms with Agilite – and remember, they're a part of the Tactical Buyers Club. There you can save a lot of money on tactical gear from all over the damn place. Get your Agilite coupon code there!
There also some Agilite Gear products available here in the US at TDI.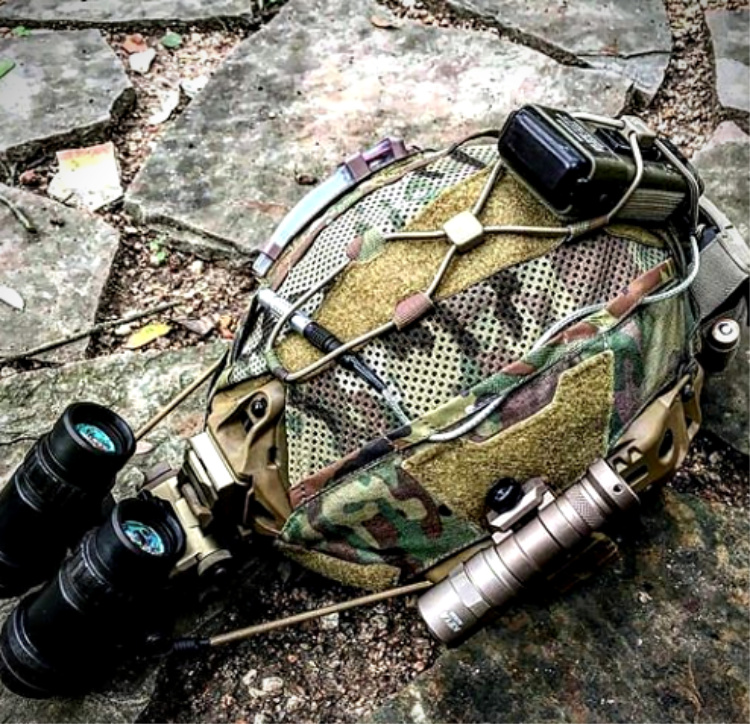 Agilite: Read everything we've ever written about 'em.
Tactical Gear – need some?
Join our tactical gear buyers club.
Like what you read here? Consider backing us on Patreon.
You'll be automatically enrolled into the Tactical Buyers Club, thus getting dozens of discount codes to high-end companies in the tactical/firearm/outdoor arena, and you'll earn the right to wear the House Morningwood sigil.
⚠️ Some hyperlinks in this article may contain affiliate links. If you use them to make a purchase, we will receive a small commission at no additional cost to you. It's just one way to Back the Bang. #backthebang