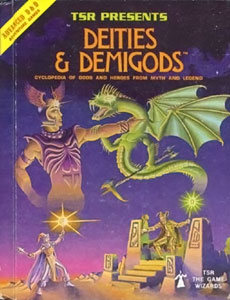 We've just brought aboard our first tactical gawd (you'll need to pronounce it that way or it doesn't work). Even his street creds have street cred. His level of badass is so legit, he's been officially categorized as divine by nerd rulemongers across the country. The largest police agency on the West Coast is currently his playground (a far cry from the sandbox he grew up in). Help us welcome our newest minion, Tactical Gawd Jeremy Stafford. Mad Duo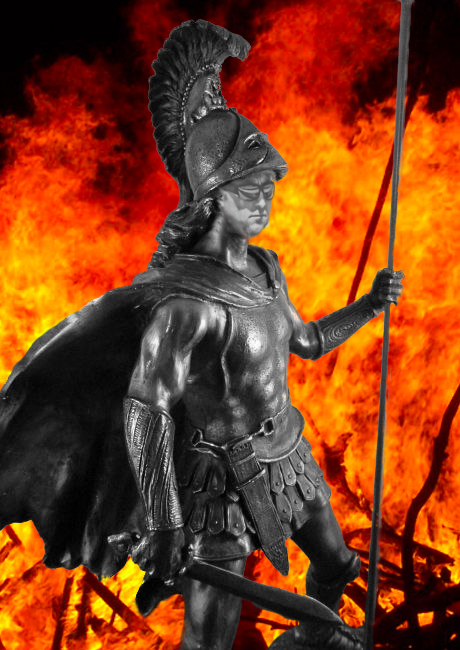 Stafford's extensive mil/LE time comes in at a total of 32 years. He's been keeping shitheads in check longer than some of our other assiduous minions have been weaned from the tit.
Grunts: assiduous
Note: Several of our minions refuse to be weaned, we're sure you understand the struggle.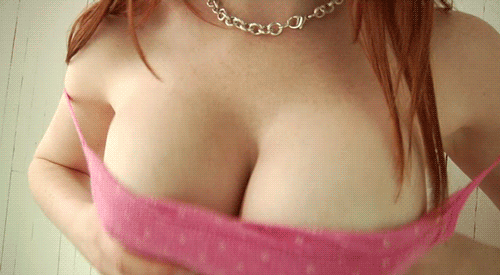 When we heard Stafford wanted to be part of our plan to take over the world, we couldn't say no. To be honest, we were scared to. We weren't sure of the repercussions. Since he's an accomplished gunfighter and a black belt in Krav Maga and clearly capable of regional domination, we knew we had to add him. Otherwise he'd go all ninjee-kung-fu-mortal combat fatality, do some Matrix-Neo-slow motion bullet bending sorcery on us or just become a dominating asset somewhere else. None of those were acceptable options. So we took him. Truth is, we actually begged him to be one with us, he just finally conceded cause he couldn't block enough of our email addresses to hide.
Adding to our ever-growing list of AFMs, Stafford is Another Fucking Marine and a long time LEO who has worked a wide variety of assignments (including many shitty ones). He has deployed on several all-inclusive trips to Iraq, Southeast Asia, and the Horn of Africa where he struck fear into the hearts of extremist malefactors while simultaneously earning the respect and envy of anyone who ever wanted to sport a Magnum PI style battlestache. He attends obstacle races like the Tough Mudder and Spartan Beast voluntarily, mentors local youth, loves Capt. America and causes ass pain in the self-righteous tactical crowd with reckless abandon. More to the point, Jeremy loves to fight, fuck,  eat red meat and drink whiskey. What's not to like about that?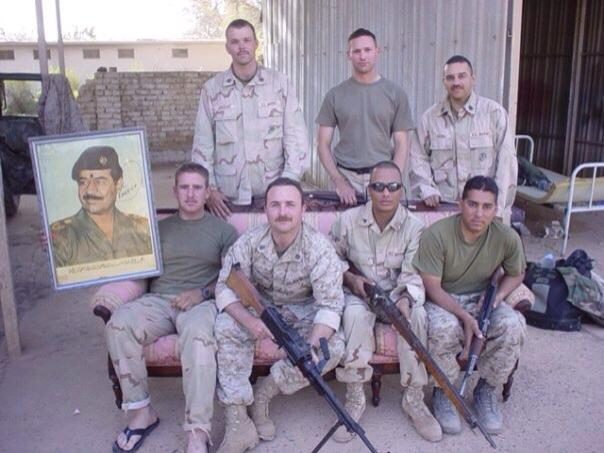 Note: AFM is a venerated term around here. We added an Army Ranger and we're about to add an AF EOD tech, so we figured we were due for an AFM.
Grunts: venerate

To take his experience to the next level and remain practiced, Stafford takes as many classes as he teaches (did we mention he's an instructor at the Surefire Institute?). He instructs a wide array of courses related to shooting, low light tactics, counter terrorism, and Krav Maga. His ability to instruct comes through clearly in his writing, as anyone who has ever read the Surefire Combat Annual, Combat Arms,  Trigger, Guns & Ammo, the Book of the AR15 or the Book of the AK47  will attest. We think he'll fit in well at Breach-Bang-Clear thanks to his quick wit, sarcastic undertones, and mind-in-the-gutter way of life.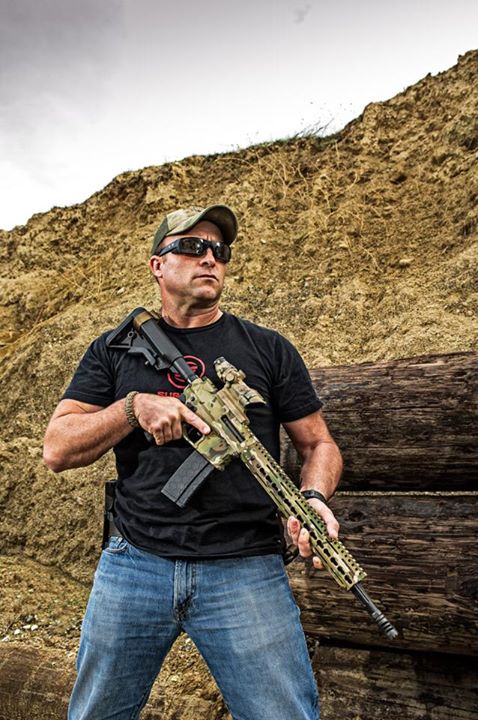 Watch for Jeremy's diatribes here or follow him on Instagram, @jestafford.
Oh, and if you're wondering, yes we're making fun of him more than a little bit.
Mad Duo, Breach-Bang& CLEAR!
Comms Plan
Primary: Subscribe to our newsletter here, get the RSS feed and support us on Patreon right here.
Alternate: Join us on Facebook here or check us out on Instagram here.
Contingency: Exercise your inner perv with us on Tumblr here, follow us on Twitter here or connect on Google + here.
Emergency: Activate firefly, deploy green (or brown) star cluster, get your wank sock out of your ruck and stand by 'til we come get you.