Here's something new from THYRM. They're also a part of House Morningwood. Just sayin'.

The THYRM SwitchBack is widely considered a must-have flashlight accessory. Now, they have added compatibility for two new SureFire flashlights with the introduction of the SwitchBack S Backup.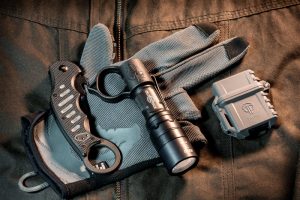 THYRM improved upon the design of the original SwitchBack Backup to fit the popular SureFire EDCL1-T and EDCL2-T while retaining compatibility with most legacy E-Series Backup flashlights with click or tactical tailcaps.
The SwitchBack S enhances your compact flashlight, optimizing ergonomics for searching and shooting.
Securely mounts between the tail-cap and body of the flashlight
Rigid retention ring helps reliably index and deploy the flashlight from both pockets and pouches
Shoot using a natural two-handed grip (the SwitchBack Technique)
Employ all traditional low-light techniques such as Neck Index, Modified FBI, and Harries
Positively retain the light during reloading, and malfunction clearance.
Thyrm is a supporter of House Morningwood, by the way — buyers can save up to 15% and get free shipping if they're one of the savvy warrior-scholars who back us on Patreon!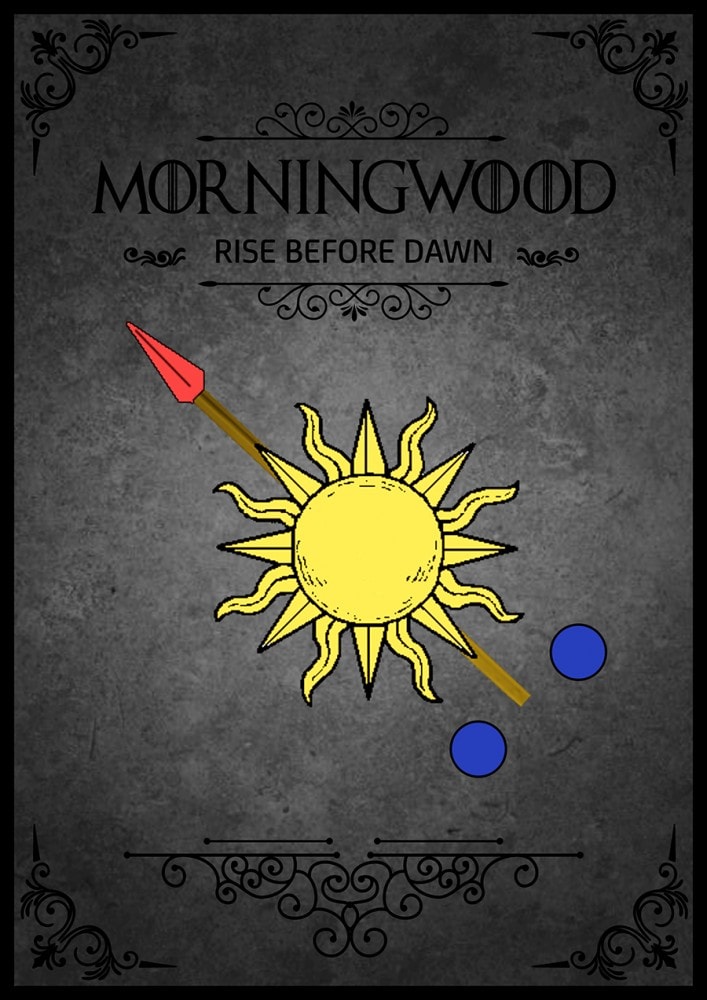 About Thyrm
Thyrm, LLC creates innovative products for tactical and wilderness applications. They specialize in outfitting users for a wide range of environments, such as military, law enforcement, and outdoor enthusiasts – people who depend on the field-proven simplicity and efficacy of their gear.
Read all the Thyrm things.
Enjoy Breach-Bang-Clear? How about doing us a solid. Back us by joining Great House Morningwood – you'll get stupid awesome rewards for it.