1500 Lumen WML | SureFire M600DF Scout

Yesterday's WWNLWB mentioned the SureFire M600DF Ultra Scout Weapon Light. Here's a little more information on it, courtesy (as usual) of the immutable Paul Levy.
Grunts: immutable.
Seriously, he's like the Dick Clark of the tactical world.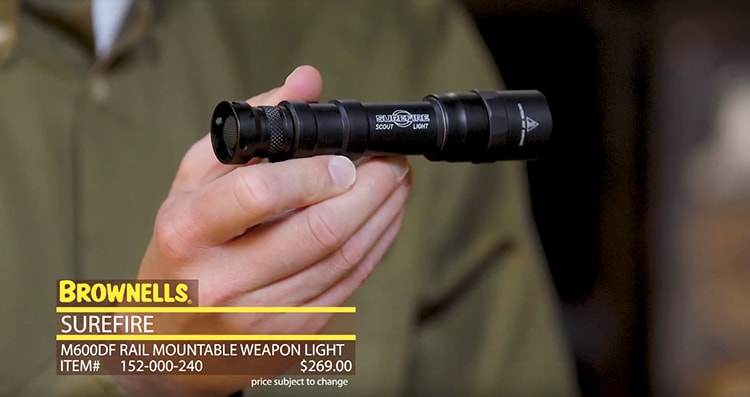 Brownells (@brownellsinc) is online, obviously, but they also have their own Prime Tactical section; if you're impatient, as those of us here at Breach-Bang-Clear HQ so often are, then check out the Amazon Outfitters Brownells Aisle. 

---
Need a better pack?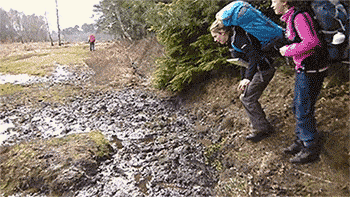 ---
Declare for Morning Wood!
Come, stroll the awe-inspiring aisles of the Morningwood Bazaar.  Earn the right to wear our sigil and speak our words.
If you wish to cite, syndicate, or curate our material, or if you're wondering about our please be so kind as to read our Terms, Conditions, and Disclosures.
Take heed! We have advertisers, sponsors, and affiliate relationships with some of the companies you will be reading about (particularly, but not limited to, archival posts). If you purchase one of those items, we will get a small commission from the sale at no additional cost to you. A lot of work goes into Breach-Bang-Clear; by making your purchase through one of our portals you'll be supporting our work. This will help us buy beer, bullets, and barbecue, and we won't have to put pop-up ads and other such stupid shit into our articles to pay our expenses.