Surefire Joins JTF Awesome
Surefire Joins JTF Awesome
If you've been reading BreachBangClear for even just a small amount of time you'll know that some of our minions are absolutely abhorrent flashlight nerds. And the one brand that's spent more time on our trigger sticks than any other by a large margin is Surefire–which is why we're proud to announce them as the latest member of the Island of Misfit Toys that is Joint Task Force Awesome.
Collectively us here at BreachBangClear have decades of use with Surefire. Everything from walking the police night beat to the mountains, sandboxes, and streets overseas Surefire has been a constant companion. But really, we've been a fan of them ever since the first time we saw Terminator.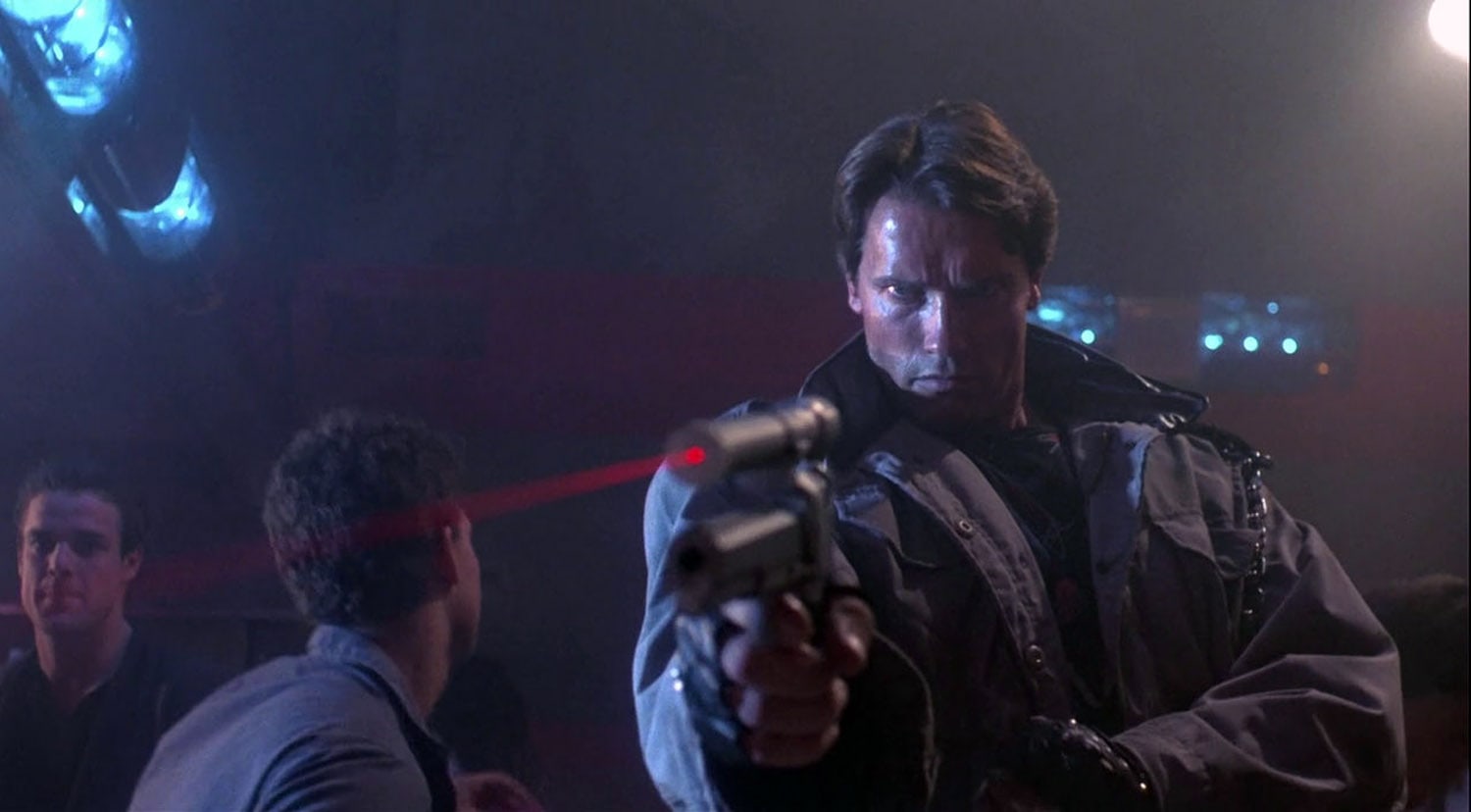 [details here]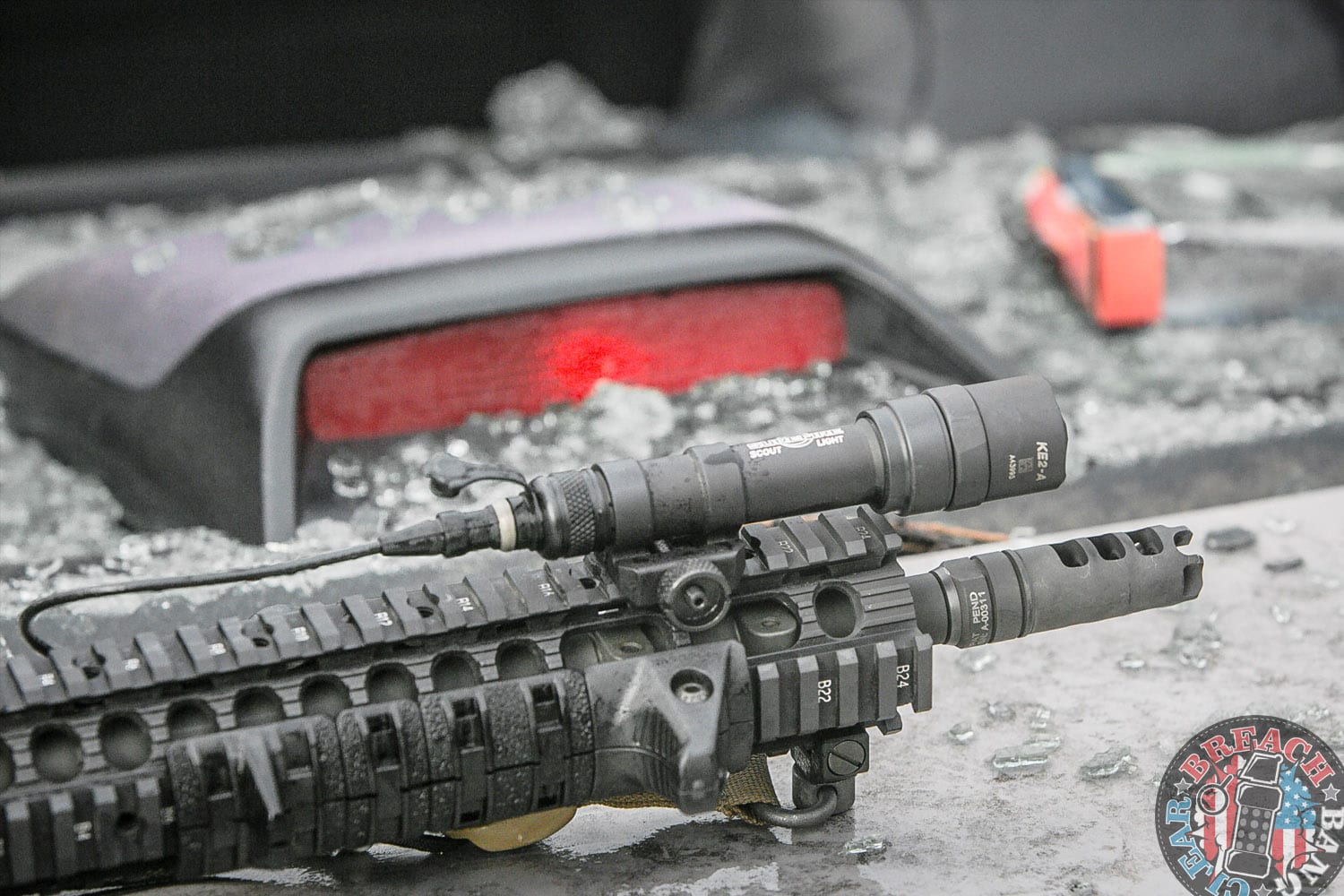 And though lights and lasers seem to be what they're known best for, they also have magazines, quiet-makers, muzzle devices, pens, earpro and more.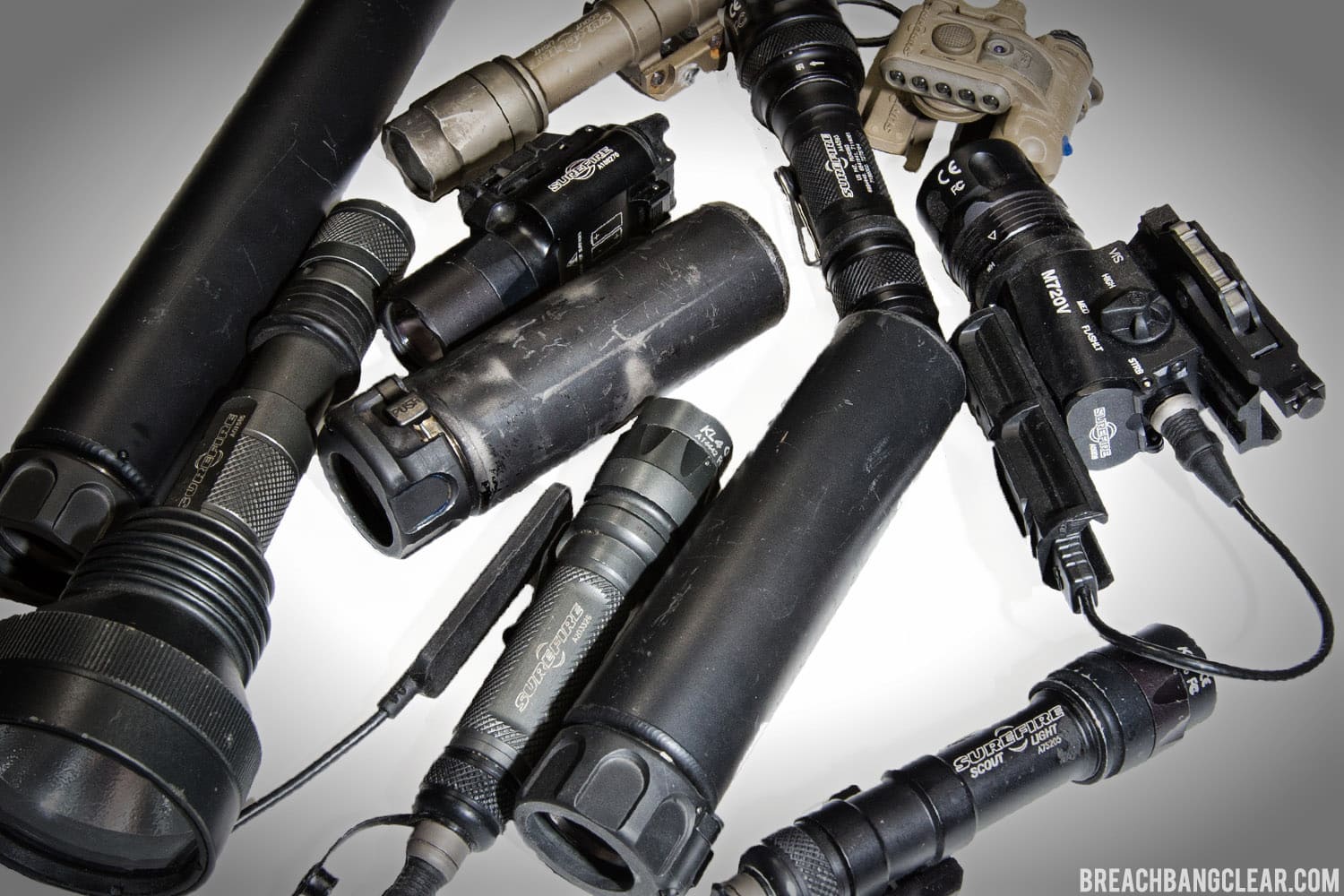 What we've been digging recently is the Surefire Field Notes series. This multi-part video column is all about helping you be a better shooter and fighter, be it low light with Tyler Grey, weapon manipulations with Mike Panonne, or trigger pulling with Bob Vogel.
We can't wait to show you what they've been cooking up. While you wait, be sure to follow them on Facebook and Instagram, and browse their excellent selection of goodies here.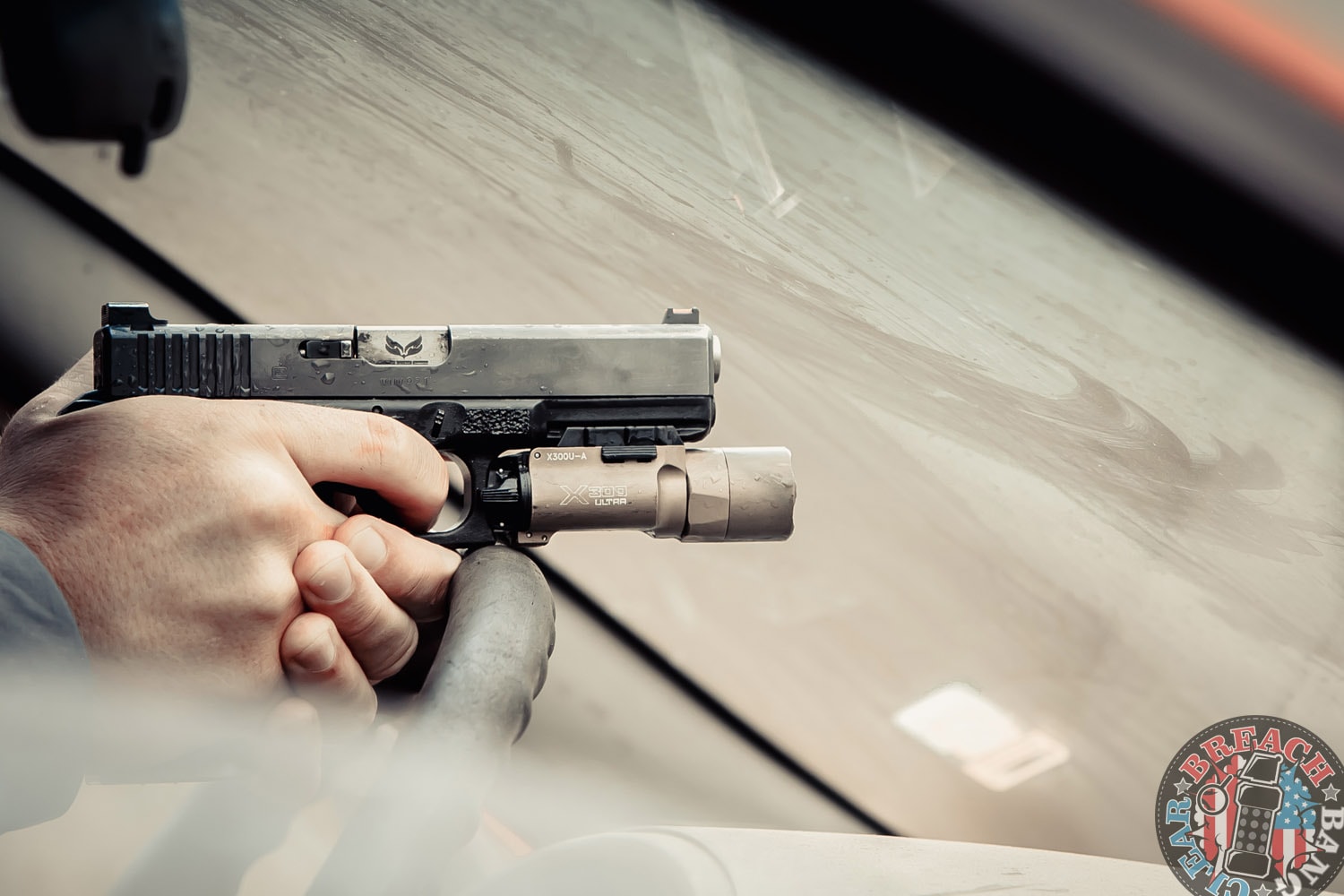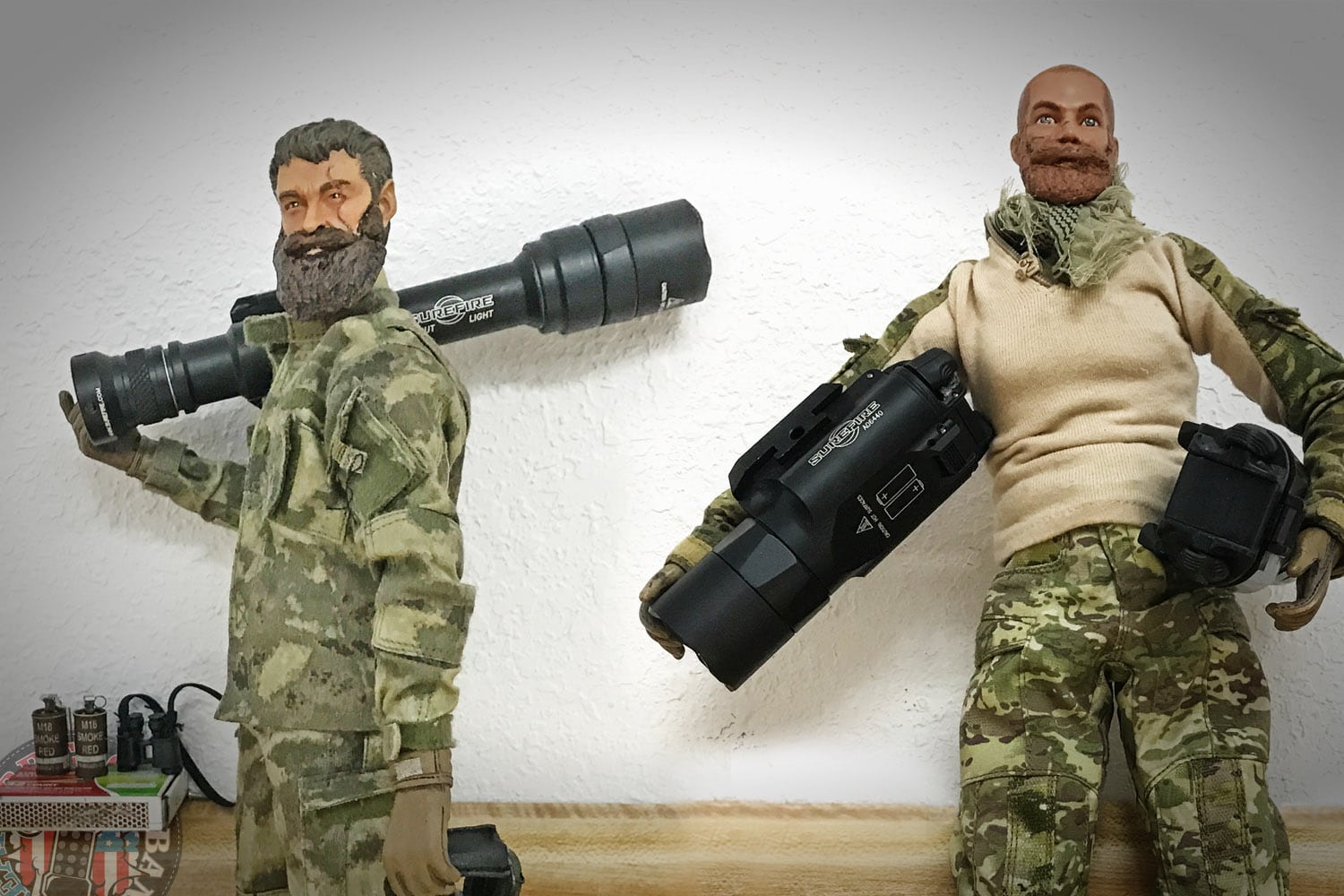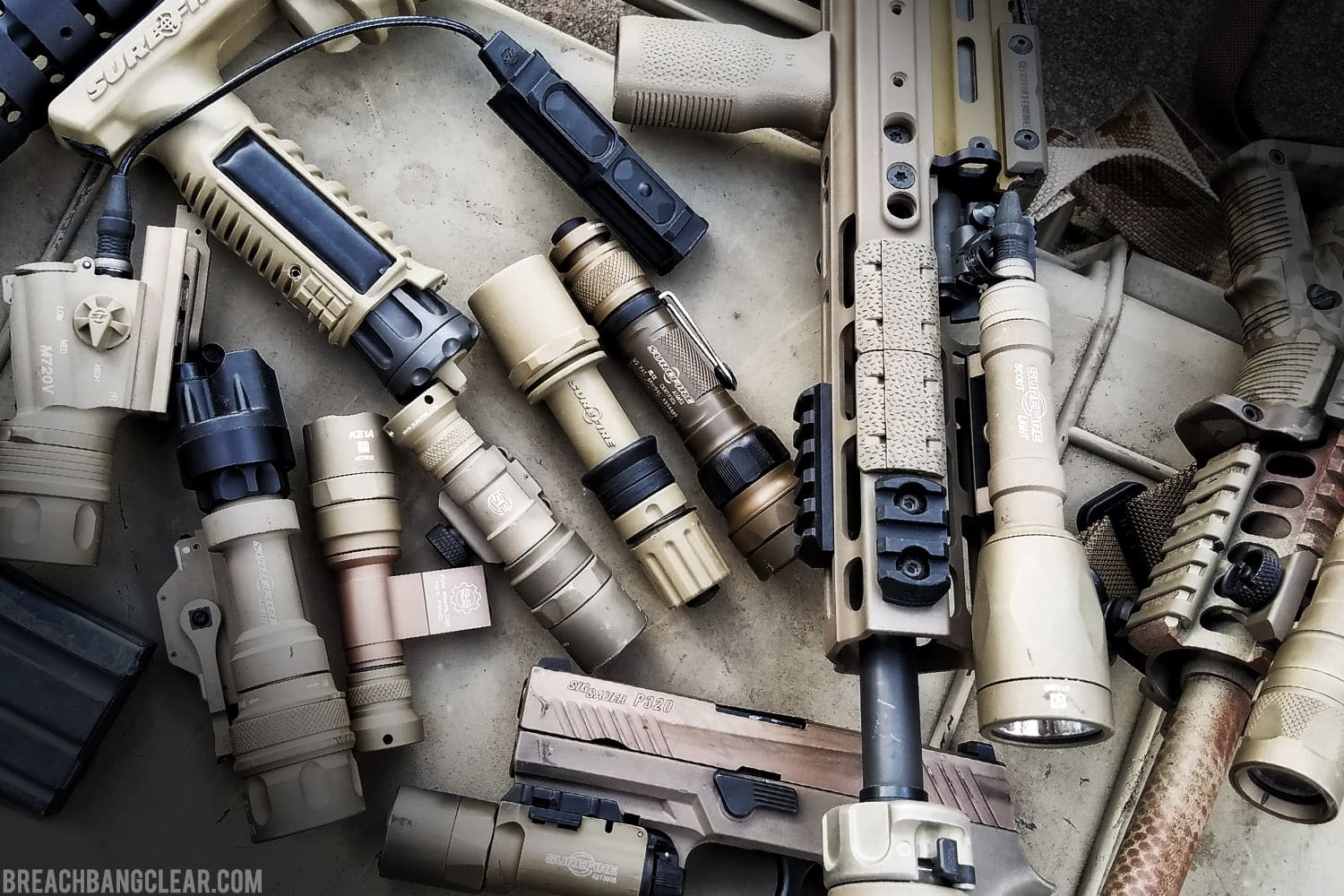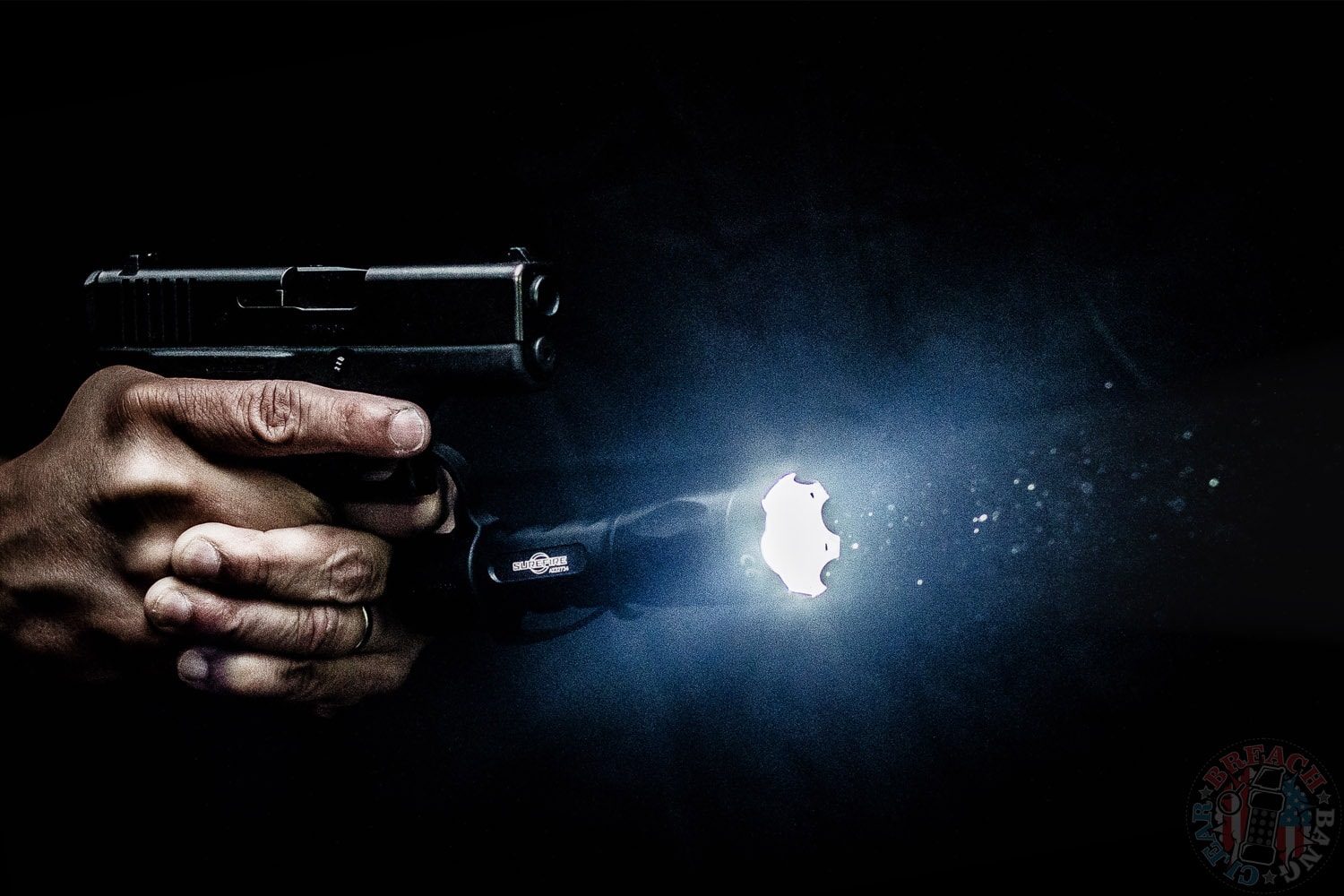 ---
---
Comms Plan
Primary: Subscribe to our newsletter here, get the RSS feed and support us on Patreon right here.
Alternate: Join us on Facebook here or check us out on Instagram here.
Contingency: Exercise your inner perv with us on Tumblr here, follow us on Twitter here or connect on Google + here.
Emergency: Activate firefly, deploy green (or brown) star cluster, get your wank sock out of your ruck and stand by 'til we come get you.
Swinging Dick Approved.