SureFire to help equip Filipino Marines

SureFire to help equip Filipino Marines
Breach Bang Clear News Team
Working with a Joint US Military Assistance Group, illumination and weapon suppression company SureFire will soon be delivering suppressors and weapon mounted lights to the Philippine Marines.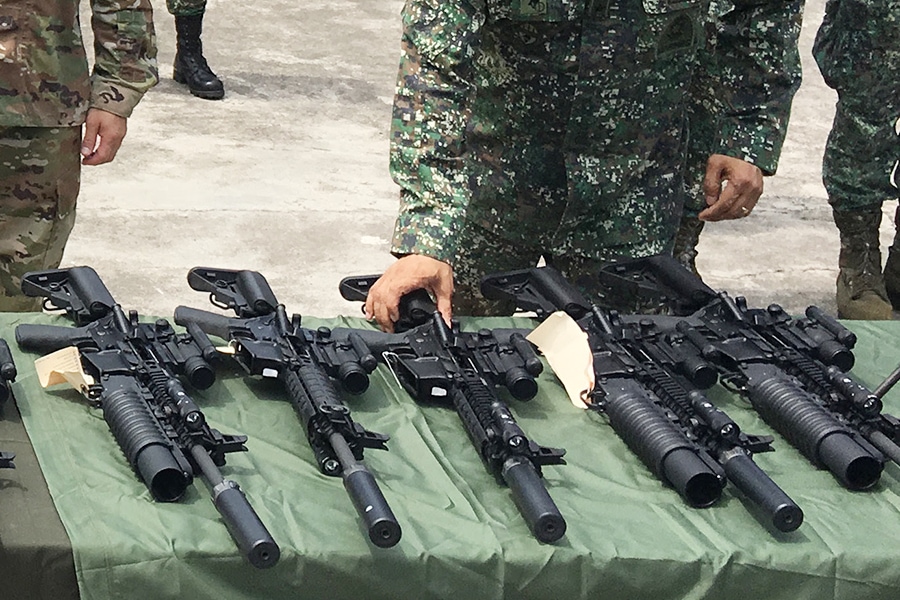 The Filipino Marines will be receiving suppressors and Vampire Scout Light WMLs for both machine guns and rifles, and they'll be used to help them in combat with the Maute terrorist group. Maute terrorists, who are affiliated with ISIS and just as barbaric as you'd expect, still control part of Marawi City. An unknown number of Filipino Marines have been killed or wounded alongside soldiers of the Philippines Army during recent operations there.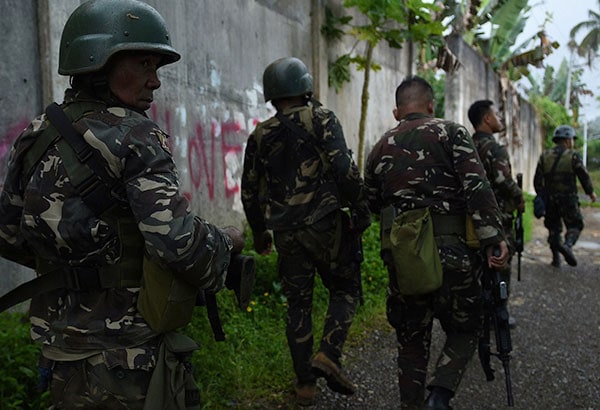 Several hundred Filipino Marines are fighting the Maute group and its affiliates in and around the city as part of the AFP's (Armed Forces of the Philippines) Joint Task Force Tiger. Among them are at least one battalion of Marine Battalion Landing Team 7. JTF Tiger Marines are also working with AFPSF personnel, the PNP-SAF (Philippine National Police Special Action Force), and the 103rd Riverine Unit to keep Maute terrorists from escaping south from Marawi across Lake Lanao.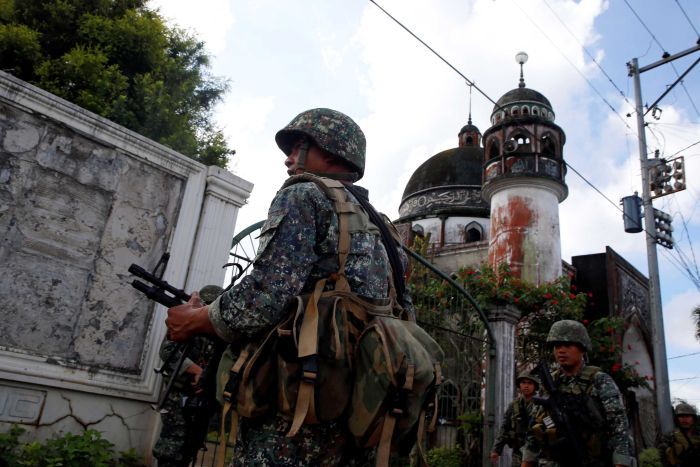 Says SureFire VP of Sales & Marketing Mark Hanish,
"We are glad the Philippine Marines are getting the best possible equipment available and confident this equipment will improve the survivability of their warfighters. We wish them the best of luck." 
You can follow SureFire on Instagram, @surefire_llc, or find 'em on Facebook, /SureFire/.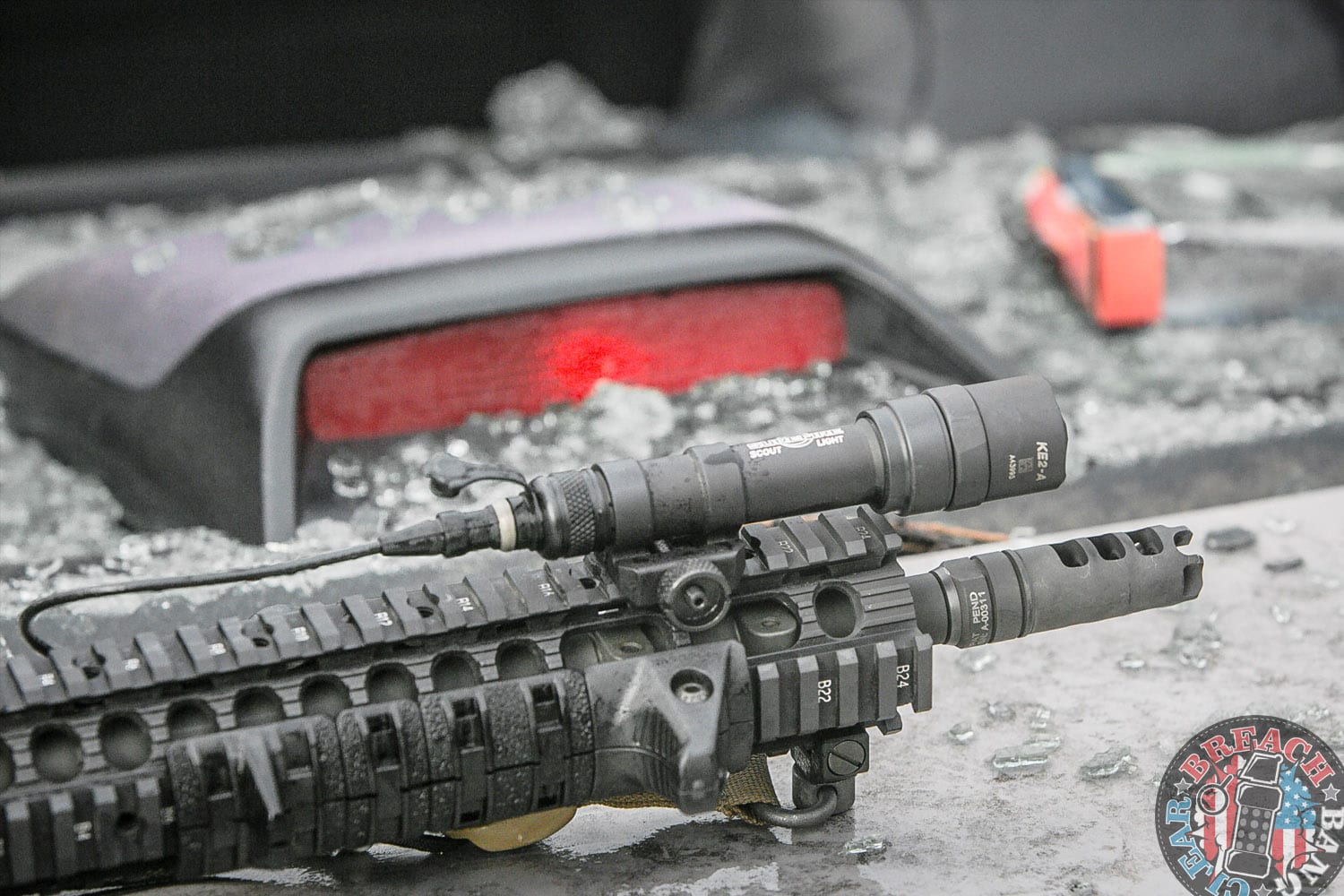 [arrow_feed id='49663′]
---
---
This article was lovingly prepared for you by the Breach-Bang-Clear News Team.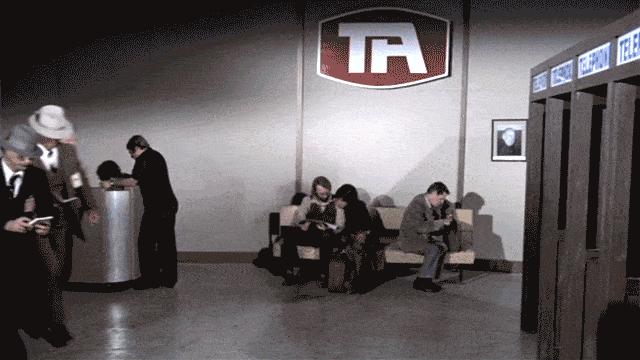 Mad Duo, Breach-Bang& CLEAR!
Comms Plan
Primary: Subscribe to the Breach-Bang-Clear newsletter here; you can also support us on Patreon and find us on Pinterest.
Alternate: Join us on Facebook here or check us out on Instagram here.
Contingency: Exercise your inner perv with us on Tumblr here, follow us on Twitter here or connect on Google + here.
Emergency: Activate firefly, deploy green (or brown) star cluster, get your wank sock out of your ruck and stand by 'til we come get you.