Low Light Bounding | SureFire Field Notes

In this episode of SureFire Field Notes, Johan Lara of Strat & J Concept discusses the importance of proper low light tactics and how to use darkness as concealment. Take a watch.
SureFire advises,
Founded by Julien Le Roux, J. Vermeersch, and Johan Lara, Strat&J Concept is a French company dedicated to military, law enforcement and private security training. Strat&J Concept's instructors are former Special Forces and Law enforcement counter-terrorist operators, with decades of combined real-world experience in hostile environments all around the world and solid backgrounds in training developments.
SureFire is a member of JTF Awesome. Connect with them on Instagram, @surefire_llc, or follow them on Facebook, /SureFire/. Check out other episodes of Field Notes below.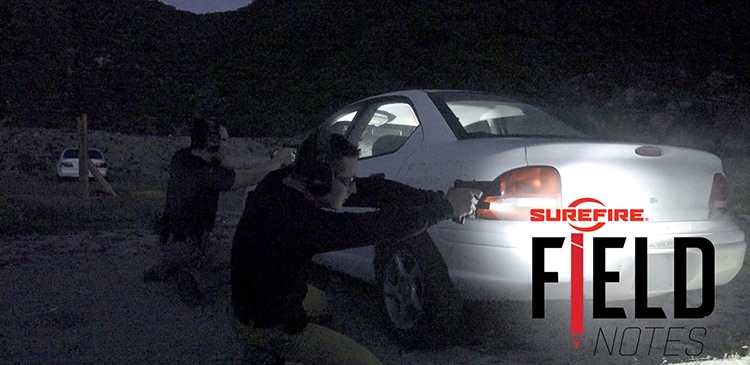 Decided you need a SureFire? You can ⇒ buy a WML ↔ invest in a high-quality handheld light ↔ or purchase a Comp ⇒ and help us pay for good cigars and bourbon.
Buy a SureFire Light at US Elite Gear and save 10% by entering breachbangclear at checkout. 
SureFire delivers all the lumens…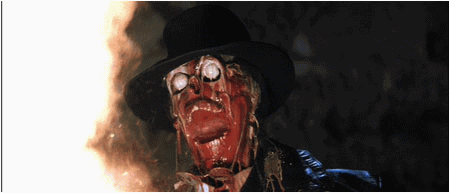 ---
Declare for Morning Wood!
Why become a patron? Not for the dick pics. So you can access the Morningwood Bazaar, obviously.
Exclusive discounts up to 60% off all kinds of guns and gear. 
Plus, unrivaled camaraderie where we only make fun of you most of the time.
Access to Nancy's Squat & Gobble, our closed Facebook discussion group.
If you wish to cite, syndicate, or curate our material, or if you're wondering about our please be so kind as to read our

Terms, Conditions, and Disclosure

s.
Take heed! We have advertisers, sponsors, and affiliate relationships with some of the companies you will be reading about (particularly, but not limited to, archival posts). If you purchase one of those items, we will get a small commission from the sale at no additional cost to you. A lot of work goes into Breach-Bang-Clear; by making your purchase through one of our portals you'll be supporting our work. This will help us buy beer, bullets, and barbecue, and we won't have to put pop-up ads and other such stupid shit into our articles to pay our expenses.