Competitive Shooting With Robert Vogel | SureFire Field Notes
SureFire Field Notes – Robert Vogel
Breach-Bang-Clear News Team
The lastest edition of SureFire's Field Notes video series is out. This one features Robert Vogel of Vogel Dynamics. In it he talks about the benefits of competitive shooting when it comes to improving your ability to perform when it really counts — in a real fight.
You might also be interested to know their FirePaks are on sale for more than 50% off right here on Amazon.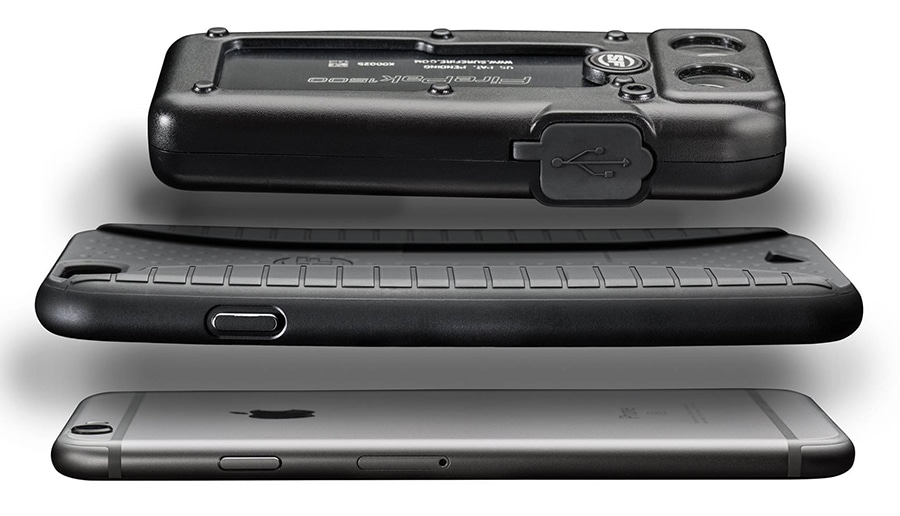 SureFire Field Notes is a multi-segment informational video series with tips and techniques from subject matter experts of all backgrounds. In this episode, Robert Vogel of Vogel Dynamics discusses the benefits of competitive shooting. 
Robert Vogel is a professional marksman, competition shooter, and National/World champion. He is the only Law Enforcement Officer ever to win World and National Championships in the Practical Pistol Disciplines of IPSC, IDPA and USPSA.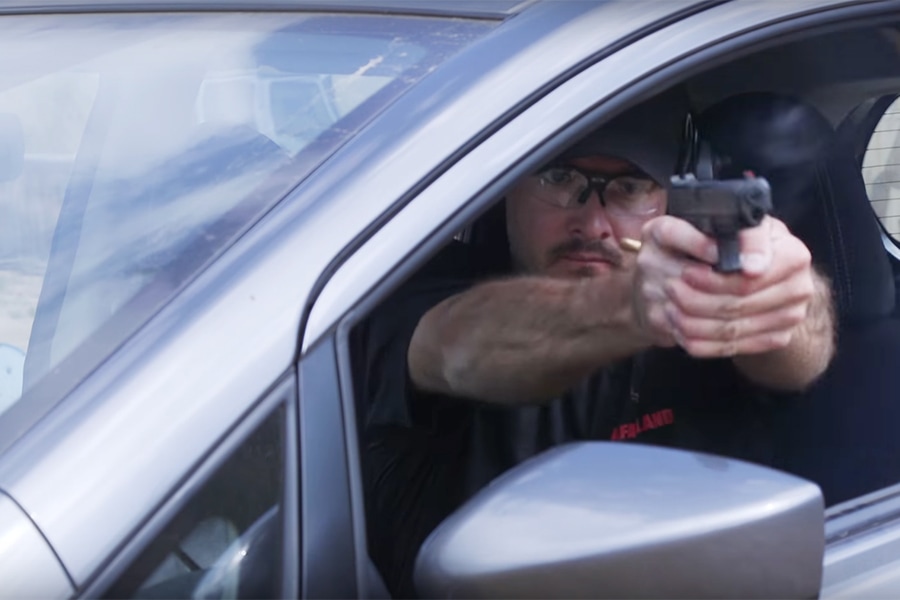 SureFire (/SureFire/) is a member of JTF Awesome.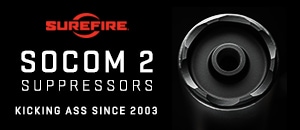 Follow SureFire on Instagram, @SureFire_LLC.
[arrow_feed id='49663′]
---
---
This article was lovingly prepared for you by the Breach-Bang-Clear News Team.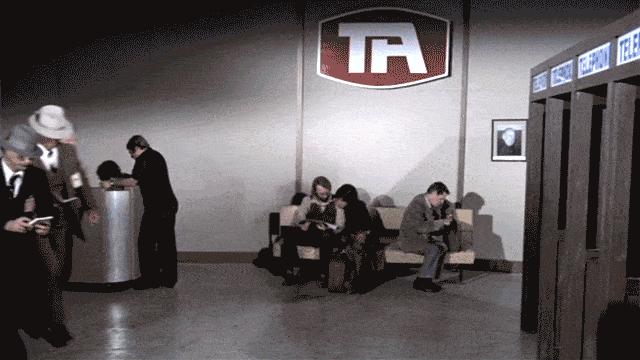 Mad Duo, Breach-Bang& CLEAR!
Comms Plan
Primary: Subscribe to the Breach-Bang-Clear newsletter here; you can also support us on Patreon and find us on Pinterest.
Alternate: Join us on Facebook here or check us out on Instagram here.
Contingency: Exercise your inner perv with us on Tumblr here, follow us on Twitter here or connect on Google + here.
Emergency: Activate firefly, deploy green (or brown) star cluster, get your wank sock out of your ruck and stand by 'til we come get you.