Loading the Shotgun | SureFire Field Notes
SureFire Field Notes – Loading the Shotgun
News Desk
SureFire's latest Field Notes is up for your edification, education, and illumination. This one features Bill Murphy, discussing how to load a shottie under stress or in a fight.
Need to upgrade that 'gauge? Check out WMLs for your shottie.
Says SureFire,
Bill has been a police officer for over 37 years, currently working as a Reserve Deputy with Los Angeles County Sheriff Department. Bill was also a Senior Police Officer assigned to Patrol /SWAT with the Huntington Beach PD in California, where he was also a Firearms Instructor/Armorer, Use of Force Instructor, and a member of the Range Advisory Committee, Gunsite Training Center Rangemaster, a Police Academy Instructor, an NRA, FBI, and an Adjunct Instructor for the U.S. Air Force Pararescue Advanced Weapons School. Bill serves as Lead Instructor for low-light and firearms courses at the SureFire Institute.
In other blinding news, SureFire tells us they're going to be at the Defense & Security Conference in Thailand next month (November 6-9 in Bangkok). They're anticipating over 15,000 attendees and official delegations from nearly 40 countries, including a number of high ranking national military officials. If you happen to get by there, check out Booth #M26.
SureFireis a member of JTF Awesome. They're Instagram, @SureFire_LLC and the Book of Face, /SureFire/. Be sure to also check out the Surefire Lifestyle (@surefire_lifestyle) feed.
Not sure of the science? Read up on lumens.
 SureFire is a member of JTF Awesome. Connect with them on Instagram, @surefire_llc, or follow them on Facebook, /SureFire/. Check out other episodes of Field Notes below.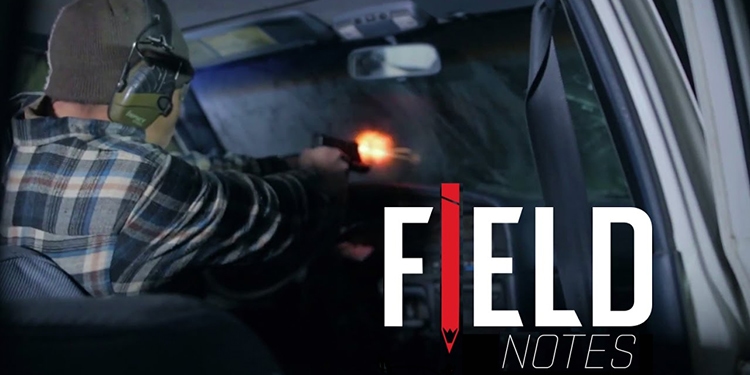 Decided you need a SureFire? You can ⇒ buy a WML ↔ invest in a high-quality handheld light ↔ or purchase a Comp ⇒ and help us pay for good cigars and bourbon.
Buy a SureFire Light at US Elite Gear and save 10% by entering breachbangclear at checkout. 
The lumenses, they're so bright my precious…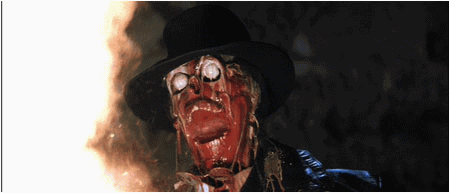 [arrow_feed id='49663′]