Get some Lumens: SureFire Daily Giveaways at NRA
JTF Awesome member SureFire is going to be giving away some badass illumination tools at the NRA Conference next week.
Well, if they can get there. Between the chemical spills and the collapsed bridges and at least one alien invasion, traffic there has become a shitshow only people riding in helicopters above can truly appreciate.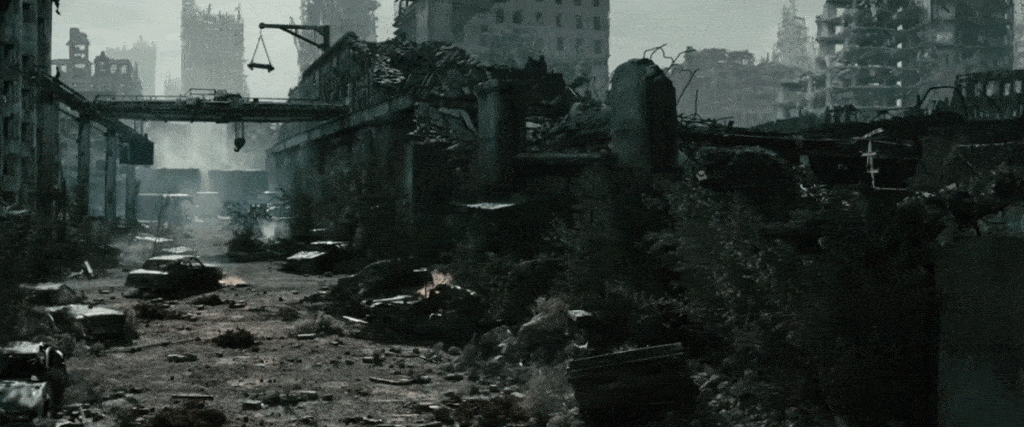 Anyway, if you do attend NRAAM 2017, get by the the SureFire booth (#3250) and enter. They'll be giving away 300-lumen Sidekicks (the ones that are USB rechargeable). Plus if you're lucky you might get to talk to SureFire's Andrew Wright, and he's dreamy. Especially if he's got his hair and beard all coiffed Ragnar Lothbrok style. You can register to win electronically there at the booth, and no there's no purchase necessary to win. They'll also be showing off their other gear, of course, from WMLs (Weapon Mounted Lights) to face-melting handhelds.
This is the Sidekick:
The NRA show runs April 28th through April 30th in Atlanta, Georgia. The SureFire sweepstakes will run from 09h00 to 18h00L (EST) on the 28th and 29th, and from 10h00 to 17h00L on the 30th.
Get by there and check 'em out.

---
Mad Duo, Breach-Bang& CLEAR!
Comms Plan
Primary: Subscribe to our newsletter here, get the RSS feed and support us on Patreon right here.
Alternate: Join us on Facebook here or check us out on Instagram here.
Contingency: Exercise your inner perv with us on Tumblr here, follow us on Twitter here or connect on Google + here.
Emergency: Activate firefly, deploy green (or brown) star cluster, get your wank sock out of your ruck and stand by 'til we come get you.