Sure Shots Magazine Publishes The Youth Issue
This is even better news than when we found they're serving bucatini spaghetti the on Sunday night buffet at Nancy's Squat & Gobble! The Sure Shots Youth Issue is out! Breach Bang Clear
Sure Shots Magazine Publishes The Youth Issue
News Desk
Sure Shots Magazine recently released their latest issue, 22, and it's called "The Youth Issue."
Not only are the pictures simply adorable (and they are!), there's a lot of information you might want to check out.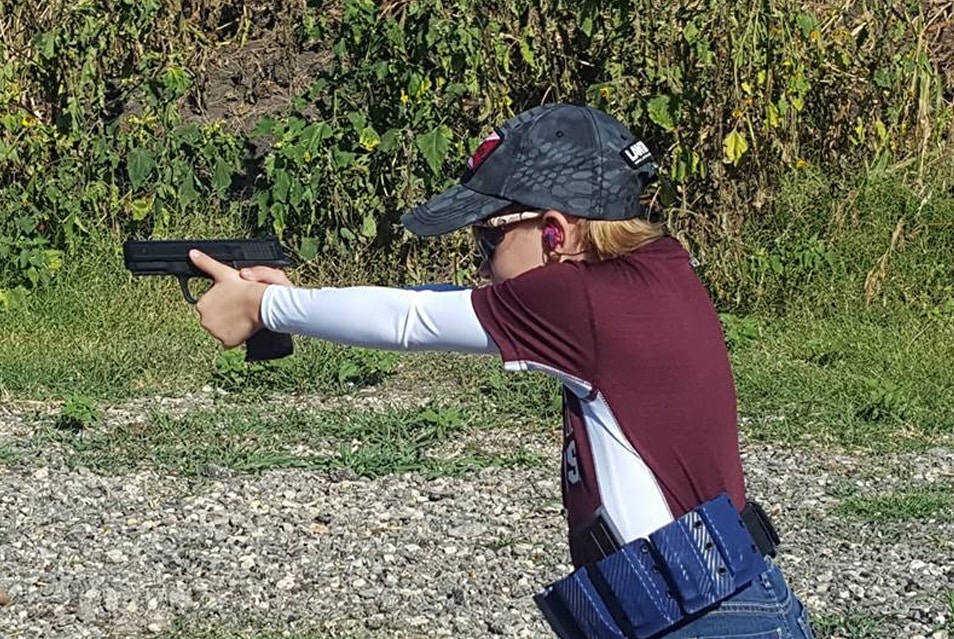 In this issue, the focus is "We Can Be Both." Several young ladies are highlighted who not only shoot but do other things too! These girls dance, karate, cheerlead, write, draw, play soccer, and the list goes on.
Kyleigh Hayworth is a 15-year-old competitive shooter who also coaches the sport. She shares her experiences as well as her EDC.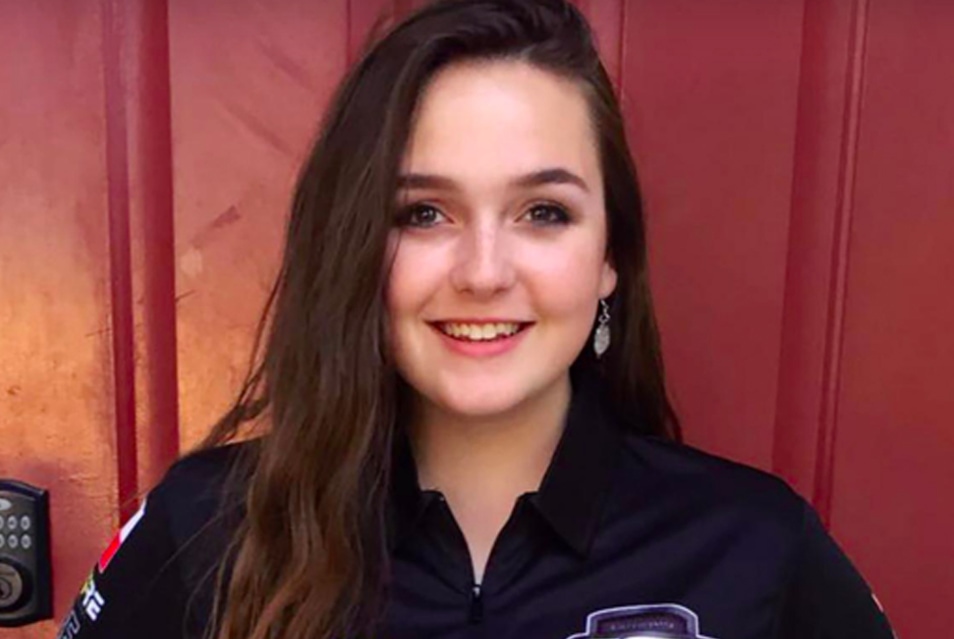 There's still more:
• Get to know Kate, our 5-year-old covergirl, shooter and martial artist

• Find out how to carry safely around kiddos

• Learn how to DIY-customize ear pro

• Meet inspiring young shooters who are shattering molds
If you want to check this out for yourself, here's a direct link, and you can also check out the back issues.
If you want to follow SURE SHOTS socially, HOP TO IT: Instagram, Facebook, Twitter, Pinterest.
5.11 Tactical (@511tactical) is a member of JTF Awesome.
---
---
This article was lovingly prepared for you by the Breach-Bang-Clear News Team.
If you wish to share or repost, please so kind as to follow our terms and conditions.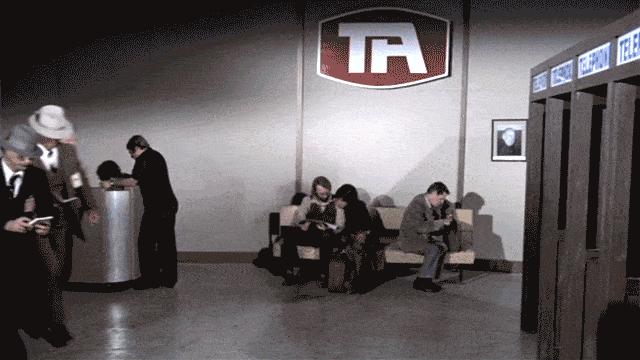 Mad Duo, Breach-Bang& CLEAR!
Comms Plan
Primary: Subscribe to the Breach-Bang-Clear newsletter here; you can also support us on Patreon and find us on Pinterest.
Alternate: Join us on Facebook here or check us out on Instagram here.
Contingency: Exercise your inner perv with us on Tumblr here, follow us on Twitter here or connect on Google + here.
Emergency: Activate firefly, deploy green (or brown) star cluster, get your wank sock out of your ruck and stand by 'til we come get you.
T&C: All original material published by Breach-Bang-Clear is the copywritten property of Breach-Bang-Clear, Inc. If you wish to repost, republish, or otherwise share our content, feel free to reproduce an extract of up to 225 words and one complete, unaltered image, preceded by attribution crediting the source and author's name, to include a link to the Breach-Bang-Clear home page, with a link back to the full article on our website, BreachBangClear.com. You do not require our permission to do this. Please do not reproduce our content in its entirety without contacting us first. We do allow full syndication on a case by case basis (credited, and posted with a canonical link, as is common practice and in good form) but only when mutually agreed upon beforehand. If you wish to reproduce a complete article, please contact us for permission to publish first.