Nice Rack
Because who doesn't like a nice rack? Commies, dirty hippies, and members of NAMBLA, that's who.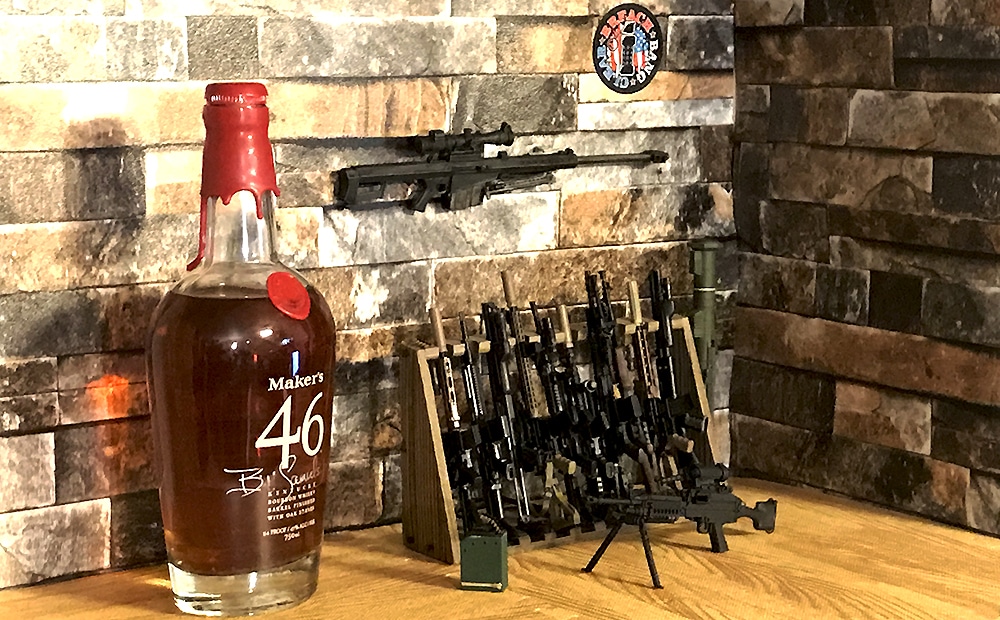 We Love Admiring A Good Rack
We're aware what most of you think when you hear the term "Nice Rack," and let's be honest, we think it too. In this particular case, however, we're referring to a gun rack. Usually, though not always, a rifle rack. It's gun pr0n, but if we do it right it will be gun pr0n that educates readers a little bit while simultaneously entertaining and edifying them.
If you don't enjoy gorgeous, functional, hard-working firearms, including many Frankenguns and possibly even the occasional (righteous) safe queens, you're in the wrong damn place.
Oh, and we'll warn you in advance. We give zero fucks about AR 190-11, people who don't understand why we might "need" any of the firearms you might see filed under this category, and pretty much anything Rep. John Conyers (D. Michigan) or Mayors Against Illegal Guns have to say. We're all about admiring functionality, craftsmanship, and purpose-driven design here. 
We already have a couple of fans of the Soviet Saturday Night Special on staff, but today's post isn't from
Read more
Today Dave talks about not making your rifle a box of shit, and also quotes a Harry Potter book.  Rifles
Read more