Steve the Ultramarine – Ultimate Tactical Salesman?
Steve the Ultramarine – Ultimate Tactical Salesman? 
Mad Duo
As our regular readers know, we're ardent supporters of small business. This of course includes retailers. Whenever possible we buy our gear from places like F3 Tactical, US Elite Gear, Tactical Distributors and the like. So when we saw the following video we couldn't help but wonder…
Would Steve the Ultramarine make the ultimate tactical salesman? Imagine his reaction when someone asks for a Hi-Point, or expresses a preference for Condor…
To follow the further adventures of Brother Steve, you'll need to keep an eye on Marietta, Georgia's Giga-Bites Tabletop Gaming Cafe.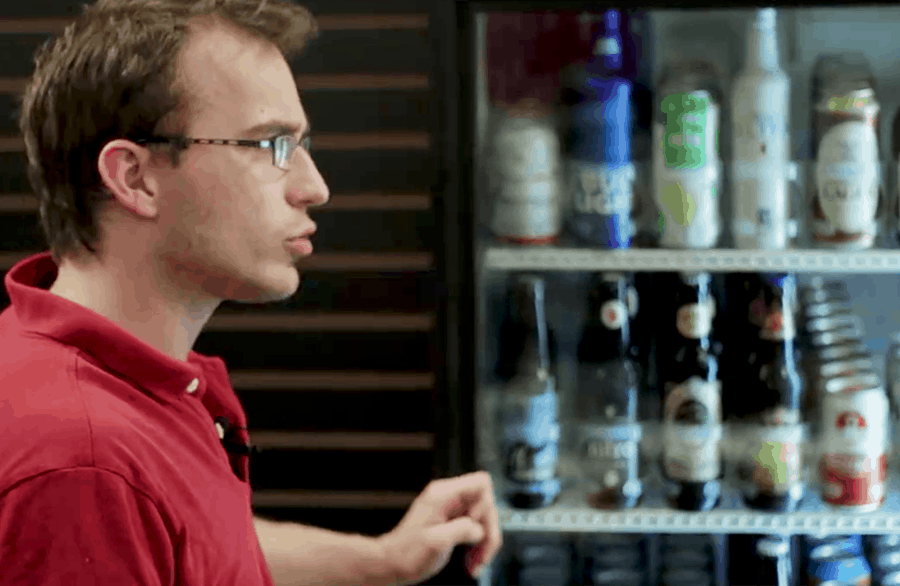 5.11 Tactical (@511tactical) is a member of JTF Awesome.
---
---
If you wish to share or repost, please so kind as to follow our terms and conditions.
Mad Duo, Breach-Bang& CLEAR!
Comms Plan
Primary: Subscribe to the Breach-Bang-Clear newsletter here; you can also support us on Patreon and find us on Pinterest.
Alternate: Join us on Facebook here or check us out on Instagram here.
Contingency: Exercise your inner perv with us on Tumblr here, follow us on Twitter here or connect on Google + here.
Emergency: Activate firefly, deploy green (or brown) star cluster, get your wank sock out of your ruck and stand by 'til we come get you.
T&C: All original material published by Breach-Bang-Clear is the copywritten property of Breach-Bang-Clear, Inc. If you wish to repost, republish, or otherwise share our content, feel free to reproduce an extract of up to 225 words and one complete, unaltered image, preceded by attribution crediting the source and author's name, to include a link to the Breach-Bang-Clear home page, with a link back to the full article on our website, BreachBangClear.com. You do not require our permission to do this. Please do not reproduce our content in its entirety without contacting us first. We do allow full syndication on a case by case basis (credited, and posted with a canonical link, as is common practice and in good form) but only when mutually agreed upon beforehand. If you wish to reproduce a complete article, please contact us for permission to publish first.