Stetson recently published a pictorial essay by photographer Nick Pacione. If you enjoy the desert, you'll like it. If you like the desert and have been separated from it, you'll like it even more. (though not without a little melancholy).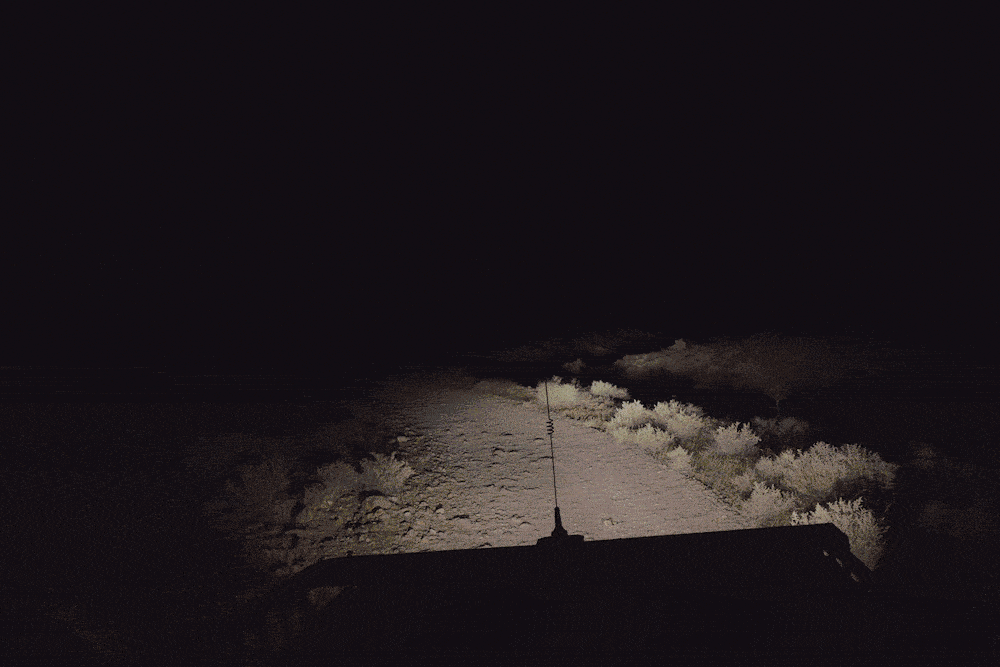 Some hyperlinks in this article may contain affiliate links. If you use them to make a purchase, we will receive a small commission at no additional cost to you. It's just one way to Back the Bang. #backthebang 
As a photographer, my experiences and memories on the road are the ones that stick around longest. I never imagined I'd see this much travel this early in my photography journey, but I am grateful for it. The road shapes you…
This first leg of the trip brought me from Texas through New Mexico to a big off-road race in the California desert. The second half brought me through the Big Bend area of Texas.
I've come to appreciate the desert over these recent years of travel and these Stetson hats integrate with the landscape seamlessly. Everywhere I go I see them, and I'm always enamored with the personalities that choose to wear them. They tell a story…
I captured the hats in a way that reflects their storied history upon these locations. I typically photograph mountains, stars or vehicles and this was great to experience mixing in portraits while still trying to convey the magic and scale of the desert.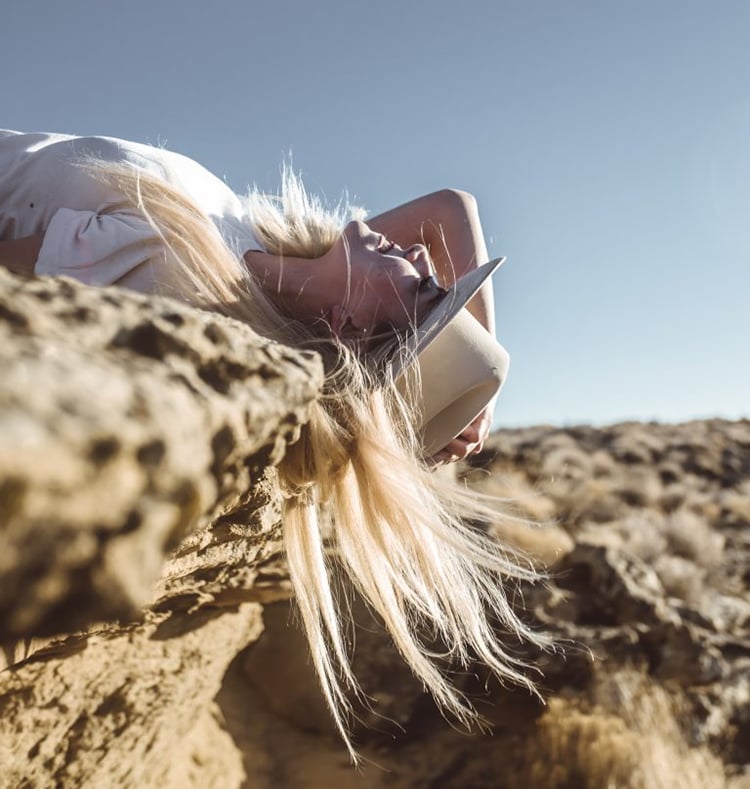 See the remainder in Stetson Stories: Discover the Desert.
And by the way…did you know Stetson was involved in bourbon?
Well we didn't. Check this out.
---
Declare for Morning Wood!
Why become a patron? Not for the dick pics. So you can access the Morningwood Bazaar, obviously.
Exclusive discounts up to 60% off all kinds of guns and gear. 
Plus, unrivaled camaraderie where we only make fun of you most of the time.
Access to Nancy's Squat & Gobble, our closed Facebook discussion group.
If you wish to cite, syndicate, or curate our material, or if you're wondering about our please be so kind as to read our

Terms, Conditions, and Disclosure

s.
Take heed! We have advertisers, sponsors, and affiliate relationships with some of the companies you will be reading about (particularly, but not limited to, archival posts). If you purchase one of those items, we will get a small commission from the sale at no additional cost to you. A lot of work goes into Breach-Bang-Clear; by making your purchase through one of our portals you'll be supporting our work. This will help us buy beer, bullets, and barbecue, and we won't have to put pop-up ads and other such stupid shit into our articles to pay our expenses.