Start your Day with Some SAC Porn
By that we mean Strategic Armory Corps. What did you think we meant?

As a refresher to all the Jarheads and Sailors in the crowd, Strategic Armory Corps is a member of JTF Awesome which was formed with the goal of acquiring and combining market-leading companies within the firearms industry. They're all names you've heard of (in case you need a reminder, check out this post from when they came aboard). If precision is what you're after, they got it. If you want to go quiet, they can do that too. We look forward to seeing what more they'll be bringing to the table in the near future.
But today is just about viewing some of the goodness they had on display at SHOT Show 2017. Of course you can visit SAC online here, but we recommend going through the photos first, of course.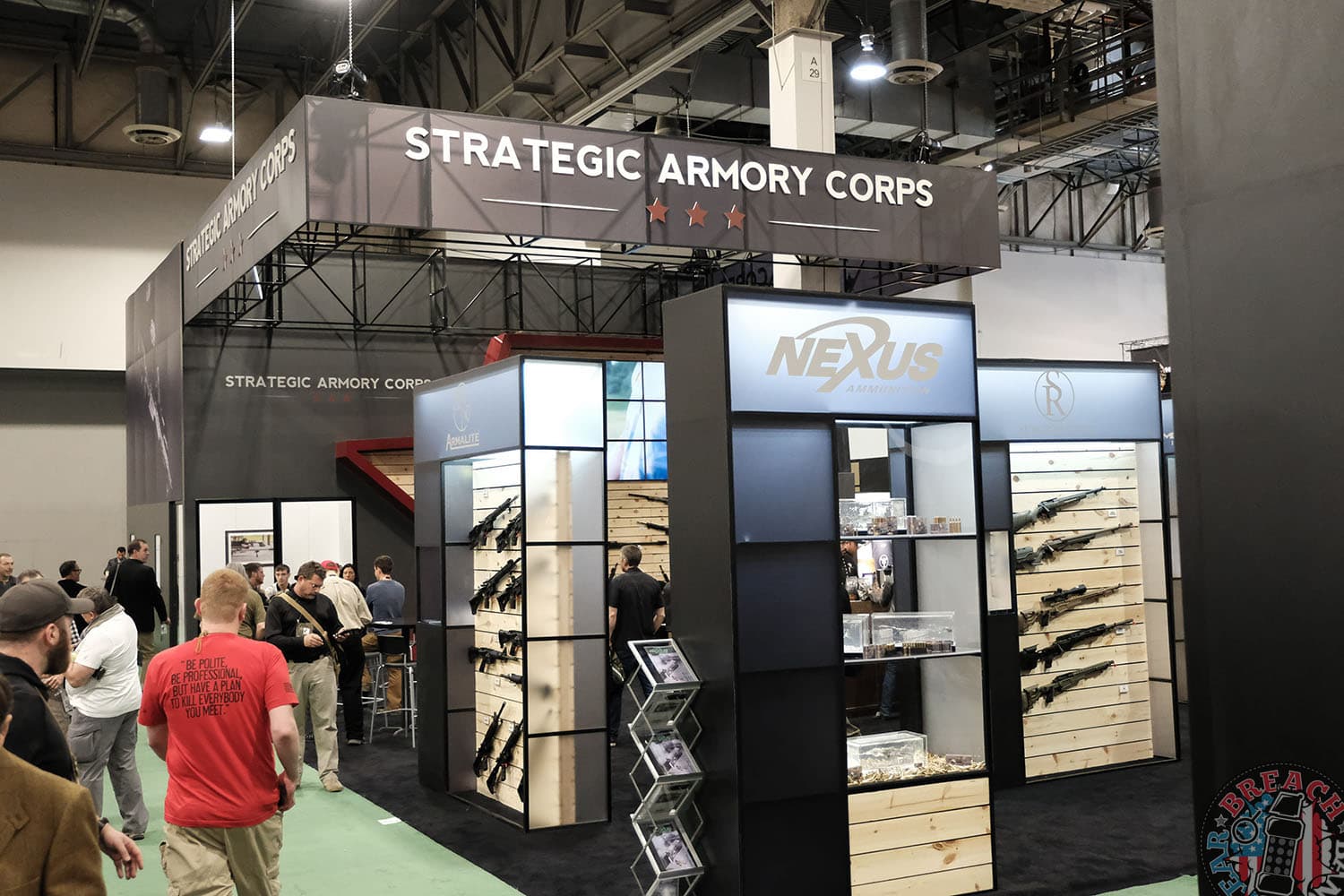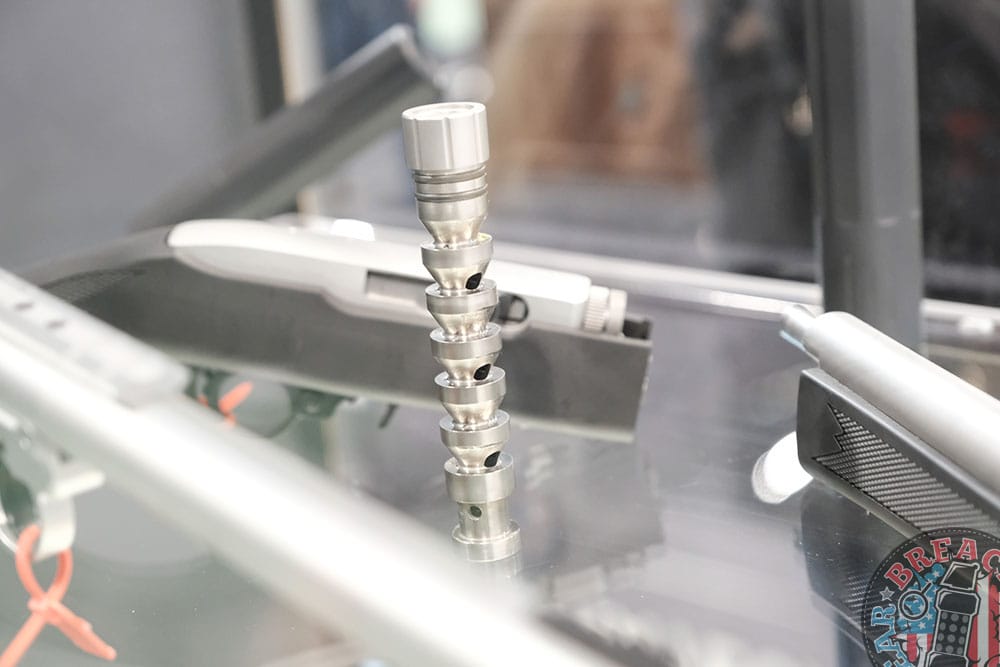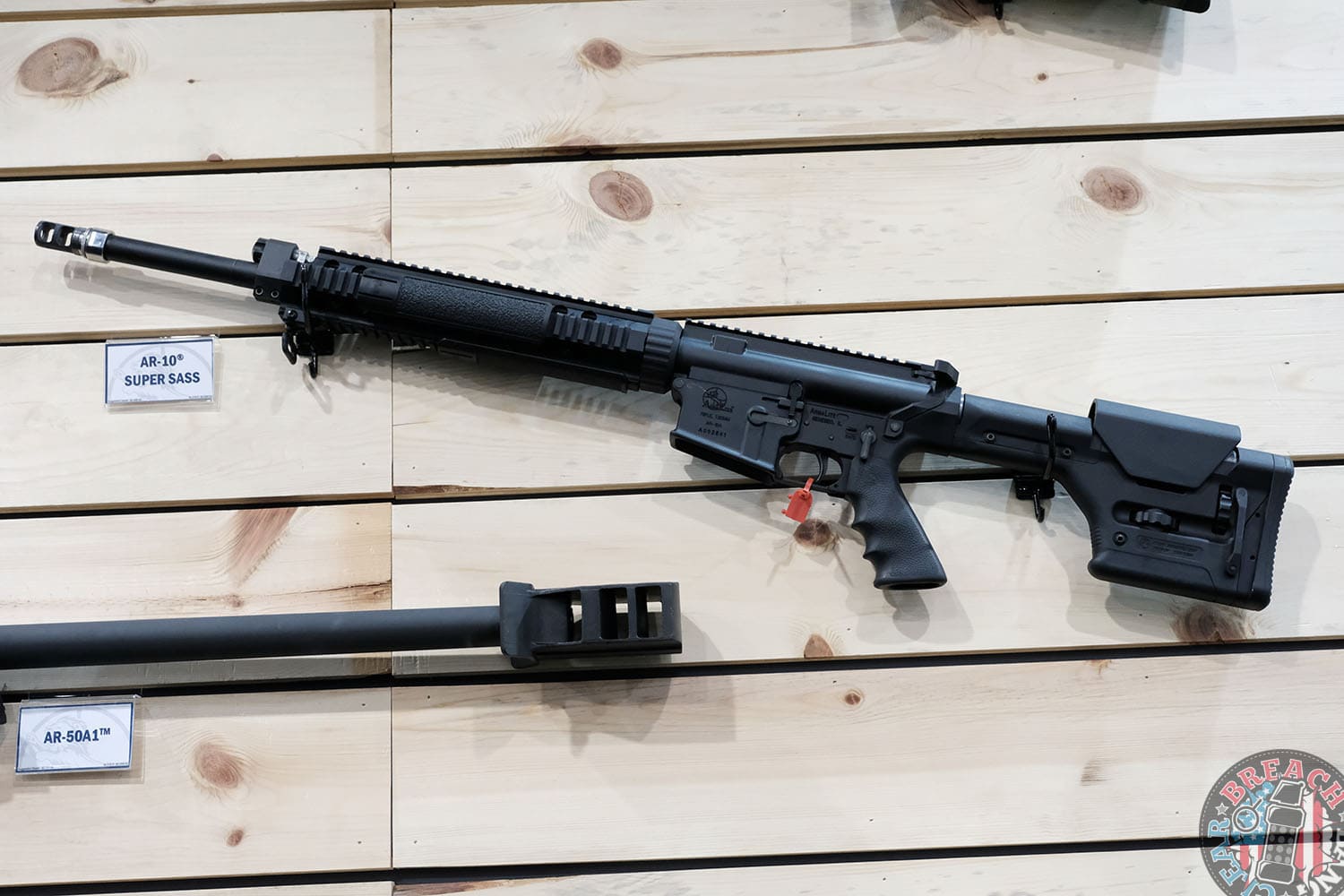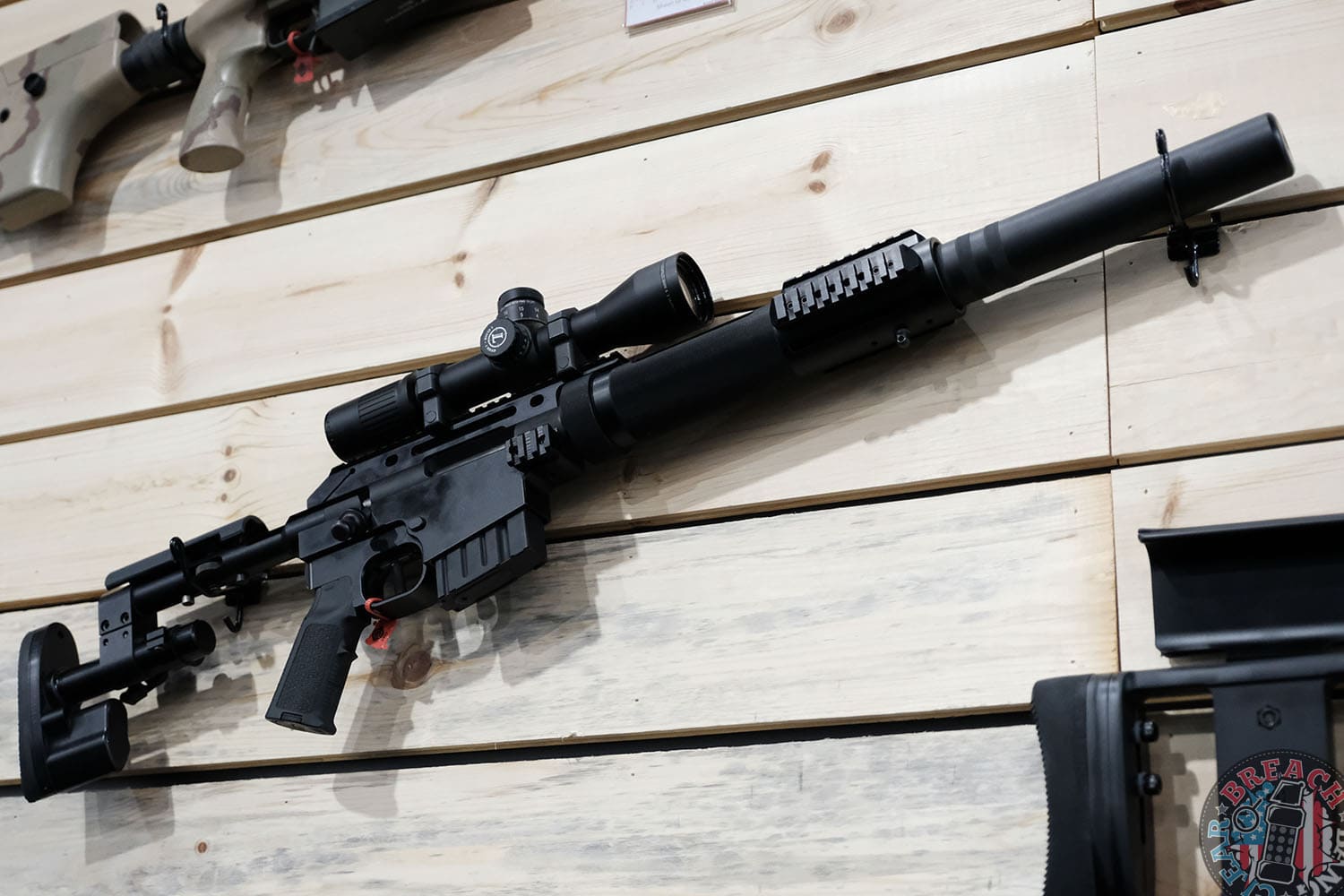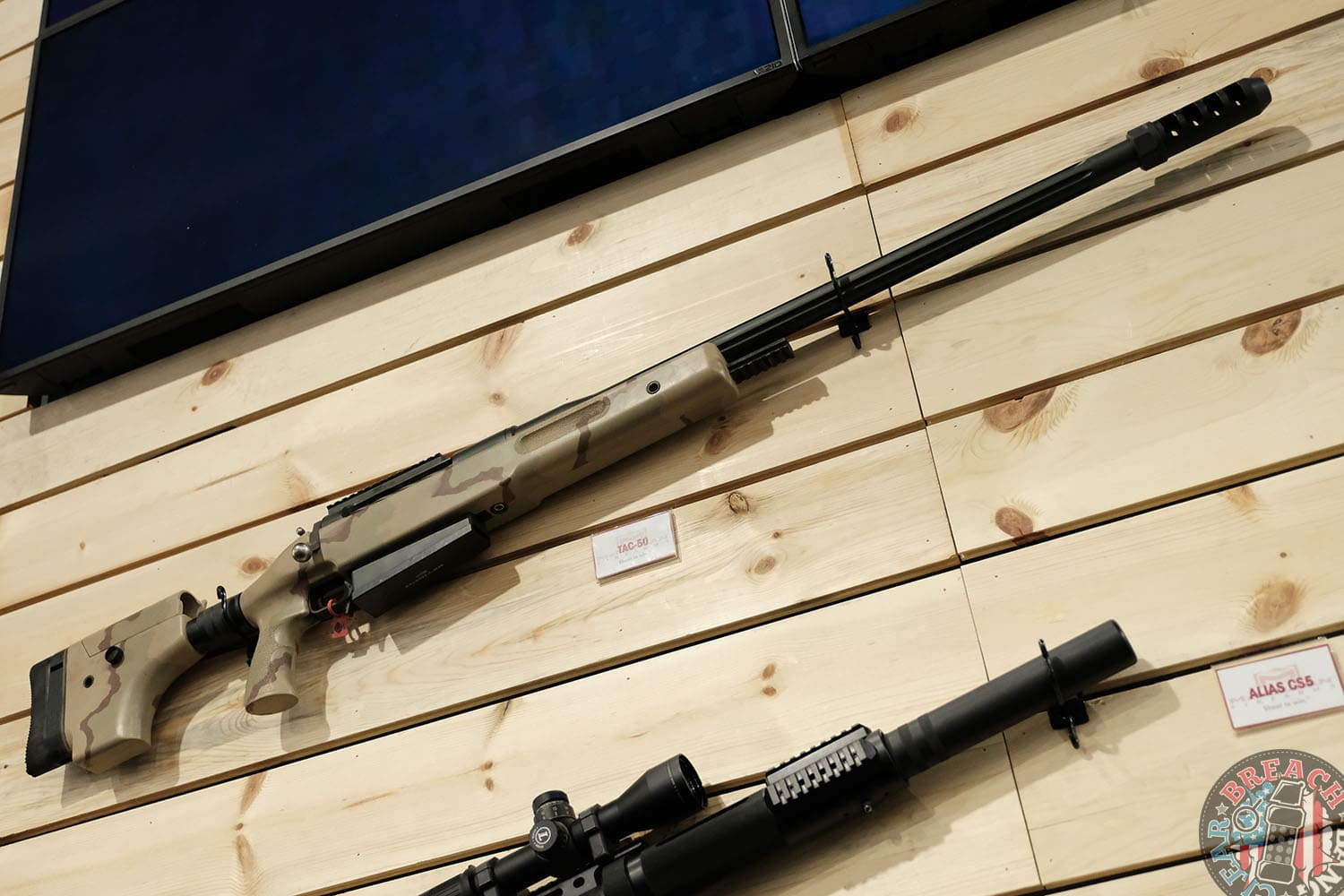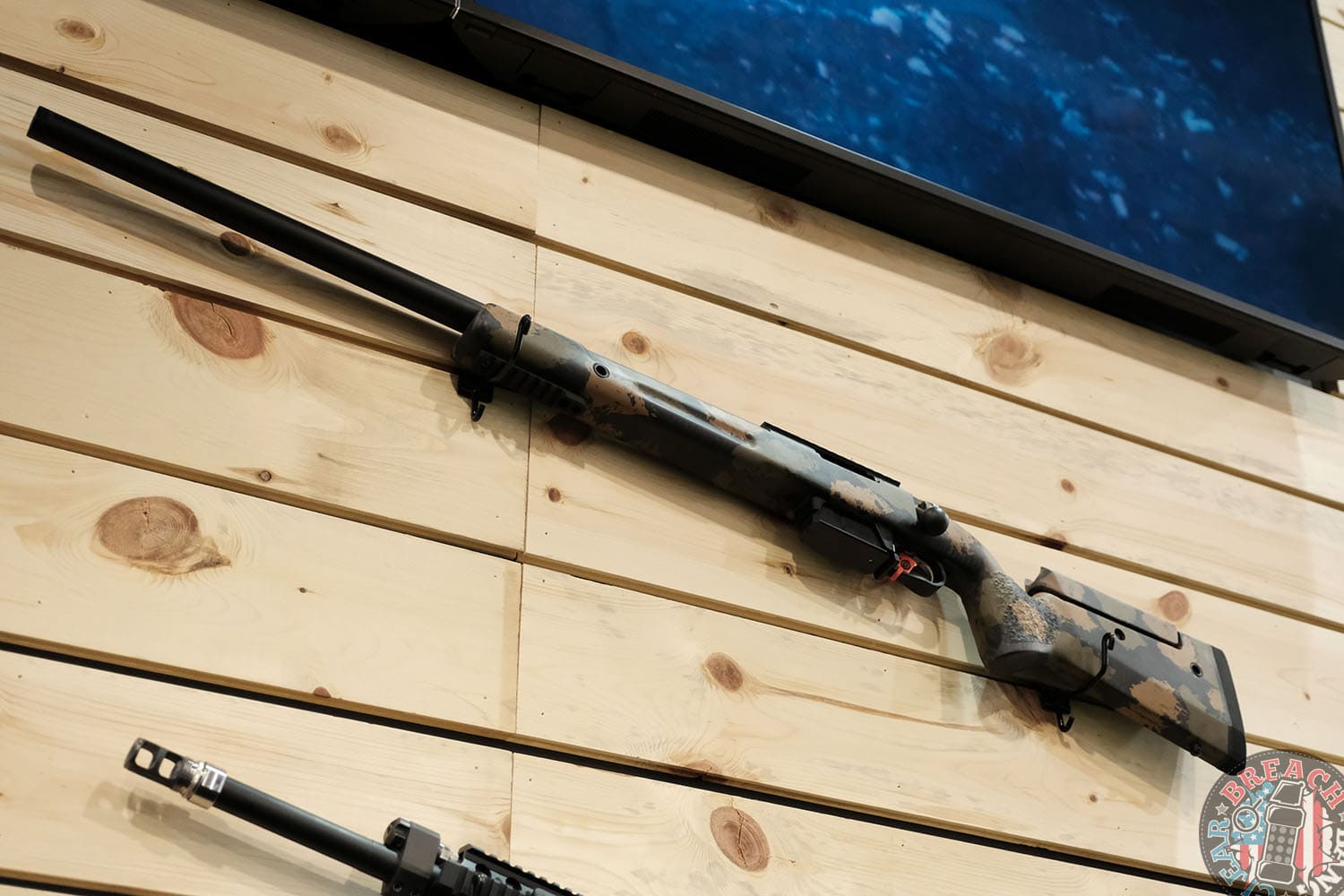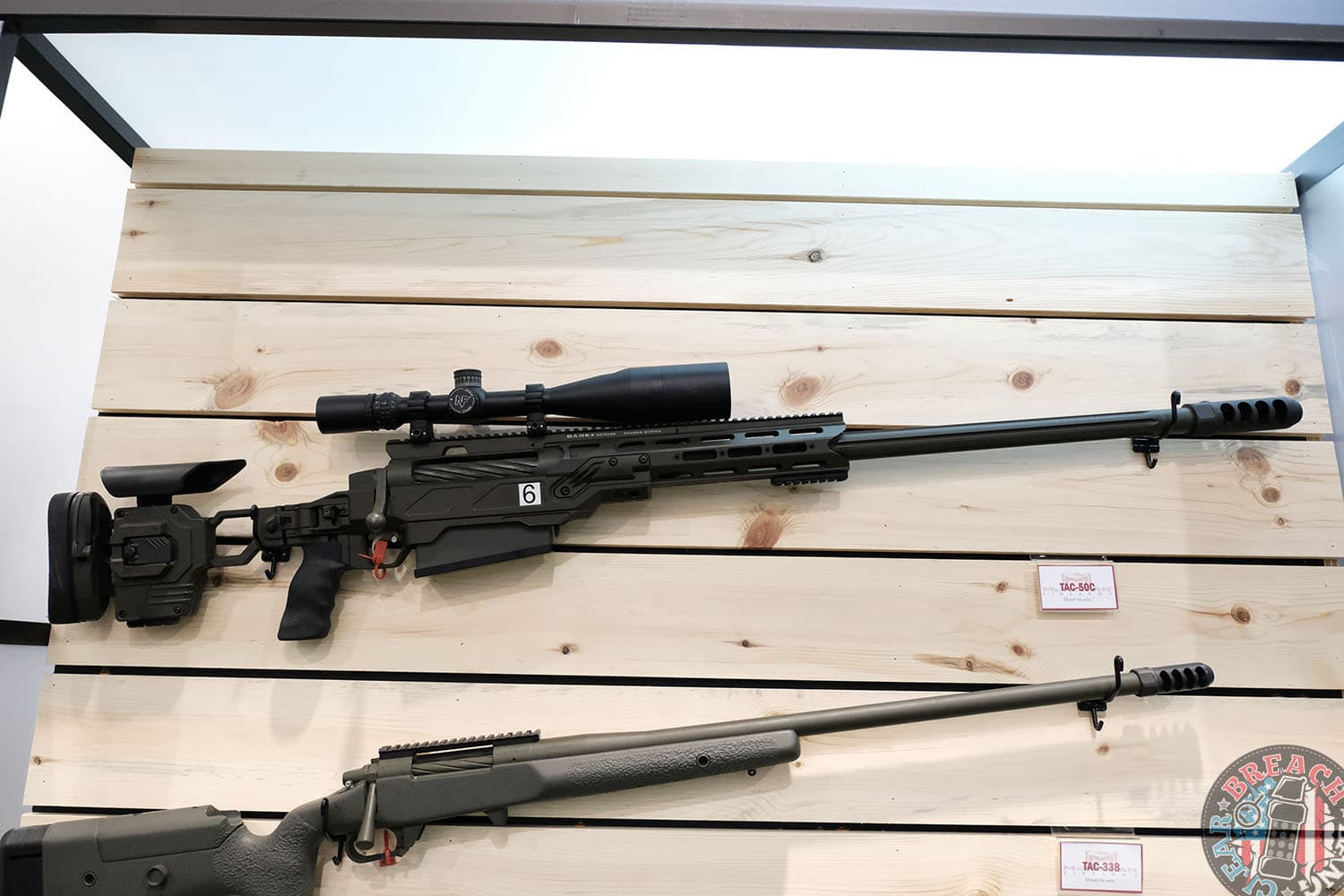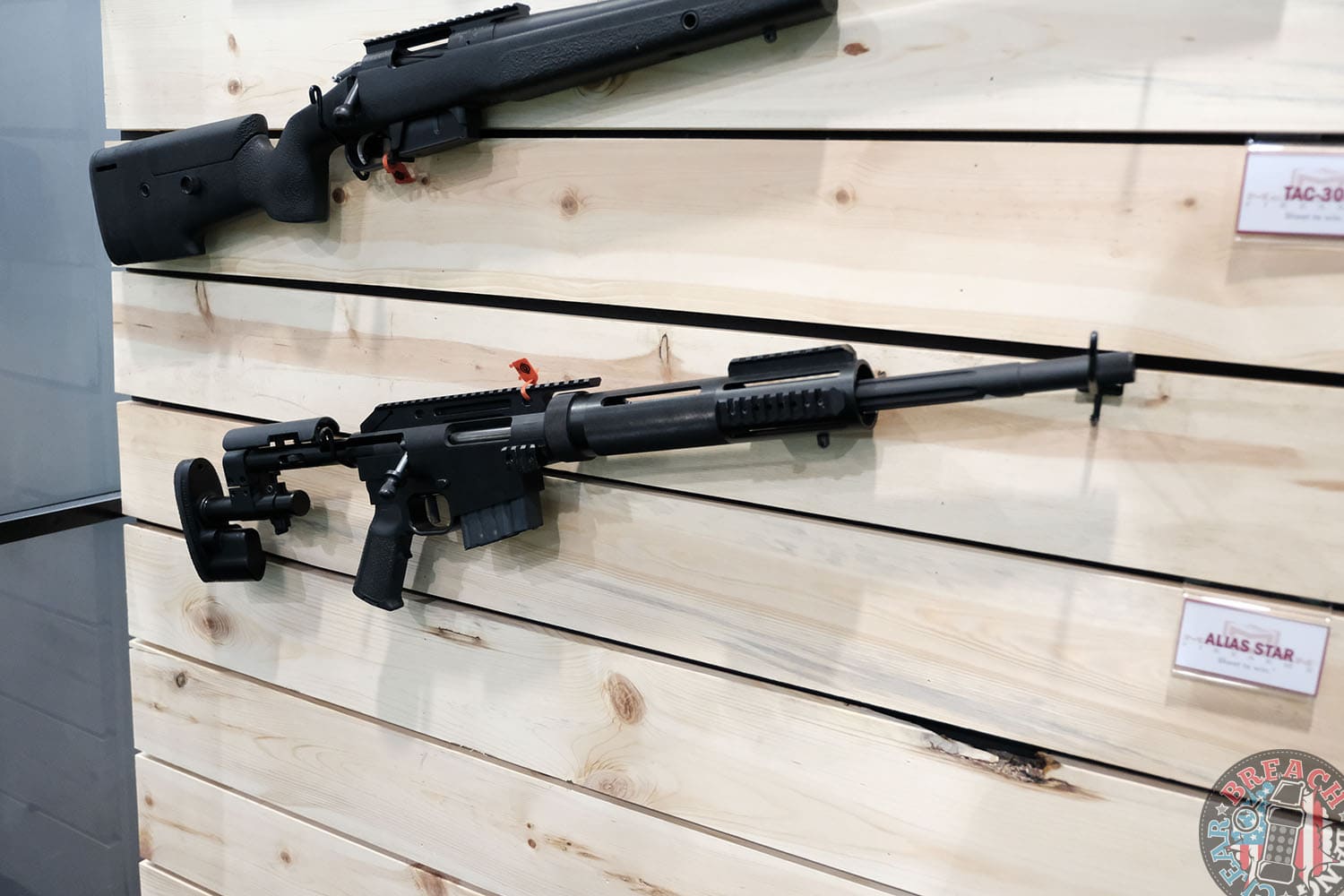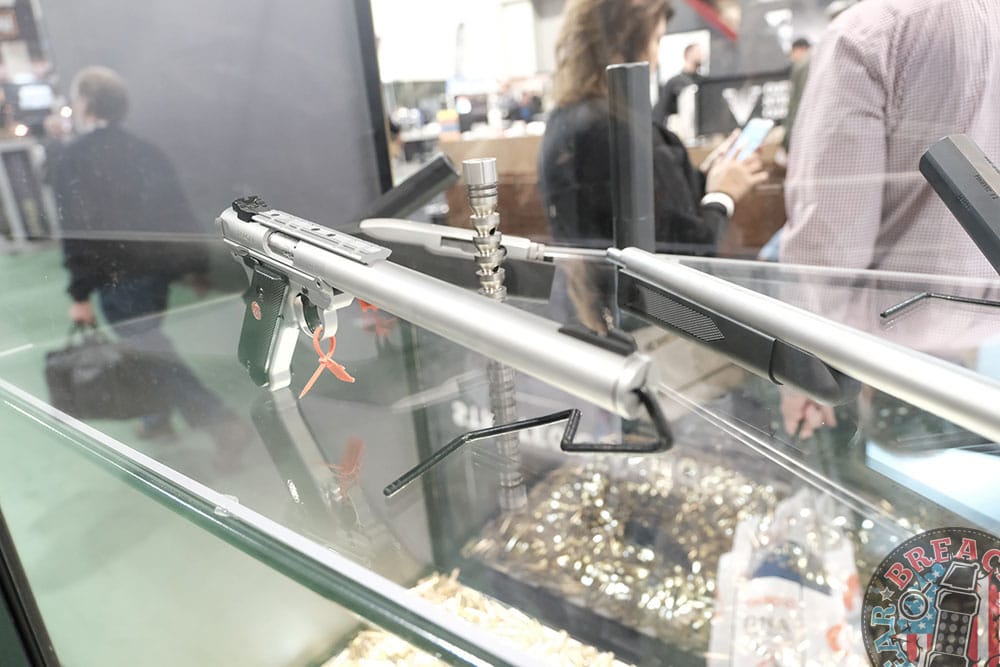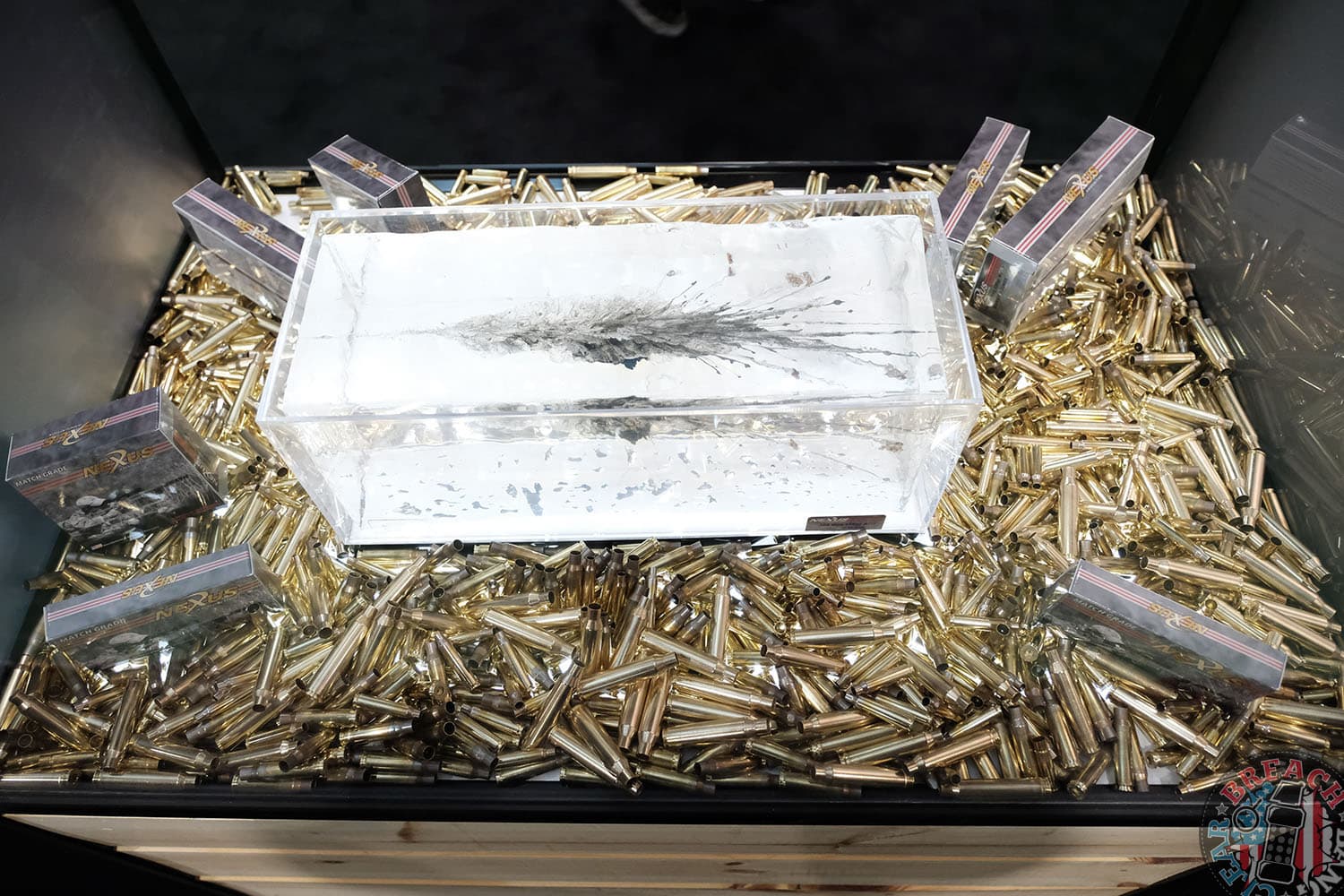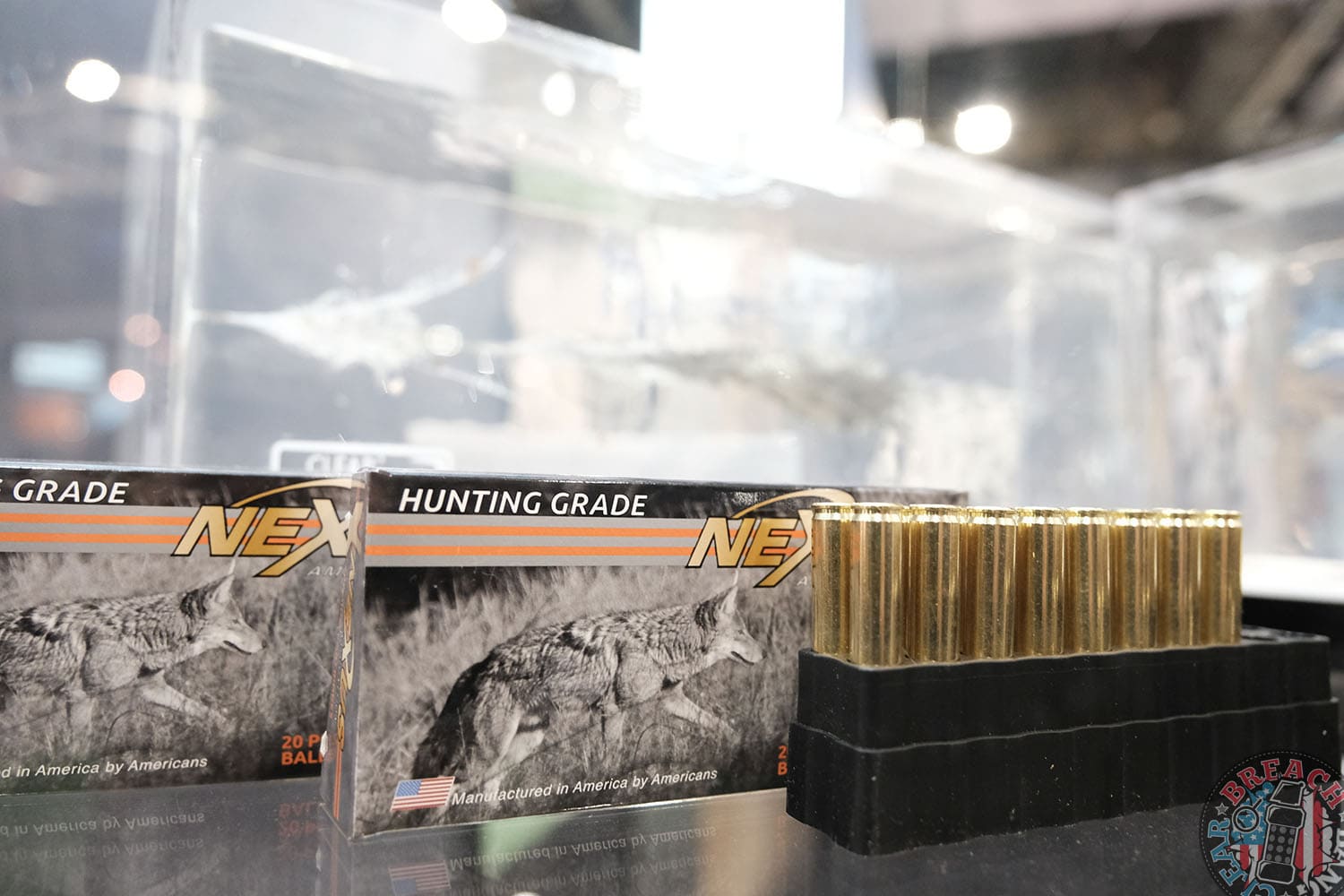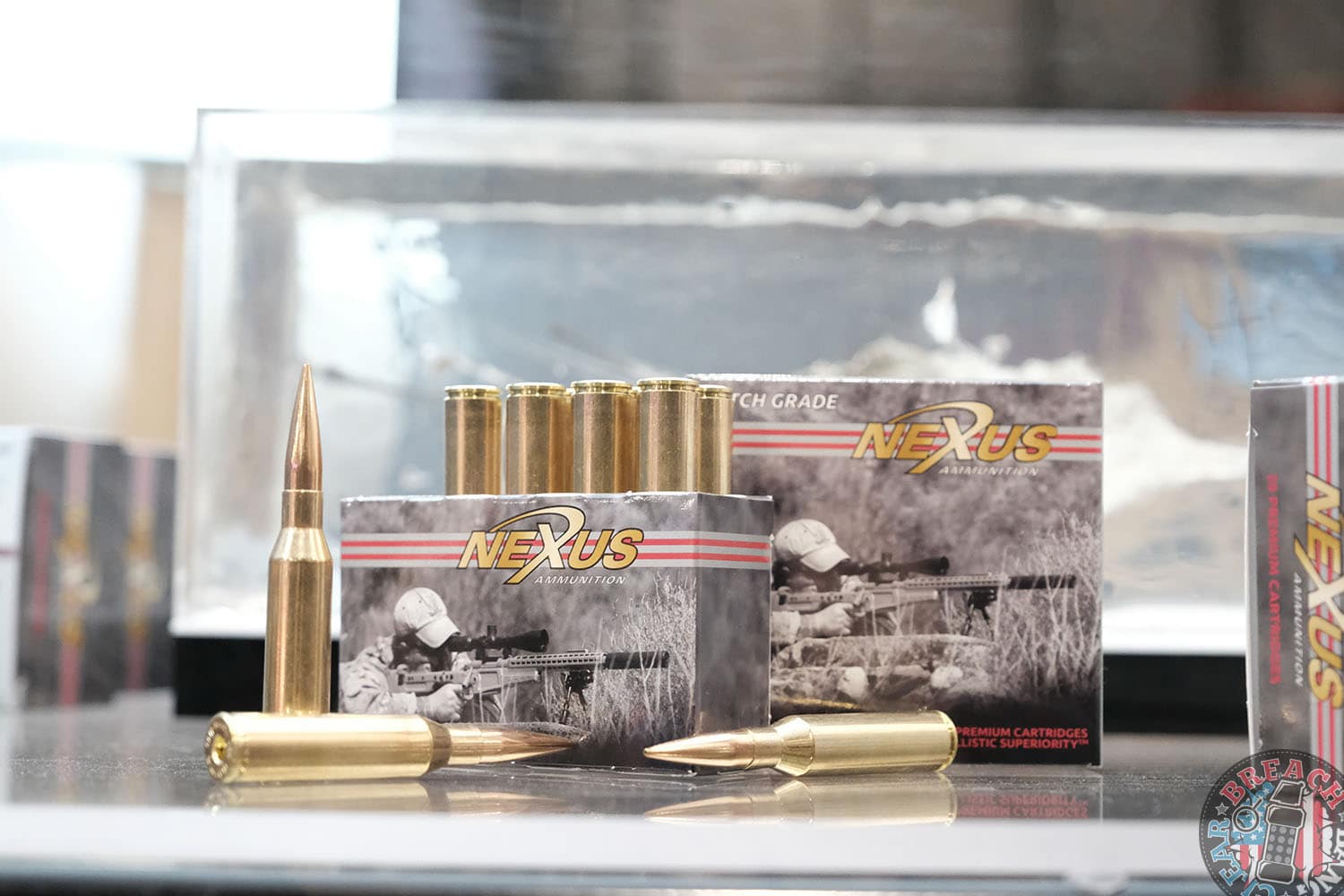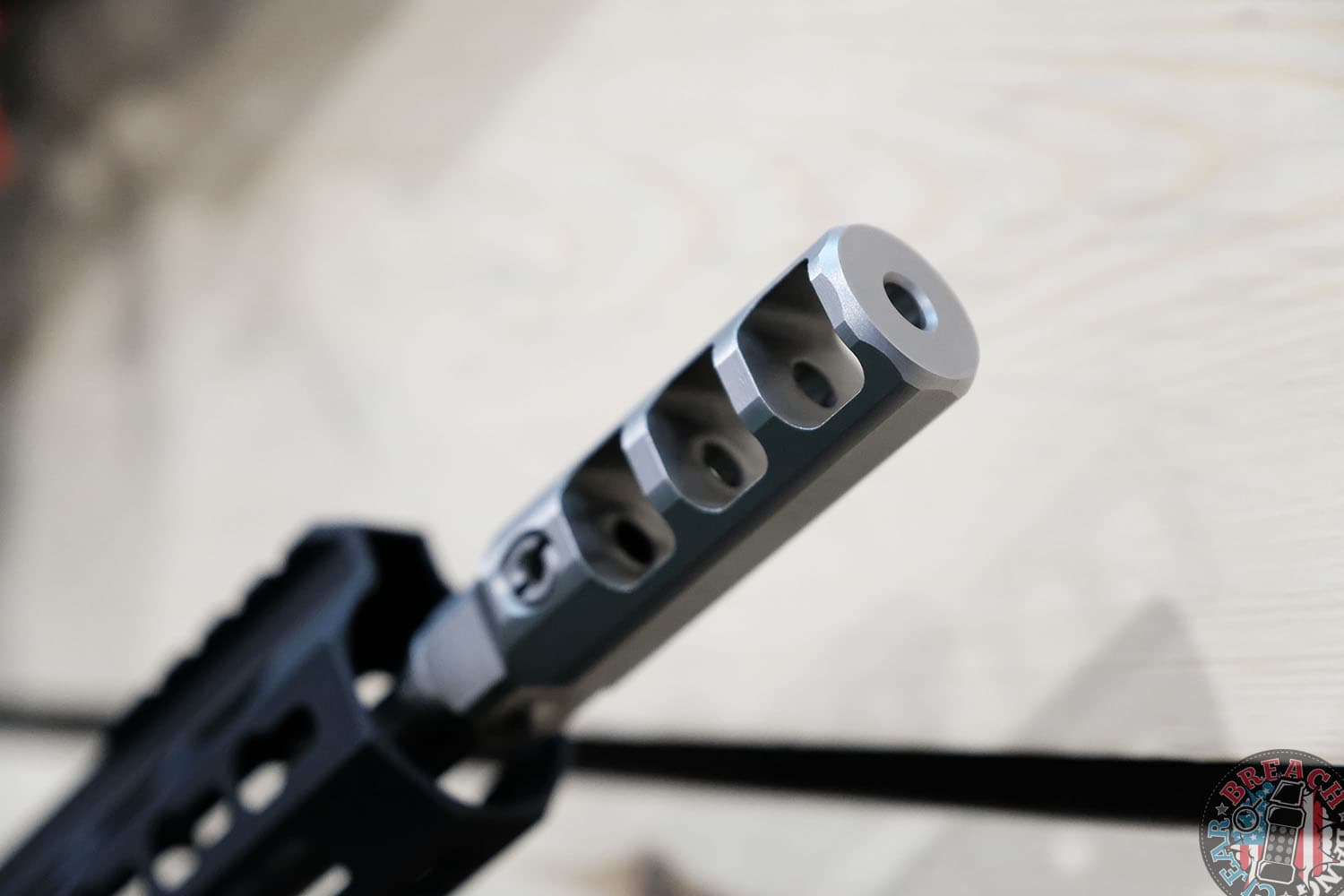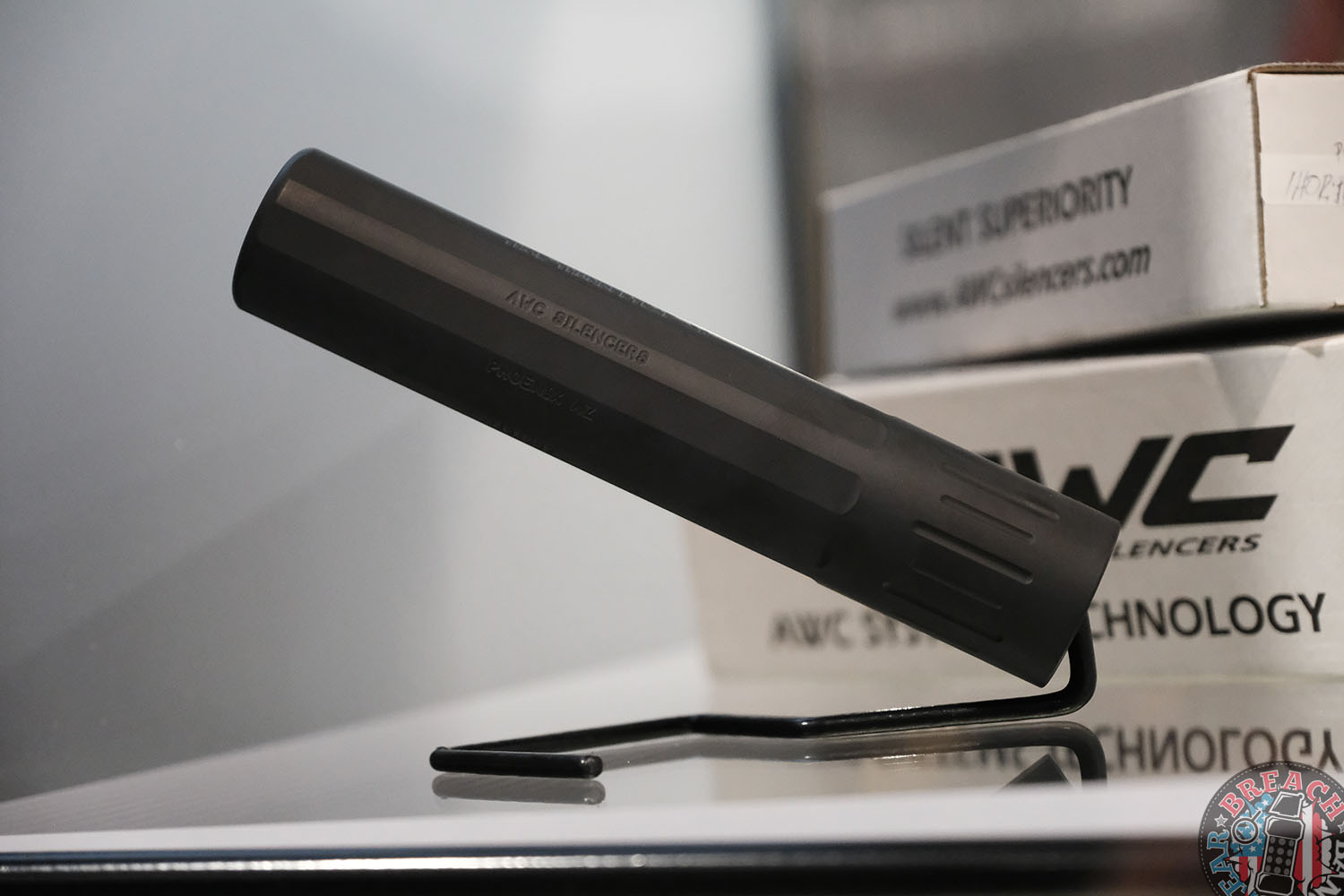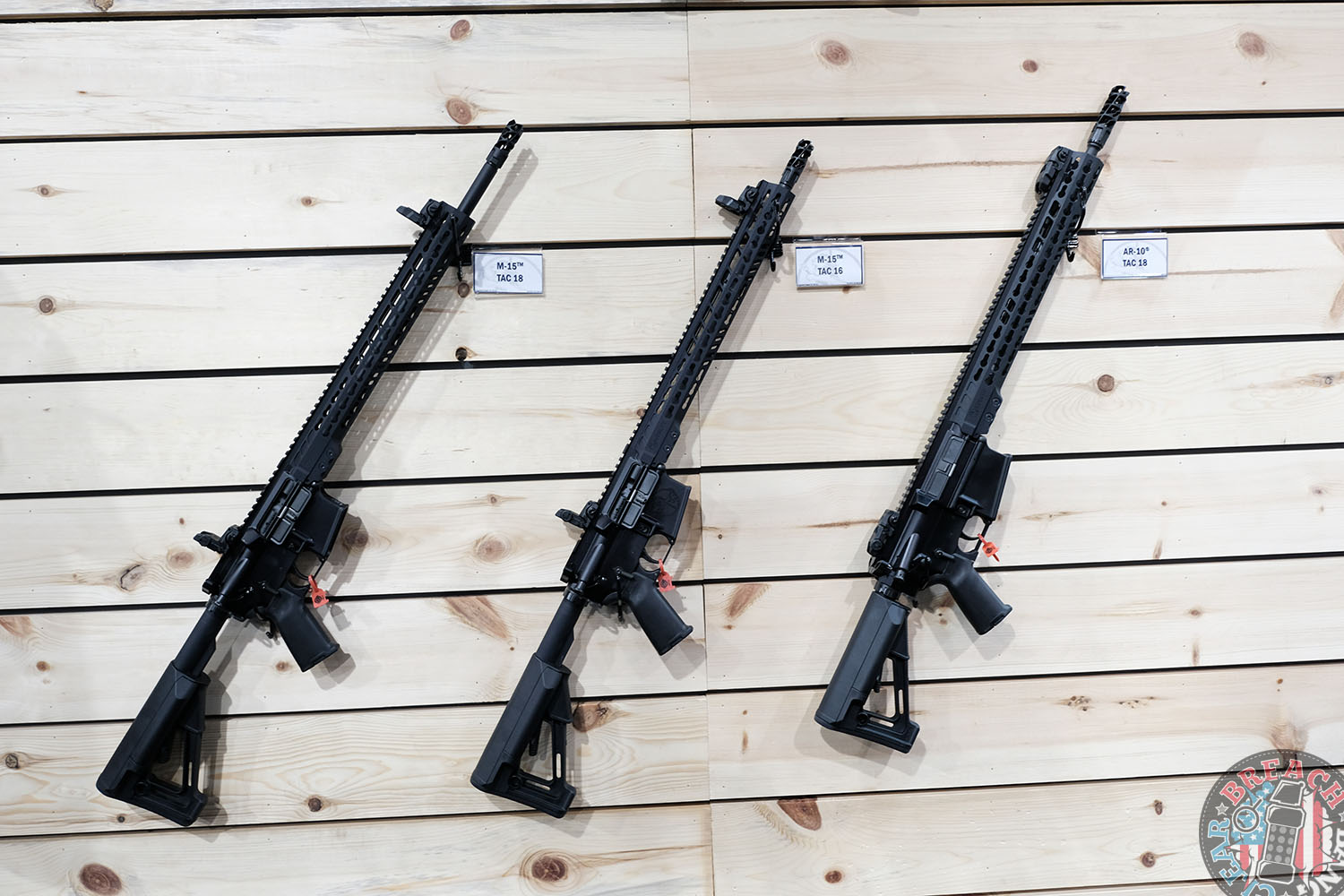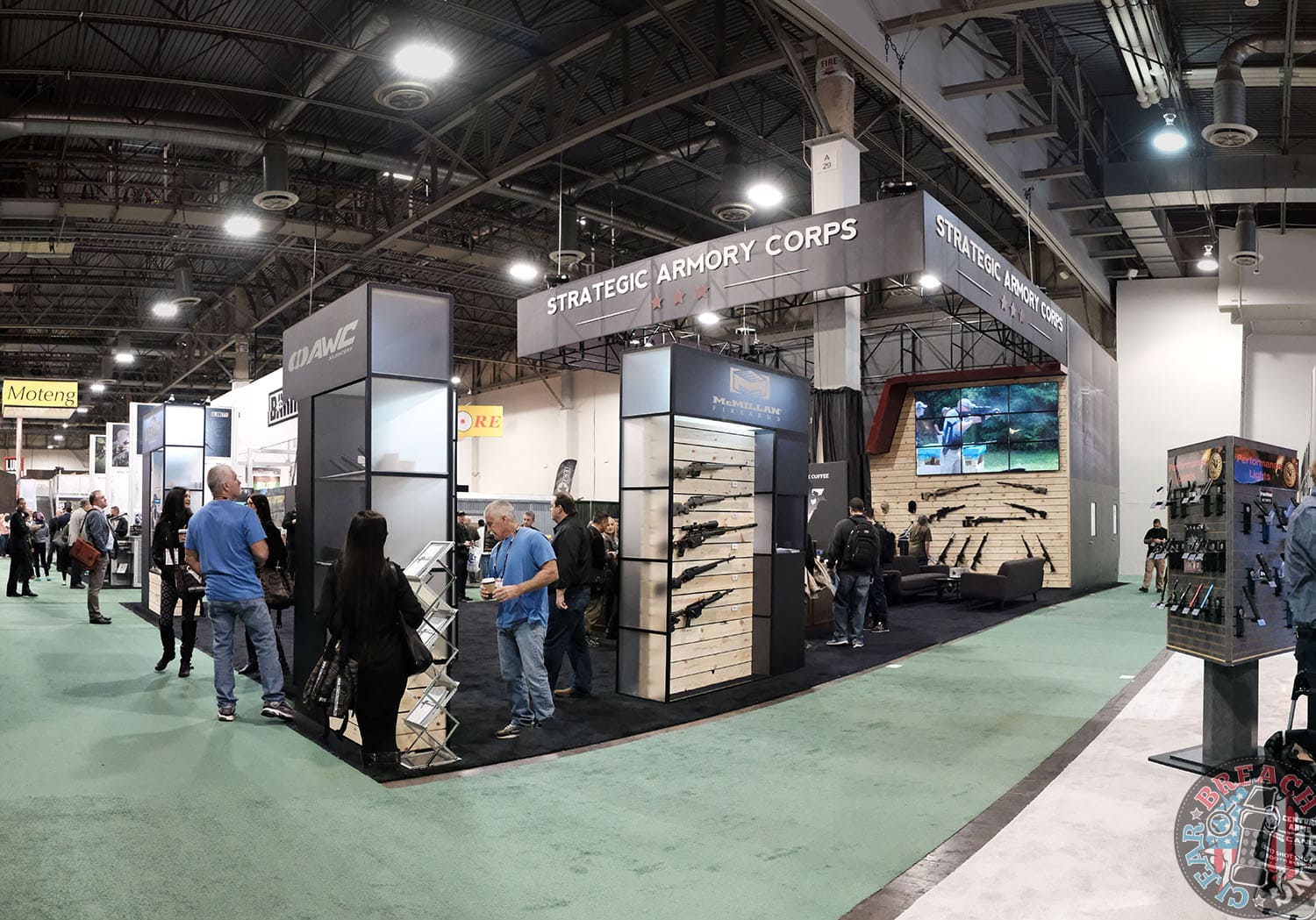 ---
---
Comms Plan
Primary: Subscribe to our newsletter here, get the RSS feed and support us on Patreon right here.
Alternate: Join us on Facebook here or check us out on Instagram here.
Contingency: Exercise your inner perv with us on Tumblr here, follow us on Twitter here or connect on Google + here.
Emergency: Activate firefly, deploy green (or brown) star cluster, get your wank sock out of your ruck and stand by 'til we come get you.
Swinging Dick Approved.