SSD is Roaming Outdoor Retailer

That most prodigiously prolific of solivagant scribes, Eric Graves, is on the road once more. This time the Soldier Systems Daily editor is attending Outdoor Retailer Summer Market in Reno, NV. We don't have any minions on site ourselves, but judging by the prevalence of yoga pants in all the Instagram photos we're seeing, next year we might just go.
The show started yesterday and continues through Saturday the sixth. As of this writing SSD has posted about a dozen articles from the ORSM floor (not counting those he posted in the days leading up to it). Among the companies featured so far: SureFire, Lowa Boots, XGO, Beyond, Gerber, Mystery Ranch and many others.
If you want to follow for the updates you can do so right here.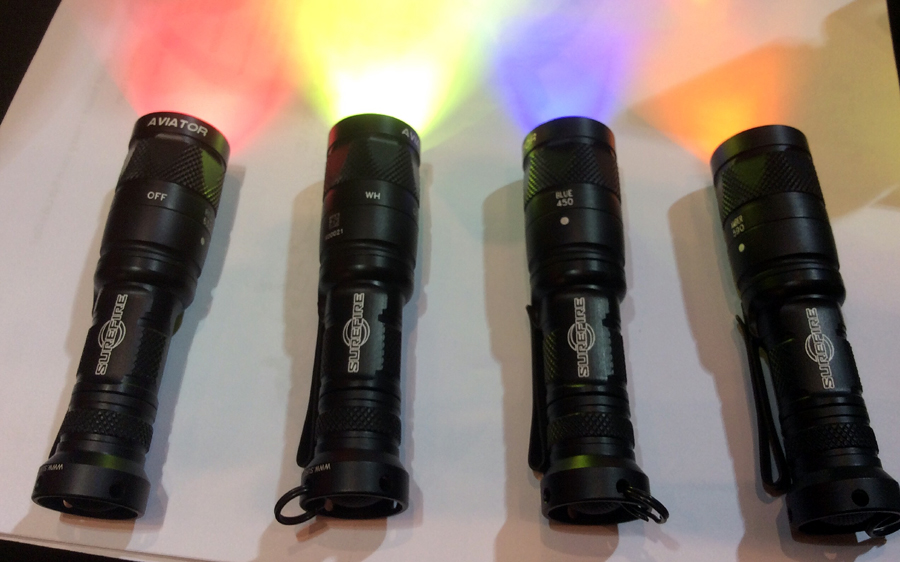 Check out OR on Instagram, @outdoorretailer.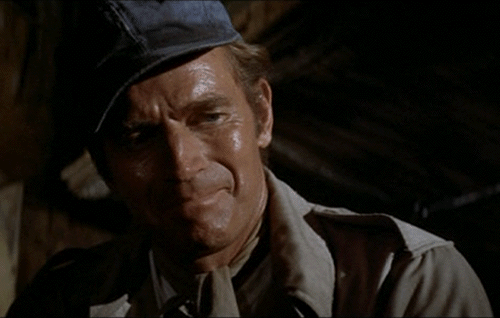 [wdi_feed id="20″]
Mad Duo, Breach-Bang& CLEAR!
Comms Plan
Primary: Subscribe to our newsletter here, get the RSS feed and support us on Patreon right here.
Alternate: Join us on Facebook here or check us out on Instagram here.
Contingency: Exercise your inner perv with us on Tumblr here, follow us on Twitter here or connect on Google + here.
Emergency: Activate firefly, deploy green (or brown) star cluster, get your wank sock out of your ruck and stand by 'til we come get you.