Where's Eric? | Soldier Systems Daily Reporting from Bavaria
In today's installment of Where's Eric?, we find ourselves looking to Germany. SSD founder and Editor-in-Chief Eric Graves is always on the move. Looking for information about Enforce Tac and IWA? You're in luck — Soldier Systems Daily is reporting from Bavaria. Breach-Bang-Clear

The US has SHOT, OR, and AUSA — Europe has ENFORCE TAC & IWA
Very little happens in the tactical/firearms industry without Soldier Systems Daily knowing and reporting about it. Might be HMFIC Eric Graves got his hands on one of the Palantíri, could be all of Varys's "little birds" actually work for him on the side, we dunno. We're pretty sure, however, that much of his industry SA is generated by travel. Graves's expeditions never seem to end. Trips to SHOT, Outdoor Retailer, SOFIC, SOMA…his itinerary takes him all over the world.
Right now he's somewhere between ENFORCE TAC and the IWA Outdoor Classic trade show in Nürnberg, Germany. The show began today, well, this morning. They are 6 hours ahead of US Eastern Standard Time, an hour ahead of Zulu…assuming we're math-ing right.
FibroTex, Helikon-Tex, Winkler Knives, Medwell Precision Rifles, a number of stories have already been posted up, and you can be assured there'll be more.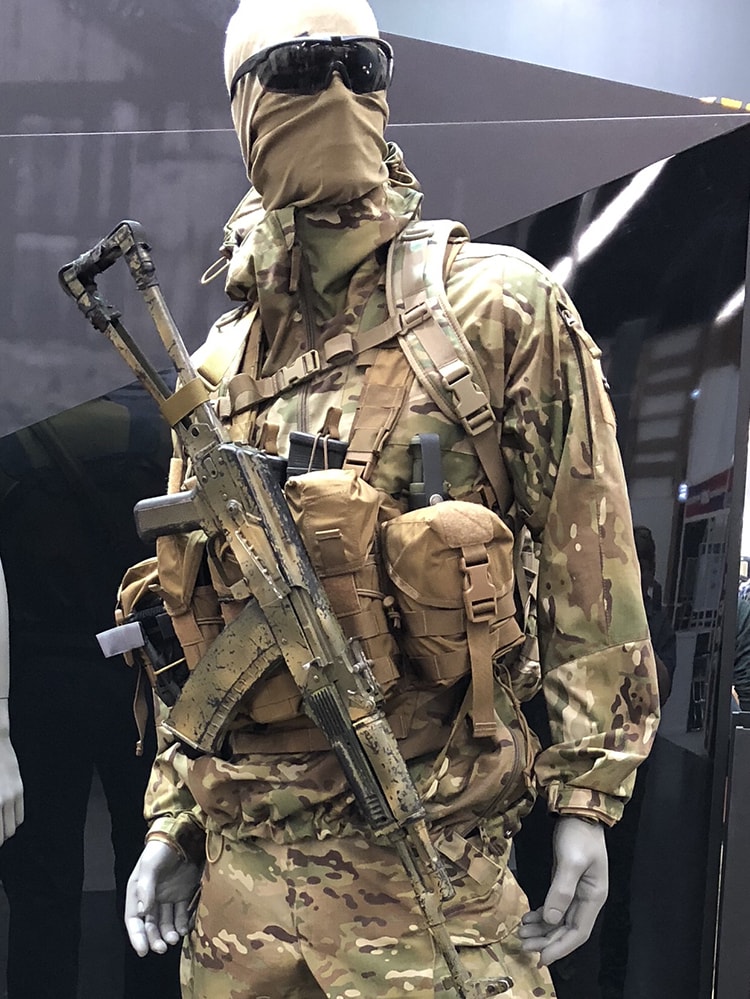 Want to keep track of everything SSD is reporting from IWA? Read on.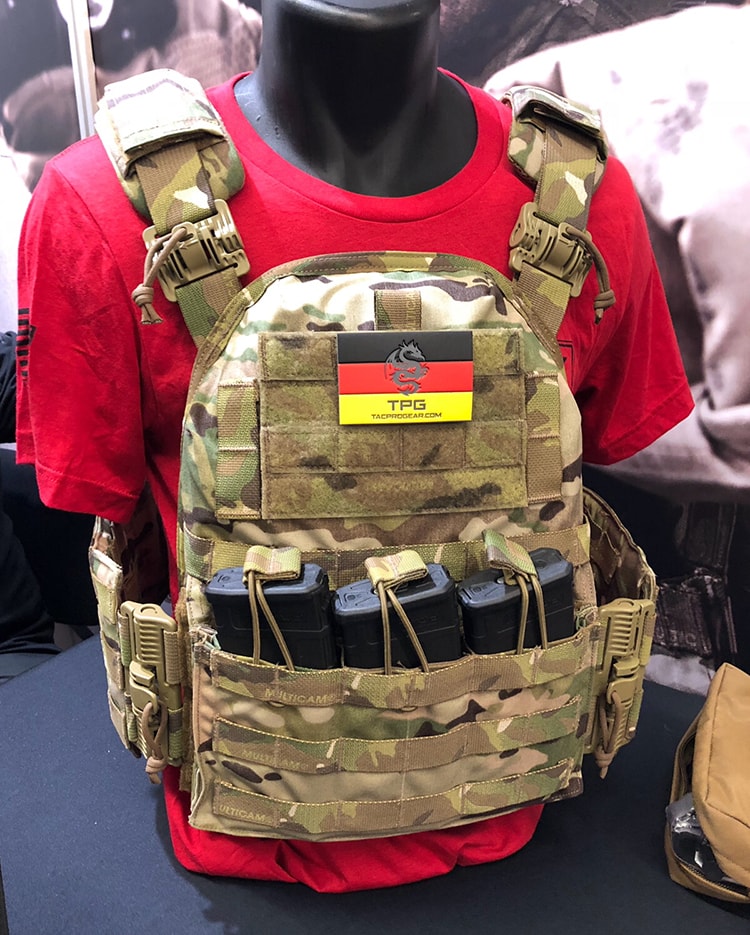 There's no telling where he'll be next time we ask Where's Eric? Could be MILIPOL in Paris, could be Barsoom's Helium ExhibiTAC, there's just no way of knowing. But we'll keep you advised.
Brought to ya today by Bourbon & Boots. They have an astonishing array of unusual plunder for your man cave.
From the News Desk…
If you wish to cite, syndicate, or curate our material, please be so kind as to read our Terms and Conditions.
---
Breach-Bang & CLEAR!
We're not comparing ourselves to these folks at all — hell, we'd be more qualified to join the Justice League. We're just saying these are people you should know.