You may commence tripudiation. Although none of our minions are headed to the Warrior East Expo, the HMFIC of Soldier Systems is. Watch SSD as that most redoubtable of far-roving reporters publishes the latest and greatest from the show floor. He has already posted about the wide array of products he encountered yesterday.
Grunts: Tripudiate.
Consider his report on the classic GI poncho as envisioned and built by Wild Things: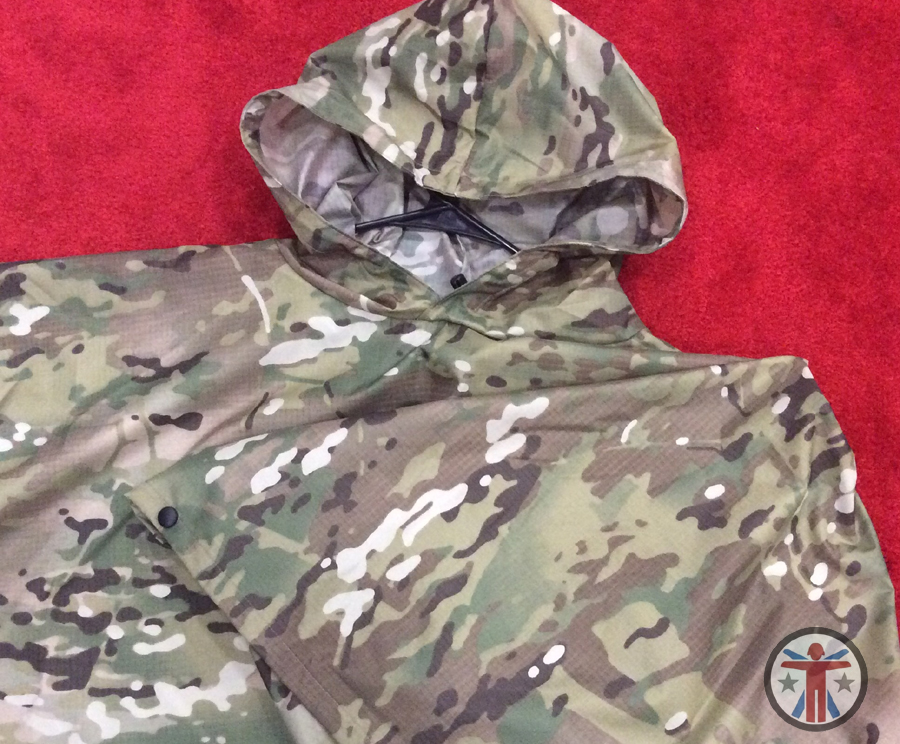 "Wild Things has introduced a version of the classic GI Poncho; new coated snaps, corner grommets, and same coated material in MultiCam but no waist drawstring. The hood has an internal, elastic drawstring so it can be adjusted for weather, or closed up for use as a shelter."
Or take a look at the Lightfighter Recondo 1 Jungle Hammock.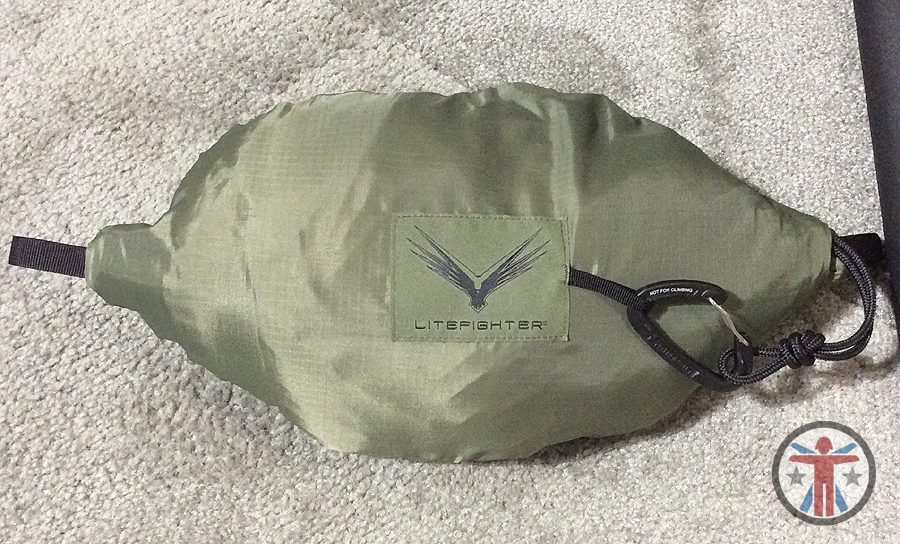 "This bag contains the Recondo 1 Jungle Hammock System from Litefighter in its storage configuration. Deployment is simple. You attach the carabiner to the anchor point and pull the hammock out of the bag to the other end's anchor point."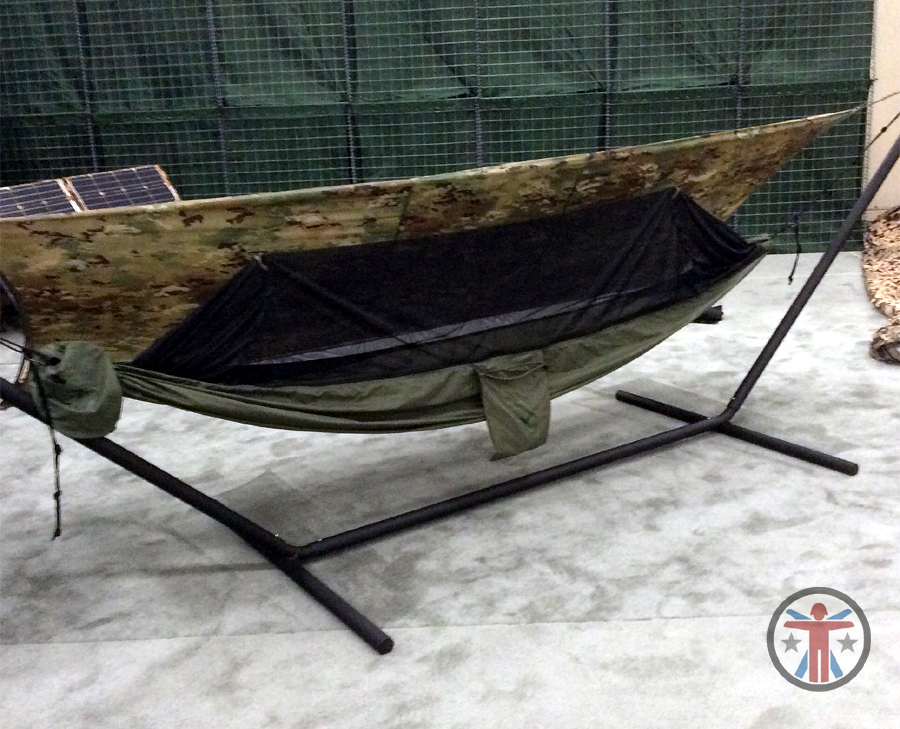 Check out the Princeton Tec Helix Backcountry Lantern (in subdued colors).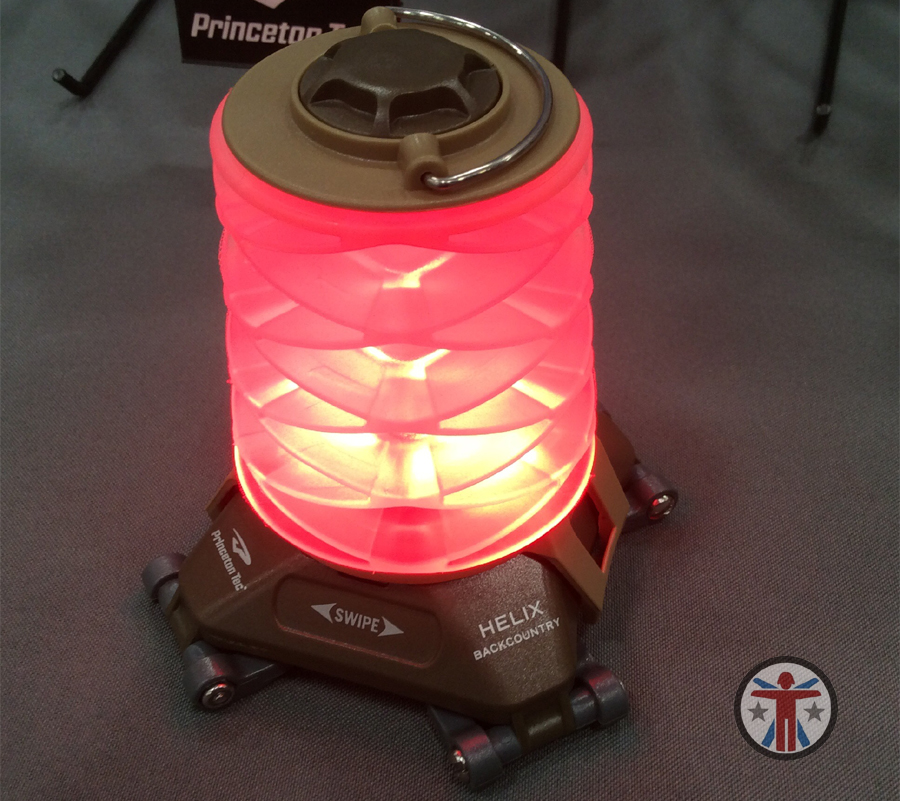 "On the heels of commercial success of the Helix family of lanterns, Princenton Tec is introducing a subdued version in OD/Coyote as well as Black/Grey. The Helix lanterns feature collapsible globes and come with red and white light settings, and an output of 250 lumens, with the exception of the Backcountry, which outputs 150 lumens. Run time is 22-40 hours, depending on the model."
There will be many more products showcased in the days to come. To find them just search the Warrior East tag on the Soldier Systems Daily website (or just keep an eye on the SSD Facebook page).
[wdi_feed id="20″]
Mad Duo, Breach-Bang& CLEAR!
Comms Plan
Primary: Subscribe to our newsletter here, get the RSS feed and support us on Patreon right here.
Alternate: Join us on Facebook here or check us out on Instagram here.
Contingency: Exercise your inner perv with us on Tumblr here, follow us on Twitter here or connect on Google + here.
Emergency: Activate firefly, deploy green (or brown) star cluster, get your wank sock out of your ruck and stand by 'til we come get you.