Special Operations Turned Instructors – Not So Special?
Abner Miranda (you may've read his material on SWAT, Tactical Life, and other places) recently posted an op-ed on social media. In it he addressed what he sees as an unhealthy trend toward the marginalization of non-SOF instructors in the training/tactical industry. We've posted it below with just a couple of minor edits. Now, make no mistake – we're confident he doesn't mean to impugn anyone's skill or service, and that's an important distinction. Don't let some unnecessary outrage filter the important and informative discussion we hope this op-ed engenders. Note: we're pretty sure he means SOF, not SF, but we'll clarify as soon as possible. As anyone knows, teaching and influencing people is a foundational part of their entire mission! Anyway, read on. Mad Duo
Grunts: engender. 
Lastly, remember, before your passions get inflamed: Jane is an ignorant slut.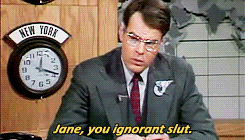 Special Operations Turned Instructors – Not So Special?
Abner Miranda
With the recent "Former Special Forces" clownery going around that keeps breaking Facebook, I believe it's prudent to post some truth. I was asked a question on Youtube about giving some specific examples of how the Special Forces fascination has caused problems. The following was my response. It's not just one example, it's all of it.
This whole industry is just taken with all things SF. I mean pick someone, it does't matter who. Look, former SF guys are hard working dudes who are just trying to make ends meet just like anyone else. But the industry has sold all of us a damaged bill of goods and we're just accepting it. The Former SF guys see the opportunity to make money from their service to our nation, and they're doing what anyone would do – they're taking it. It's not a question of right and wrong, this is a question of relevance or irrelevance.
Just this evening I was talking with a friend who is also a former police officer. He was telling me that a gentleman that we both know who has been a SWAT medic and paramedic for over 30 years is having difficulty finding a solid toehold in our industry. However, a former Delta operator that only has two tours overseas can fill classes to the walls just because he holds the title of being an 18 Delta. Who would you rather learn from? A guy who's had his hands in peoples guts every day for 30 years? Or a guy who spent a couple of tours overseas dealing with guys that come fully stocked with all of the med gear you would ever need – on their person.
I'd rather have the guy who has learned to make do with what he can get his hands on. Teaching is vastly different than showing or telling. Anyone can show you "stuff" and tell you war stories but few, precious few, can actually teach you something and make it stick. Many of the men I've been privileged to train with are superb instructors who know how to "make it stick." I've learned vast amounts of knowledge and wisdom from them.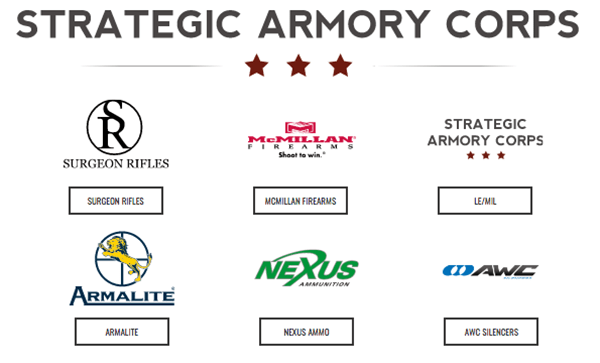 These are instructors that (comparatively) few people really know about because they're not former SOF guys. They fly along under the radar doing some of the best work in our industry and not being recognized. This industry of ours is stunted and in-bred. The fan boy culture is killing the dissemination of wisdom, discernment, and patience. Be wary of whom you choose to pay attention to.
[Note: this is the video Miranda was referring to.]
You can subscribe to Miranda's YouTube channel right here or follow him on Instagram, @AbnerMiranda1.
What does our readership think about all this? Is combat experience a prerequisite for quality instruction? Are some instructors with a SOF (Special Operations Forces) overrated? Are we going the wrong was a community?
Serious action figures want to kno.

---
---
Mad Duo, Breach-Bang& CLEAR!
Comms Plan
Primary: Subscribe to our newsletter here, get the RSS feed and support us on Patreon right here.
Alternate: Join us on Facebook here or check us out on Instagram here.
Contingency: Exercise your inner perv with us on Tumblr here, follow us on Twitter here or connect on Google + here.
Emergency: Activate firefly, deploy green (or brown) star cluster, get your wank sock out of your ruck and stand by 'til we come get you.