New Spy Tools | Sparrows Lock Picks

Sparrows Lock Picks, has long been known for creating innovative lock picking tools at prices the enthusiast can afford. That doesn't mean they're cheaply made, though. Some time back they released new tools that could help you up your lock-picking game, or make your next manhunt easier.
Take a look.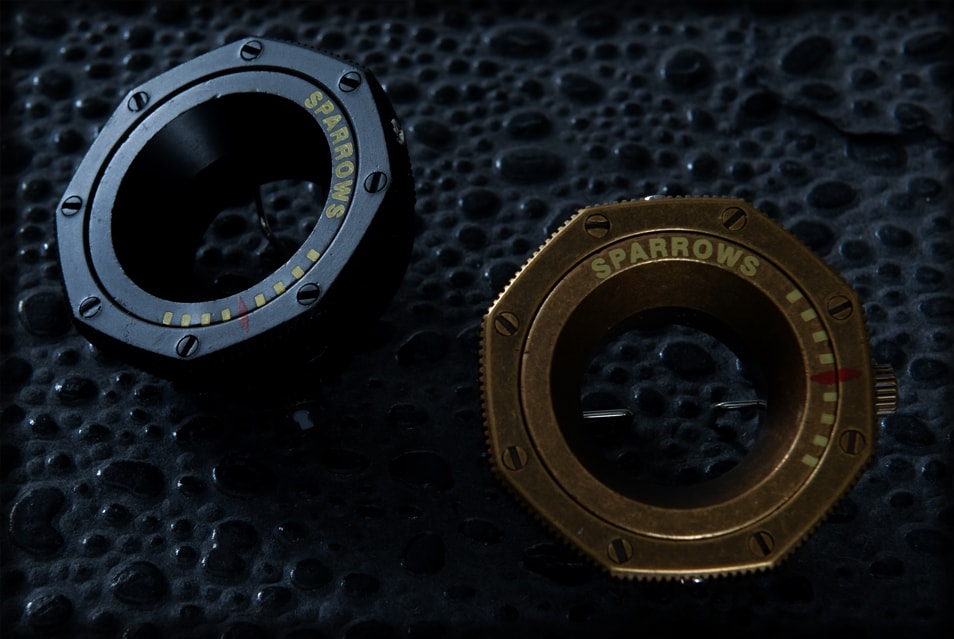 The first of their new releases is something a lot of new pickers struggle with: tension. Novice lock pickers are very heavy-handed, which can cause big problems when it comes to security pins. The inexpensive Tension Wheel is designed to show you just how much tension you're applying. The pins go in the top and bottom of the keyway, you twist it, and little marks on its exterior show the pressure level.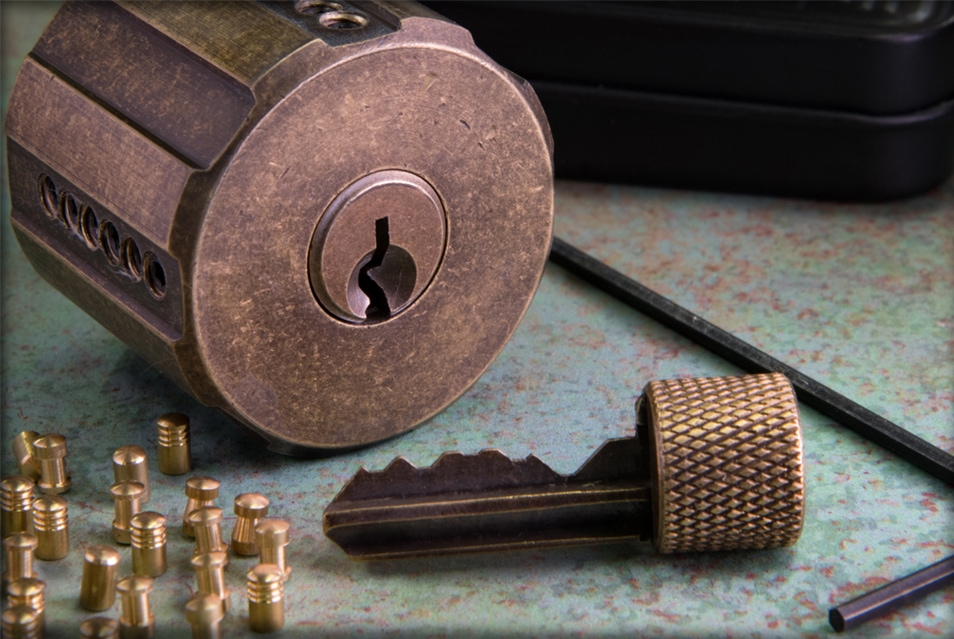 The Revolver looks a lot like its namesake, a revolver cylinder. It allows you to have four separate locks with one core. You get standard, spool, serrated and mushroom pins allowing for a lot of learning in one tool. You can also take the pins out by removing the set screw, then re-pin them however you want.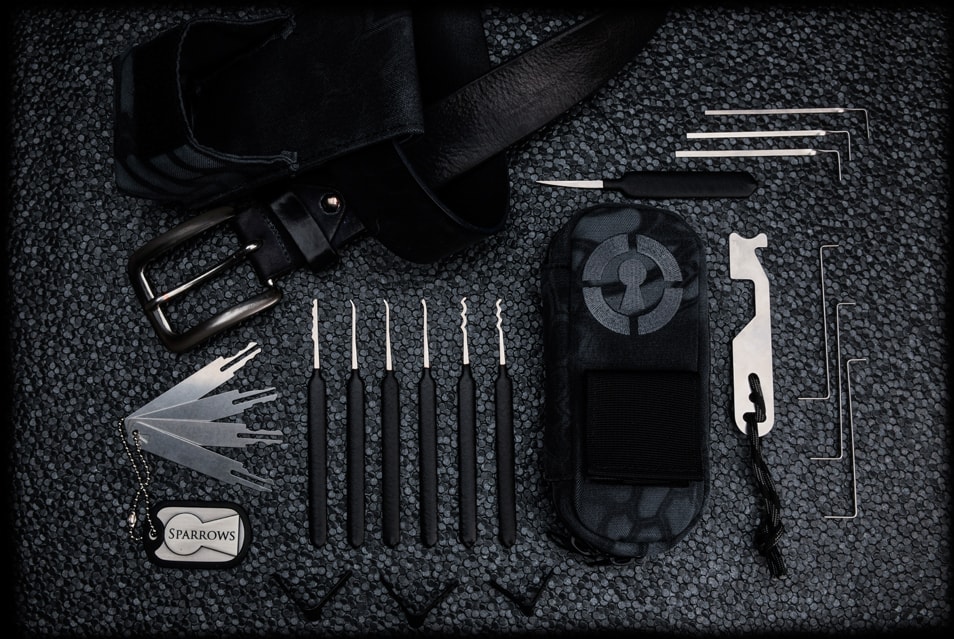 The last item they released is the Ranger Set. Its a lock pick set that comes with a case that you can get in green, black and Kryptek Raid.  This kit will cover a large percentage of your entry needs.
The kit includes:
6 x Picks with thermal handles
1 x Level 1 Wrenches
1 x Padlock shim set
1 x Wafer keys
1 x SHANK
1 x Mini Jim
Check out these and more here. The other thing to note is the prices are in Canuck bucks, so Freedom dollars will go a lot further.  Remember never pick a lock you don't own unless you are indeed a locksmith or the warrant allows you to.
---
Declare for Morning Wood!
Come, stroll the awe-inspiring aisles of the Morningwood Bazaar.  Earn the right to wear our sigil and speak our words.
If you wish to cite, syndicate, or curate our material, or if you're wondering about our please be so kind as to read our Terms, Conditions, and Disclosures.
Take heed! We have advertisers, sponsors, and affiliate relationships with some of the companies you will be reading about (particularly, but not limited to, archival posts). If you purchase one of those items, we will get a small commission from the sale at no additional cost to you. A lot of work goes into Breach-Bang-Clear; by making your purchase through one of our portals you'll be supporting our work. This will help us buy beer, bullets, and barbecue, and we won't have to put pop-up ads and other such stupid shit into our articles to pay our expenses.