Small American Business: SO Tech Tactical
Small American Business: SO Tech Tactical
Fifty Shades of FDE
In the southern California city of Carson a veteran-owned company has been supplying our Special Operations warriors and law enforcement officers for two decades. Some of you may be familiar with SO Tech Tactical, but the vast majority of the public has never heard of them.
SO Tech was created in 1997 by CEO Jim Cragg, a former Special Operations officer. They just had their 20 year anniversary recently, and I had a chance to speak with Jim about his company and products.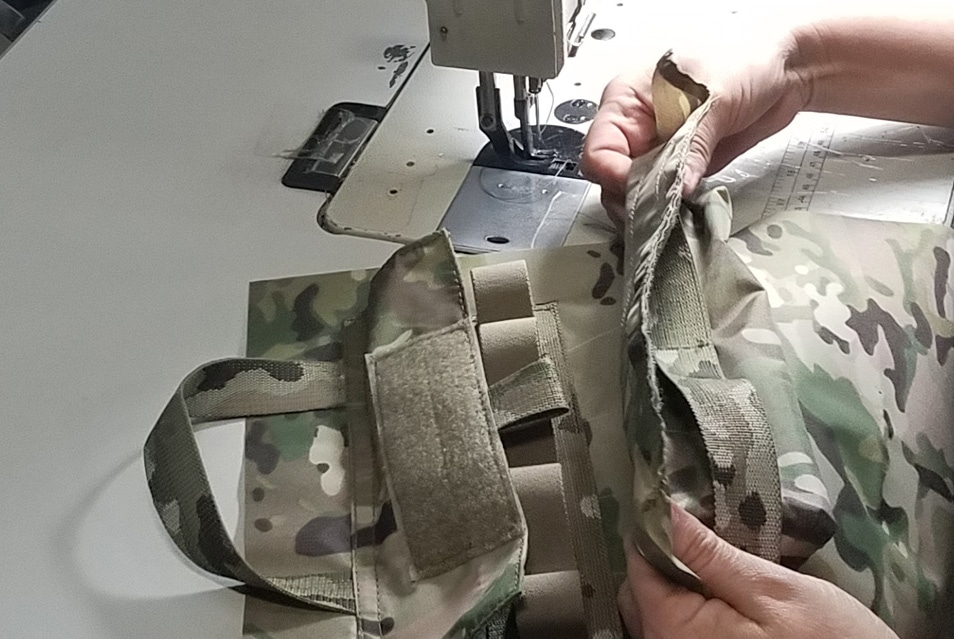 Jim started out with one sewing machine in his garage to a full assembly floor at the SO Tech facility. He built the company based on his personal experience in the service and through working closely with Special Operations community to design and develop gear that will get them through their missions.
SO Tech continues to manufacture products currently being issued to our elite troops, like load carriers for Special Forces Medics. Back home, SO Tech supplies law enforcement gear to LAPD and LASD and provides their officers and deputies IFAKs and Taser holsters. My issued X26P Taser sits in a SO Tech holster everyday. The Viper Vest Plate Carrier was designed for officers as a quick-deploying rifle plate carrier that can be thrown over an officer's uniform while responding to a critical incident.
Jim wanted to give back to fellow veterans by employing them at SO Tech. He founded a charity organization, Vets Corps USA, to help at-risk veterans by offering them jobs to assist with adapting to life out of the service. So when you buy from SO Tech, you're putting veterans to work.
Probably their most popular product is their Go Bag, which was slung over Josh Duhamel's back in the desert scene of the first Transformers (the only good Transformers film of the lot). I always have a Go Bag in the trunk of my vehicle. The Go Bag was made for Special Operations Soldiers who wanted a bag to carry essential equipment if they ever had to ditch their vehicle in an emergency.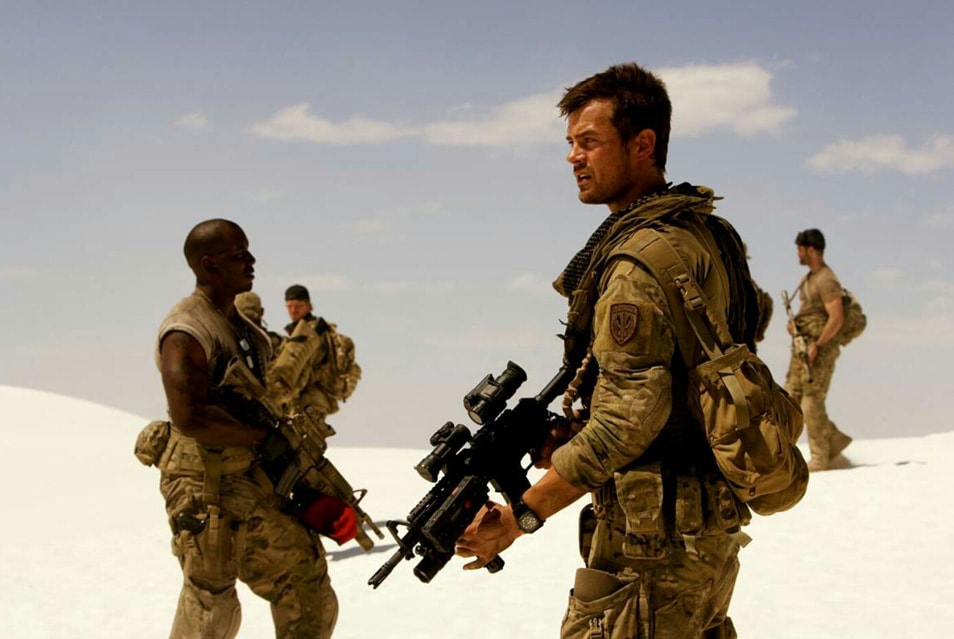 An interesting and useful product is their Survivor Sling, which is a two-point sling with multiple capabilities. It can support up to 6,000 pounds; you read that right, three tons! Some applications range from tow strap, escape rope, or litter strap to being an extraction harness for LEO's.
Some new products that are available or will be soon are the Recce Vest, based on an old SAS design, but updated for the needs of Tier 1 units today, and the Assaulter's Gun Belt, made specifically for Special Operations Units and designed alongside an orthopedic surgeon to make sure it provides back support and comfort to the operator.
SO Tech is a great example of American ingenuity. It's owned by a proud veteran who employs other veterans to design and manufacture high quality kit for their customers, whether they're a Tier 1 operator, LEO or civilian. Every SO Tech product I own is tough, durable and I know it was made here by those who I have much respect for, our veterans.
-Fifty Shades of FDE
Enjoy Breach-Bang-Clear? How about doing us a solid. Back us by joining Great House Morningwood – you'll get stupid awesome rewards for it.