Small American Business Spotlight: Squared Away Surplus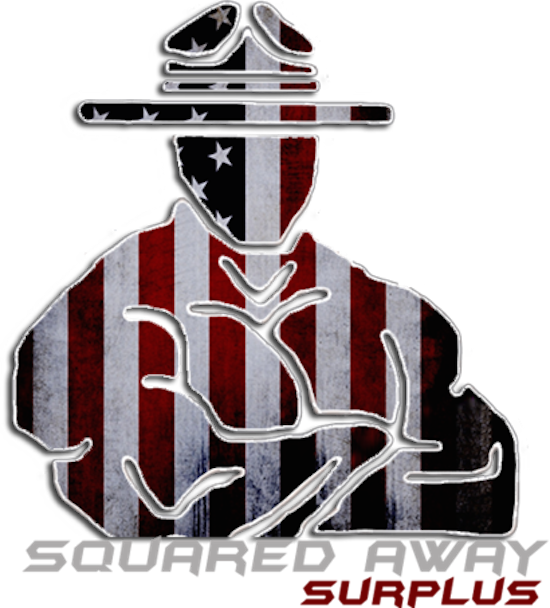 Small American Business Spotlight: Squared Away Surplus
#vetrepreneur
Vets support vets. It's what we do. We recently had the opportunity to talk to Chris Jackson, the owner/CEO of Squared Away Surplus.
Now, we know what you're thinking when you hear the word "surplus": damp, musky smelling shops where you reluctantly buy 550 cord or sell your ratty old uniforms. Squared Away Surplus isn't that kind of business though. It's a store that prides itself on being the "home of Vet-Made brands". The staff wants to help out their brothers and sisters who have worked to build their own products or brands, and by doing so support other small vet-owned businesses. Their goal is awesome: they want to create a "one stop shop" for vet-entrepreneurs.. That's pretty damn cool if you ask us, and if you check out their website you'll see a few familiar names from such startups. They have a secondary long term goal, and that is to grow their own company to the point that they can employ as many vets as possible, especially those who find it difficult to adapt to civilian life or struggle to find a job after leaving the service.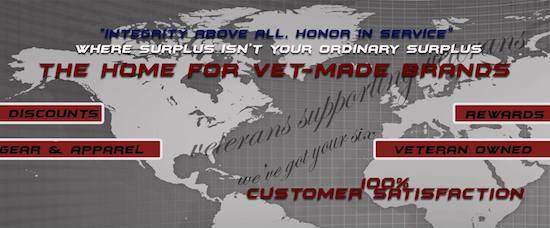 On the sales side of things, Squared Away Surplus has the same overall concept in mind; to provide consumers with innovative and better products that are not yet popular on the market. Often this turns out to be small, niche gear that might be only applicable to certain military job fields, mission requirements or specific tasks. Other items would be those "GI ingenuity" products that vets develop in or out of uniform and are trying to gain traction in a frequently inadequate gear market. These guys really aren't your surplus shop online. They carry a full line of high quality, modern gear and weapon accessories. If you are looking for good quality gear for a class or deployment, odds are they will have it in stock.
Chris tells us that an additional mission he would like to pursue is helping mentor other new businessmen by developing a proper strategy for them to ensure success. He hopes to be able to travel with a mobile version of the store, using this as a vessel to meet new small companies, help and advise, as well as  raise money for vet-oriented charities. That's a very noble cause, one that needs all the help it can get.
In that we wish him and his company tremendous success.
Squared Away Surplus has some big ambitions. We enjoyed our talk with the company's owners and believe their hearts to be in the right place. They continue to grow their product selection and take on new vet products, which has no drawbacks or downsides. The company motto is "Integrity Above All, Honor In Service."
We think a lot of vets will understand and want to support their own in the same way SAS is supporting others. If you need new gear or just want to check out the company, follow this link to their webstore.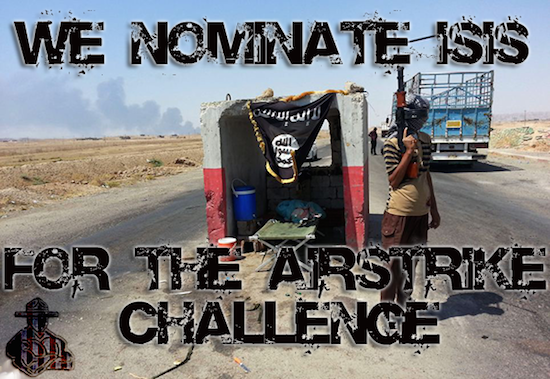 Mad Duo, Breach-Bang& CLEAR!
Comms Plan
Primary: Subscribe to our newsletter here, get the RSS feed and support us on Patreon right here.
Alternate: Join us on Facebook here or check us out on Instagram here.
Contingency: Exercise your inner perv with us on Tumblr here, follow us on Twitter here or connect on Google + here.
Emergency: Activate firefly, deploy green (or brown) star cluster, get your wank sock out of your ruck and stand by 'til we come get you.