SHOTREP | Leupold SHOT Show 2018
SHOTREP | Leupold SHOT Show 2018
Leupold showed me their new line of riflescopes, the VX Freedom Series. It replaces the VX-1 and VX-2 series of optics with better performance over the VX-2 line, but is priced at the VX-1 level.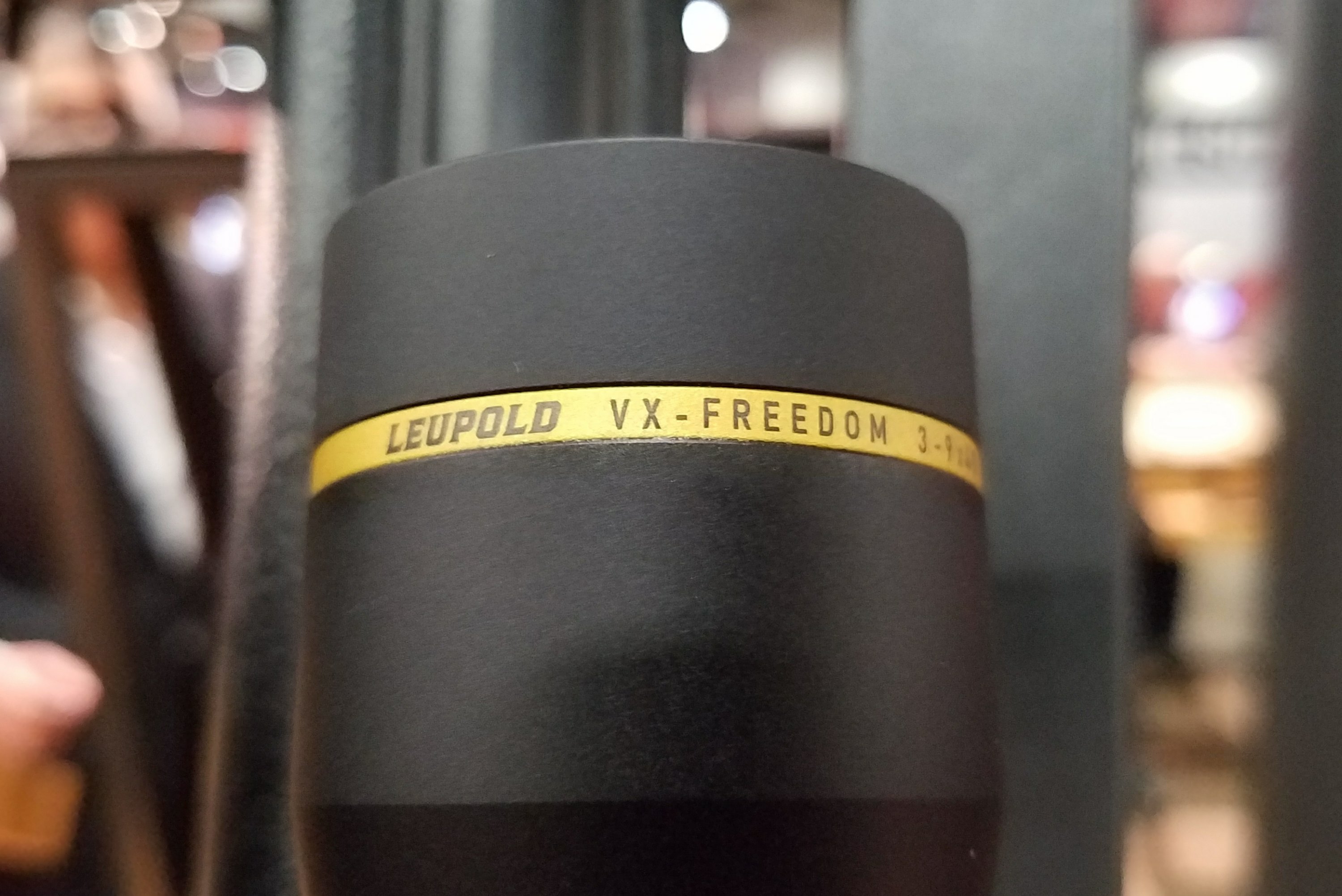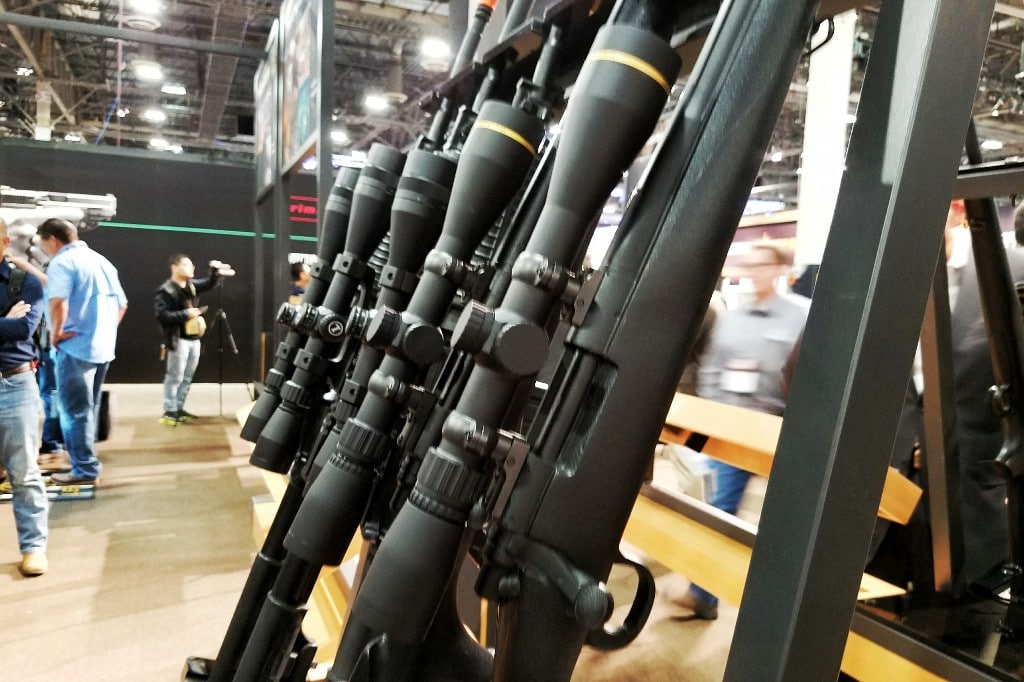 It has better light control and features finger-adjustable dials with clicks at 1/4″ MOA. The Freedom series is starting out with ten different models.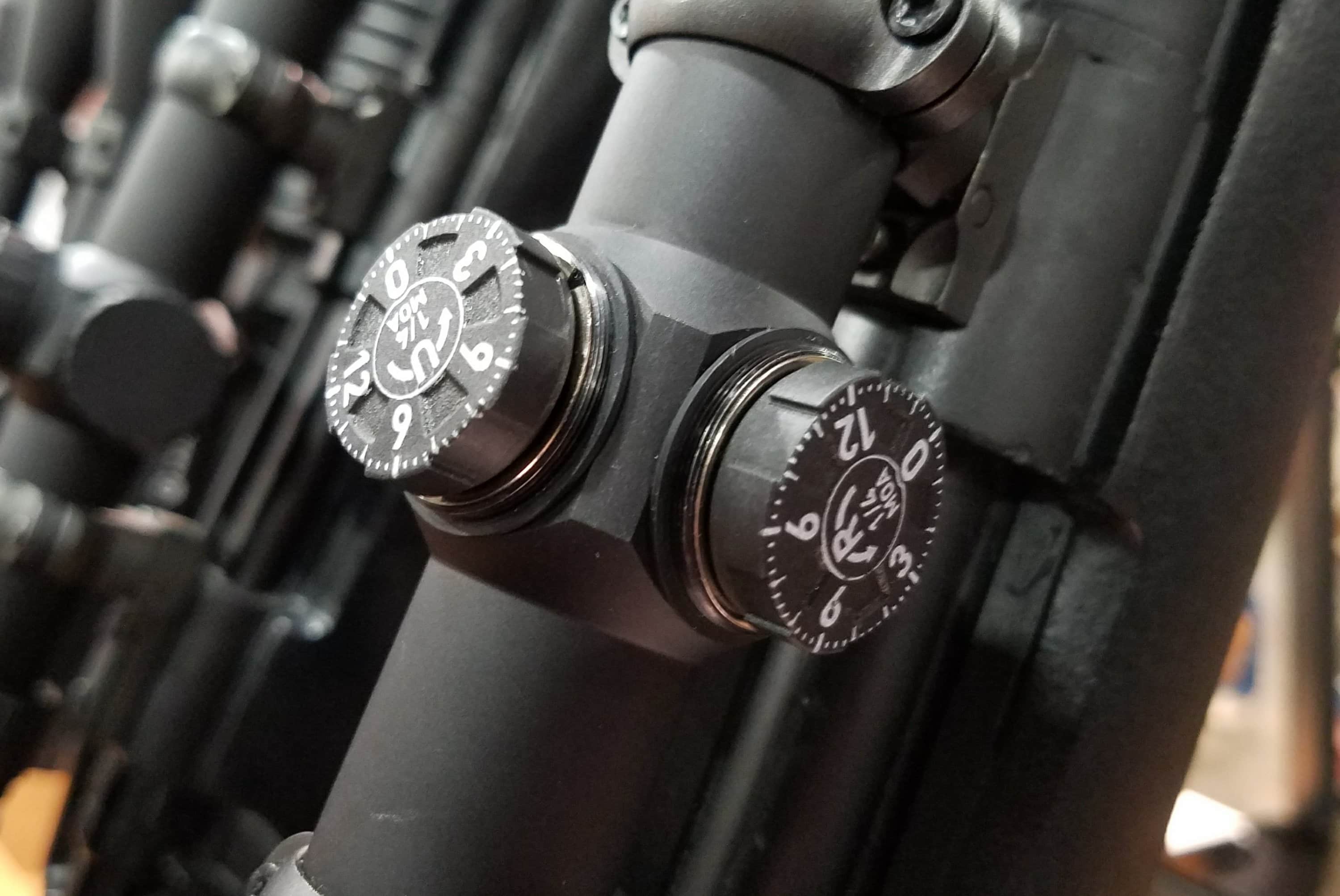 Leupold updated the Mark V this year. They have 35mm tubes, which allows for three full revolutions on a unique elevation turret that shows you which revolution you're currently on. They're available in two models, 3.6-18x and 5-25x. Having illumination of the reticle is optional.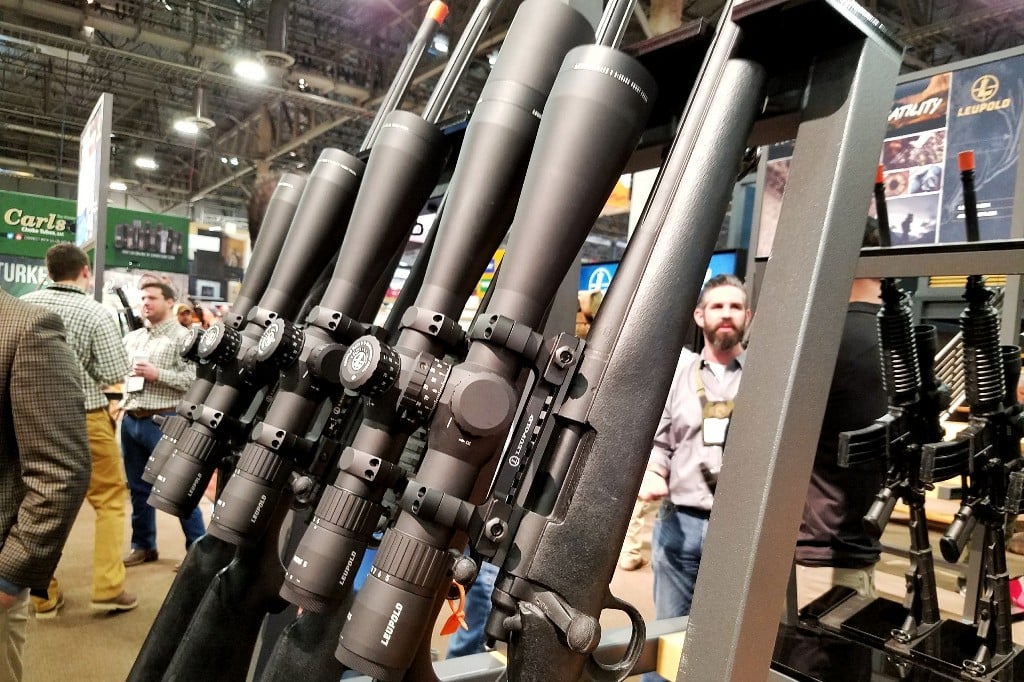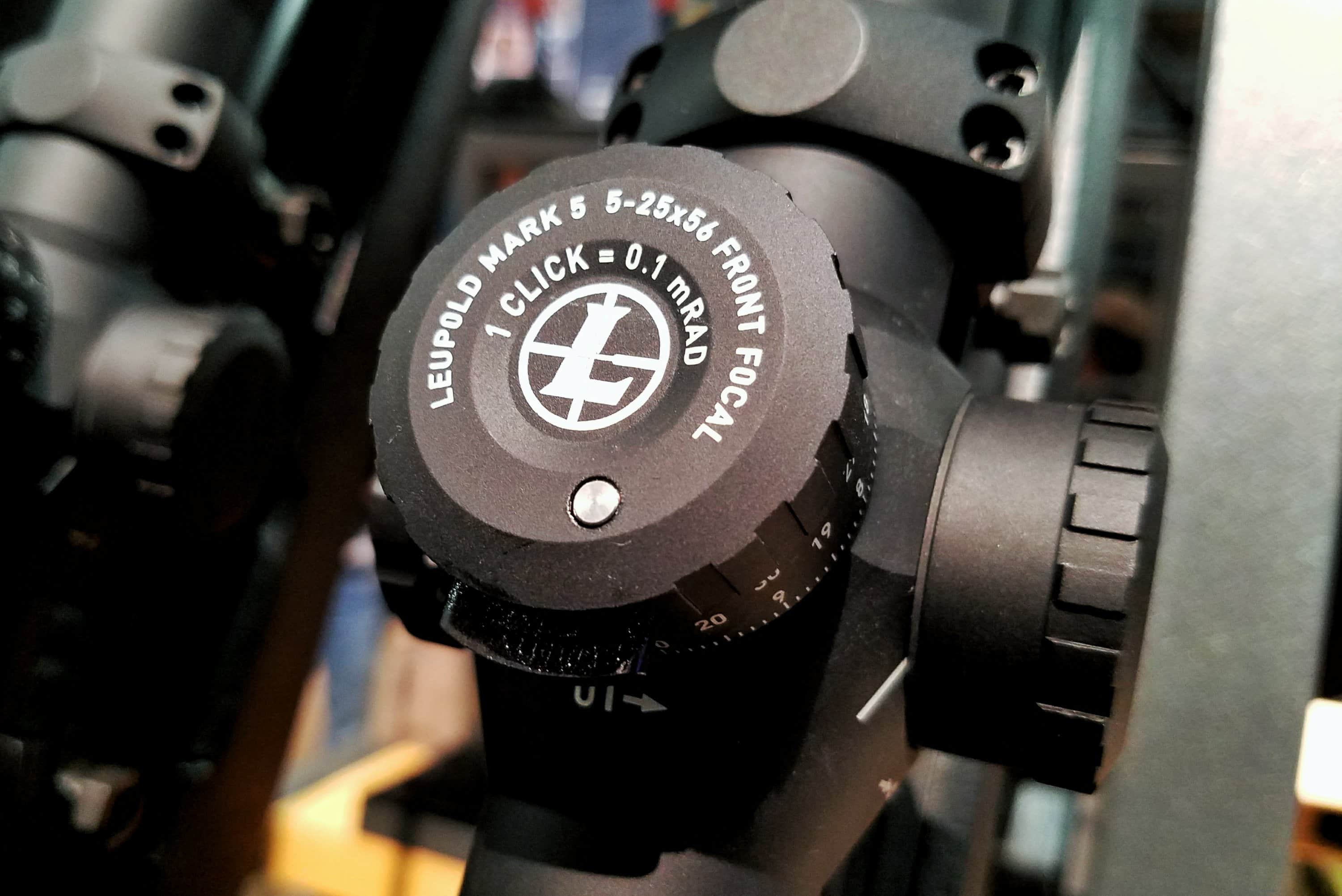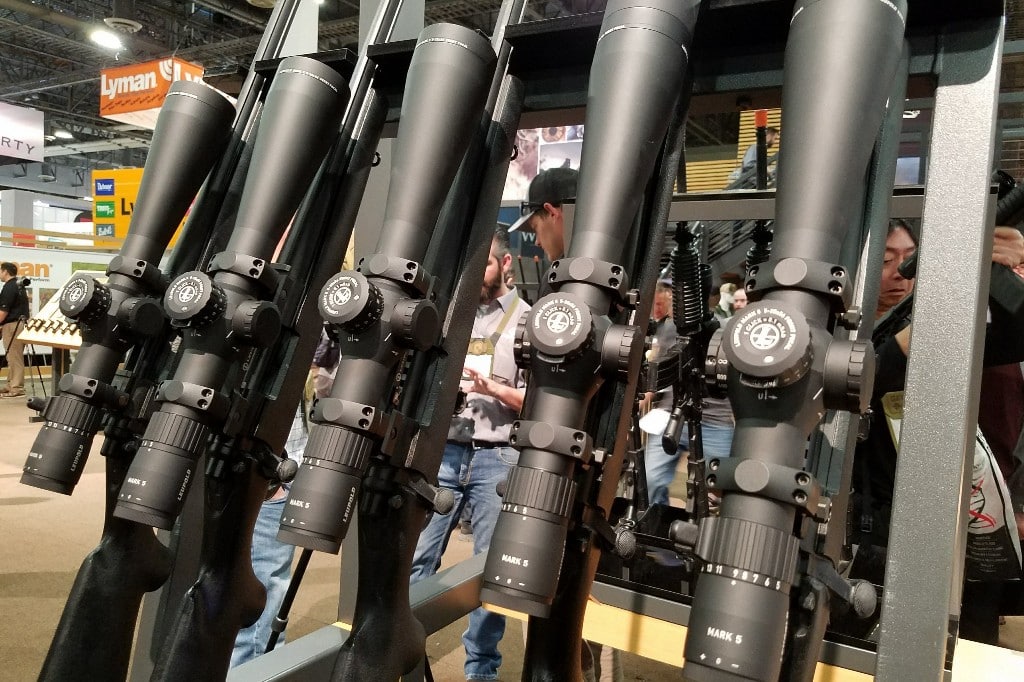 The LTO Tracker HD is back with High Definition image quality, as the name states. It's basically a small handheld thermal flashlight, or as I like to call it, Predator Vision.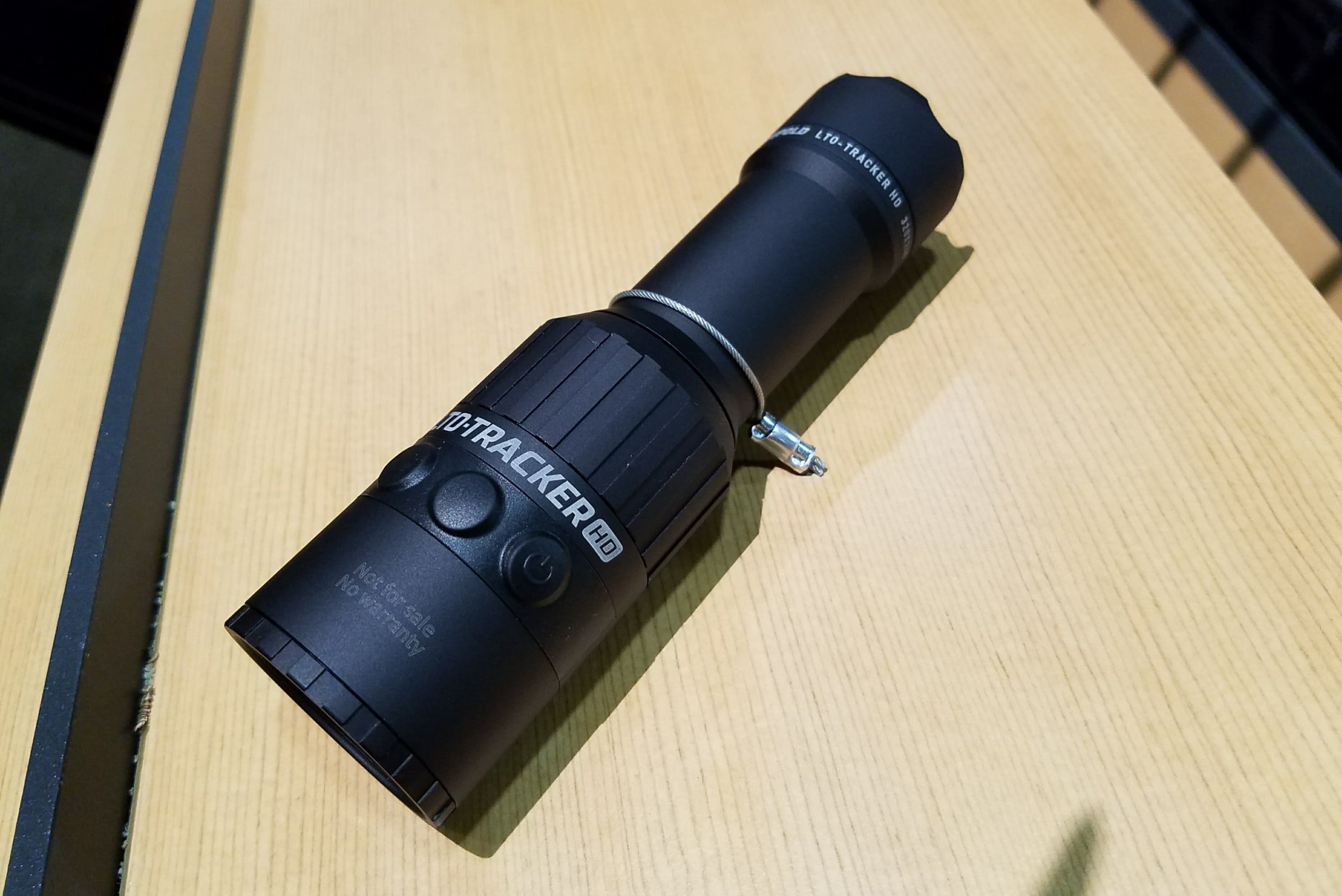 It can pick up thermal signatures up to 600 yards away and is ideal for the hunter or LEO. It can help you track that suspect without using white light so you can send in that fur missile. Street price on the LTO Tracker HD is around $999.99, not bad for a compact Predator Goggle.
---
SHOT Show 2018
This SHOT Show 2018 SHOTREP has been brought to you by the eeeee-light writin' team at Breach-Bang-Clear. You're welcome. Why are we focusing so much attention on SHOT, you ask? Is the NSSF SHOT Show that important, you wonder?
Is a pig's ass pork?
The National Shooting Sports Foundation annual Shooting, Hunting, Outdoor Trade show may be just one of many conventions in Vegas, (as you can see by checking out Vegas Means Business), but it's definitely the most important one in our world…well, unless you count the AVNs. Besides, as we've explained (NSSF SHOT Show 2018 Approacheth), this year is SHOT's 40th anniversary — meaning it's damned near as old as the most seasoned dancer at Nancy's Squat 'n' Gobble! (We're not entirely sure how old Industry Day at the Range, or as it's also called, Media Day at the Range, really is.)
Regardless — we'll be providing industry press releases and lots more from the floor. There's damn sure gonna be a lot to talk about.
You can find all our SHOT Show 2018 articles in the SHOT Show 40th Anniversary lineup.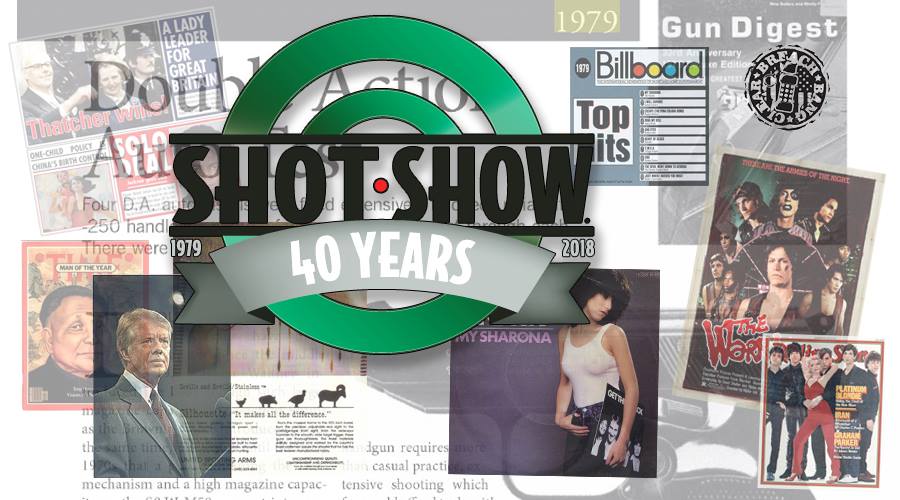 Stay tuned to this freq for gun news, industry news, adventure gear, outdoor equipment, and whatever else we see that we think you might like.