SHOTREP | DARK Angel Medical SHOT Show 2018
Dark Angel Medical — a SHOTREP. 
SHOTREP | DARK Angel Medical SHOT Show 2018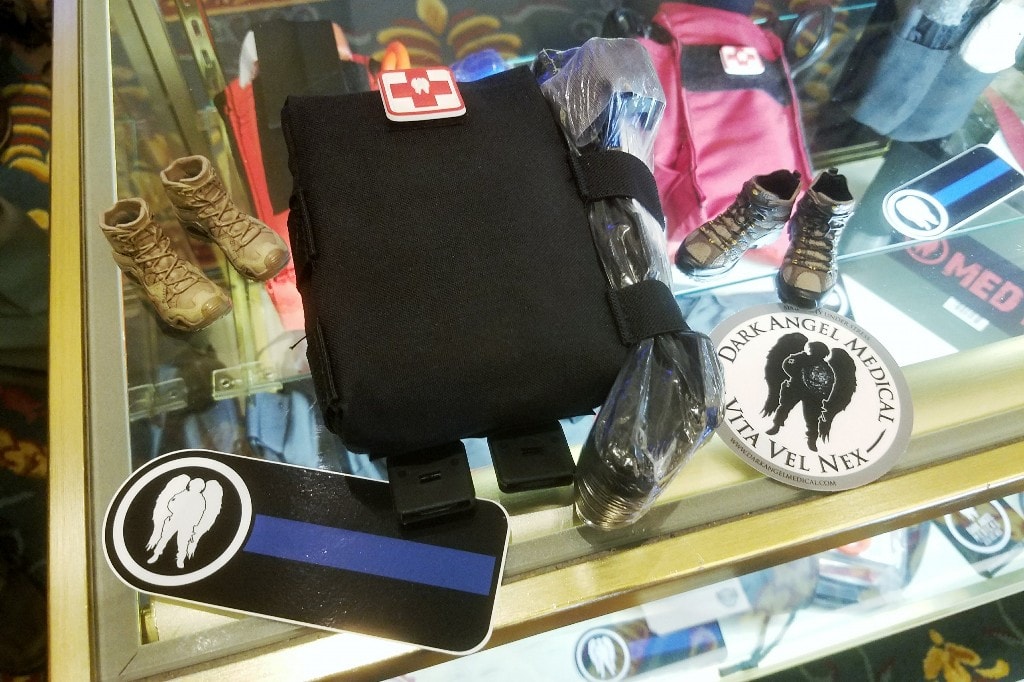 Dark Angel Medical is releasing a new low profile med kit: the DARK EDC Kit. It's flat and compact, and attaches to your belt or MOLLE webbing. It's available now for $89 without a tourniquet.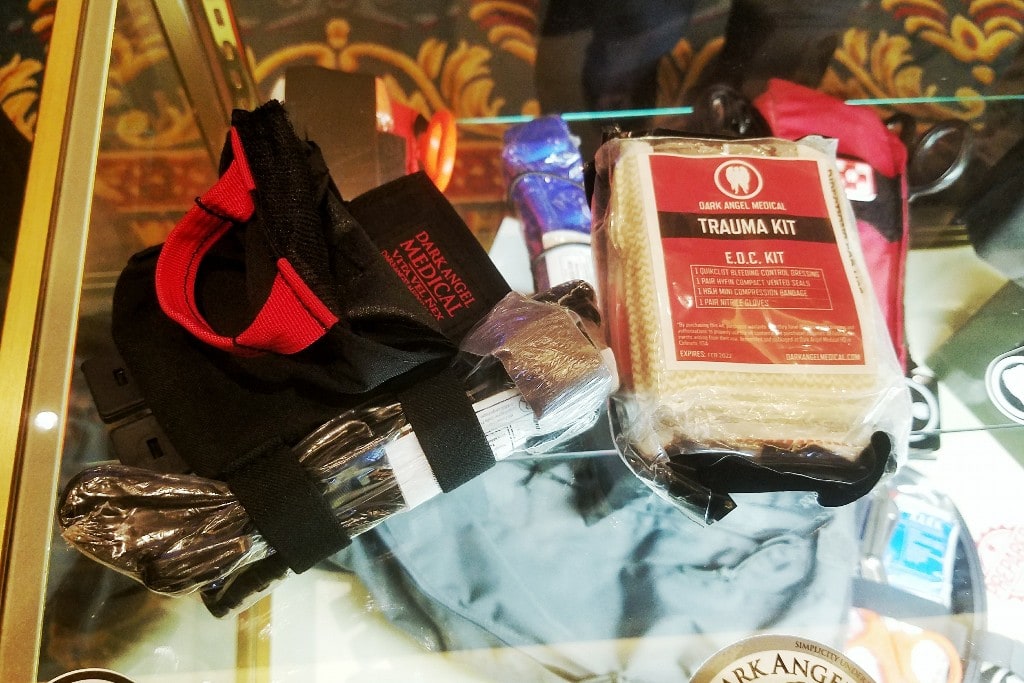 I also took a quick look at a prototype ankle kit that'll be available in the near future, fully stocked for $129.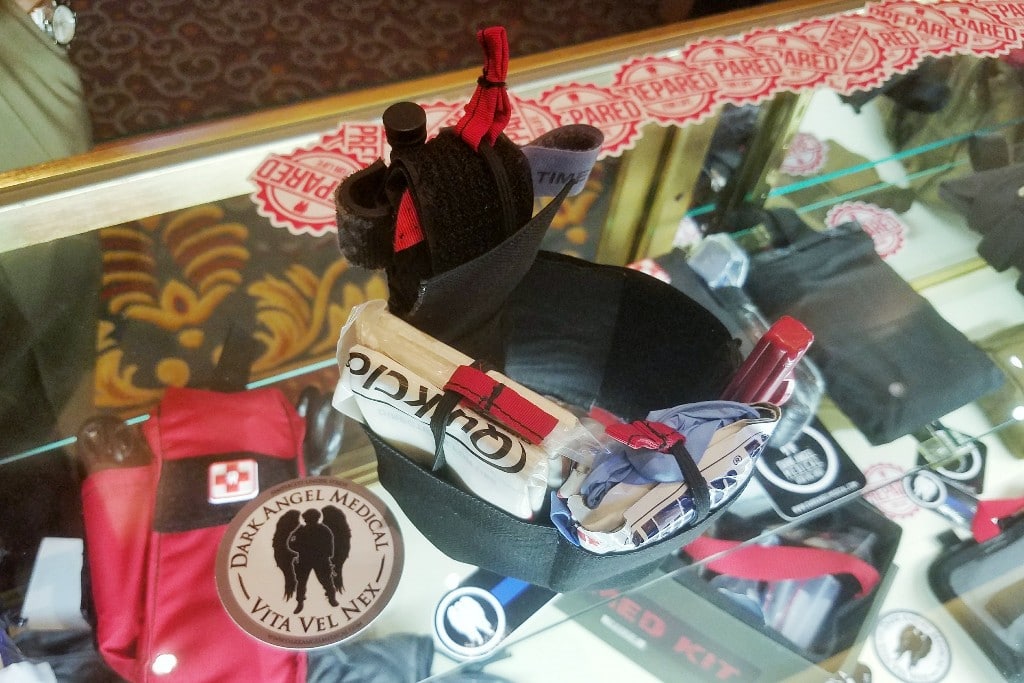 ---
SHOT Show 2018
This SHOT Show 2018 SHOTREP has been brought to you by the eeeee-light writin' team at Breach-Bang-Clear. You're welcome. Why are we focusing so much attention on SHOT, you ask? Is the NSSF SHOT Show that important, you wonder?
Is a pig's ass pork?
The National Shooting Sports Foundation annual Shooting, Hunting, Outdoor Trade show may be just one of many conventions in Vegas, (as you can see by checking out Vegas Means Business), but it's definitely the most important one in our world…well, unless you count the AVNs. Besides, as we've explained (NSSF SHOT Show 2018 Approacheth), this year is SHOT's 40th anniversary — meaning it's damned near as old as the most seasoned dancer at Nancy's Squat 'n' Gobble! (We're not entirely sure how old Industry Day at the Range, or as it's also called, Media Day at the Range, really is.)
Regardless — we'll be providing industry press releases and lots more from the floor. There's damn sure gonna be a lot to talk about.
You can find all our SHOT Show 2018 articles in the SHOT Show 40th Anniversary lineup.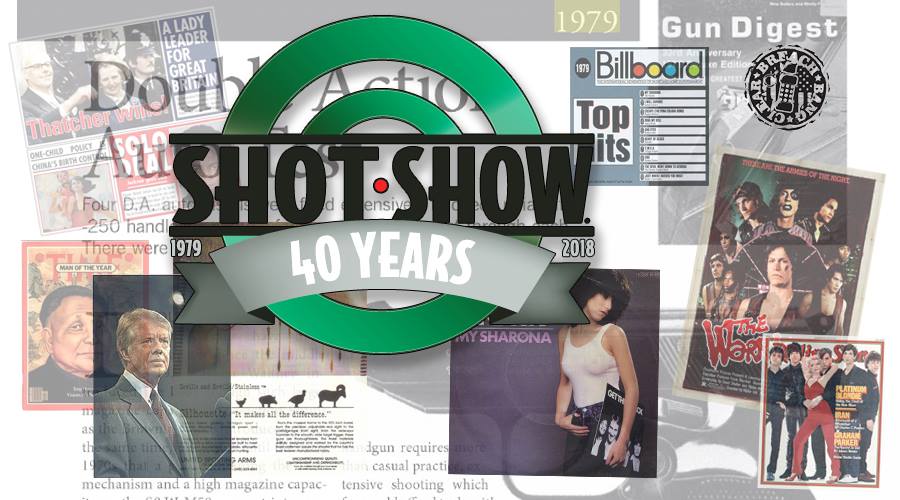 Stay tuned to this freq for gun news, industry news, adventure gear, outdoor equipment, and whatever else we see that we think you might like.