SHOT Show 2016 Predictions


SHOT 2016 – Something old, something new, something borrowed…. and probably something "Zombie Green". New product announcements span the range from Natalie-Portman-hot all the way to Courtney-Love-hideous, and probably about half of them, despite the best promises and intentions, will never make it to market. And all of this happens in the only place on earth where wearing a 5.11 tuxedo actually makes you blend in….
Today we're going to be putting on our gaudy bejeweled turbans and playing fortune teller–look, we aren't real fortune tellers, but we did sleep with a Romani gypsy stripper in a Holiday Inn Express last night, so that must count for something.
By all means, feel free to add your own to the list…
---
1-  No less than (4) handgun defensive rounds that will promise to be game-changing, released by companies that probably don't have anything to do with ammunition. Most will be revamping of older, inefficient, rounds. The videos will be cool though.
2-  More factory OEM red dot ready pistols
3-  At least one new 5.56 rifle that will look awesome but turn out to be an AR-180 in a different dress
4-  (6) Brand-spankin' new kinds of weapon lubes.
5-  More transgendered AK rifles
6-  A ballistic smartphone app that purports to actually work this time
7-  Steven Seagal will be there, and he will be fatter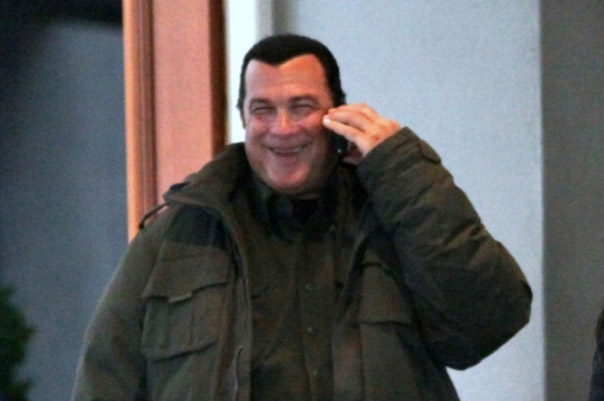 8-  (3) new lightweight Aimpoint Micro mounts
9-  A non-factory Glock with a skeletonized grip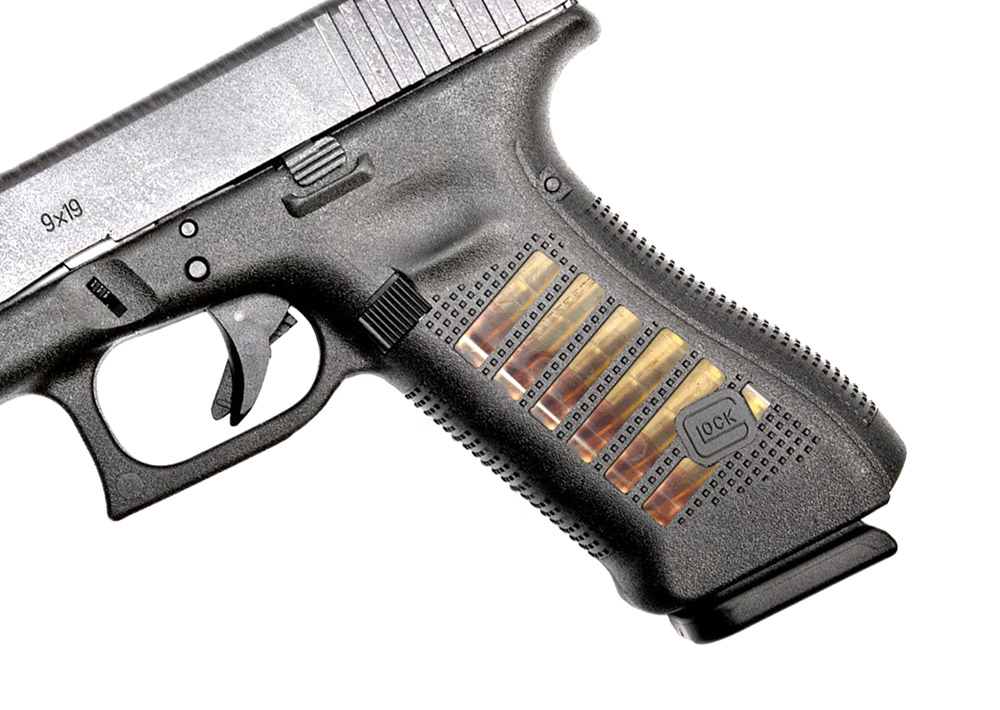 10- On that note, a super skeletonized buttstock
11- Last year we had the buttstock that concealed a pistol. This year you'll be able to pull a knife out of the pistol, like Russian Matryoshka dolls but with weapons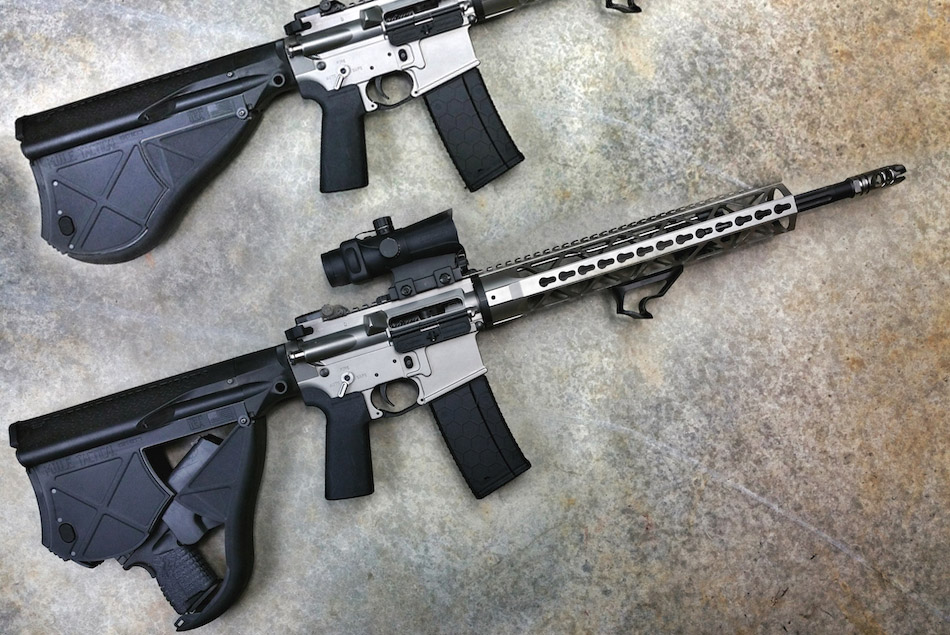 12- Two well-known firearms instructors will get in a shouting match on the show floor
13- Instructor Zero will have an entourage of little people in order to make himself look taller

It's a new 1911 for "Cobra" Cobretti.
---
Declare for Morning Wood!
Come, stroll the awe-inspiring aisles of the Morningwood Bazaar.  Earn the right to wear our sigil and speak our words.
If you wish to cite, syndicate, or curate our material, or if you're wondering about our please be so kind as to read our Terms, Conditions, and Disclosures.
Take heed! We have advertisers, sponsors, and affiliate relationships with some of the companies you will be reading about (particularly, but not limited to, archival posts). If you purchase one of those items, we will get a small commission from the sale at no additional cost to you. A lot of work goes into Breach-Bang-Clear; by making your purchase through one of our portals you'll be supporting our work. This will help us buy beer, bullets, and barbecue, and we won't have to put pop-up ads and other such stupid shit into our articles to pay our expenses.