Sauer 100 | New Rifles From Sauer & Sohn
Pantera (not the band), Ceratech, Fieldshoot, Cherokee, and Atacama — new Sauer 100 rifles from J.P. Sauer & Sohn. Breach-Bang-Clear
New Rifles From Sauer & Sohn
J.P. Sauer & Sohn Expand Sauer 100 Line
News Desk
We're told that J.P. Sauer & Sohn, described as "Germany's oldest gunmaker," has expanded its Sauer 100 line of bolt guns with five new models. Here's what they're advising:
Distributed by Blaser USA Inc., these entry-level rifles are perfect for those who have a limited budget yet still expect maximum performance and style.

The extended line of SAUER 100 rifles gives shooters numerous options to meet their needs in the field and on the range. Each rifle features a crisp, user adjustable single-stage trigger, three-position safety, cold hammer-forged SAUER barrel, and smooth action bolt. These rifles are also designed for accuracy, delivering a guaranteed five-shot sub-MOA performance.

Available in five new configurations: The S100 Ceratech is coated in a cerakote film for ultimate durability; the S100 Pantera features a highly ergonomic stock, a heavy fluted barrel, adjustable comb and sculpted pistol grip designed for long-range shooting; the S100 Fieldshoot is a match-quality rifle using the same laminate stock as the Pantera without a coating and a heavier match barrel; the S100 Cherokee, with a synthetic digi-camo stock and tundra green cerakoted barrel and action, is designed to blend seamlessly into darker terrain and the S100 Atacama, as the name suggests, features a desert-sand cerakoted barrel and action.

These new SAUER 100 rifles, in addition to the Classic and Classic XT models, are available in a wide choice of calibers, including the new 6.5 PRC chambering from Hornady. MSRP: From $799.
Sauer 100 Bolt Guns
The new bolt action rifles will be distributed by Blaser USA (www.blaser-usa.com), though as of this writing they have not yet been added to that website.
They've come a long way since those first days in Thuringia, eh?
Follow 'em on Instagram, @sauer_rifles or connect with them on Facebook, /SauerundSohn/.
Made possible today in part by MadDuoCo, our own store – check it out, help us pay the wretched men and women who write for us.
---
---
Breach Bang Clear
From the News Desk: tactical news, gun news, new developments in the firearm industry, updates from the tactical community, and of course tactical gear reviews.
Breach-Bang-Clear is the online publication of choice for Warrior Scholars, Renaissance Persons, Responsible Armed Citizens, Vetrepreneurs, Adventurers, and people who want to think and be dangerous.
If you wish to share or repost, please so kind as to follow our terms and conditions.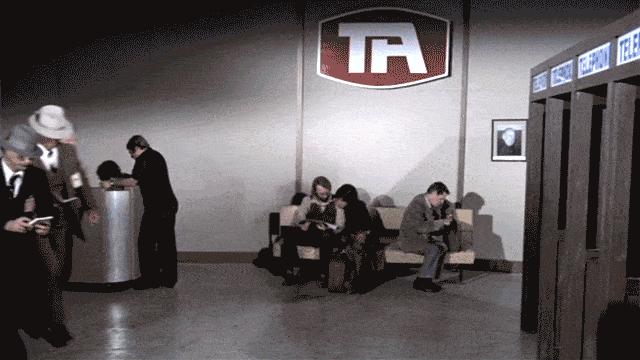 Comms: Our PACE Plan
Primary: You should immediately subscribe to the Breach-Bang-Clear newsletter here; you should also be reading all our pontifications and every single Op-ED we publish.
Alternate: We present superb gun pr0n, knife pr0n, and tactical industry news on on the Breach-Bang-Clear Facebook page; there will be more of that, and some military humor as well, on our Instagram account (@breachbangclear), so be sure to check in there frequently.
Contingency: There will be an additional chance to read tactical news, gun reviews, outdoor gear reviews, adventure equipment reviews, and blade pr0n on our Google + account;
Emergency: Activate firefly, deploy green (or brown) star cluster, get your wank sock out of your ruck and stand by 'til we come get you.
T&C: All original material published by Breach-Bang-Clear is the copywritten property of Breach-Bang-Clear, Inc. If you wish to repost, republish, or otherwise share our content, feel free to reproduce an extract of up to 225 words and one complete, unaltered image, preceded by attribution crediting the source and author's name, to include a link to the Breach-Bang-Clear home page, with a link back to the full article on our website, BreachBangClear.com. You do not require our permission to do this. Please do not reproduce our content in its entirety without contacting us first. We do allow full syndication on a case by case basis (credited, and posted with a canonical link, as is common practice and in good form) but only when mutually agreed upon beforehand. If you wish to reproduce a complete article, please contact us for permission to publish first.