?Sage Dynamics: White Paper on the RDS Equipped Handgun?
Unlike some of the articles we've revisited, this one is only a few months. However, since we're going to be focusing quite a bit on red dot sights this week — specifically on RDS-equipped handguns for duty us — it seemed prudent to repost it. We've added some pretty new pictures, too. Mad Duo
Sage Dynamics: White Paper on the RDS Equipped Handgun
by Richard Kilgore & Jake Call — this article originally ran on Thursday, August 17th, 2017
As some of you may already have seen, earlier this week COWAN! published a study on the use of an RDS-equipped pistol. Says Aaron,
"RDS use on handguns is a relatively new technology and because of that, often a point of debate regarding its purpose, effectiveness or reliability. There isnt a great deal of centralized information on the subject, so I decided to create a White Paper on the subject. What started out as a simple study became an attempt to make the most comprehensive document possible addressing the technology; its advantages, disadvantages, and purpose. While it isnt perfect, this document will provide interested parties with an in-depth look at RDS use for handguns to allow a more informed decision."
In addition to a comparative analysis of over a dozen different MRDS types from multiple manufacturers, it covers a number of topics: technology, construction, equipment concerns, external mounts, optic durability, use of force findings, training, optic selection, and several other issues.
Here's an excerpt:
Accuracy Improvement With the MRDS
The general fundamentals of iron sight use require sight alignment, which is to place the front sight of the handgun into the rear notch and center it as accurately as possible while ensuring the height of the front sight post is equal to the height of the rear sight notch, also referred to as equal light, equal height. The text book sight alignment is something that all officers, from academy to retirement will be familiar with from firearms training. They will also be familiar with the commonly repeated phrase of its not going to be perfect. Exact sight alignment is difficult, sometimes impossible to achieve because of natural hand tremor, focal issues and the possibility of stress making both of the previous issues worse.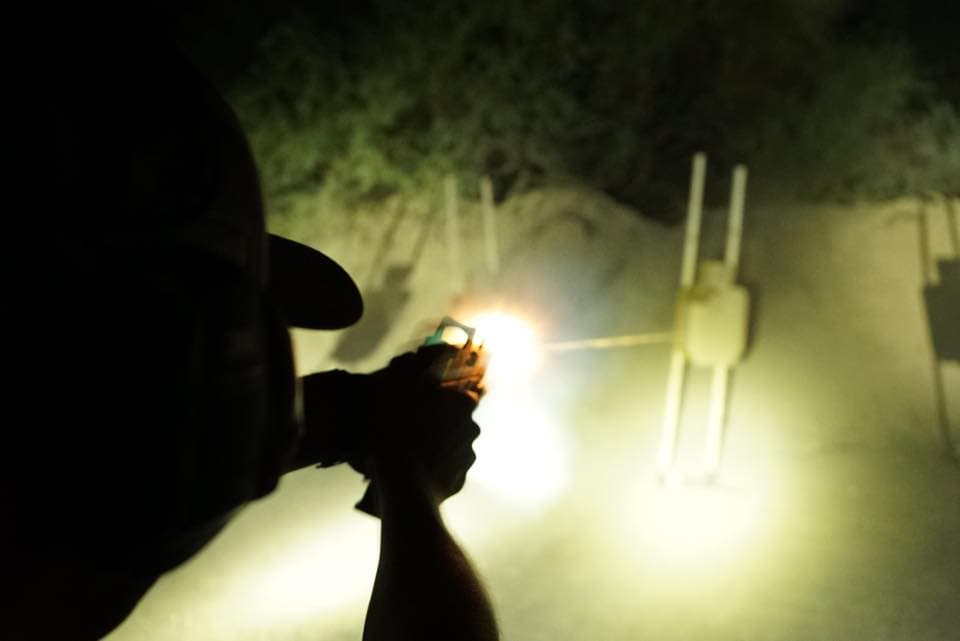 Once sight alignment is established, accuracy is further complicated by sight picture. The requirement to maintain alignment and place the front sight on the desired point of impact. Lighting issues, sight type, distance and movement of the target can complicate this greatly.

Under static range conditions, many officers display great accuracy because they understand the process and they have invested the time to mastering the use of sights. Outside of static conditions, even the best veteran marksman suffer a significant drop in accuracy. This has as much to do with physiology and the more complicated nature of an unpredictable situation as it does with the method of aiming itself.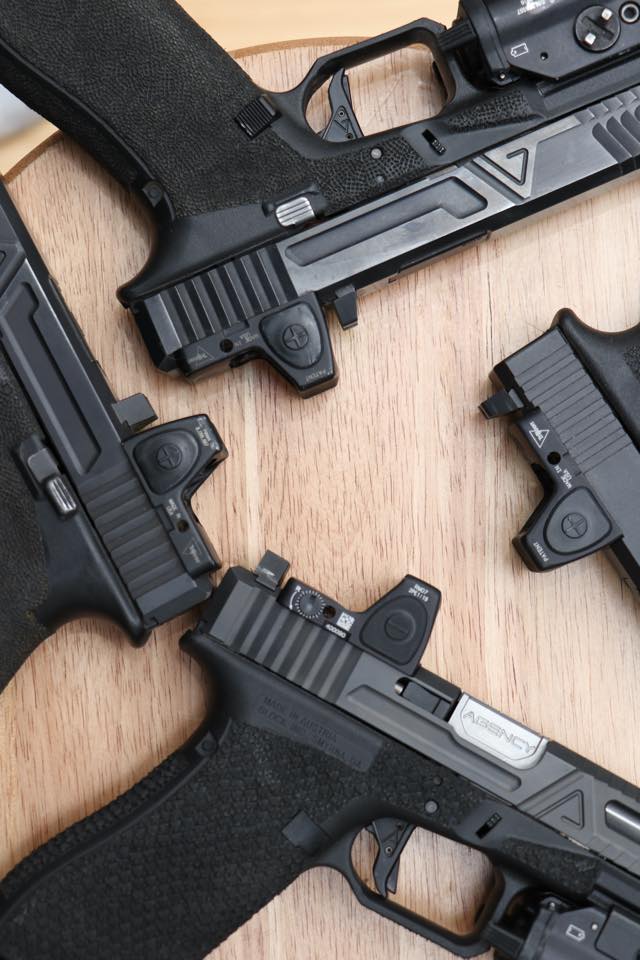 Read the study in its entirety here online.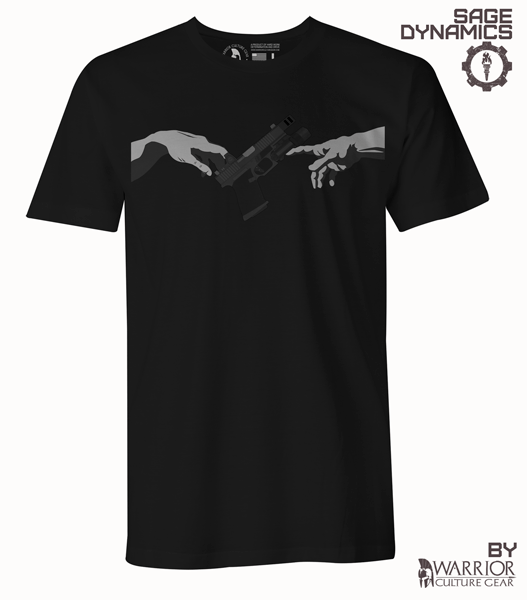 ---
---
If you wish to share or repost, please so kind as to follow our terms and conditions.
Mad Duo, Breach-Bang& CLEAR!
Comms Plan
Primary: Subscribe to the Breach-Bang-Clear newsletter here; you can also support us on Patreon and find us on Pinterest.
Alternate: Join us on Facebook here or check us out on Instagram here.
Contingency: Exercise your inner perv with us on Tumblr here, follow us on Twitter here or connect on Google + here.
Emergency: Activate firefly, deploy green (or brown) star cluster, get your wank sock out of your ruck and stand by 'til we come get you.
T&C: All original material published by Breach-Bang-Clear is the copywritten property of Breach-Bang-Clear, Inc. If you wish to repost, republish, or otherwise share our content, feel free to reproduce an extract of up to 225 words and one complete, unaltered image, preceded by attribution crediting the source and author's name, to include a link to the Breach-Bang-Clear home page, with a link back to the full article on our website, BreachBangClear.com. You do not require our permission to do this. Please do not reproduce our content in its entirety without contacting us first. We do allow full syndication on a case by case basis (credited, and posted with a canonical link, as is common practice and in good form) but only when mutually agreed upon beforehand. If you wish to reproduce a complete article, please contact us for permission to publish first.
About the Editors: The Mad Duo are the most renowned, scholarly, door-kickingest action figures since…well, ever. They, their wretched minions and other abject flunkies are an improbable (and awesome) tale unto themselves. Read more about them all here on the RUMINT page.