Running a Lever Action with Spartan Training Resources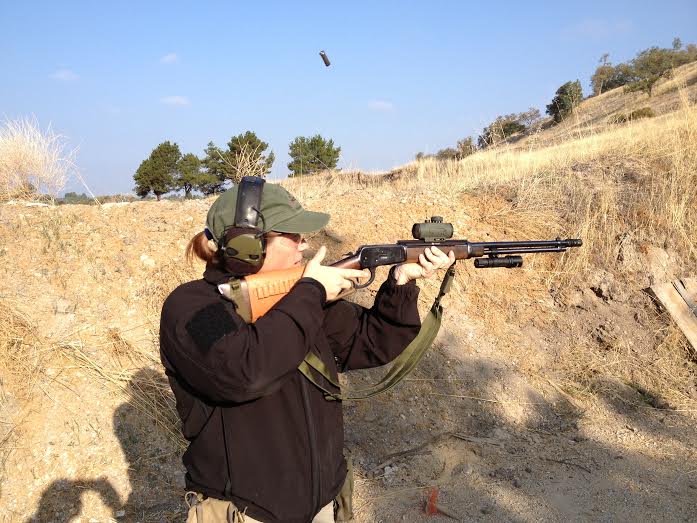 Lever action rifles, once as ubiquitous a weapon as the AR is nowadays, are cool as hell – but they're not often the subject of "tactical training". Spartan Training Resources aims to change that (see what we did there?). STR is located in Atascadero, CA. If you're in driving distance and you want to do some training with your lever action (we're not sure if they'll allow a "mare's leg") then you need to check it out.
The Defensive Lever Action Rifle Course will be a 1-day class conducted on 14 NOV 14 at the Santa Lucia Sportsmen's Association Range.  As you might expect, you'll need a lever action long gun to attend. STR advises any lever action rifle or carbine in safe working order is fine, including a .22 (though for obvious reasons that may not be the appropriate option for "home defense" if there are others available). Regarding ammunition concerns (the course recommends 200 rounds), STR advises,
"If you have a rifle caliber and are concerned about having to buy 200 rounds of ammo, you can bring less. You will be doing multiple repetitions of the skills we teach. Many can be done dry-fire to conserve ammo if needed."
Their recommendation, for potential students that might go purchase a rifle, is the Marlin Model 94 in .357 Magnum or .44 Magnum, followed by the Winchester Model 92 or 94 in teh same calibers, because:
"The magnum pistol calibers pack plenty of punch up close and still allow for more magazine capacity. Both can also run lighter, cheaper ammo through them for more shooting fun."
Details of the class are below. You can register for the class here:
http://www.spartantrainingresources.com/index.php?option=com_dtregister&Itemid=69&eventId=69&controller=event&task=individualRegister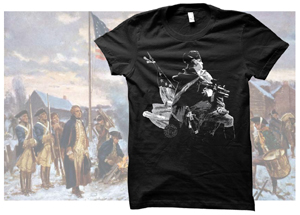 Spartan Training Resources is online here and on Facebook here.
We're going to try to send someone, esp. since John Marrs (one of Spartan's instructors) contributes to Breach-Bang-Clear as one of our Minions.
You know damn well you want to go – especially those of you who remember Lucas McCain.
Spartan Training Resources Defensive Lever Action Rifle
Many of us own a lever action rifle and many of us learned to shoot with one. Other than killing a deer with it or shooting from a bench, have you ever actually trained with it? The lever action design has been around so long because it is reliable, rugged and easy to use. With some training, it can be a very effective tool for home defense.
This 8-hour course will train you how to use the lever action rifle or carbine as a defensive tool. You will learn how to load, fire and reload the weapon and use it effectively to defend your loved ones.
Topics:
Firearms Safety: Four Firearms Safety Rules and defensive weapon storage in the home.
Operation: the cycle of firing will be explained
Loading & unloading: Administrative and tactical loading as well as carry modes.
Accessories: slings, optics/sights, lights, ammo storage options will be discussed.
Shot placement: An understanding of human anatomy and where to aim is critical for defensive use of a firearm.
Moving through rooms: Proper gun handling while moving through your home gives you better retention of the weapon and allows you to engage threats quickly.
COST: $200.00
EQUIPMENT REQUIRED: lever action rifle (rifle or pistol caliber), eye and ear protection, sling (optional), cartridge holder on belt or gun. If you don't have looped shell holders, big pockets or a dump pouch will do. 200 rounds of ammunition.
Discounted tuition is available for Precision Tactical customers, students at Budo Ryu or Sleeping Tiger Fitness in San Luis Obispo, U.S. Military personnel, Spouses of deployed U.S. Military personnel, and teachers. Contact us to see if you qualify at STRfirearms(at)gmail.com.
Again, you can register for that class here:http://www.spartantrainingresources.com/index.php?option=com_dtregister&Itemid=69&eventId=69&controller=event&task=individualRegister.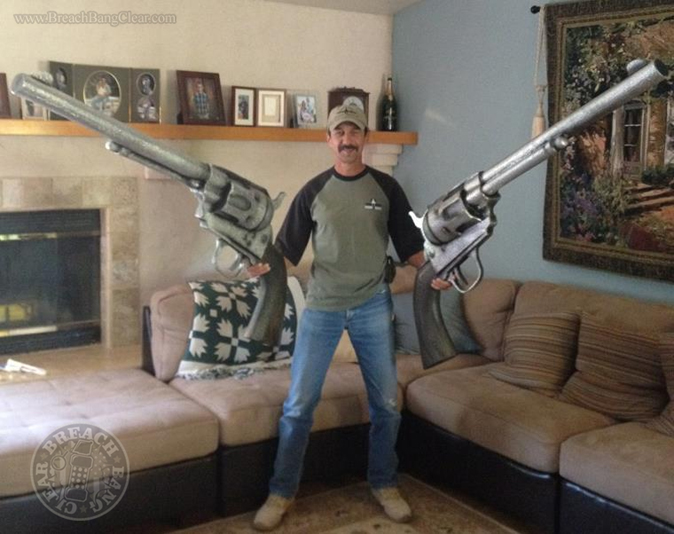 Interested in our take on rifle vs. pistol vs. shotgun for the defense of hearth and home? You can read that op-ed, and be righteously informed thereby, right here.